What Are My Rights as a Construction Worker in New York?
August 3, 2023
Employees in every type of job have rights that protect them from injuries, discrimination, and unsafe working environments. New York construction workers are no exception, especially considering the potentially dangerous circumstances presented by their jobs.
You have rights as a construction worker, including the right to earn sick leave, the right to earn a minimum wage, the right to overtime, the right to work in a safe environment, the right against employer discrimination, and the right to worker's compensation benefits. Every New York construction site employer must provide these benefits to employees.
Failing to uphold employer rights or causing a construction site accident through negligence can leave an employer liable for a construction site accident claim. If you were involved in a New York construction site accident, you should contact a local construction site accident lawyer to explain your options for pursuing compensation for damages.
Rights as a Construction Worker: The Right to a Notice of Certification
The rights of a New York construction worker can apply before they begin their position. Before signing a contract to work on a construction site, the future employee must receive a Notice of Certification from their employer.
This Notice of Certification explains to employees what certificates and training they must have to complete work tasks adequately. On this notice, the employer must explain the process for employees to receive certifications and training they do not have, stating how long training will take and whether the employer will pay for it.
The New York construction site employer must also provide a Notice of Assignment to explain the employees' daily work tasks. This notice must include information regarding work tasks, what equipment they will use, their shift hours, how long the job will last, and their salary and benefits.
Construction Workers in New York Can Earn Safe and Sick Leave
Once on the job, health events can pop up that workers must take care of. The worker themself can get sick or suffer an on-the-job injury, or they must take time away from work to help with a sick relative. New York construction workers can earn sick time to allow themselves days off when sickness occurs.
Employees of New York construction sites can earn one hour of sick time leave for every thirty hours worked. Depending on the employer's size, this can equate to 40 to 56 hours of sick time earned annually.
New York construction site employers must provide a sick time policy that explains their process for providing sick time for their employees. They must also notify employees about how much sick time they have used and how much they have left for the current pay period.
Rights as a Construction Worker: Regarding Minimum Wage and Overtime in New York
Workers in New York must make at least minimum wage for the work they provide their employer. In New York, the minimum wage is $15 per hour. New York construction site employers must pay at least $15 an hour for every hour their employee works before or after their shift and for time spent traveling during their shift.
Sometimes, a New York construction accident employee must work more than their allotted 40 hours per week. This means they will qualify for overtime pay, which is time and a half for every hour worked over 40 hours a week. New York employers must pay this even if their employee is paid a daily or flat weekly salary.
Employers Must Provide a Safe and Healthy Workplace
New York construction site employees deserve a safe and healthy workplace to prevent unnecessary risks that can cause workplace injury. Construction site hazards, such as wet floors, defective power equipment, and unsafe materials all over the floor, can cause construction site accidents.
Unsafe workplaces can expose New York construction site employees to serious injury risks. They can experience bodily harm that causes a head injury, bone fractures, or a spinal cord injury.
Employers of New York construction sites owe it to their employees to provide a safe and healthy workplace. Failing to do so can include leaving workplace hazards and doing nothing to fix them. This negligent behavior can leave the employer liable for a New York construction site claim.
Construction Employees Have a Right to a Discrimination-Free Workplace
New York construction site employers cannot discriminate against workers due to their identity, age, or size. Doing so is against the law and can leave an employer up to investigation for racial, gender, sexual orientation, class, or disability discrimination.
They also cannot discriminate against an employee because circumstances in their life change. For example, construction site workers cannot be treated differently because they or their partner becomes pregnant or gets married and requires time off.
New York Construction Workers Have a Right to Pursue Worker's Compensation Benefits
After a construction accident where a worker suffers an injury, they have many avenues by which they can pursue compensation for damages. New York construction workers have the ability to pursue worker's compensation benefits to recover compensation.
Employers in New York must buy worker's compensation insurance to cover injuries suffered by employees while on the job. After suffering a serious injury that keeps an employee out of work, they can file a worker's compensation claim to receive compensation for a percentage of their medical bills and lost wages.
However, employees cannot file construction accident claims with their employers if they recover worker's compensation benefits. Worker's compensation will not cover the full cost of their damages and will not provide payment for non-economic damages like pain and suffering, mental anguish, and loss of enjoyment of life.
Contact Cellino Law for Help With Your Construction Site Accident Claim
If you suffered a construction site accident, you should contact the construction accident lawyers at Cellino Law for a free consultation.
They can answer your questions regarding your legal rights after the accident and how you can pursue compensation for damages. A construction accident lawyer can help with the claims process, as they can provide their experience and expertise to inform your steps.
Our New York construction accident attorneys have decades of experience helping victims recover compensation in Brooklyn, Melville, Garden City, etc. Contact Cellino Law today for a free electric scooter case evaluation by calling us at (800) 555-5555 or leaving a message on our online contact page.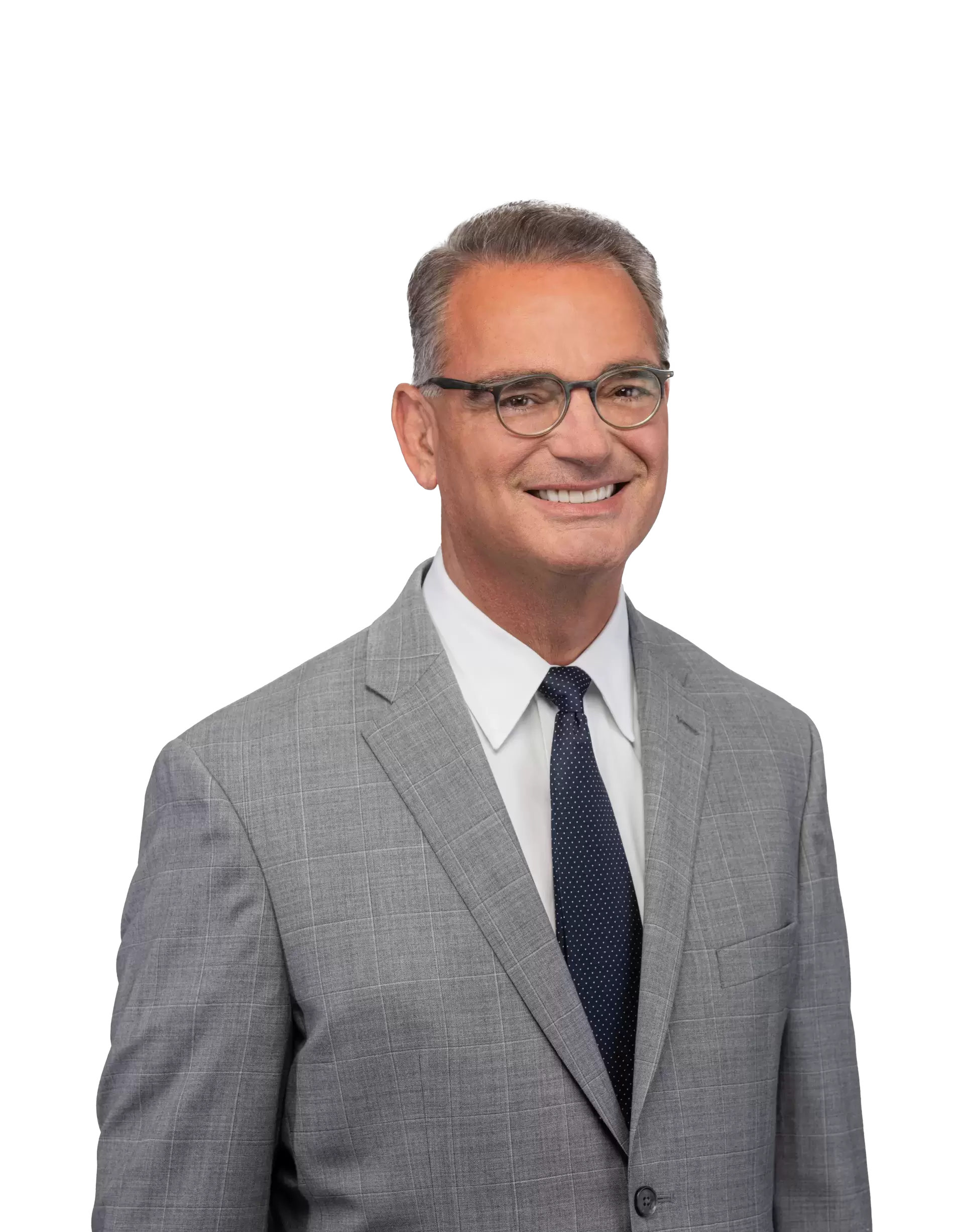 Content checked by the personal injury attorney Ross Cellino. As a family man and a trial attorney, I pride myself on winning cases and serving the community. With over 35 years of experience, I understand the function of a jury, how juries arrive at conclusions, and the role that the jury plays in administering justice. I know how to win cases. You can find us in Manhattan, Buffalo, Melville, Rochester, Brooklyn, The Bronx, Queens and other locations throughout New York.
Cellino Law and more specifically my attorney, Gregory V. Pajak, Managing Attorney, and as a whole the Cellino Law Firm and its organization. This is by far one of the most professional law firms and attorney I have ever engaged with and retained in my 35 years. The level of professionalism goes beyond words, the care and constant engagement with me as the client was touching. I was never ever just treated as simply a CASE with potentially a significant dollar number attached to my file. I was engaged regularly, Tracey (Ass't) and Greg always made sure to remain constant, as well as consistent in overseeing that my case was handled properly and that it did matter in many ways - ensuring that the end result(s) would be fair and reasonable to my case/injury. The regular follow-up calls were very satisfying, knowing that you're involved in your case matters significantly AND always. One of my main items to recognize Cellino Law and Gregory is that whenever I called, I was able to get through to speak directly to my Lawyer and he would answer any if not all of my questions in a very professional and genuinely caring manner. I always felt cared for and protected legally and more importantly, I was made feel as a human being that was being cared for and always keeping me abreast of all matters connected to the case. There was never a point I felt let down, on the contrary -the level of service was "STELLAR". Greg is the consummate professional, a 'role model', if you will, for what other attorneys should strive to become when dealing with their clients.

Anthony

Thank you for all your help. It has been a long journey. At last, the light at the end of the tunnel. Also, thank Tom for the help and work he put in.

Ron

Cellino Law was a great company to work with. From the beginning they came out and met with my uncle and myself and assured us that everything would be taken care of from beginning to end our lawyer state and constant contact with us to make sure that everything would go smoothly and it did. I would definitely recommend anybody to go to Cellino Law for whatever help they need. And specifically please ask for the lawyer that we had Mr. Alan Silverstein. He was amazing and his staff was always attentive. Please go with them for your next law needs.

Eshaunda

My wife and I would like to take this opportunity to thank you for a fantastic job as our attorney. We could not have been more pleased with the work you and your team has done on this case. This past four years or so has been such a roller coaster for our family. We are very pleased and grateful with the result. We have made a good choice by choosing you. Thank you.

Dave

I highly recommend Cellino Law to anyone involved in a car crash. I worked with Michael Lovecchio, and had a wonderful experience given the circumstances. He was very attentive, and got the best possible outcome I could have wanted.

Susan

It was a great pleasure working with you on my lawsuit. You certainly gave 150% of your time and interest in settling my case and for that, I am extremely grateful. Therefore, I want to thank you very much for helping me win my settlement and wish you the very best.

Linda