As a family man and a trial attorney, I pride myself on winning cases and serving the community. With over 35 years of experience, I understand the function of a jury, how juries arrive at conclusions, and the role that the jury plays in administering justice. I know how to win cases.
Those who have suffered an injury should expect and demand an attorney who has the experience and proven track record to win over a jury. My team of attorneys at Cellino Law have proven their abilities by the results achieved in court. Cellino Law's attorneys meticulously prepare each case so that the client receives the maximum amount of compensation possible.
My attorneys build a relationship with each client and handle a case from inception to conclusion. The insurance companies and their defense attorneys know that if they are not prepared to meet my firm's settlement demands, Cellino Law attorneys are prepared to try the case in front of a jury.
As a result, our clients receive favorable settlements because insurance companies know our team is willing to take a case to trial and fight for them. The proven success in the courtroom has allowed us to attract and retain accomplished and experienced trial lawyers in the field of personal injury law to best serve the client.
I am passionate about giving back to the community and supporting local organizations, including animal and children's causes, that make New York a great place to live.
I promise that you can trust Cellino Law to work hard for you!
Attorney Ross Cellino has been featured in the following news publications:
EDUCATION
State University College at Buffalo
University at Buffalo School of Law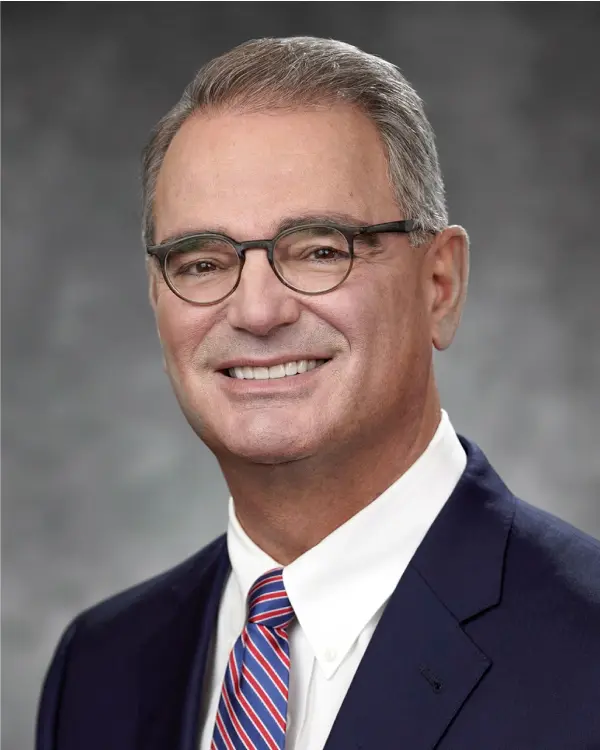 [email protected]
HONORS / AWARDS
National Trial Lawyers Top 100
President's Circle – Who's Who Top Attorneys of North America