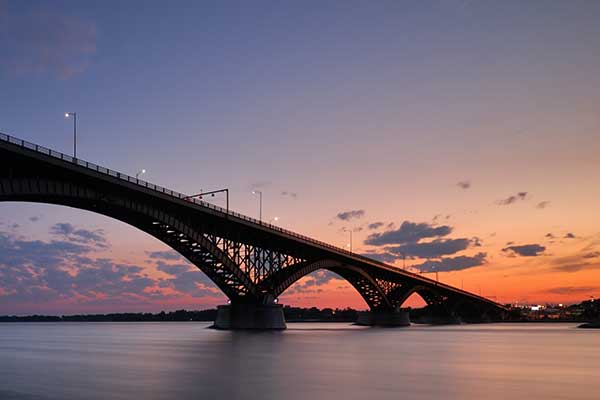 60 YEARS OF TRUST
Ross Cellino, Sr. started practicing law in 1956 and founded Cellino & Likoudis in 1958. In 1995, his son, Ross Cellino, Jr. started Cellino & Barnes and now heads Cellino Law. For over 60 years, New Yorkers have trusted a Cellino firm to handle their legal matters.
Cellino Law focuses on meeting the needs of people injured as a result of the fault of another. Accident victims are entitled to compensation for a serious injury for their damages including pain and suffering, lost wages, and medical expenses. Our attorneys represent accident victims who have suffered brain injuries, broken bones, back and neck injuries, and more. Our New York personal injury lawyers have made a difference for thousands of clients.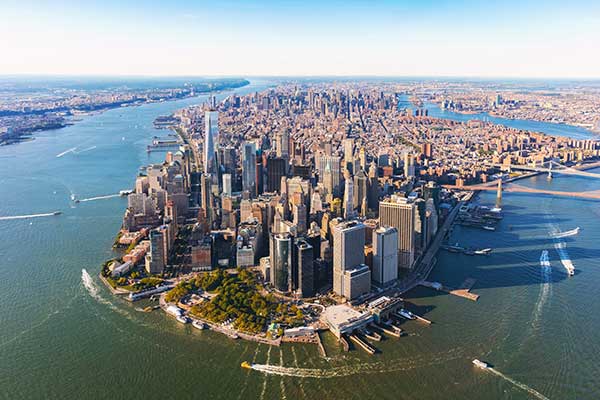 PROVEN RESULTS
Cellino has obtained millions in recoveries for clients and has supervised over $2 Billion Dollars in Settlements.
Results are a primary measure of what a law firm has accomplished for its clients. Although past results do not predict future outcomes, they do reflect the success and experience a firm has in handling significant cases. A law firm's record of results should be seriously considered when you are considering a personal injury law firm. The experienced attorneys at Cellino Law have proven themselves time and time again.
Proven results, along with size and experience, are important factors to consider when choosing a New York personal injury attorney. If you have suffered a serious injury, our attorneys are standing by to help you.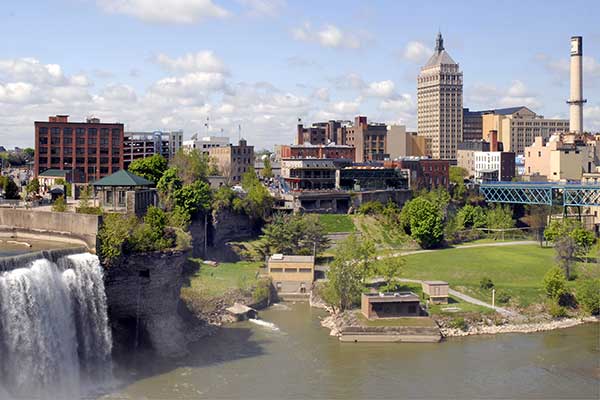 EXTENSIVE EXPERIENCE
The team at Cellino Law are experienced personal injury attorneys with years of proven trial experience.
Although any lawyer could take a case to trial, very few actually do. The insurance companies know this and try to settle a case for far less than what the case is worth. Our combined experience at Cellino Law is our strength. We have proven to the insurance industry that our personal injury attorneys mean business. We will not hesitate to take a case to trial when it is in the best interest of our clients.
If you need an attorney for an incident that occurred in New York State, New Jersey or Pennsylvania contact our firm today. Let our experienced personal injury attorneys go to work for you!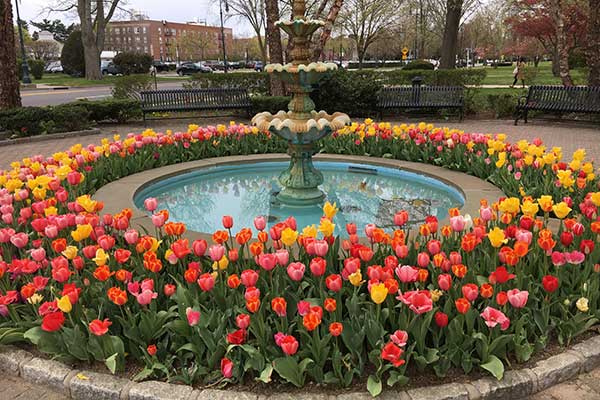 WE COME TO YOU
Cellino Law has the resources to hire highly experienced attorneys from around the country to review your case. We understand how important it is to hire proficient and knowledgeable professionals in their field. This includes vocational professionals, accident reconstruction professionals, and more.
At Cellino Law we are serious about helping our clients. Our experienced attorneys are available 24/7 to offer injury victims a free consultation. If you have been seriously injured and would like to speak to an attorney, we will make arrangements to travel to meet you.