Understanding Whiplash: Medical Insights and Legal Options
August 7, 2023
Whiplash is among the most common internal injuries reported after a car accident. However, it is also one of the most misunderstood soft tissue injuries when it comes time for the injured party to pursue compensation. Whiplash injury claims can be complicated to prove yet involve extensive financial losses and significant pain for the injured party.
The personal injury attorneys of Cellino Law are familiar with the legal obstacles whiplash clients typically encounter, and our team is prepared to guide you through every step of the personal injury claims process to maximize your compensation. To schedule a free case evaluation, call us at (800) 555-5555 or reach out through our online form.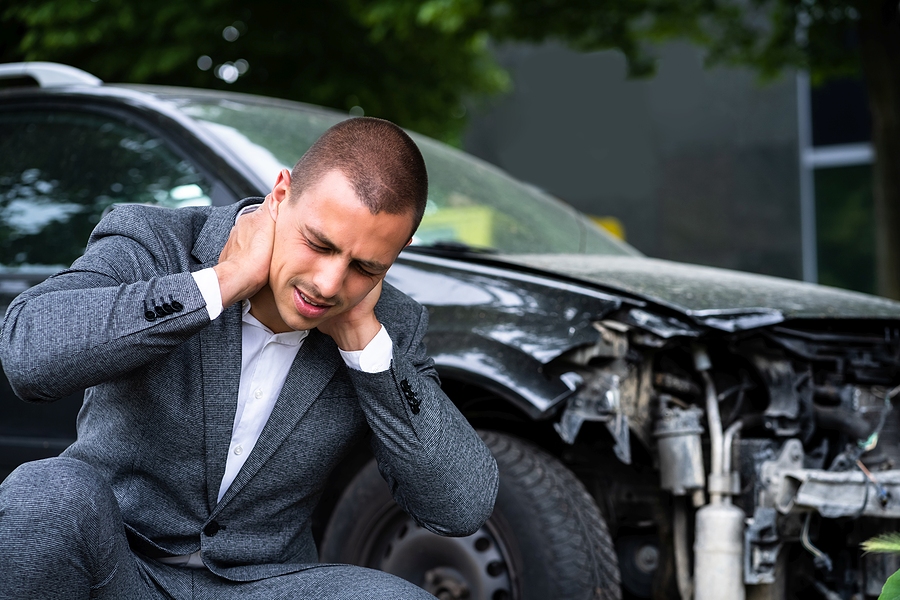 Whiplash Injuries Range in Severity
A whiplash injury refers to the damage caused by an overextension of the neck muscles, typically resulting from a violent jerking motion. This is most commonly seen in the context of a rear-end car accident, where an impact from behind causes car occupants' bodies to lurch forward while their heads remain in place, causing undue strain on the neck.
Whiplash can involve injury to the muscles, ligaments, nerves, and other neck tissues. It can also involve damage to the vertebrae of the spine or the discs that cushion the bones of the spine. While most whiplash cases resolve on their own in a matter of days or weeks, some people may deal with the repercussions of a whiplash injury for months or years after the initial accident.
A typical whiplash injury involves neck, shoulder, and back pain, headaches, and fatigue, which can still negatively impact a person's quality of life, ability to work, and complete household tasks. More severe forms can involve chronic pain, mood and memory issues, as well as trouble sleeping. Certain factors, like age, previous history of whiplash, and a high-speed or high-impact injury can increase the likelihood that your whiplash injury may be more severe.
Signs of Whiplash May Not Immediately Be Present
One of the biggest misconceptions surrounding whiplash injuries is that an injured driver or passenger will immediately experience the symptoms of a whiplash injury after being involved in a car accident. Signs of a whiplash injury may not manifest until several days after the collision, which can lead car accident victims to delay critical care or forgo it altogether.
The Consequences of Delaying Treatment for a Whiplash Injury
This is always a risk to your health, but for soft tissue injuries, it can often lead to more serious injuries going undiagnosed and untreated. The importance of seeking prompt medical care after a car accident cannot be overstated, and the delayed onset of a whiplash injury is a perfect demonstration of why. Say that you were involved in a rear-end car accident caused by a speeding driver.
You feel fine in the initial aftermath, so you don't bother getting checked out by a doctor. A week later, you are in significant pain and can't pick up your toddler, load the dishwasher, or lift boxes at your job. By the time you concede you sustained an injury, you have to wait an additional week and a half to see a doctor. Now, your whiplash injury has worsened and entails long-term consequences like chronic pain.
Even though your injury is worse than it originally was and is causing additional damages, the insurance company is less willing to compensate you because you originally said you were unharmed. Additionally, the fact that you prolonged medical treatment works against you, because it can be used to argue that you intentionally let your injuries get worse to try and manipulate the insurance company into a larger settlement.
Legal Options After a Sustaining a Whiplash Injury
The majority of whiplash injuries result from car accidents. After a New York car accident, your first pathway to compensation is to use your state-mandated Personal Injury Protection insurance. New York no-fault PIP allows an injured driver to obtain funding for medical bills and partial reimbursement for lost wages, even if you caused the car accident. You must make your claim no later than 45 days after the start of medical treatment.
If you have exhausted your New York PIP coverage but you still have significant medical bills, lost wages, and non-economic damages resulting from your whiplash injury, you may be considering filing a personal injury lawsuit. In order to be eligible to file a personal injury lawsuit, your whiplash injury must meet the qualifications for a "serious injury" under New York insurance statutes.
Additionally, you must be able to provide evidence that the other driver's negligence contributed to the car accident, resulting in your injuries and damages. In New York, you can still seek compensation for damages even if you were partially at fault for the auto accident, you just forfeit a percentage of your settlement equivalent to the amount of fault you contributed. If your personal injury claim proceeds, you may be able to recover compensation for both your economic and non-economic damages.
Whiplash Injury Claims Can Be Legally Complex
Despite being one of the most common car accident injuries, "whiplash" has developed a negative connotation linked to illegitimate personal injury claims. While there are certainly people who would seek to take advantage of the system, this characterization has harmed plaintiffs with valid personal injury claims by fostering skepticism of whiplash injury claims among insurance agents.
As a result, one of the legal issues we encounter when representing whiplash clients is that insurance companies sometimes balk at paying out a claim because soft tissue injuries like whiplash can be more difficult to detect and document, even when the injured person is honestly suffering. This is compounded by the fact that in New York, insurers have the legal right to demand an independent medical exam (IME) before paying out a PIP claim.
If the IME does not show definitive proof of a whiplash injury, this can potentially be used to reject a PIP claim even if you are continuing to experience symptoms. If you don't use your PIP coverage, you can't file a personal injury lawsuit to compensate you costs, leaving you injured and with limited options for legal recourse. That's why involving a personal injury attorney sooner rather than later is a valuable investment in your case.
Choose Cellino Law to Negotiate Your Whiplash Car Accident Lawsuit
The Cellino family has been a respected name in New York personal injury law for over 65 years. We are known for being communicative, reliable, and highly effective. Our team of personal injury lawyers takes great pride in our record of results, as it represents not just millions of dollars worth of compensation recovered, but justice for our injured clients.
Cellino Law clients have an advantage with one of our top-tier personal injury lawyers by their side, and they don't hesitate to share their experiences with our highly-effective services. Don't let the insurance company brush off your car accident lawsuit after you sustained a whiplash injury. Instead, contact our team to advocate on your behalf for maximum compensation.
Contact Cellino Law for Help With Your New York Whiplash Lawsuit
Whiplash injury claims can be frustrating to pursue due to the complicated nature of the injury and the obstacles of the legal process. At Cellino Law, our team has helped numerous New Yorkers with whiplash injuries navigate the personal injury claims process to secure fair settlements for their damages.
We believe that every claim deserves our attention and effort, regardless of size. The car accident lawyers of Cellino Law will diligently seek compensation for your medical bills, lost wages, pain and suffering, and loss of quality of life while you focus on recovering from your whiplash injury.
Our team will not waver in our commitment to maximizing your compensation so that you are fairly reimbursed for your monetary, physical, and emotional losses related to your whiplash injury. We encourage you to schedule a free consultation with one of our seasoned personal injury attorneys by calling us at (800) 555-5555 or reaching out through our online form.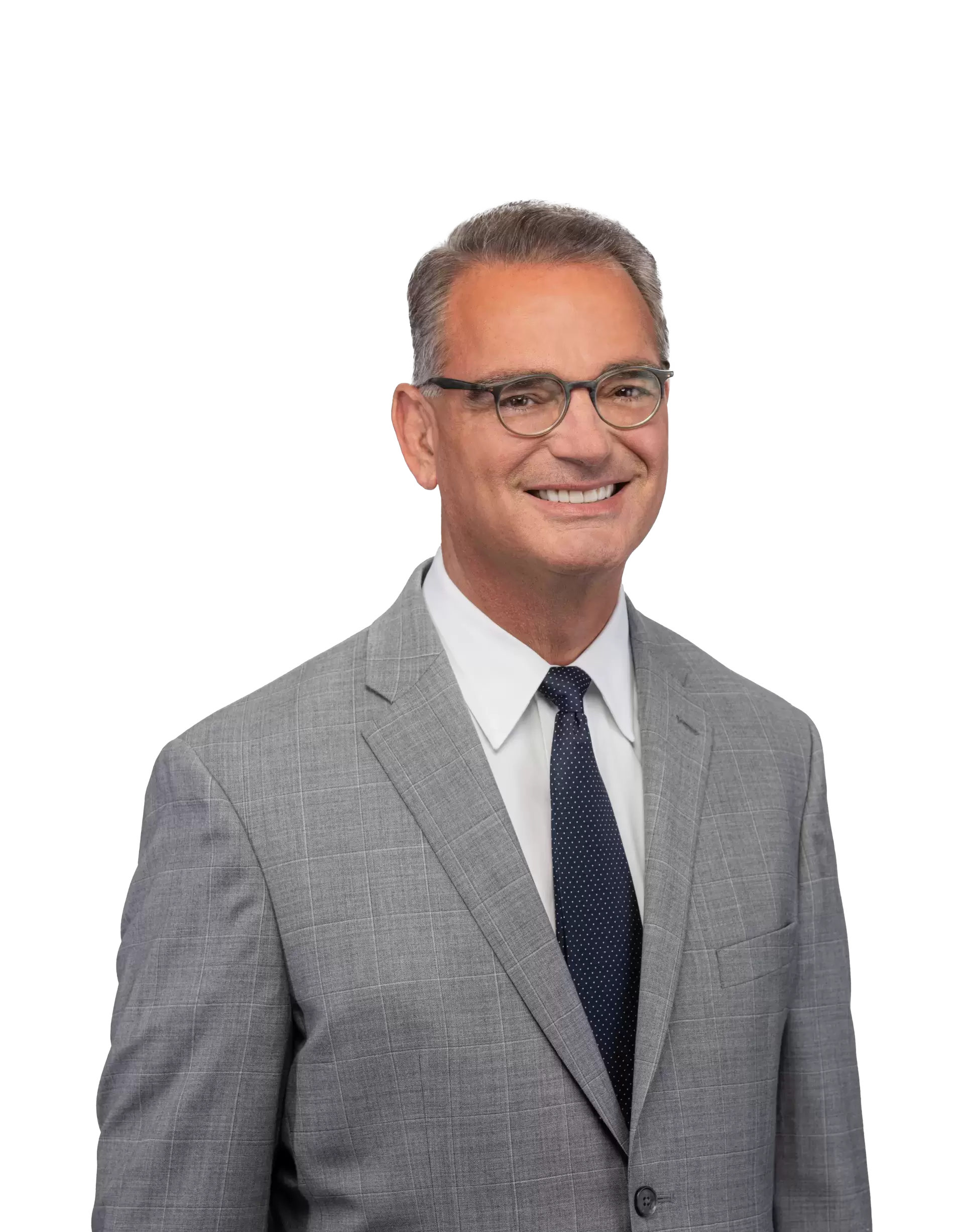 Content checked by the personal injury attorney Ross Cellino. As a family man and a trial attorney, I pride myself on winning cases and serving the community. With over 35 years of experience, I understand the function of a jury, how juries arrive at conclusions, and the role that the jury plays in administering justice. I know how to win cases. You can find us in Manhattan, Buffalo, Melville, Rochester, Brooklyn, The Bronx, Queens and other locations throughout New York.
Thank you for your time, effort, and hard work on my case. I appreciate your expertise and compassion. I never experienced what I went through and I would have been completely lost without you.

Martha

Thank you for your help in settling the case of my father's accident. I could always count on you to answer my questions honestly and in terms I could understand. If all lawyers at Cellino Law are like you, I understand why they are an A-1 law firm.

Bedner

I highly recommend Cellino Law to anyone involved in a car crash. I worked with Michael Lovecchio, and had a wonderful experience given the circumstances. He was very attentive, and got the best possible outcome I could have wanted.

Susan

It was a great pleasure working with you on my lawsuit. You certainly gave 150% of your time and interest in settling my case and for that, I am extremely grateful. Therefore, I want to thank you very much for helping me win my settlement and wish you the very best.

Linda

Now that reality has set in, I want to thank you for all your work and assistance in obtaining my settlement for the pelvic mesh. This money will make my life so much easier in the future. Medicare just isn't sufficient. I know that I will have enough to live on. I truly appreciate of your efforts. Thank you!

Loraine

I just want to let you know that I did receive my settlement check. More importantly, I want to thank you again for all you did for both me and my family. I could not be more pleased with my experience at Cellino Law. From the moment I first spoke with you I felt comfortable - you took a sincere interest in my case, clearly explained the process and effected a quick settlement. From this day forward, when someone asks if I can recommend a good lawyer I will, without hesitation, say "Cellino Law". Thanks again.

Walter