Are Cars More Dangerous for Women? Experts Say Yes
August 8, 2023
On the surface, data shows that more men die annually in car accidents than women, which would seem to imply that cars are more dangerous for men. However, a careful look at crash test practices, driving habits, purchasing trends, and national car accident statistics paints a much more nuanced picture. In fact, women are actually at a greater risk of injury or death in a serious car accident.
At Cellino Law, we believe that this discrepancy should be swiftly addressed. Our team is prepared to support women who have been seriously injured in New York car accidents by providing them access to the resources and legal expertise they need to secure a fair settlement. To schedule a free case evaluation with one of our highly experienced car accident lawyers, call us at (800) 555-5555 or reach out through our online form.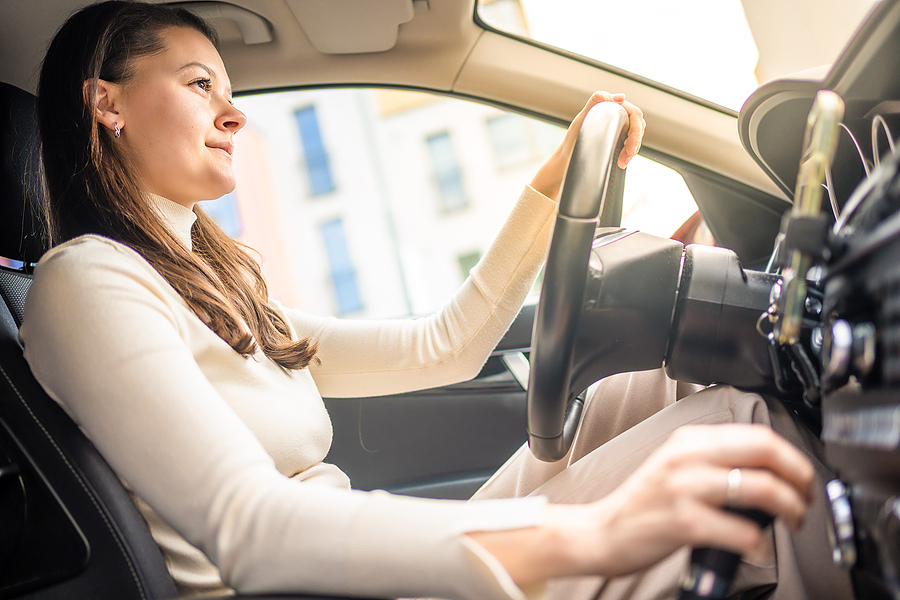 Car Manufacturers Use Outdated Standards for Crash Dummies
Historically, car manufacturers and the government have primarily relied on crash test dummies that represent the average male body. As a result, in order to secure coveted safety ratings, manufacturers favored designs that inadvertently prioritized the safety of male drivers and occupants. Assuming that the male body should be the standard is not the only outdated presumption used in crash tests.
The crash dummies currently used to represent the average American man are about 20 pounds lighter than the true average American man because they are based on demographic information from the 1980s. Not only do these crash dummies inaccurately represent the average American man, but they are also about 5" inches taller and 10 pounds heavier than the average American woman.
In another glaring oversight, even when female dummies are used in crash tests, many tests failed -and continue to fail- to place them in the driver's seat. The lack of accurate crash test data has effectively jeopardized women's safety when they drive or ride in passenger vehicles, leaving them more vulnerable to injury or death.
Male Driver's Negligent Behavior Puts Women at Risk
Based on data collected by the U.S. Department of Transportation, male drivers are more likely to be killed in fatal passenger vehicle accidents while engaging in behaviors like speeding or drunk driving. Studies also suggest that men are more prone to road rage. Their behavior often has catastrophic consequences for other drivers, particularly women.
For example, men are more likely to cause front-to-end car accidents, a type of car accident where women are 73% more likely to be injured. Front-to-end car accidents can occur when the following car is speeding, tailgating the car in front of them, or if the driver is too impaired to allow a safe distance between vehicles.
If you consider that men are more likely to drive heavier cars, it becomes clear that a man driving recklessly could cause a car accident, whereas a woman is already more likely to be injured and walk away relatively unscathed. The risk of sustaining a serious injury can serve as a deterrent against dangerous driving behavior, but the average male driver is better protected from injury than the average female driver.
Car Size Plays an Important Role in Driver Safety
On average, men tend to favor larger, heavier cars as compared to women. These designs tend to be able to withstand a greater impact from another vehicle, leaving the male driver at a lower risk of injury or death. Consumer Reports offers additional insight into the dynamics of crashes that are more likely to cause serious injury to female drivers.
Not only are women more likely to be driving a lighter, more compact car, but they are also more likely to be driving the vehicle that gets hit, which further supports the narrative that male drivers engage in risky behavior more often than female drivers. Lighter cars are less likely to be able to absorb a forceful impact, particularly from a heavier vehicle.
Additionally, in general, the driver of the vehicle that is hit is at a higher risk of sustaining an injury as compared to the driver of the vehicle doing the striking. So, it's not just that men are safer in the cars they choose to drive. It's also that the types of cars they drive are capable of causing more damage than the types of cars women are more likely to drive.
Choose Cellino Law to Negotiate Your Car Accident Lawsuit
The Cellino family has spent over six decades cultivating a reputation for diligent, effective service. During this time, our clients have come to trust our team of expert personal injury attorneys to represent their best interests. We are proud to have become one of New York's leading personal injury law firms, and we do not take this designation for granted.
Clients are encouraged to review our record of results, as we believe it reflects our legal prowess and dedication to our clients. Our team of accomplished car accident attorneys will guide you through each step of the claims process until we are confident that the insurance company has made a fair offer for your auto accident claim.
Contact the New York Auto Accident Lawyers of Cellino Law for Help With Your Claim
While you can attempt to mitigate your risk of severe or fatal injury in a car accident by driving a heavier car with advanced safety features, consistently using your seatbelt, and practicing defensive driving, there is no foolproof way to avoid a New York car accident. In the event that you have been injured by another driver's reckless behavior, you need a qualified personal injury lawyer on your side.
At Cellino Law, we have decades of legal experience, a network of resources, and a strong work ethic required to negotiate a settlement that fairly compensates you for your damages. Our team of auto accident attorneys can be trusted to thoroughly examine the evidence and then leverage it to make a convincing case for maximum compensation for your New York car accident claim.
We will work diligently to hold the negligent party liable for your medical bills, lost wages, and other damages like loss of quality of life. Start the process today by scheduling a free case evaluation. You can call us at (800) 555-5555 or reach out through our online form. Our team will promptly get to work helping you seek compensation for your New York car accident lawsuit.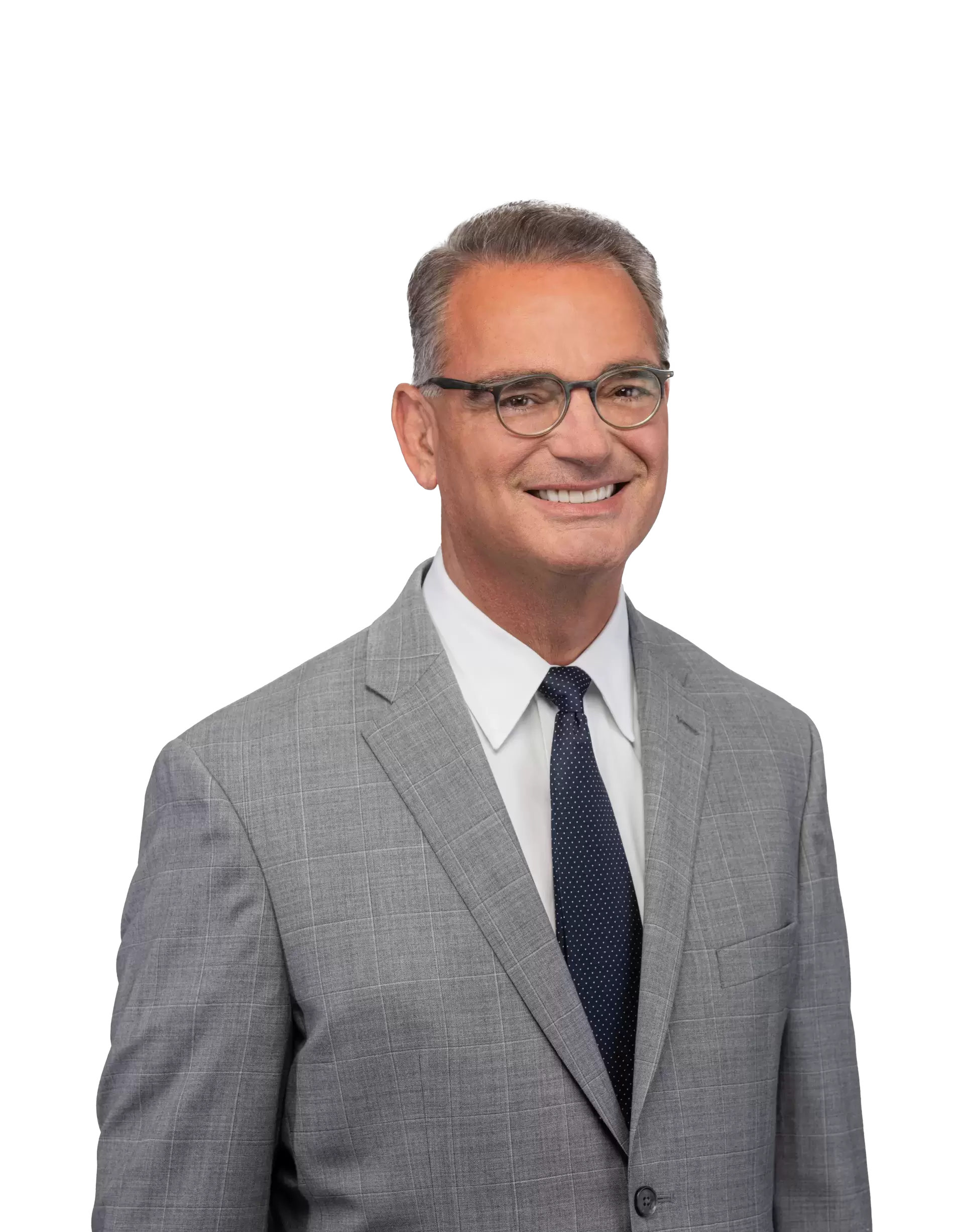 Content checked by the personal injury attorney Ross Cellino. As a family man and a trial attorney, I pride myself on winning cases and serving the community. With over 35 years of experience, I understand the function of a jury, how juries arrive at conclusions, and the role that the jury plays in administering justice. I know how to win cases. You can find us in Manhattan, Buffalo, Melville, Rochester, Brooklyn, The Bronx, Queens and other locations throughout New York.
We want to send a big "Thank you" from the both of us. We know you both fought for us and did a great job with our case. You did it in a timely manner and we appreciate it.

Kerrijo & Jerry

Thank you for your help in settling the case of my father's accident. I could always count on you to answer my questions honestly and in terms I could understand. If all lawyers at Cellino Law are like you, I understand why they are an A-1 law firm.

Bedner

Thank you for your efforts on my behalf. I am very pleased (and surprised) at the amount of the settlement. We will use the funds to help pay down the debt on the truck we had to purchase after ours was totaled. Thank you again.

Linda

This is to express our gratitude to you and your team in helping us and Stephanie navigate through the legal process following her car accident. We are very satisfied with the outcome and grateful for your hard work and attention to details. We fell confident that with this compensation, Stephanie will be able to move forward with her studies and her life with the ability to care for some of her health needs resulting from the injuries sustained following her car accident. Thank you very much and may God continue to bless your efforts.

Jose & Rose

Mark Kochanowicz is from far the best attorney you can have. Mark treats you like a friend more than a client. He truly cares and go the extra mile for you and your case, contacts you to update you in regards to your case and keep you informed at all times. Mark represented me twice and settled my cases for way more than I expected. I highly recommend Mark Kochanowicz because he is just the best on what he does!!! Thank you Mark!!!!

Maria

Cellino Law was a great company to work with. From the beginning they came out and met with my uncle and myself and assured us that everything would be taken care of from beginning to end our lawyer state and constant contact with us to make sure that everything would go smoothly and it did. I would definitely recommend anybody to go to Cellino Law for whatever help they need. And specifically please ask for the lawyer that we had Mr. Alan Silverstein. He was amazing and his staff was always attentive. Please go with them for your next law needs.

Eshaunda