Why Should I Hire a Buffalo Car Accident Lawyer?
May 15, 2023
Car accidents can happen in Buffalo because of negligent driving behavior, defective car parts, or Buffalo's notorious adverse weather conditions. If there is a party whose negligence caused the car accident, a Buffalo car accident victim can file a car accident claim to hold them accountable for damages.
While the car accident victim can handle the claim independently, they may make mistakes out of inexperience that can hurt their ability to recover fair compensation for damages. A Buffalo car accident victim's best chance to recover fair compensatory damages is hiring an experienced Buffalo car accident lawyer. They can assist by calculating the cost of their damages, determining the at-fault party, gathering evidence, negotiating a settlement, and representing the victim in court.
Buffalo Car Accident Victims Can File Car Accident Claims to Pursue Compensatory Damages
Buffalo car accidents can result in victims suffering significant damages like medical bills, lost wages, and pain and suffering. If the car accident victim's insurance doesn't cover the full cost of their damages, they may be left in the dark regarding paying for the cost of severe injuries like traumatic brain injuries (TBIs), spinal cord injuries, and broken bones.
Another party could be liable for damages if they caused the car accident through negligence, such as distracted driving, poor product manufacturing that leads to a defective car part, or drunk driving. A Buffalo car accident victim could file a car accident claim within three years of the accident date to pursue compensation for car accident damages.
Is It Necessary to Hire a Buffalo Car Accident Lawyer?
Following a Buffalo car accident, a car accident victim may wonder whether hiring a car accident lawyer is worth it. They may be concerned about whether they should pay for a Buffalo car accident attorney or if they can handle the car accident claims process independently. While that may seem like a way to save money, a car accident victim without experience handling car accident claims can make mistakes that can limit their settlement.
A Buffalo car accident lawyer can bring their experience and knowledge of New York's car accident laws to inform the claim process. They will know what steps to take to put the car accident victim in the best position to recover fair car accident damages. Car accident lawyers also work on a contingency basis, which means they only get paid if they earn the victim compensation for their damages.
A Buffalo Car Accident Lawyer Can Help You Assess the Value of Your Car Accident Claim
One of the ways a Buffalo car accident lawyer can help you is by assessing the value of your car accident claim. Car accident victims suffer economic damages, which are monetary losses like medical bills, lost wages, and property damages. They can also suffer non-economic damages, such as pain and suffering, loss of enjoyment of life, and loss of consortium, that can affect their quality of life.
While a car accident victim can find the value of their economic damages, calculating non-economic costs can be more difficult. There are multiple calculation methods that can be used based on the scenario. A Buffalo car accident lawyer can help you determine the true value of your claim to ensure you recover fair compensation for damages.
How Can a Buffalo Car Accident Lawyer Help You Gather Evidence?
Car accident victims must prove the at-fault party caused them damages through negligence to recover compensation. There are four elements of negligence the victim must prove:
The at-fault party owed them a duty of care
They breached the duty of care
The breach of duty of care caused the Buffalo car accident
The car accident victim received damages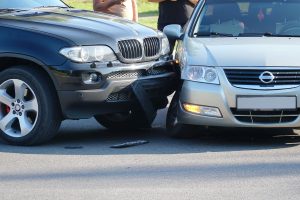 A Buffalo car accident lawyer can assist with gathering evidence that can prove the above elements of negligence. They can use their connections and resources to accrue tangible evidence to strengthen their case. Some evidence that can help prove the at-fault party's liability includes photographic and video evidence from the accident scene, medical records, police reports, expert witness testimonies, and vehicle accident reconstructions.
Settlement Negotiations Can Go More Smoothly With the Help of a Buffalo Car Accident Lawyer
After filing a Buffalo car accident claim, you can negotiate a settlement with the at-fault party's insurance company. Their goal in these settlement negotiations is to limit your settlement to keep their profits up. They can use strategies to deny, delay, or devalue your settlement that you are likely unprepared to handle alone.
A Buffalo car accident lawyer can handle settlement negotiations because they are prepared for the tactics insurers will use to lower your settlement. They can counteract these tactics with their own strategies developed over years of negotiations and help put you in a position to receive a fair settlement for your damages.
A Buffalo Car Accident Lawyer Can Represent You In Court
Should settlement negotiations not go well, both sides will likely want the car accident case to go to trial. A jury can respond to arguments and evidence to determine whether the Buffalo car accident victim deserves compensation for damages.
You will need a car accident lawyer with court experience to help you receive a court award for your damages. An experienced Buffalo car accident lawyer can help you in court by crafting open and closing arguments, advising you if you need to take the stand, and presenting evidence to create a case for the at-fault party's negligence.
Contact Cellino Law Today for Help With Your Buffalo Car Accident Claim
The car accident lawyers at Cellino Law have decades of experience helping car accident victims across New York. We understand the complexities involved in New York car accident claims and how Buffalo car accident claims differ from other cities.
Our Buffalo car accident lawyers can collaborate with you to craft a personalized legal counsel plan to put you in the optimal position to recover compensatory damages. Contact Cellino Law today for a free car accident case evaluation by calling us at (716) 451-1493 or leaving a message on our online contact page.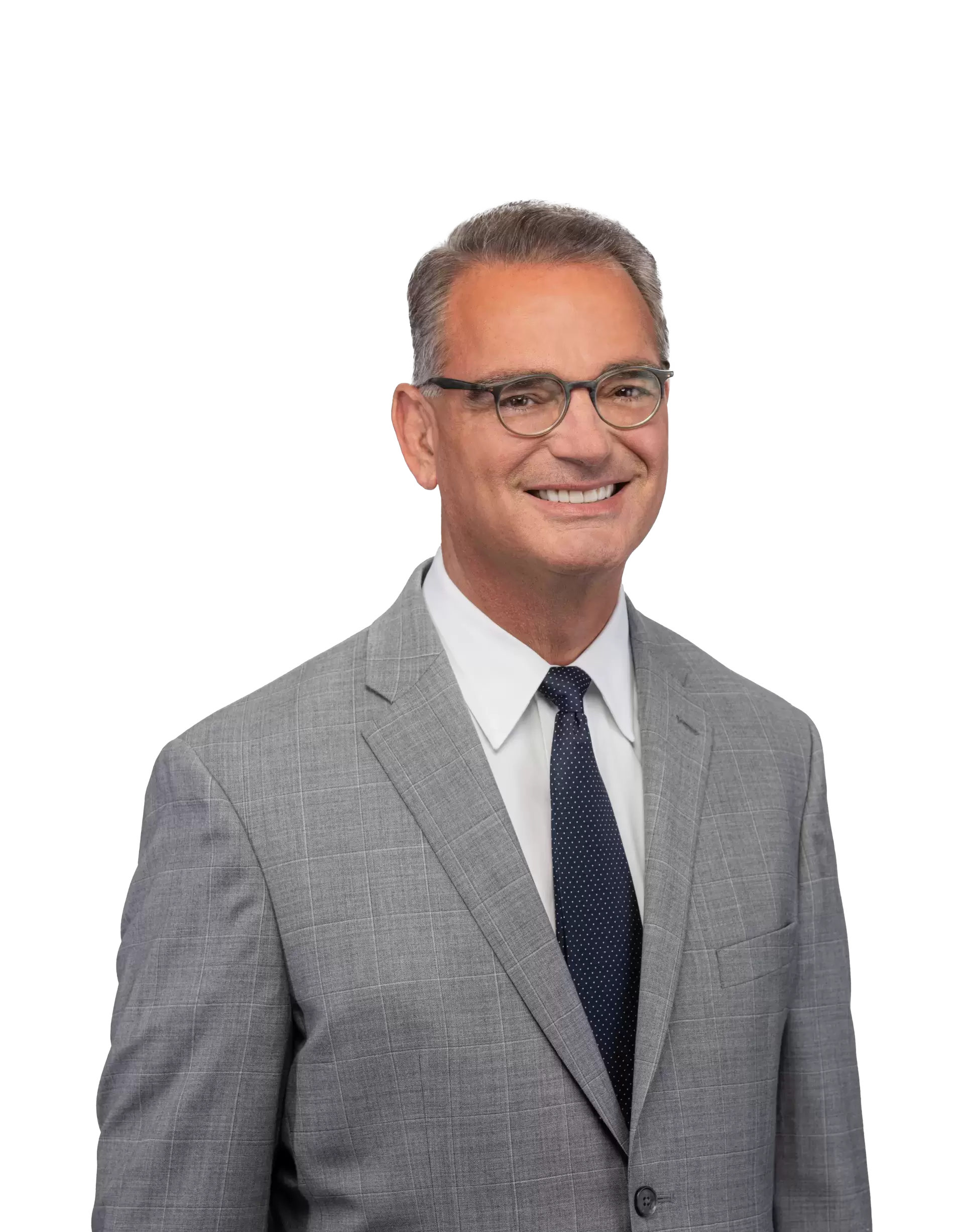 Content checked by the personal injury attorney Ross Cellino. As a family man and a trial attorney, I pride myself on winning cases and serving the community. With over 35 years of experience, I understand the function of a jury, how juries arrive at conclusions, and the role that the jury plays in administering justice. I know how to win cases. You can find us in Manhattan, Buffalo, Melville, Rochester, Brooklyn, The Bronx, Queens and other locations throughout New York.
Cellino Law is an amazing firm with a great team. I worked with Greg Pajak and his assistant, Tracey Falconer. I cannot express enough how dedicated they are. The personal attention I received was excellent; they were always available to help with questions and concerns and put me at ease in the unknown territory I found myself in. I highly recommend them to anyone needing representation. A huge thank you to them for all they accomplished for me!

Liane

I just want to let you know that I did receive my settlement check. More importantly, I want to thank you again for all you did for both me and my family. I could not be more pleased with my experience at Cellino Law. From the moment I first spoke with you I felt comfortable - you took a sincere interest in my case, clearly explained the process and effected a quick settlement. From this day forward, when someone asks if I can recommend a good lawyer I will, without hesitation, say "Cellino Law". Thanks again.

Walter

I am so grateful for your expertise, patience, and perseverance which resulted with such a successful settlement regarding my car accident. I also want to let you know how impressed I was with you and your firm and I won't hesitate to recommend you to anyone who needs assistance from an accident. I truly appreciated your care and professionalism. Thank you again for your kindness and support

Lisa

Thank you for your efforts on my behalf. I am very pleased (and surprised) at the amount of the settlement. We will use the funds to help pay down the debt on the truck we had to purchase after ours was totaled. Thank you again.

Linda

Thank you for all your help. It has been a long journey. At last, the light at the end of the tunnel. Also, thank Tom for the help and work he put in.

Ron

Thank you for your help in settling the case of my father's accident. I could always count on you to answer my questions honestly and in terms I could understand. If all lawyers at Cellino Law are like you, I understand why they are an A-1 law firm.

Bedner