What You Need to Know About New York Statute of Limitations for Car Accidents
August 15, 2023
If you were hurt in a car accident caused by another person's negligence, you may be entitled to compensation for your injuries. However, it's important to understand that certain deadlines must be met for your claim to move forward.
New York imposes a strict statute of limitations for car accidents, and injury victims must comply with these deadlines in order to collect damages from the party who injured them. Here's what you need to know about New York's statute of limitations if you've been involved in a car accident.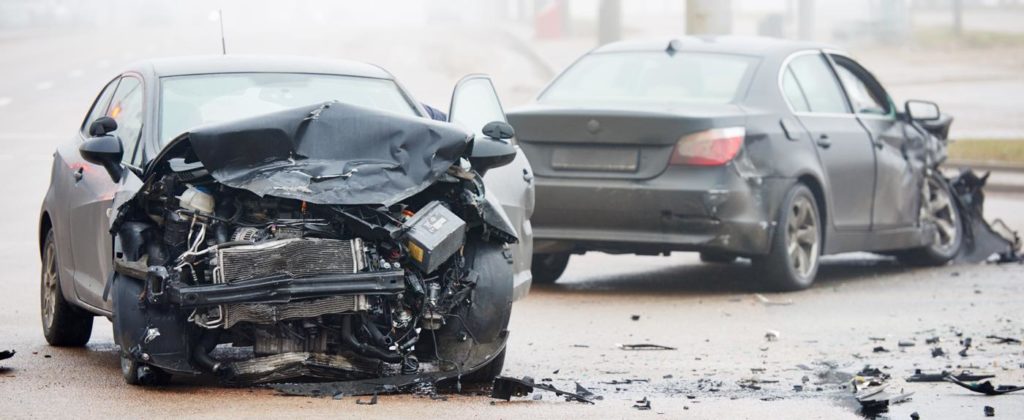 What Are Statutes of Limitations?
Statutes of limitations refer to how long an injury victim has to file a lawsuit against the party who caused their injuries. Generally, a case can no longer be brought to court after the statute of limitations expires.
Statutes of limitations are set in place to require that legal action is filed within a timely matter to ensure witness and victim accounts are as accurate as possible. This, in turn, helps to avoid fraudulent claims being brought in court.
If an injury victim attempts to bring forth a personal injury claim from a car accident after the statute of limitations expires, it will be time-barred, and a lawsuit cannot move forward.
How Long After A Car Accident Can You File An Injury Claim in NY?
In New York State, car accident victims typically have 3 years from the date of the accident to file a claim for a personal injury. However, there are certain circumstances in which the statute of limitations may be shortened. Typically, the following deadlines to file a personal injury lawsuit will apply, depending on the circumstances of the case:
Lawsuits Against Individuals
If you have been injured by a negligent individual, even those who were operating a commercial vehicle, the statute of limitations is 3 years from the date of the accident to bring forth a suit against said individual.
New York drivers must carry what is known as "no-fault" insurance, and they can use this coverage to help pay for medical bills and lost wages up to $50,000. However, the deadline for filing a no-fault insurance claim is generally 30 days from the date of the accident.
Lawsuits Against Municipalities
If your claim involves a municipality, special rules and shortened statutes of limitations apply. For example, if you intend to bring legal action against a municipality in New York, you have 90 days to file a Notice of Claim.
It's important to note that this document must first be filed in order to pursue a personal injury suit against said municipality. In total, you have 1 year and 90 days from the date of the accident to file a suit against a municipality in New York.
Wrongful Death Claims
If a loved one has passed away as a result of a car accident that a negligent individual caused, you have 2 years from the date of their death to file a wrongful death lawsuit against that party.
Again, you will have 30 days from the date of their accident to file an application for no-fault benefits to help cover costs for any medical bills related to their accident or missed wages.
An attorney can assist you in determining when the statute of limitations expires based on the circumstances of your claim. It is always best to seek legal assistance as soon as possible to avoid any risk of failing to file a claim before the statute of limitations expires.
Exceptions to New York's Statute of Limitations
Typically, the statute of limitations is a hard and fast rule to prevent frivolous lawsuits. However, there are certain circumstances in which there are exceptions to the applicable statute of limitations:
Victims Are Under The Age of 18
Under New York's Civil Practice Laws, minors under the age of 18 and those with legal disabilities that prevent them from exercising their legal rights can be given an extension on filing deadlines. Typically, the statute of limitations "clock" will begin to run once the minor turns 18 years old.
Defendant Leaves New York State
New York State has measures to protect an injury victim in the event that the defendant attempts to shirk their legal responsibility by leaving the state for an extended period of time after the accident. If the person who caused an injury to another leaves the state for at least 4 continuous months within the original statute of limitations, the injured party may be entitled to an extension of the statute.
Major Events
Major historical events that have an effect on the legal and court systems can temporarily pause the "clock" for the statute of limitations. For example, during COVID-19, lockdown rules forced courthouses to close down and limited face-to-face meetings. Because of this, civil claims were tabled, and the statute of limitations was temporarily paused.
Working With An Experienced Car Accident Attorney
Understanding the statute of limitations after a car accident is crucial to filing a claim for damages. Working with an experienced car accident attorney will ensure that filing deadlines are met and that your rights as a victim are protected.
At Cellino Law, our attorneys have decades of experience working with car accident victims across New York State. Each car accident case is unique, and our attorneys work to ensure that each client receives the best possible outcome. To request a free case consultation with a legal team member, call us at 800-555-5555.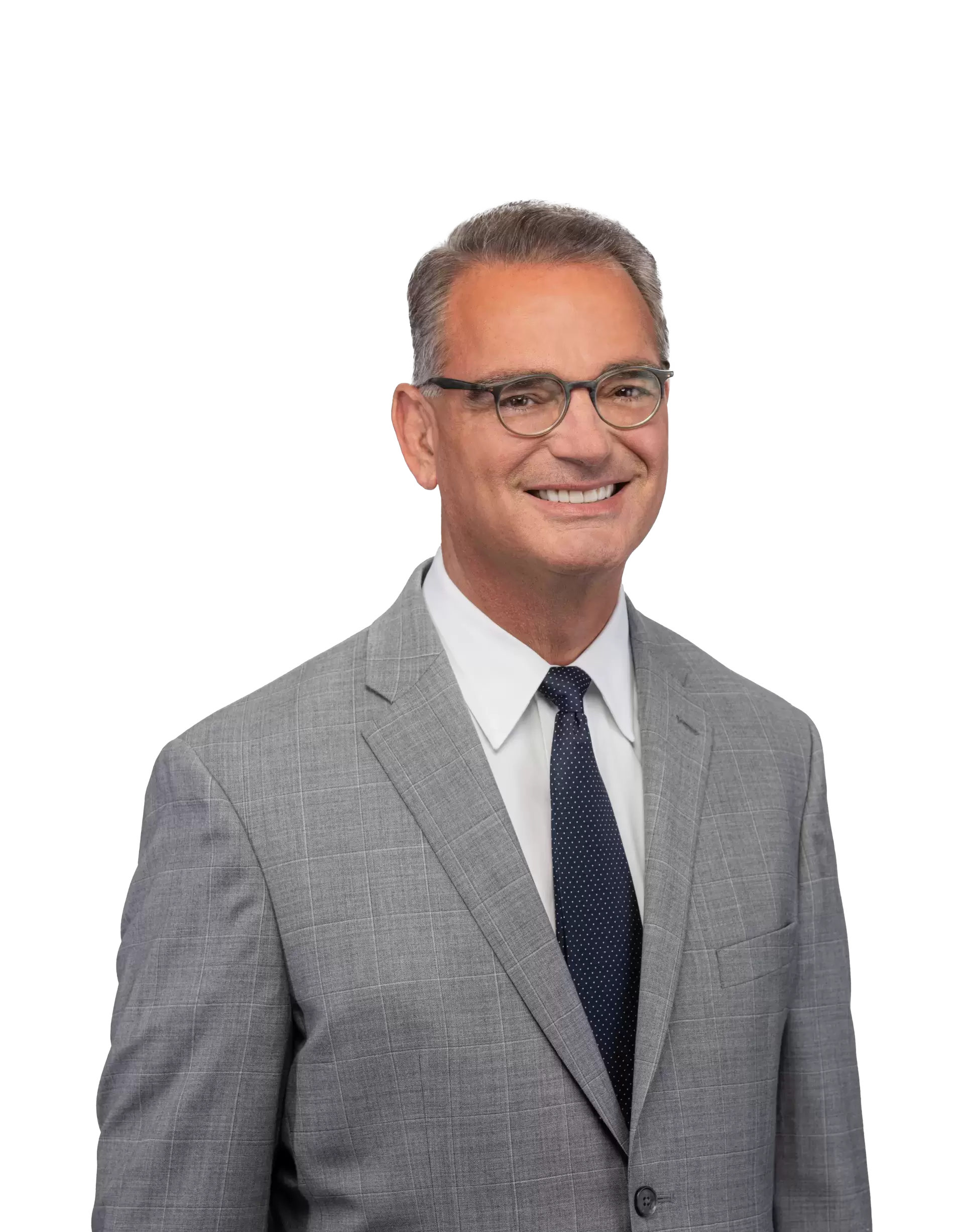 Content checked by the personal injury attorney Ross Cellino. As a family man and a trial attorney, I pride myself on winning cases and serving the community. With over 35 years of experience, I understand the function of a jury, how juries arrive at conclusions, and the role that the jury plays in administering justice. I know how to win cases. You can find us in Manhattan, Buffalo, Melville, Rochester, Brooklyn, The Bronx, Queens and other locations throughout New York.
I want to thank your law firm for settling my lawsuit where others failed. You treated me with the utmost respect and care, because of your law firm the dream of owning my own home finally came true. For the first time in a long time, we're living out our dream home. Thank you a million times over. Thank you for making my dream come true.

Marcy

We want to send a big "Thank you" from the both of us. We know you both fought for us and did a great job with our case. You did it in a timely manner and we appreciate it.

Kerrijo & Jerry

I am so grateful for your expertise, patience, and perseverance which resulted with such a successful settlement regarding my car accident. I also want to let you know how impressed I was with you and your firm and I won't hesitate to recommend you to anyone who needs assistance from an accident. I truly appreciated your care and professionalism. Thank you again for your kindness and support

Lisa

My wife and I would like to take this opportunity to thank you for a fantastic job as our attorney. We could not have been more pleased with the work you and your team has done on this case. This past four years or so has been such a roller coaster for our family. We are very pleased and grateful with the result. We have made a good choice by choosing you. Thank you.

Dave

Thank you for your efforts on my behalf. I am very pleased (and surprised) at the amount of the settlement. We will use the funds to help pay down the debt on the truck we had to purchase after ours was totaled. Thank you again.

Linda

Thank you for your time, effort, and hard work on my case. I appreciate your expertise and compassion. I never experienced what I went through and I would have been completely lost without you.

Martha