Car Accident Statistics in New York
July 3, 2023
New York's diverse landscape ranges from the grid of New York City to the winding mountain roads Upstate. New York drivers have to be adaptable and commit their undivided attention to the traffic around them to avoid car accidents. Unfortunately, negligent drivers cause thousands of serious and even fatal motor vehicle accidents each year across the state, inflating the car accident statistics.
Car accident injuries can range from minor inconveniences to life-threatening conditions that require months of recovery. New Yorkers who have been injured in a car crash caused by another driver may be entitled to seek compensation for their damages in a personal injury lawsuit. A settlement can reimburse plaintiffs for losses such as medical bills, pain and suffering, and lost wages.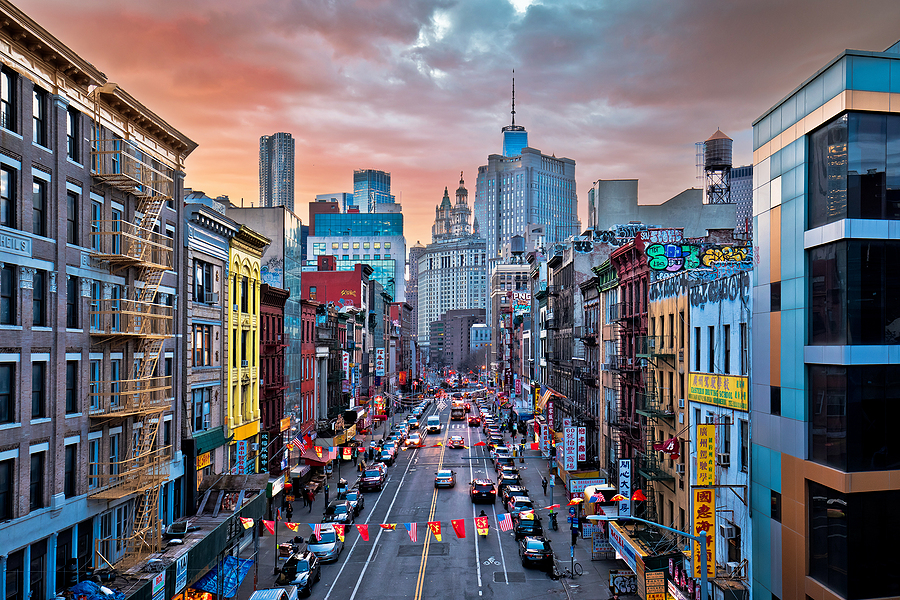 The car accident lawyers of Cellino Law Contact have represented injured New Yorkers for several decades using our extensive legal network, hard-won expertise, and reputation for reliability to secure fair settlements.
If you are considering taking legal action against a negligent driver after a New York car accident, you can contact our team at (800) 555-5555 or use our online form to schedule a free consultation for more information about your compensation options.
Men and Older New Yorkers Are at a Greater Risk of Fatal Car Accident Injuries
Based on data collected between 2010 and 2014, there were 1,098 car accident fatalities in New York. This is the rough equivalent of 5.6 out of every 100,000 New Yorkers dying from car accident injuries every year.
A demographic breakdown of this information shows men were more likely to die from car accident injuries than women. New Yorkers over 65 were also overrepresented in this group, presumably because they tend to have more underlying health issues and are more frail.
Hospitalizations Resulting From New York Car Accidents Have Decreased
In the period between 2010 and 2014, car accident injuries hospitalized 12,093 New Yorkers each year. This represents a notable decrease from previous years, as 87 out of 100,000 New Yorkers were hospitalized with car accident injuries in 2002 as compared to 57 out of 100,000 in 2014.
This trend will hopefully mirror New York's declining car accident fatality rates as the early data for 2023 indicates that New York car accident deaths have decreased by 18% as compared to the previous year.
New York's Fatal Car Crash Stats Are Similar to Smaller States
In 2021, there were 1,157 car accident fatalities in New York. This is on par with car accident fatalities in Arizona, Michigan, Missouri, and South Carolina, all of which have significantly smaller populations.
Florida, which has a comparable population to New York, had more than twice as many statewide car accident fatalities in 2021. This is likely attributable to the accessibility of public transportation in the state's largest population center.
New York Ranks Fourth in the Nation for Pedestrian Fatalities Caused by Motor Vehicle Accidents
In accidents involving a motor vehicle, New York had the fourth-highest percentage of pedestrian deaths in the U.S. in 2021, accounting for 293 pedestrians. They are only outpaced by D.C., Hawaii, and California.
In New York, pedestrian accident injuries are a leading cause of hospital admissions, according to the Department of Health. The Department of Health estimates that 15,000 pedestrians are injured annually, with 20% of those requiring hospitalization.
New York Had the Highest Percentage of Restrained Car Occupant Fatalities in the U.S.
New Yorkers generally have high rates of seat belt usage, with about 93% of drivers buckling up. Seat belts have long been proven to mitigate motor vehicle fatalities, with the CDC reporting that seat belts reduce the risk of death by about 50%.
Despite their demonstrated efficacy, 57% of passenger vehicle occupant fatalities in New York were restrained at the time of the car accident, which is the highest percentage of restrained occupant deaths in the nation.
Choose Cellino Law to Negotiate Your New York Car Accident Lawsuit
At Cellino Law, we set high standards for ourselves and consistently exceed them. Our record of results has earned us a reputation as one of the top personal injury law firms in New York.
We understand that handling car accident claims is an everyday occurrence for us, but it is an intimidating process for many people, particularly first-time clients. Our capable team can offer reassurance and resources to put your mind at ease.
With over 65 years of experience to our name, the Cellino family has dedicated decades to protecting the rights of injured New Yorkers because we believe that reckless drivers deserve to be held accountable when their actions inflict harm on others. Our auto accident attorneys are relentless advocates with an eye for detail, making us a formidable force at any negotiating table.
Contact Cellino Law About Your New York Car Accident Lawsuit Today
Trying to physically recover from serious car accident injuries is often a stressful and painful process. It can also be an expensive process. The auto accident attorneys of Cellino Law are invested in recovering the compensation you need to offset these costs. We will provide you with sound legal advice and unwavering support as you navigate the personal injury claims process.
You can trust that we will act with your best interests in mind as we thwart any attempts to undermine your car accident claim and seek the maximum compensation possible for your damages. What sets us apart from other personal injury law firms is more than our years of service; it's the unparalleled quality of that service. Don't hesitate to protect your car accident claim by contacting our top-notch team.
We strongly encourage you to reach out to us at (800) 555-5555 or use our online form to schedule a free case evaluation. We will explain what you can expect from the personal injury claims process, review the facts of your case, and give you an approximation for what you may receive in a settlement for your New York car accident claim.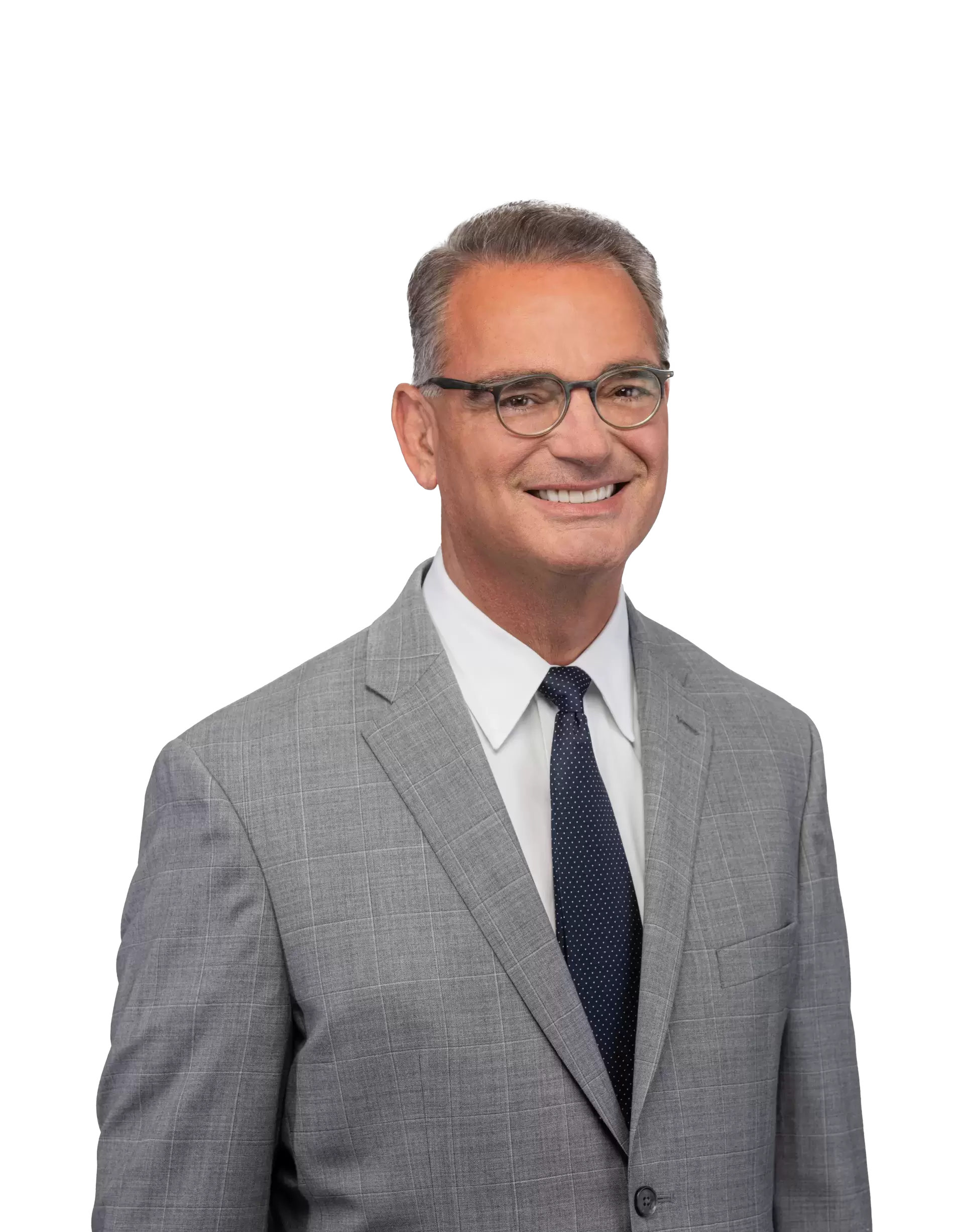 Content checked by the personal injury attorney Ross Cellino. As a family man and a trial attorney, I pride myself on winning cases and serving the community. With over 35 years of experience, I understand the function of a jury, how juries arrive at conclusions, and the role that the jury plays in administering justice. I know how to win cases. You can find us in Manhattan, Buffalo, Melville, Rochester, Brooklyn, The Bronx, Queens and other locations throughout New York.
I can only say great things about my attorney Allan Silverstein. He is professional, he calls back right away, he keeps me informed, and makes me feel comfortable as this entire ordeal is stressful. I have total confidence in his ability to handle whatever comes his way. He is no nonsense and very good at his job. Thank you Allan... he is a true asset to the team!

Mrs Steward

I really appreciated your determination and efforts on handling my case. You have done an outstanding job, and I am very satisfied with the outcome of the settlement. Thank you so so much John.

Amparo

Mark Kochanowicz is from far the best attorney you can have. Mark treats you like a friend more than a client. He truly cares and go the extra mile for you and your case, contacts you to update you in regards to your case and keep you informed at all times. Mark represented me twice and settled my cases for way more than I expected. I highly recommend Mark Kochanowicz because he is just the best on what he does!!! Thank you Mark!!!!

Maria

I am so grateful for your expertise, patience, and perseverance which resulted with such a successful settlement regarding my car accident. I also want to let you know how impressed I was with you and your firm and I won't hesitate to recommend you to anyone who needs assistance from an accident. I truly appreciated your care and professionalism. Thank you again for your kindness and support

Lisa

Joe and I just wanted to send you this note thanking you for the professional way you handled our lawsuit. Your kindness was extremely appreciated in a very difficult time. When we found out the people that caused the accident had no insurance, we thought our chances of receiving any settlement was nonexistent. Once we met with you and released you were able to help us our minds were put at ease. Your aggressive manner of handling the case exceeded our expectations. Please feel free to use us as a reference. Thank you so much and best wishes,

Danielle and Joe

This is to express our gratitude to you and your team in helping us and Stephanie navigate through the legal process following her car accident. We are very satisfied with the outcome and grateful for your hard work and attention to details. We fell confident that with this compensation, Stephanie will be able to move forward with her studies and her life with the ability to care for some of her health needs resulting from the injuries sustained following her car accident. Thank you very much and may God continue to bless your efforts.

Jose & Rose