How Can a Pedestrian Accident Attorney Help My Case?
July 4, 2023
Even though pedestrians have the right of way in almost every traffic situation, motorists do not always yield to them. Motorists have a legal obligation to more vulnerable users like pedestrians to operate their vehicles with reasonable caution, and if they fail to meet this standard, they can be held liable for a resulting pedestrian accident.
When a car, motorcycle, or bicycle collides with a pedestrian, the pedestrian often suffers serious or catastrophic injuries. To recover from their injuries, they may need to take significant time off from work and forgo participating in recreational activities. In the meantime, medical bills begin to accumulate. Injured pedestrians may be entitled to recover compensation for these losses in a pedestrian accident lawsuit.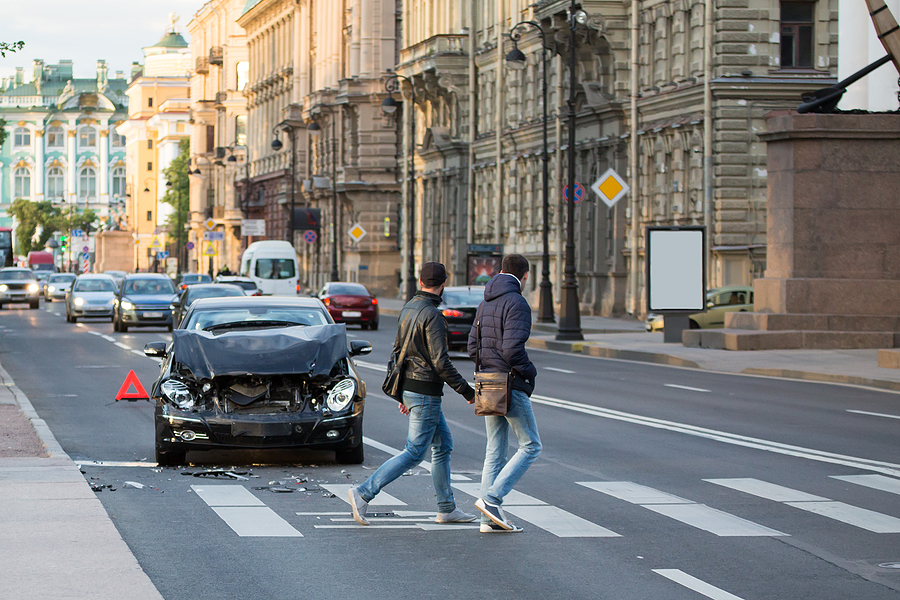 This is most effectively accomplished with the expert legal assistance of a personal injury attorney. At Cellino Law, we are invested in maximizing your compensation and ensuring that your experience with the personal injury claims process is as stress-free as possible. Reach out to our team at (800) 555-5555 or use our online form to schedule a free consultation.
Pedestrian Accident Attorneys Investigate Fault and Prove Liability
The basis of any personal injury claim is proving that a party was negligent and that they are legally responsible for the injured party's damages. The injured party must present enough evidence of both to meet the burden of proof. While this may seem like a straightforward task, it requires time, resources, and legal knowledge that most plaintiffs do not have, especially when they are in the midst of physical recovery.
A pedestrian accident lawyer will have access to experts like accident reconstructionists and medical providers who can provide key evidence to establish liability. They will also have investigative experience obtaining evidence like eyewitness testimony, police reports, and video footage. Pedestrian accident attorneys will handle the work of proving that:
The defendant owed you a duty of care
The defendant breached their duty of care
The breach resulted in your pedestrian accident injuries
Your pedestrian accident injuries resulted in your damages
Explain What Damages Are Available for Compensation
Many plaintiffs are unaware of the scope of what damages are eligible for compensation. Plaintiffs often focus on the economic losses they have sustained, such as medical bills or lost wages, and don't realize that the sentimental and intangible losses they experience are also eligible for compensation.
Plaintiffs are also potentially able to recover the value of losses they have not yet sustained but will experience in the future, such as the ongoing cost of a prescription. A pedestrian accident attorney will discuss your case with you to learn more about how your injuries have impacted your ability to work, care for yourself and your family, and enjoy life both in the present and in the long term.
Communicate With the Insurance Company and Bill Collectors on Your Behalf
Once you hire a pedestrian accident attorney, they become the point person for any party related to your claim, including the negligent party's insurance company and bill collectors. They are effectively in charge of the administrative tasks associated with your case, including meeting deadlines. For example, the other driver's insurance company will likely want a statement from you, and a deposition, both of which will be used to establish key facts of the case.
Additionally, your pedestrian accident lawyer will negotiate your settlement to extract the maximum amount possible from the insurance company. When it comes to bill collectors, your pedestrian accident attorney will intercede if any harassment is occurring and explain that you are seeking compensation to pay for your bills in a personal injury lawsuit.
Negotiate to Recover the Maximum Compensation for Your Pedestrian Accident Claim
One of the most important facets of a pedestrian accident lawyer's job is negotiating your settlement. After both parties have agreed on the facts of the case, including who is liable, and gone through pre-litigation, a pedestrian accident attorney will make a strategic argument for what they believe the claim is worth and offer rebuttals to the insurance company's attempts to devalue your damages.
The goal is to find a compromise that is fair to both parties, but this is not always possible in negotiations. If your pedestrian accident lawsuit goes to trial, they will be responsible for delivering the opening statement, presenting evidence persuasively, examining witnesses, and providing the closing arguments.
Choose Cellino Law to Negotiate Your New York Pedestrian Accident Lawsuit
Injured New Yorkers have looked to the Cellino family for over 65 years to represent them, and we are immensely proud of the work we have accomplished in that time. Our team has grown in number, experience, and skill, which has allowed us to recover billions of dollars worth of compensation for our injured clients.
We measure the success of our firm in more than just results. Client satisfaction is a priority for our team, and we take great pride in the trust that our clients have in our skills. The pedestrian accident lawyers of Cellino Law will not hesitate to rise to the occasion on your behalf to ensure that your settlement acknowledges your damages.
Contact Cellino Law About Your New York Pedestrian Accident Lawsuit
In the aftermath of a pedestrian accident, you may feel like you have nowhere to turn for support to manage your medical bills, lost wages, and other damages. The personal injury lawyers of Cellino Law are prepared to step in and guide you through the process of pursuing the compensation you deserve for your damages.
Our team will work diligently and strategically to prove the defendant's liability, document the value of your damages, and then negotiate for a fair settlement. We are known as aggressive negotiators who don't hesitate to take on powerful insurance companies for our injured clients.
A New York pedestrian accident can alter your career, quality of life, and health in a matter of seconds, but you shouldn't have to struggle with the fallout alone. Reach out to our team at (800) 555-5555 or use our online form to schedule a free consultation. Our capable personal injury attorneys will provide you with the legal perspective you need to maximize your compensation in your pedestrian accident lawsuit.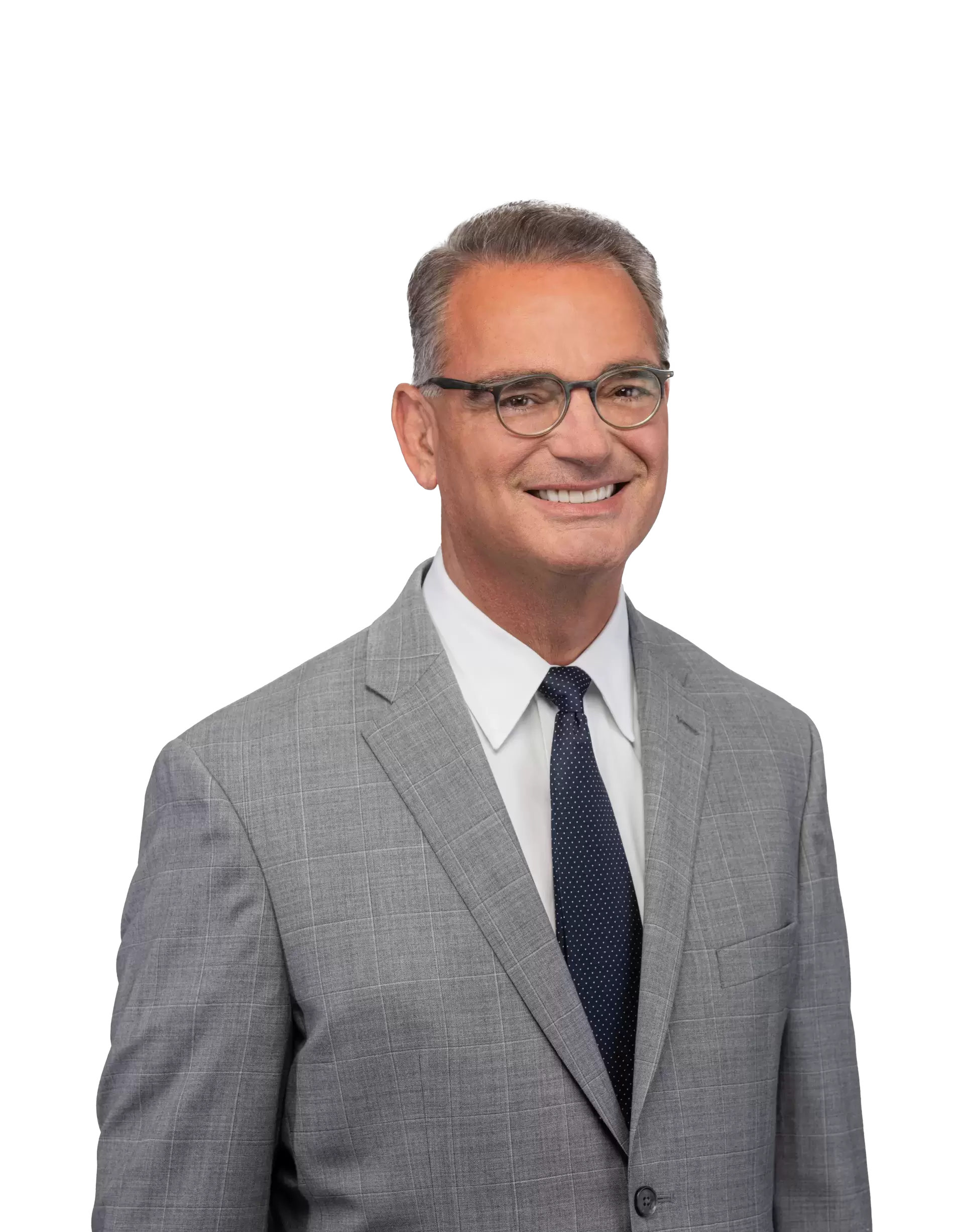 Content checked by the personal injury attorney Ross Cellino. As a family man and a trial attorney, I pride myself on winning cases and serving the community. With over 35 years of experience, I understand the function of a jury, how juries arrive at conclusions, and the role that the jury plays in administering justice. I know how to win cases. You can find us in Manhattan, Buffalo, Melville, Rochester, Brooklyn, The Bronx, Queens and other locations throughout New York.
Thank you for your help in settling the case of my father's accident. I could always count on you to answer my questions honestly and in terms I could understand. If all lawyers at Cellino Law are like you, I understand why they are an A-1 law firm.

Bedner

I want to thank your law firm for settling my lawsuit where others failed. You treated me with the utmost respect and care, because of your law firm the dream of owning my own home finally came true. For the first time in a long time, we're living out our dream home. Thank you a million times over. Thank you for making my dream come true.

Marcy

Thank you for your time, effort, and hard work on my case. I appreciate your expertise and compassion. I never experienced what I went through and I would have been completely lost without you.

Martha

Thank you for your efforts on my behalf. I am very pleased (and surprised) at the amount of the settlement. We will use the funds to help pay down the debt on the truck we had to purchase after ours was totaled. Thank you again.

Linda

My experience during the time of negotiations was extremely positive. Josh Sandberg handled my lawsuit with the utmost integrity. He returned all my phone calls in a timely manner and answered all my questions. Josh made things less stressful. I would highly recommend Josh and the entire staff at Cellino Law.

Arthur

We want to send a big "Thank you" from the both of us. We know you both fought for us and did a great job with our case. You did it in a timely manner and we appreciate it.

Kerrijo & Jerry