The Importance of Filing a Police Report After An Accident
June 13, 2022
If you've ever been involved in a car crash, you know the aftermath can be stressful, confusing and sometimes overwhelming. Oftentimes, people who have been involved in a minor car crash assume they don't need to file a police report as their injury symptoms may not be immediately present after the accident. But if you plan on seeking compensation for either damage to your vehicle or any injuries you may have sustained, filing a police report helps to strengthen your case.
Why Is a Police Report Important?
Regardless of what type of accident you're in, filing a police report is important as it acts as an impartial third-party document of the accident. While it is not required to file a police report after you've been in an accident, it can help to establish fault, protect you and make filing your insurance claim a lot easier.
If you decide to hire a personal injury attorney for any injuries you've sustained as a result of the accident, the police report will become an important document as it can be used by your attorney during settlement negotiations with the opposing driver's insurance company.
When to File a Police Report
The best time to file a police report is immediately after the accident occurs. This ensures that the responding officer can gather all relevant information.
When you call 911 to report the accident, be sure to include specifics including your location, any injured parties, road obstructions or if you are in immediate danger. If you are able, turn on your hazards and move to the side of the road to allow for traffic flow to continue. While you are waiting for the responding officer, take photos of the scene including license plates, insurance cards, damage to either vehicle and any injuries you or your passengers have sustained.
If the police are unable to dispatch an officer to your location, or if you did not immediately call 911, you can usually go to the nearest police station within 24 hours of your accident to report it.
What's Included in a Police Report?
A police report is designed to give context to what happened, and attorneys and insurance adjusters will usually rely on the report heavily to determine who is at fault for the accident. Since the report is typically taken at the scene of the accident by the responding officer, it may include the following pieces of information:
Details of the crash including date/time, drivers, passengers, vehicles or other property involved.
Statements from drivers, passengers and witnesses to the accident.
A visual diagram of the accident including location, path of travel and point of collision.
Any important information pertaining to the weather, roadway conditions or visibility at the scene of the accident.
Any citations or violations of the law.
The officer's opinion as to who or what caused the collision.
How Do Insurance Companies Use Police Reports?
A police report is one of the first things that the insurance company will typically ask for after a claim is made. The details of the police report are reviewed and dissected to help determine who is at fault, to what degree either party is at fault, and whether to deny or pay the claim.
Sometimes the insurance company's opinion of who or what caused the accident is different from the police officer's. This is why there may be times when the police report favors you in terms of fault determination, but your claim is still denied by the opposing driver's insurance company.
Can Police Reports Be Used In Court?
As mentioned above, if you choose to seek counsel after being injured in a car crash, your police report will likely be used by your attorney in settlement negotiations with the opposing driver's insurance company. However, admitting a police report into evidence during trial is not as clear cut.
If your accident case goes to trial in New York State, only parts of the police report may be admissible as evidence under the hearsay exception for business records. If the police officer directly witnessed the accident, the officer would be called to testify and validate his report and then the police report and his conclusions about how the accident happened would be admissible. If the police officer did not witness the accident, the officer's opinions contained in the police report about how the accident occurred or who was at fault will not be admissible. This means, the report will be admissible, provided that it is based on the police officer's direct observations while on duty. Any information that is based on assumptions on an accident he did not witness will be rendered inadmissible. If the police report contains a statement of a party such as "It was all my fault", this will be admissible since that is called an admission against interest.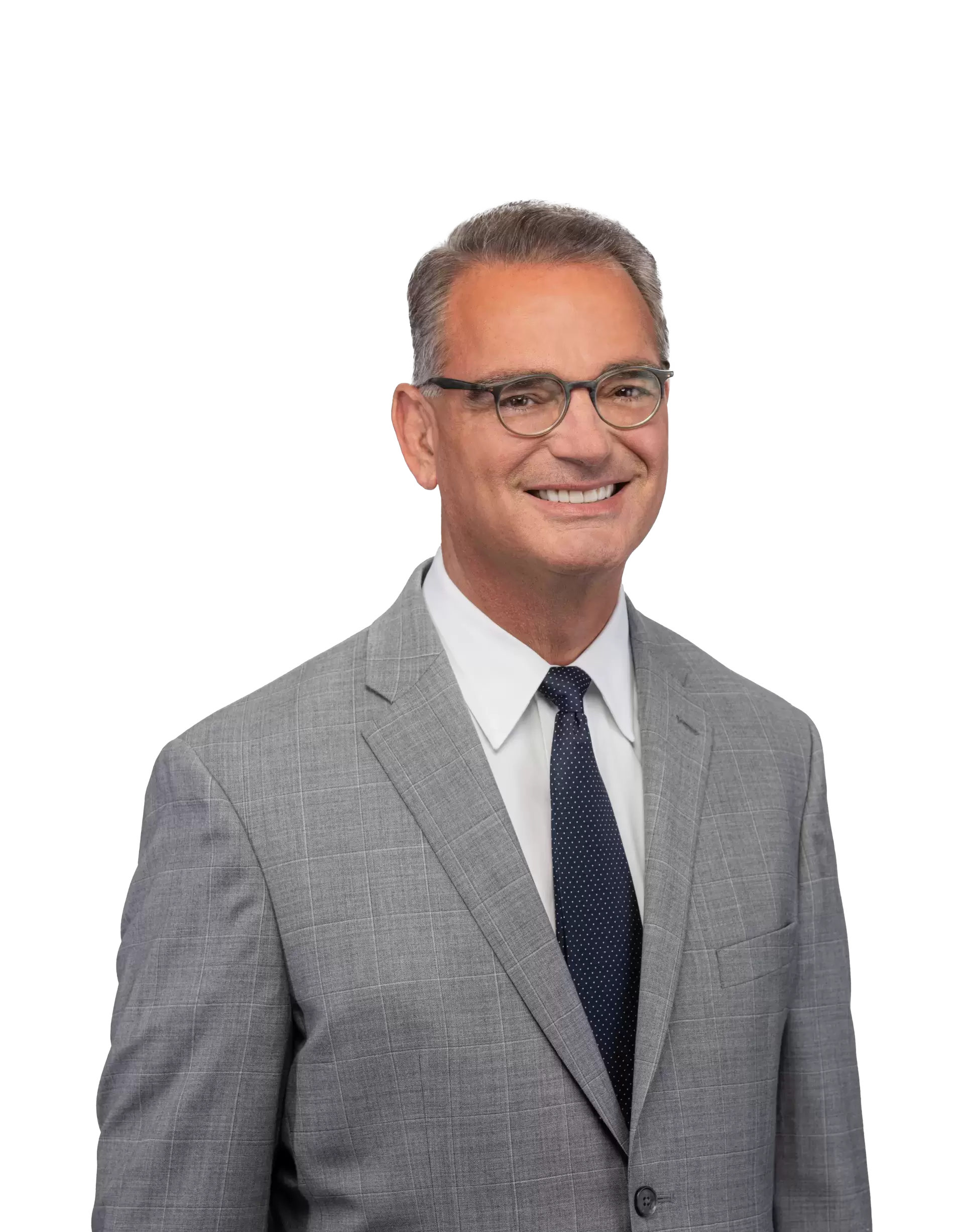 Content checked by the personal injury attorney Ross Cellino. As a family man and a trial attorney, I pride myself on winning cases and serving the community. With over 35 years of experience, I understand the function of a jury, how juries arrive at conclusions, and the role that the jury plays in administering justice. I know how to win cases. You can find us in Manhattan, Buffalo, Melville, Rochester, Brooklyn, The Bronx, Queens and other locations throughout New York.
I just want to let you know that I did receive my settlement check. More importantly, I want to thank you again for all you did for both me and my family. I could not be more pleased with my experience at Cellino Law. From the moment I first spoke with you I felt comfortable - you took a sincere interest in my case, clearly explained the process and effected a quick settlement. From this day forward, when someone asks if I can recommend a good lawyer I will, without hesitation, say "Cellino Law". Thanks again.

Walter

Cellino Law and more specifically my attorney, Gregory V. Pajak, Managing Attorney, and as a whole the Cellino Law Firm and its organization. This is by far one of the most professional law firms and attorney I have ever engaged with and retained in my 35 years. The level of professionalism goes beyond words, the care and constant engagement with me as the client was touching. I was never ever just treated as simply a CASE with potentially a significant dollar number attached to my file. I was engaged regularly, Tracey (Ass't) and Greg always made sure to remain constant, as well as consistent in overseeing that my case was handled properly and that it did matter in many ways - ensuring that the end result(s) would be fair and reasonable to my case/injury. The regular follow-up calls were very satisfying, knowing that you're involved in your case matters significantly AND always. One of my main items to recognize Cellino Law and Gregory is that whenever I called, I was able to get through to speak directly to my Lawyer and he would answer any if not all of my questions in a very professional and genuinely caring manner. I always felt cared for and protected legally and more importantly, I was made feel as a human being that was being cared for and always keeping me abreast of all matters connected to the case. There was never a point I felt let down, on the contrary -the level of service was "STELLAR". Greg is the consummate professional, a 'role model', if you will, for what other attorneys should strive to become when dealing with their clients.

Anthony

I am writing to let you know what an outstanding job George Gridelli did for me in my personal injury lawsuit. His professionalism and expertise were evident at our first metting and he and his paralegal Diane D'Andrea took care of me as if I was a friend and not merely a client. They both went above and beyond for me in so many ways that it would be too numerous to list and I am grateful to have had such an exemplary team represent me. When working with George and watching him in court he personified to me what a lawyer is supposed to be - an honest, extremely compentent man who helped guide me through the legal system. I could not have obtained better representation anywhere else at any price. To me that says a lot abut you and your firm's integrity. Thank you again for representing me and for having such stellar individuals working for you! I will continue to recommend your firm.

Carol

I am so grateful for your expertise, patience, and perseverance which resulted with such a successful settlement regarding my car accident. I also want to let you know how impressed I was with you and your firm and I won't hesitate to recommend you to anyone who needs assistance from an accident. I truly appreciated your care and professionalism. Thank you again for your kindness and support

Lisa

Tim Cellino handled my case beautifully. He is very knowledgeable and patient with all my questions. He kept in touch with me through out my ordeal. Tim also got a settlement for more than I expected. I highly recommend Tim Cellino!

Jayne

I want to thank your law firm for settling my lawsuit where others failed. You treated me with the utmost respect and care, because of your law firm the dream of owning my own home finally came true. For the first time in a long time, we're living out our dream home. Thank you a million times over. Thank you for making my dream come true.

Marcy