What Isn't Covered By No-Fault Insurance After An Accident?
June 8, 2022
There's no doubt that understanding what is and isn't covered by insurance after you've been in an accident can be daunting, confusing and even downright stressful. New York's No-Fault Law can be tricky to understand, especially when it gets down to the nitty-gritty.
You may already have a basic understanding of what is covered by your No-Fault insurance, but here are a few things that are NOT covered under your own policy.
Driving While Intoxicated
If the operator of the motor vehicle causes an accident while under the influence of drugs or alcohol, they will be ineligible to receive No-Fault benefits.
No-Fault may cover emergency health-related services performed in an ambulance or general hospital after the accident, but the insurance company has the right to recover those expenses from the driver if they are later convicted of intoxicated or impaired driving.
Driving for Uber/Lyft or Food Delivery Services
For those working as rideshare or delivery partner drivers, it is imperative that the driver either purchases coverage directly through the company or adds rideshare coverage to their existing auto policy.
Although buying rideshare-specific insurance is not legally required in New York State, it is highly recommended for two reasons:
1. If you are in an accident while on-duty (on the app), your personal insurance company will likely not cover the costs of the claim.
2. If your personal insurance company finds out you are driving for a rideshare or delivery partner without their knowledge, they may cancel or not renew your policy.
Property Damage If You Do Not Own Collision Coverage
Although No-Fault covers economic damages following a car crash, damage to your vehicle or property would be covered by your collision insurance. If you are at-fault and have incurred property damage without owning collision insurance, you will be required to pay for your expenses out of pocket.
If you are not at-fault or only partially at-fault for the accident, you can file a claim under the other driver's liability policy to cover the cost of your damages.
Motorcyclists
Unfortunately, New York's No-Fault law does not automatically protect motorcyclists in the event of an accident and unlike motor vehicles, there is no mandate that No-Fault insurance be included in a motorcycle insurance policy. You can purchase No-Fault for a motorcycle from some insurance companies but it is very expensive. Because No-Fault coverage does not apply to motorcyclists, a claim cannot be made seeking coverage for medical bills and lost wages under a person's own insurance. Instead, an injured motorcyclist can only file a claim against the at-fault other driver to recover damages.
Pain and Suffering or Emotional Distress
No-Fault insurance is designed to cover monetary losses as a result of an accident. Therefore, it does not cover any non-economic damages including emotional distress or pain and suffering.
Medical Expenses Exceeding No Fault Limit
No-Fault insurance provides a minimum of $50,000 to cover medical expense and a portion of your lost wages with a cap of $2,000 a month. You can also purchase additional No-Fault coverage called Additional Personal Injury Protection (APIP) or Optional Basic Economic Loss (OBEL) in order to have coverage above the standard $50,000.
What Can I Do If No-Fault Doesn't Cover My Injuries?
If No-Fault insurance does not cover your medical expenses and lost wages such as when you are injured when operating a motorcycle, or your medical expenses have exceeded your $50,000 coverage, you can make a claim for damages against the at-fault driver that caused the accident and their insurance company could compensate for your damages.
If you have sustained serious injuries as the result of a car or motorcycle accident, don't wait to contact a personal injury attorney. An experienced New York personal injury attorney will be able to help you navigate the ins and outs of insurance while ensuring you receive proper compensation for any injuries you've sustained that are not covered by your own insurance company.
For a free and confidential case consultation, contact the professionals at Cellino Law. We are here to answer your questions 24/7 at 800-555-5555.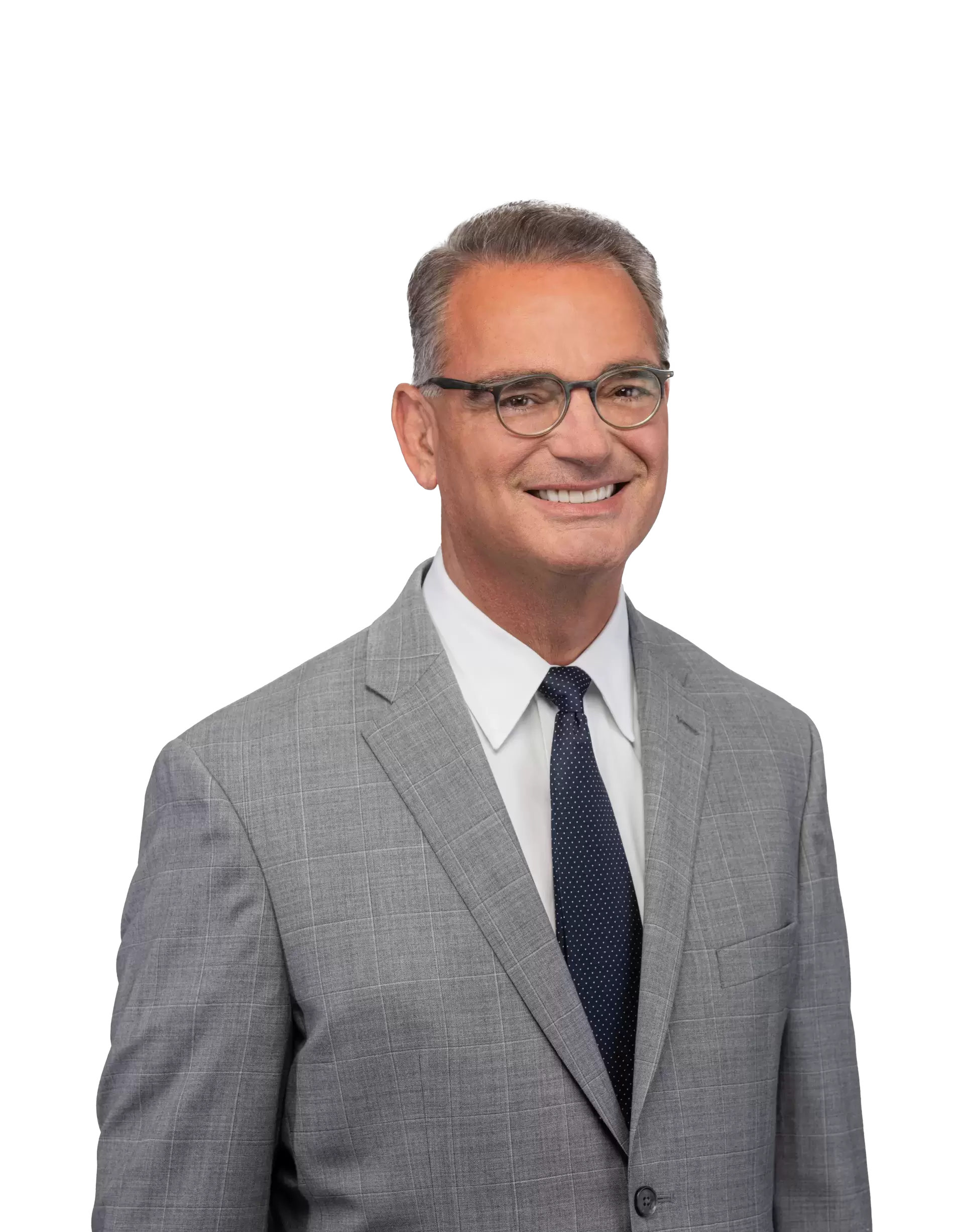 Content checked by the personal injury attorney Ross Cellino. As a family man and a trial attorney, I pride myself on winning cases and serving the community. With over 35 years of experience, I understand the function of a jury, how juries arrive at conclusions, and the role that the jury plays in administering justice. I know how to win cases. You can find us in Manhattan, Buffalo, Melville, Rochester, Brooklyn, The Bronx, Queens and other locations throughout New York.
Thank you for your efforts on my behalf. I am very pleased (and surprised) at the amount of the settlement. We will use the funds to help pay down the debt on the truck we had to purchase after ours was totaled. Thank you again.

Linda

It was a great pleasure working with you on my lawsuit. You certainly gave 150% of your time and interest in settling my case and for that, I am extremely grateful. Therefore, I want to thank you very much for helping me win my settlement and wish you the very best.

Linda

I am writing to let you know what an outstanding job George Gridelli did for me in my personal injury lawsuit. His professionalism and expertise were evident at our first metting and he and his paralegal Diane D'Andrea took care of me as if I was a friend and not merely a client. They both went above and beyond for me in so many ways that it would be too numerous to list and I am grateful to have had such an exemplary team represent me. When working with George and watching him in court he personified to me what a lawyer is supposed to be - an honest, extremely compentent man who helped guide me through the legal system. I could not have obtained better representation anywhere else at any price. To me that says a lot abut you and your firm's integrity. Thank you again for representing me and for having such stellar individuals working for you! I will continue to recommend your firm.

Carol

I am so grateful for your expertise, patience, and perseverance which resulted with such a successful settlement regarding my car accident. I also want to let you know how impressed I was with you and your firm and I won't hesitate to recommend you to anyone who needs assistance from an accident. I truly appreciated your care and professionalism. Thank you again for your kindness and support

Lisa

I can only say great things about my attorney Allan Silverstein. He is professional, he calls back right away, he keeps me informed, and makes me feel comfortable as this entire ordeal is stressful. I have total confidence in his ability to handle whatever comes his way. He is no nonsense and very good at his job. Thank you Allan... he is a true asset to the team!

Mrs Steward

Cellino Law is an amazing firm with a great team. I worked with Greg Pajak and his assistant, Tracey Falconer. I cannot express enough how dedicated they are. The personal attention I received was excellent; they were always available to help with questions and concerns and put me at ease in the unknown territory I found myself in. I highly recommend them to anyone needing representation. A huge thank you to them for all they accomplished for me!

Liane