What Wrongful Death Damages Are Available?
June 15, 2023
New York law dictates what types of wrongful death damages are available when a person has been killed as a result of another party's negligence. Generally speaking, economic damages are available for costs that the family will now be responsible for, and non-economic damages may be available for losses suffered by the deceased.
When beginning this process, it can be helpful to have a more detailed idea of what damages you and your family may be compensated for so that you have an idea of what to expect in terms of a settlement.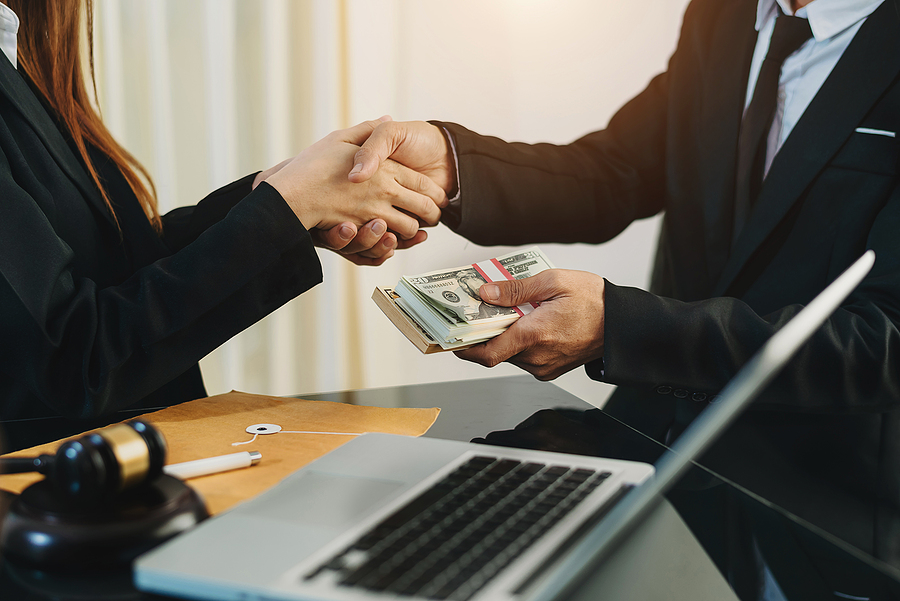 In New York, wrongful death lawsuits are brought by a personal representative on behalf of the deceased's estate, who is typically the executor of the estate. It can be incredibly beneficial to have an expert litigator walk you through this complex process and negotiate on your behalf.
At Cellino Law, we have handled wrongful death claims for families struggling with their loved one's final medical expenses, funeral costs, and other damages. We encourage you to schedule a free case evaluation by calling our team at (800) 555-5555 or submitting an online form.
Final Medical Bills
After an accident results in life-threatening injuries or a pattern of negligence results in a serious illness, medical providers may attempt a litany of treatments to save their life. This can result in massive medical debt for the deceased's surviving family members. Common final medical expenses include:
Lab tests
Surgery
Hospitalization
Medication
In a wrongful death claim, the surviving family member who took on the deceased's final medical expenses may be able to recover compensation for these costs.
Funeral, Burial, or Cremation Expenses
The average funeral in New York costs between $8,000 and $12,000. Victims of wrongful death accidents deserve the respect of a proper send-off, but for many families, trying to collect such a large lump sum of money is a struggle. Seeking compensation for funeral expenses can help families afford expenses like the services of an officiant, a casket, a headstone, a burial plot, and pamphlets for the service.
Loss of Services and Support
After a family member dies, there is often a financial hole left in addition to an emotional one. Damages for loss of services or loss of support acknowledge this. Loss of support could include the money that the deceased was contributing to the household for rent and groceries, the financial support they were offering their college-age child to pay for an apartment, or the money they were paying on their parent's electric bill.
Services are more informal contributions that still have economic value. For example, if the deceased mowed his elderly parents' lawn every week and now they have to pay for yard service, that would constitute a loss of services.
Lost Inheritance for Survivors
Damages for lost inheritance are intended to compensate surviving family members for the money they would have inherited had their family member not died. For example, consider a 45-year-old father who works as an engineer and dies in a head-on car accident.
Assuming that he was going to work for another 20 years or so before retiring, that's 20 years' worth of savings that his wife and children are missing out on. Seeking compensation for loss of inheritance can help mitigate this financial blow for the deceased's family.
Parental Guidance for Surviving Children
In situations where the deceased party had a surviving child or children, they may be able to recover compensation for the loss of guidance and nurturing that they otherwise would have received from their deceased parent. For example, a child who lost their mother at age 12 would no longer be able to benefit from her advice on navigating friendships in high school, learning how to drive, or guidance in picking a college.
Pain and Suffering of the Deceased
New York law stipulates that plaintiffs can seek compensation for the conscious pain and suffering endured by their deceased loved one in a wrongful death lawsuit. Quantifying this type of intangible cost is subjective under the best of circumstances, but it is obviously complicated by the fact that the deceased is no longer able to give an account of their suffering.
Hiring a personal injury lawyer who has specific experience litigating wrongful death claims is essential for situations like this, as they will have the expertise needed to document this type of damage.
What Wrongful Death Damages Are Not Available in New York
Unlike many other states, New York does not recognize the emotional losses suffered by the deceased's family as a form of wrongful death damages. This would include things such as loss of companionship, mental anguish, or pain and suffering.
Unfortunately, a bill that would have changed this, the Grieving Families Act, was recently vetoed by Gov. Kathy Hochul. In effect, this means that parents who lost a small child in a pedestrian accident would have virtually no recourse in a civil court because the child did not financially contribute to the household.
Choose Cellino Law to Represent You in Your New York Wrongful Death Claim
After losing a loved one, taking legal action may not seem like a priority while you are trying to manage a home, provide and care for your children, and coordinate a funeral. Let the seasoned wrongful death attorneys of Cellino Law represent your interests to secure your financial future.
Our team will coordinate with you throughout the process and ensure you know everything you need to know about wrongful death claims.
New Yorkers know that Cellino Law can be depended on to secure the compensation you need. Our case results speak for themselves in terms of what our knowledgeable team is capable of, but we encourage you to look at the testimonials of former clients to see what kind of treatment you can expect from our team. The personal injury attorneys of Cellino Law look forward to obtaining a fair settlement for your family in a wrongful death claim.
Contact Cellino Law if You Have Lost a Loved One in a Wrongful Death Accident
For the majority of wrongful death claims, the statute of limitations in New York is two years from the date of death. That means you have a limited amount of time to ensure that you are eligible to receive the compensation your family is owed and hold the negligent party accountable. The personal injury attorneys of Cellino Law will work diligently to maximize your compensation.
We have significant trial experience that has proven an asset in situations where a defendant is unwilling to offer our client a fair settlement for their damages. You don't need to try and navigate the claims process on your own when you have a great resource available to you at no upfront cost.
If you have lost a loved one in an accident caused by another party's negligence, you may be entitled to seek compensation for your financial losses. The wrongful death attorneys of Cellino Law are proud to represent the families of wrongful death victims to help them on the road to healing. You can schedule a free case evaluation by calling our team at (800) 555-5555 or submitting an online form.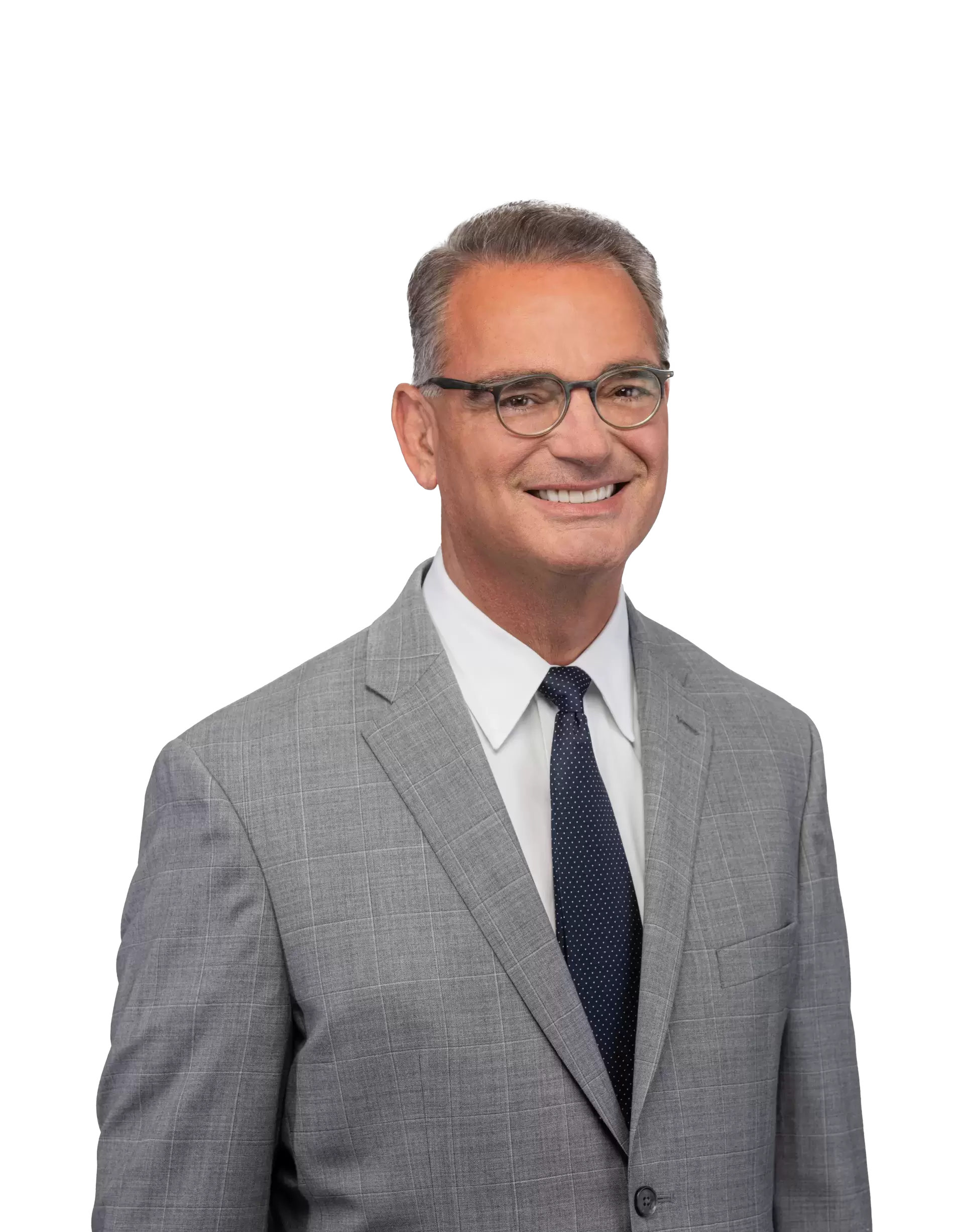 Content checked by the personal injury attorney Ross Cellino. As a family man and a trial attorney, I pride myself on winning cases and serving the community. With over 35 years of experience, I understand the function of a jury, how juries arrive at conclusions, and the role that the jury plays in administering justice. I know how to win cases. You can find us in Manhattan, Buffalo, Melville, Rochester, Brooklyn, The Bronx, Queens and other locations throughout New York.
Cellino Law is an amazing firm with a great team. I worked with Greg Pajak and his assistant, Tracey Falconer. I cannot express enough how dedicated they are. The personal attention I received was excellent; they were always available to help with questions and concerns and put me at ease in the unknown territory I found myself in. I highly recommend them to anyone needing representation. A huge thank you to them for all they accomplished for me!

Liane

I am so grateful for your expertise, patience, and perseverance which resulted with such a successful settlement regarding my car accident. I also want to let you know how impressed I was with you and your firm and I won't hesitate to recommend you to anyone who needs assistance from an accident. I truly appreciated your care and professionalism. Thank you again for your kindness and support

Lisa

Thank you for your help in settling the case of my father's accident. I could always count on you to answer my questions honestly and in terms I could understand. If all lawyers at Cellino Law are like you, I understand why they are an A-1 law firm.

Bedner

I am writing this letter to say how much I appreciate your services pertaining to my case. Your injury attorney took a hands-on approach and left me fully informed at all times as to where my case was going as well as how much ground we had to cover; leaving the final decisions in my hands but making sure that I knew all of the risks involved in the choices. I have dealt with a few law firms in my life on various different cases and this is the first time that I never had to call and/or track down my lawyer… because of this, I have and will continue to recommend Cellino Law to my friends and associates.

Denise

Thank you for your time, effort, and hard work on my case. I appreciate your expertise and compassion. I never experienced what I went through and I would have been completely lost without you.

Martha

I can only say great things about my attorney Allan Silverstein. He is professional, he calls back right away, he keeps me informed, and makes me feel comfortable as this entire ordeal is stressful. I have total confidence in his ability to handle whatever comes his way. He is no nonsense and very good at his job. Thank you Allan... he is a true asset to the team!

Mrs Steward