What Do I Do If I Was A Passenger In A Car Accident?
May 15, 2023
There are important steps to follow after any accident, including when you are a passenger, rather than a driver. If you were injured in a car accident while riding as a passenger, you will likely be able to file two types of claims in New York State – a claim through your own personal no-fault insurance and a claim with the at-fault driver's insurance company.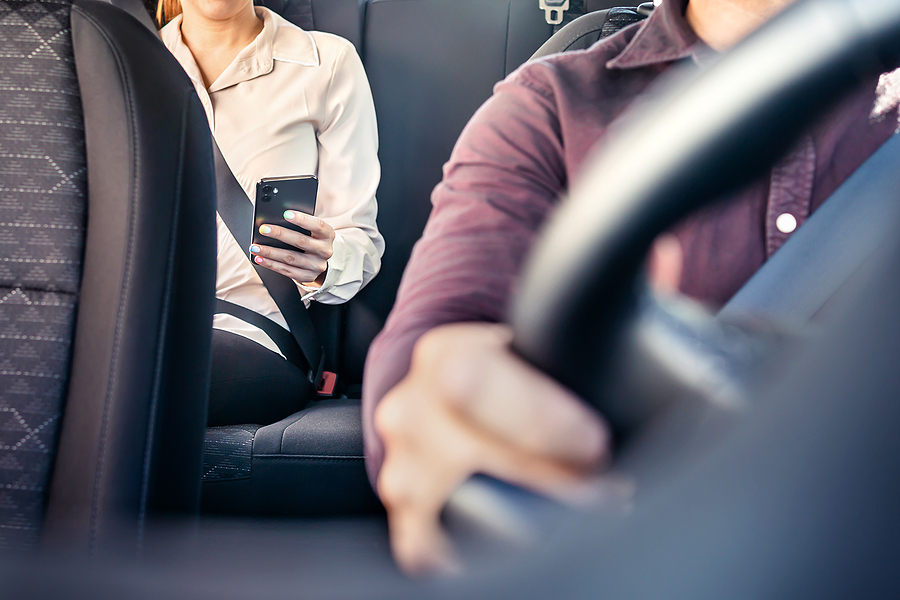 What To Do Immediately After The Accident
After an accident, New York State law requires that certain actions are taken, and insurance companies may have the right to deny an otherwise valid claim if those steps are not taken. After the accident occurs, you should do the following:
Get The Driver's Insurance Information
Whether the driver of the vehicle you were traveling in was at fault, or another driver caused the accident, you will want to collect their insurance information in case you need to file a claim against them for any damages you've incurred.
If you were traveling with a friend or family member at the time of the accident, you may feel awkward having to ask for their insurance information, and they may even try to make you feel guilty for asking. However, it's important to remember that you are not filing a claim directly against your loved one or acquaintance in this circumstance. Instead, you are filing a claim against their liability insurance, which could be one of the only ways to collect compensation for injuries or property damages you suffer. Remember, your loved one has paid for insurance for a reason, and medical bills can be extremely expensive.
Obtain A Copy Of The Police Report
One of the first pieces of information that insurance companies (including your own) will look for to validate your claim is a police report. In New York, it is the law to report any motor vehicle accident that results in an injury and/or over $1,000 in damage to property.
The police report will act as an objective view as to what happened and will include vital pieces of information that will help to solidify your claim. If you hire an attorney, he or she can assist you in obtaining a copy of any police report related to your accident.
Seek Medical Treatment
An often overlooked step when filing a claim for personal injury is seeking a prompt and thorough medical examination after the accident, even if your injuries do not seem to be serious in nature immediately after the accident.
Visiting a doctor will not only help to diagnose any injuries that may not be visible to the naked eye but will also create a medical record documenting your visit and any treatment plans recommended by the medical provider. It is your job as the patient to follow through with the recommended plan and continue treatment if you hope to receive the maximum compensation for your injuries.
Filing An Insurance Claim After You're a Passenger in a Car Accident
When filing a claim after a car accident in which you were a passenger, you will be able to file an insurance claim through your own insurance policy's no-fault as well as a claim under the at-fault party's liability policy. A personal injury attorney can assist you with both processes.
Filing A Claim With Your Own No-Fault
Regardless of who was at fault for the accident that caused you injuries, you are still able to file a claim through your own insurance policy's no-fault coverage.
Every motorist in New York State is required to carry no-fault insurance with a minimum of $50,000 in coverage per injured party coverage per accident, with the option to purchase additional coverages – Additional Personal Injury Protection (APIP) or Optional Basic Economic Loss (OBEL).
Your no-fault will cover the following costs you may have incurred:
Ambulance costs
Necessary medical procedures, including x-rays, surgeries, and specialist visits
Dental costs
Burial costs up to $2,000 in the event of a wrongful death
Prescription medications related to your injuries
Medical devices or prosthetics needed as a result of the accident
If your expenses exceed your no-fault limits, or there are damages not covered by your no-fault, you can file a claim for damages with the at-fault driver's insurance company to recoup those expenses.
Determining The At-Fault Party
If you're the passenger in a car accident, you may be uncertain about who to file your lawsuit against.
The Driver Of The Car You Were In Car
The driver of a vehicle in which you are a passenger has an inherent responsibility to do their best to keep you safe while on the road. If they break that duty of care by driving recklessly, carelessly, or distracted, then they can be found liable for your injuries. If the driver of the car you were in was determined to be fully at fault for the accident, then you will need to file a claim with their liability insurance for any injuries and property damage not covered by your no-fault policy.
The Driver Of The Other Vehicle
If your accident was the result of another driver's negligence, you should file a claim with their liability insurance. Since every driver in New York is required to carry a minimum of $25,000 for bodily injury, their insurance will be able to cover any expenses up to their policy limit.
The Drivers Of Both Vehicles
There is a possibility that both drivers may be partially at fault for the accident. In that case, you may file a claim with both insurance companies to cover the costs of your injuries and any property damage that resulted from the accident.
What If There Is Not Enough Within Their Policy To Cover My Expenses?
If either driver was operating their vehicle without insurance, or if there is not enough insurance in their policy to cover damage to your property and bodily injuries, then you may want to pursue compensation through SUM (supplemental uninsured motorist) insurance. SUM coverage is only available if you have obtained a SUM policy under your own insurance.
Per New York State law, every insurance carrier is required to offer SUM coverage at a minimum of $25,000 per person for bodily injuries and $10,000 for property damage. Although insurance carriers are required to offer SUM coverage, it is an elective coverage option that you must select when choosing your policy. It is important to check with your insurance provider to ensure that you have obtained SUM coverage so that you will be covered in the event you need it. Failure to obtain SUM coverage could leave you with no financial assistance in the event you are injured by an under-insured, or even illegally uninsured, driver.
Contact A Car Accident Lawyer If You Were a Passenger in a Car Accident
If you've been involved in a car accident as a passenger and you're not sure where to start, an accident attorney with experience in handling car accident cases can help you. Being involved in a car accident can be a life changing event – leaving you with injuries and mounting medical bills. The last thing you want to do is stress about how to file a claim, how to deal with the insurance companies, or what documents you will need in order to prove your injuries.
At Cellino Law, our attorneys have extensive experience in helping car accident victims – including passengers who were injured – receive the compensation they deserve from the insurance company. Our attorneys will work with you to determine the extent of your injuries and who is at fault for your injuries. We will work extensively with the insurance adjusters to ensure you are fairly compensated.
To schedule a free case consultation with one of our attorneys, call us at 800-555-5555.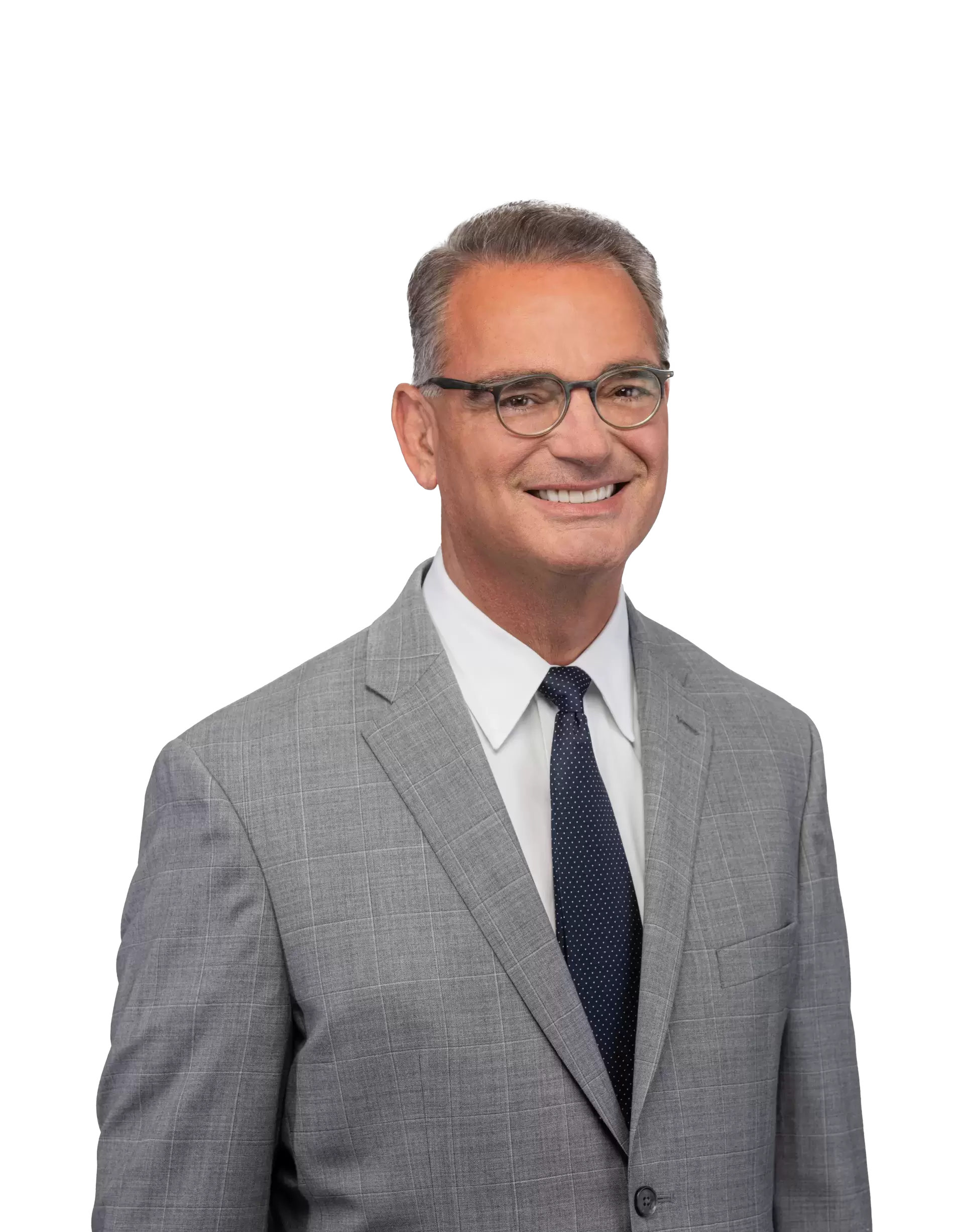 Content checked by the personal injury attorney Ross Cellino. As a family man and a trial attorney, I pride myself on winning cases and serving the community. With over 35 years of experience, I understand the function of a jury, how juries arrive at conclusions, and the role that the jury plays in administering justice. I know how to win cases. You can find us in Manhattan, Buffalo, Melville, Rochester, Brooklyn, The Bronx, Queens and other locations throughout New York.
My wife and I would like to take this opportunity to thank you for a fantastic job as our attorney. We could not have been more pleased with the work you and your team has done on this case. This past four years or so has been such a roller coaster for our family. We are very pleased and grateful with the result. We have made a good choice by choosing you. Thank you.

Dave

I want to thank your law firm for settling my lawsuit where others failed. You treated me with the utmost respect and care, because of your law firm the dream of owning my own home finally came true. For the first time in a long time, we're living out our dream home. Thank you a million times over. Thank you for making my dream come true.

Marcy

Thank you for your help in settling the case of my father's accident. I could always count on you to answer my questions honestly and in terms I could understand. If all lawyers at Cellino Law are like you, I understand why they are an A-1 law firm.

Bedner

Thank you for your time, effort, and hard work on my case. I appreciate your expertise and compassion. I never experienced what I went through and I would have been completely lost without you.

Martha

I really appreciated your determination and efforts on handling my case. You have done an outstanding job, and I am very satisfied with the outcome of the settlement. Thank you so so much John.

Amparo

I just want to let you know that I did receive my settlement check. More importantly, I want to thank you again for all you did for both me and my family. I could not be more pleased with my experience at Cellino Law. From the moment I first spoke with you I felt comfortable - you took a sincere interest in my case, clearly explained the process and effected a quick settlement. From this day forward, when someone asks if I can recommend a good lawyer I will, without hesitation, say "Cellino Law". Thanks again.

Walter