What You Should Do Following a Car Accident
November 21, 2021
If you ever find yourself in an auto accident, there are several things you need to remember. Maybe you or someone else is injured. If you were drinking, you might panic and feel the urge to escape the scene. Maybe you fear what you'll do next. The most important thing is to stay calm, contact New York car accident attorney, and remember the following steps.
Don't Leave the Scene
Once you have exchanged information with everyone involved in the crash and got permission from an officer you should leave the scene of the accident. Leaving before is illegal and you are at risk of a hit-and-run charge.
Check Potential Injuries
Accidents, no matter how small, can cause you injuries. Check if you're injured, and then check if your passengers. If it's safe to exit your vehicle and check on other drivers and passengers. If you find that you or another person is injured, immediately call 911. Even if you believe that things are fine, call 911 anyway.
Do not give help that is beyond your training.
Call the Police
If there are injuries and you've already called 911, expect a police officer to arrive at the scene. If no one has any injuries, it's right to report the accident to local law enforcement. Report the accident, no matter how minor it is. The presence of an officer would help you if it turns out if the other driver was drunk, or drove without car insurance.
Get Insurance and Personal Information
Identify any other drivers involved in the car accident and get their name, contact information, driver's license number, and car insurance details. Since this is a stressful moment, try to take a picture of the other driver's documents. If there are any witnesses to the accident, write down their names and contact info. Your insurers or attorney may call these people for their testimony. It's a good idea to get the name and badge of the officer that arrives at the scene.
Collect Potential Evidence
Keep in mind that everything related to the vehicles involved in the accident like the model, year, license plate number, general description. Take photos of any damages to your vehicle, area conditions, traffic signals, skid marks. Check for cameras (traffic or security). Note their location and ask who you should contact to get a copy of the footage.
Be Careful About Your Words
You can be angry, furious, or scared, but that should not lead you to say things you would regret later. Don't admit any fault, nor try to explain who is at fault. Even if you truly believe you're responsible for the accident, you may be wrong. If you admit that to the officer at the scene, these words may be used against you later. We don't say you should lie, but simply try not to talk before your attorney arrives.
Notify Your Car Insurance Company
Your car insurance company should be informed about the car accident. Notify your car insurance company as soon as possible, regardless of who is liable for the accident. Your policy requires you to immediately inform your insurance company of any incident that could trigger coverage. If you fail to timely notify your insurers, you could risk your coverage.
Keep in mind that reporting the car accident to your insurance carrier isn't making you file a claim.
You have a responsibility to cooperate with your car insurance company's investigation into the accident. You should answer their questions and give them any evidence or information you got after the accident.
If you believe that your car insurance company is wrongfully denying your claim, or that you may have criminal liability for the accident, it's time to contact an attorney. You'll probably need to answer some questions to your insurance company, but your lawyer will make sure you don't say anything that can put you in bigger problems later.
The best way to go through this process is to hire a skilled and experienced car accident attorney. Make sure you don't panic and stay at the scene. Collaborate with the officer, tell them your name, but avoid explaining what happened. If you believe you caused the accident, stay quiet. If you've been drinking, you can avoid taking the field sobriety test or the breathalyzer test (although your driver's license will be suspended and you'll be arrested).
If you were involved in a car accident in New York, our team at Cellino Law is here for you.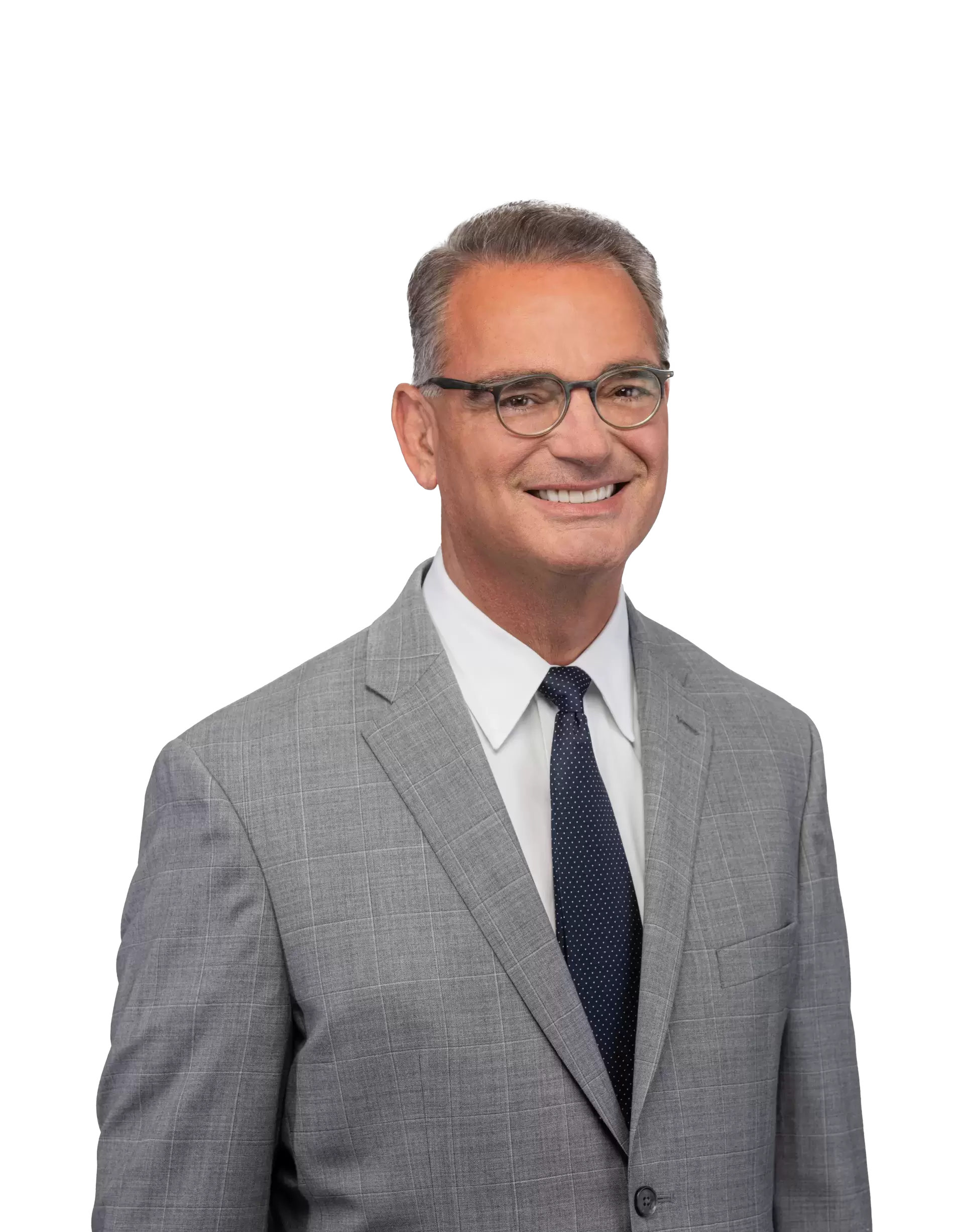 Content checked by the personal injury attorney Ross Cellino. As a family man and a trial attorney, I pride myself on winning cases and serving the community. With over 35 years of experience, I understand the function of a jury, how juries arrive at conclusions, and the role that the jury plays in administering justice. I know how to win cases. You can find us in Manhattan, Buffalo, Melville, Rochester, Brooklyn, The Bronx, Queens and other locations throughout New York.
Tim Cellino handled my case beautifully. He is very knowledgeable and patient with all my questions. He kept in touch with me through out my ordeal. Tim also got a settlement for more than I expected. I highly recommend Tim Cellino!

Jayne

Cellino Law was a great company to work with. From the beginning they came out and met with my uncle and myself and assured us that everything would be taken care of from beginning to end our lawyer state and constant contact with us to make sure that everything would go smoothly and it did. I would definitely recommend anybody to go to Cellino Law for whatever help they need. And specifically please ask for the lawyer that we had Mr. Alan Silverstein. He was amazing and his staff was always attentive. Please go with them for your next law needs.

Eshaunda

This letter is to thank Ms. Diane D'Andrea, assistant to Mr. George Gridelli, Attny for all the hard work, dedication, and attentiveness she showed during the representation of my case. She was always cheerful and ready to help in whatever way she could. All messages left for Mr. Gridelli were always relayed and Mr. Gridelli always promptly returned our calls. She was a very competent assistant. Cellino Law has proven to be a model of what legal representation should be. Throughout the 6 ½ years of this case, I have heard many horror stories from people with "bad lawyer stories." We consider ourselves to be very lucky to have chosen Cellino Law and will always recommend you to those looking for good, honest representation with a personal touch.

Joseph

I highly recommend Cellino Law to anyone involved in a car crash. I worked with Michael Lovecchio, and had a wonderful experience given the circumstances. He was very attentive, and got the best possible outcome I could have wanted.

Susan

I can only say great things about my attorney Allan Silverstein. He is professional, he calls back right away, he keeps me informed, and makes me feel comfortable as this entire ordeal is stressful. I have total confidence in his ability to handle whatever comes his way. He is no nonsense and very good at his job. Thank you Allan... he is a true asset to the team!

Mrs Steward

Joe and I just wanted to send you this note thanking you for the professional way you handled our lawsuit. Your kindness was extremely appreciated in a very difficult time. When we found out the people that caused the accident had no insurance, we thought our chances of receiving any settlement was nonexistent. Once we met with you and released you were able to help us our minds were put at ease. Your aggressive manner of handling the case exceeded our expectations. Please feel free to use us as a reference. Thank you so much and best wishes,

Danielle and Joe