What To Do If You Hit A Dog With Your Car?
December 7, 2022
Car accidents
can happen at any time and can involve anyone or anything that is on the roadways or surrounding walkways depending on the severity of the accident.
While most people don't ever want to think about the reality that an accident – whether with another vehicle, animal, or person – can happen to them, it's important to know what to do if this situation becomes a reality.
So, do you want to know what to do if you hit a dog with your car? You may be wondering what you are legally required to do in this instance. Let's take a look.
What Should You Do If You Hit a Dog With Your Car?
If you happen to hit a dog, cat, or any other animal with your vehicle in New York State, you are legally required to stop as you would with any other type of accident. Here's what to do if you strike a dog while driving.
Pull over to the side of the road if your car is in driving condition and check for injuries on yourself or your passengers.
Call the police. Be as specific as possible about your location and details surrounding your accident.
Approach the animal, but exercise caution. If the animal is alive and injured, they may try to bite or scratch out of fear.
If the dog has a tag, check for the owner's name and number. If there are people nearby, you can also ask if they recognize the dog.
Call animal control if no owner information is available. They can make sure the dog is taken to receive proper veterinary care and can scan for microchips.
Contact your insurance company to notify them of the accident and any damages to your vehicle as a result of the collision.
Failure to stop after hitting a dog, cat, or any other domesticated animal can result in charges, fines or legal action against you and can be considered animal cruelty. Generally, if you stop to make a reasonable effort to assist the animal after an accident, the legal responsibility in most – but not all – cases will fall on the owner of the animal for allowing the dog to run loose.
When Will You Be Responsible for Hitting a Dog With Your Car?
It is the dog owner's responsibility to ensure that their pet is not running loose by means of leash, fencing, or securing their pet indoors. If the dog is running freely without human supervision, the law may find negligence on the part of the owner instead of the driver.
However, if the crash is partially caused by negligence on the driver's part, the driver may be found liable for the value of the pet. In New York, pets are considered to be property for insurance purposes.
Therefore, if the dog is running loose when you hit it, the owner would most likely be responsible for covering the associated veterinary bills. If the driver intentionally hit the animal or was driving recklessly at the time of the accident, the driver of the vehicle would likely be responsible for covering the dog's veterinary costs. If you acted intentionally to injure the dog, you may have to cover any veterinary bills, end-of-life care, or burial costs without the help of insurance.
What Does My Insurance Cover If You Hit A Dog With Your Car?
Liability coverage will not pay for any damages to your car if you hit a dog or other animal. Instead, your comprehensive coverage can help to pay for any damage that was caused by the collision. You would need to pay your deductible after filing a claim, and your insurer would cover the remaining cost of repair.
Additionally, your insurance provider may request that the dog owner's homeowner's insurance cover the cost of the damages if they are found to be fully or partially negligent.
What If Your Dog Was Hit By A Car?
If your dog was hit by a car, you most likely will have little legal recourse toward the driver unless you can prove that the driver was acting recklessly or hit your pet intentionally.
If your dog managed to escape from your home, yard, or its leash, you may be considered negligent in the eyes of the law. In this instance, any veterinary bills will fall to you. In addition, you may have to rely on your homeowner's insurance to pay for any repairs for the vehicle that was involved.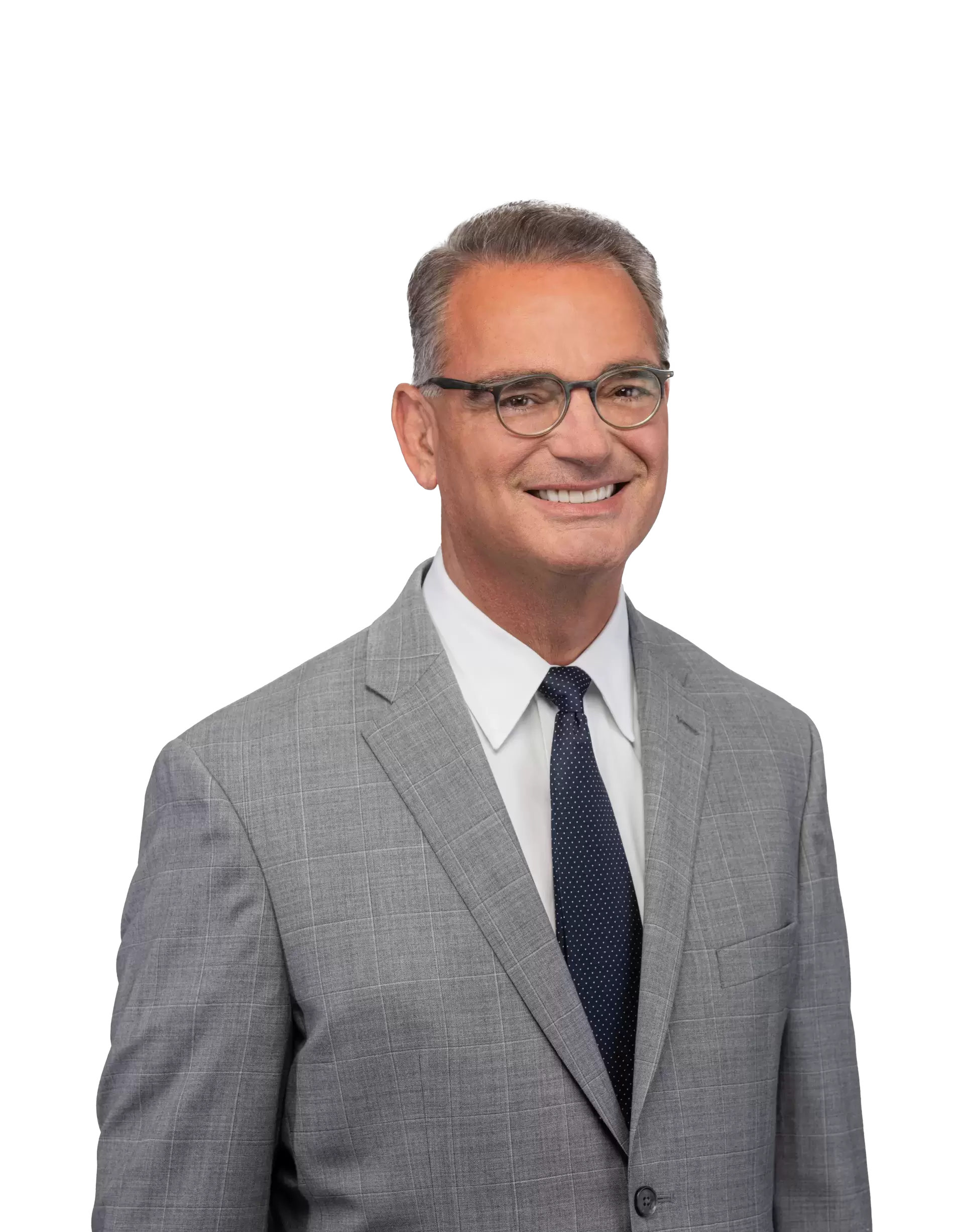 Content checked by the personal injury attorney Ross Cellino. As a family man and a trial attorney, I pride myself on winning cases and serving the community. With over 35 years of experience, I understand the function of a jury, how juries arrive at conclusions, and the role that the jury plays in administering justice. I know how to win cases. You can find us in Manhattan, Buffalo, Melville, Rochester, Brooklyn, The Bronx, Queens and other locations throughout New York.
I want to thank your law firm for settling my lawsuit where others failed. You treated me with the utmost respect and care, because of your law firm the dream of owning my own home finally came true. For the first time in a long time, we're living out our dream home. Thank you a million times over. Thank you for making my dream come true.

Marcy

I just want to let you know that I did receive my settlement check. More importantly, I want to thank you again for all you did for both me and my family. I could not be more pleased with my experience at Cellino Law. From the moment I first spoke with you I felt comfortable - you took a sincere interest in my case, clearly explained the process and effected a quick settlement. From this day forward, when someone asks if I can recommend a good lawyer I will, without hesitation, say "Cellino Law". Thanks again.

Walter

Cellino Law and more specifically my attorney, Gregory V. Pajak, Managing Attorney, and as a whole the Cellino Law Firm and its organization. This is by far one of the most professional law firms and attorney I have ever engaged with and retained in my 35 years. The level of professionalism goes beyond words, the care and constant engagement with me as the client was touching. I was never ever just treated as simply a CASE with potentially a significant dollar number attached to my file. I was engaged regularly, Tracey (Ass't) and Greg always made sure to remain constant, as well as consistent in overseeing that my case was handled properly and that it did matter in many ways - ensuring that the end result(s) would be fair and reasonable to my case/injury. The regular follow-up calls were very satisfying, knowing that you're involved in your case matters significantly AND always. One of my main items to recognize Cellino Law and Gregory is that whenever I called, I was able to get through to speak directly to my Lawyer and he would answer any if not all of my questions in a very professional and genuinely caring manner. I always felt cared for and protected legally and more importantly, I was made feel as a human being that was being cared for and always keeping me abreast of all matters connected to the case. There was never a point I felt let down, on the contrary -the level of service was "STELLAR". Greg is the consummate professional, a 'role model', if you will, for what other attorneys should strive to become when dealing with their clients.

Anthony

Thank you for all your help. It has been a long journey. At last, the light at the end of the tunnel. Also, thank Tom for the help and work he put in.

Ron

I highly recommend Cellino Law to anyone involved in a car crash. I worked with Michael Lovecchio, and had a wonderful experience given the circumstances. He was very attentive, and got the best possible outcome I could have wanted.

Susan

Mark Kochanowicz is from far the best attorney you can have. Mark treats you like a friend more than a client. He truly cares and go the extra mile for you and your case, contacts you to update you in regards to your case and keep you informed at all times. Mark represented me twice and settled my cases for way more than I expected. I highly recommend Mark Kochanowicz because he is just the best on what he does!!! Thank you Mark!!!!

Maria