What You Need To Know About Hitting a Dog With Your Car
March 15, 2021
Auto accidents can happen to anyone. And while we're mostly discussing accidents that involve vehicles and people, it's very much possible to hit a dog with your car.
What to do in a case like that? Will you be liable?
If this has happened to you, it's normal to be confused and scared, but you should seek help from a New York car accident attorney and discuss your case with them.
What Should You Do If You Have Hit a Dog With Your Car?
If you happened to hit a dog with your car, the first thing you need to do is stop your car and get out where it's safe.
Make sure to check the animal. If the dog is still alive, call assistance and stay there until they arrive. If you can and if you believe it's safe, move the animal so it's not on the road, or exposed to other crashes.
Be very careful when doing this. It's likely that the dog is hurting and is scared, so it may react aggressively (it may even bite you). If you have gloves or a jacket use them to protect your hands.
If the dog has a tag, check for the owner's name and phone. If there are people around, call them and ask them if they can recognize the dog.
It's also a good idea to call animal control for help. They will take the dog to the vet safely and will scan the dog for an identification microchip.
If You Don't Stop You Can Get Yourself in Legal Trouble
As in any accident, if you don't stop at the scene after hitting a dog with your car, you're putting yourself in legal trouble. You must stop and call the local authorities. If you fail to do this, you may face legal consequences.
For example, let's say you're driving and a dog accidentally run across the street. You hit the brakes, but don't manage to stop and you hit and kill the dog. The panic arises and you decide to continue driving. However, the owner finds their pet, and witnesses saw your car. The police seek a vehicle like yours with damages on the front. You can expect to be arrested when the police find you.
It's better to stop and have a record of the accident, but you won't get arrested. Just like with humans, you have a responsibility to stop and help the animal. This way you won't be legally responsible for the accident (the owner will be, for letting their dog run loose).
Will You Be Responsible for Hitting a Dog With Your Car?
The dog owner is responsible to keep their pets under control. So, if a dog runs freely outside and gets hit by a car, the driver will not be held liable. The owner might be cited and held responsible for not taking care of their pet and letting them run away outside.
However, if the crash was partly caused by your negligence, you might be found liable for the value of the pet.
In most states, the pet is considered personal property, so when you hit a dog with your car and run it's considered property damage and leads to a criminal penalty.
You might be charged with animal cruelty or failing to notify the owner of property damage.
In every state, you will be expected to stop and report the accident and help the animal. If the owner isn't at the scene, you must not forget to call an animal care agency, local police department, or even 911.
This will show that you did an effort to help the animal.
What About Your Car Damages?
When hitting an animal (no matter how small) at a certain speed, you can expect to have certain damages to your car. Most insurance coverage plans will cover your damages in such a case. If you can find the dog's owner, you may even file a claim against them so their insurers will pay for your damages.
The pet owner is required to have their dog tied on a leash or restrained. So, unless you were driving too fast, then you can file a claim against the owner (they will likely be liable for their dog running free).
To make things easier and less complex, it's best if you hire a car accident attorney to consult with them about everything.
Let our team at Cellino Law help you with your case. Contact our office and schedule your first consultation.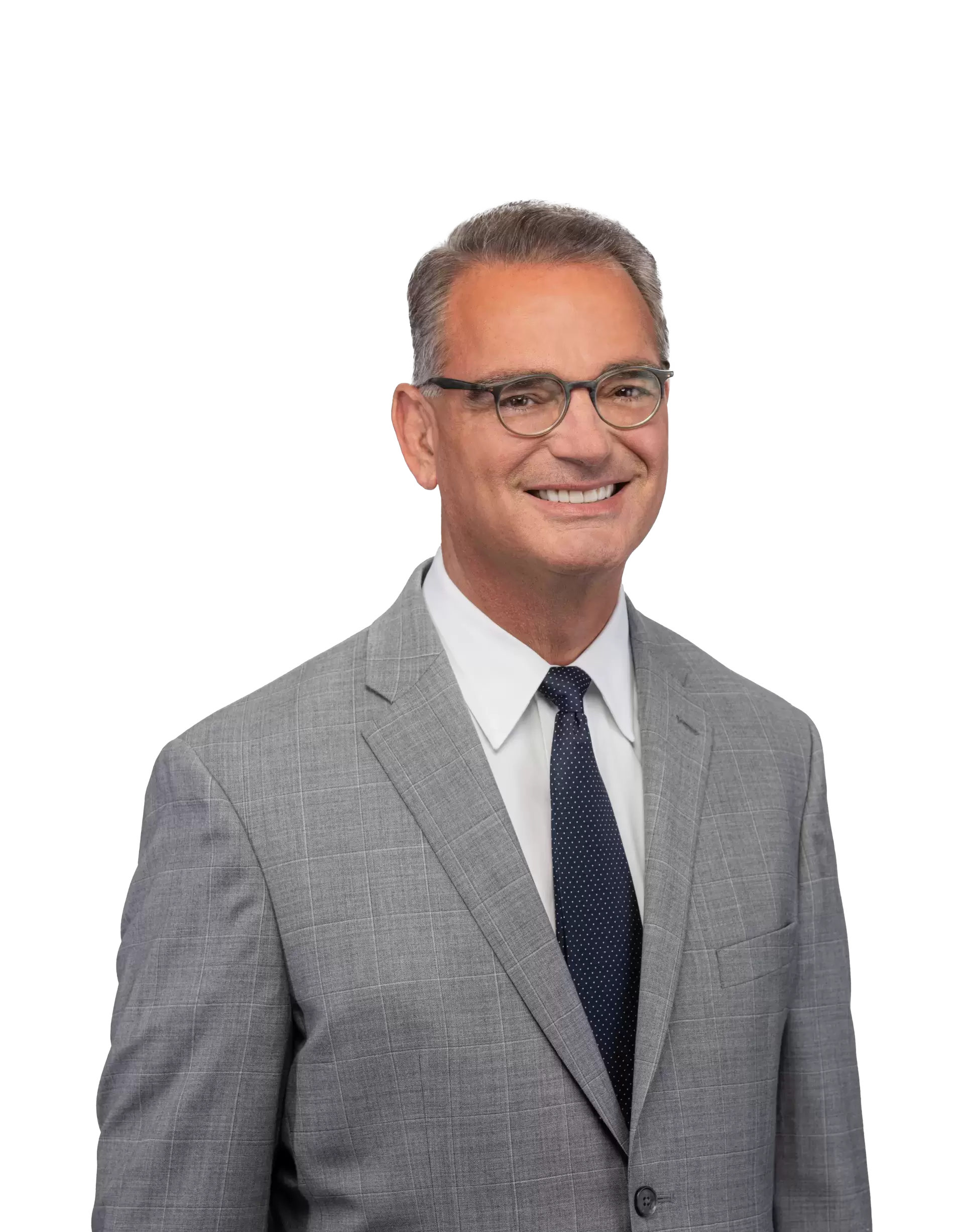 Content checked by the personal injury attorney Ross Cellino. As a family man and a trial attorney, I pride myself on winning cases and serving the community. With over 35 years of experience, I understand the function of a jury, how juries arrive at conclusions, and the role that the jury plays in administering justice. I know how to win cases. You can find us in Manhattan, Buffalo, Melville, Rochester, Brooklyn, The Bronx, Queens and other locations throughout New York.
Thank you for all your help. It has been a long journey. At last, the light at the end of the tunnel. Also, thank Tom for the help and work he put in.

Ron

Thank you for your efforts on my behalf. I am very pleased (and surprised) at the amount of the settlement. We will use the funds to help pay down the debt on the truck we had to purchase after ours was totaled. Thank you again.

Linda

I want to thank your law firm for settling my lawsuit where others failed. You treated me with the utmost respect and care, because of your law firm the dream of owning my own home finally came true. For the first time in a long time, we're living out our dream home. Thank you a million times over. Thank you for making my dream come true.

Marcy

I really just wanted to say thank you so much for taking my case, answering all my questions, and mostly for being very patient with me. I feel that without you and Roza I would not have been able to get anything at all. I hope to never need a lawyer again, but if I do I will definitely want you both working for me. Again thank your for you hard work, time and patience.

Veola

My experience during the time of negotiations was extremely positive. Josh Sandberg handled my lawsuit with the utmost integrity. He returned all my phone calls in a timely manner and answered all my questions. Josh made things less stressful. I would highly recommend Josh and the entire staff at Cellino Law.

Arthur

Choosing the right attorney to represent you after an accident can make all the difference. This is no cliche. I recently experienced these words to live by first hand. After a tractor trailer rear ended me at high speed in 2017 I retained Allan Silverstein to handle my case. I quickly realized that bringing a lawsuit rapidly snowballs into a mountain of details that can make or break your results. Documents, case histories, doctor visits, bills, and lots of phone calls all need to be accurately kept track of if a successful outcome it to be attained. To complicate matters I reside in New York and the incident took place in New Jersey. Luckily, Allan was licensed in multiple states. I was fortunate to find Allan to handle this matter from the New York area. Armed with an accurate account of the facts Allan went to work on the difficult job of negotiating with the defending insurance company as well as my no fault carrier in order to obtain the best possible outcome for my set of circumstances. In a lawsuit communication is key and and events can be of a timely nature. Allan never failed to return my calls - usually the same day! He fought skillfully and respectfully to get me the best possible settlement. He is easy to deal with and a likeable down to earth guy. He always listened with compassion and respect to my issues. He guided me with objective understanding as well as a realistic analysis of the merits of my case. When we finally settled Allan got me a fair agreement beyond my expectations and negotiated with my doctors to make sure all my bills were paid. It was a great experience having Allan represent me. Quality work in any aspect of life is hard to find. Quality is what I got with Allan Silverstein. I highly recommend him if you find yourself in need of a personal injury attorney.

Theodore