What You Need to Know About Construction Site Wrongful Death in NY
March 18, 2021
Working on a construction site brings many risks for fatalities. Construction workers work on high buildings and handle dangerous tools. Despite the fact that construction sites must be protected to keep the workers safe, many workers are killed. These people leave families behind them who have to face the tragedy and continue living without the primary bread earner.
If you have lost a loved one in a construction accident in New York, you should seek help from a New York City wrongful death attorney.
Wrongful Death in a Construction Accident
In the state of New York, every general constructor, sub constructor, or building owner must follow safety rules. But, even if the rules are followed and the construction site is protected, the workers are still exposed to many dangers such as falls, toxic chemicals, tools, electrocution, faulty equipment, and poorly maintained sites.
If a worker dies at the workplace and it turns out it was a wrongful death (it occurred due to another party's carelessness or recklessness) their family may seek death benefits. These benefits are available for surviving spouses and children under the New York Workers' Compensation Law.
If you're a surviving spouse and have no minor children, you could receive 66.67% of the victim's average weekly wage.
In case you decide to remarry, you can get a part of the sum equal to two year's worth of benefits. If there aren't surviving dependents, the carrier should pay $50,000 to the decedent's parents or estate.
In many cases, the death benefits aren't high enough to pay the surviving family for their emotional and financial harm after their loved one's death.
A family could sue for wrongful death based on violations of the New York Labor Law.
New York Labor Law
If a spouse dies at a construction site because the owner didn't get safety harnesses or other fall-prevention equipment, the family may be able to get wrongful death damages by proving that the owner violated
the New York Labor Law Section 240.
If the wrongful death attorney can prove that the wrongful death occurred at the construction site because of recklessness, then certain surviving family members can get damages.
The personal representative of the decedent's estate should file a claim on behalf of the decedent's family to get the benefits and this should be done within two years of the accident that ended with death.
Wrongful death in New York is covered by Section 5-4.1 of the New York Estates, Powers, and Trust Laws that allow a representative of the state to sue for wrongful death and getting financial losses that they are able to prove.
Once the personal representative of a deceased construction worker's estate gets the damages, they hold them in trust for the surviving family members. These damages include all pecuniary losses (medical bills, burial and funeral, and the decedent's pain and suffering). The pecuniary losses include a loss of support for close family members that resulted after the loss of the decedent's earnings. The decedent's spouse may also collect loss of services, while the children may recover for loss of parental care and guidance.
Some wrongful death cases require economic experts to determine what the victim would have earned if they had lived (based on lifespan and unique abilities).
Consult a Wrongful Death Attorney
Such cases are complex not only because the family should prove that the worksite owner violated the safety laws, but also because these people will be devastated and unable to think of legal matters.
A wrongful death attorney should be there to advise the family and guide them into the process.
Filing for a wrongful death claim can be confusing and proving that the death occurred because of recklessness or carelessness should be done with a professional attorney. You alone might not even know how to do that. Your attorney will gather evidence, talk to witnesses, and will do their best to prove that the deceased person would have survived if the construction site company or owner followed safety rules.
If you have lost a loved one in such circumstances, you should also keep time in mind. Even though it's the last thing on your mind, you should file for the wrongful death benefits before the statute of limitations of two years. If you fail to do this, you are losing the chance to collect the benefits.
Our team at Cellino Law has a history of wrongful death cases – schedule your free consultation today.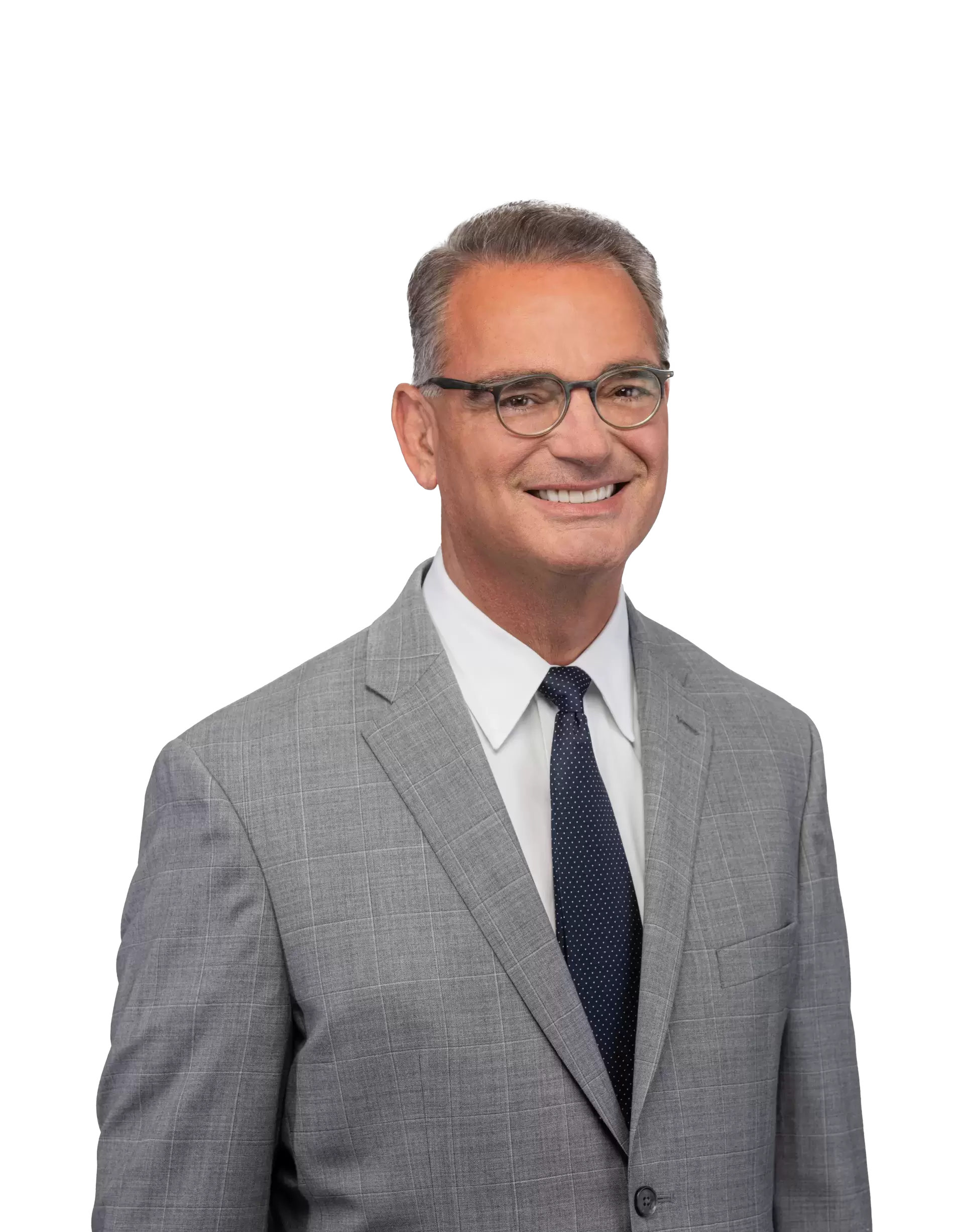 Content checked by the personal injury attorney Ross Cellino. As a family man and a trial attorney, I pride myself on winning cases and serving the community. With over 35 years of experience, I understand the function of a jury, how juries arrive at conclusions, and the role that the jury plays in administering justice. I know how to win cases. You can find us in Manhattan, Buffalo, Melville, Rochester, Brooklyn, The Bronx, Queens and other locations throughout New York.
This is to express our gratitude to you and your team in helping us and Stephanie navigate through the legal process following her car accident. We are very satisfied with the outcome and grateful for your hard work and attention to details. We fell confident that with this compensation, Stephanie will be able to move forward with her studies and her life with the ability to care for some of her health needs resulting from the injuries sustained following her car accident. Thank you very much and may God continue to bless your efforts.

Jose & Rose

Tim Cellino handled my case beautifully. He is very knowledgeable and patient with all my questions. He kept in touch with me through out my ordeal. Tim also got a settlement for more than I expected. I highly recommend Tim Cellino!

Jayne

I am writing to let you know what an outstanding job George Gridelli did for me in my personal injury lawsuit. His professionalism and expertise were evident at our first metting and he and his paralegal Diane D'Andrea took care of me as if I was a friend and not merely a client. They both went above and beyond for me in so many ways that it would be too numerous to list and I am grateful to have had such an exemplary team represent me. When working with George and watching him in court he personified to me what a lawyer is supposed to be - an honest, extremely compentent man who helped guide me through the legal system. I could not have obtained better representation anywhere else at any price. To me that says a lot abut you and your firm's integrity. Thank you again for representing me and for having such stellar individuals working for you! I will continue to recommend your firm.

Carol

We want to send a big "Thank you" from the both of us. We know you both fought for us and did a great job with our case. You did it in a timely manner and we appreciate it.

Kerrijo & Jerry

Thank you for your help in settling the case of my father's accident. I could always count on you to answer my questions honestly and in terms I could understand. If all lawyers at Cellino Law are like you, I understand why they are an A-1 law firm.

Bedner

Joe and I just wanted to send you this note thanking you for the professional way you handled our lawsuit. Your kindness was extremely appreciated in a very difficult time. When we found out the people that caused the accident had no insurance, we thought our chances of receiving any settlement was nonexistent. Once we met with you and released you were able to help us our minds were put at ease. Your aggressive manner of handling the case exceeded our expectations. Please feel free to use us as a reference. Thank you so much and best wishes,

Danielle and Joe