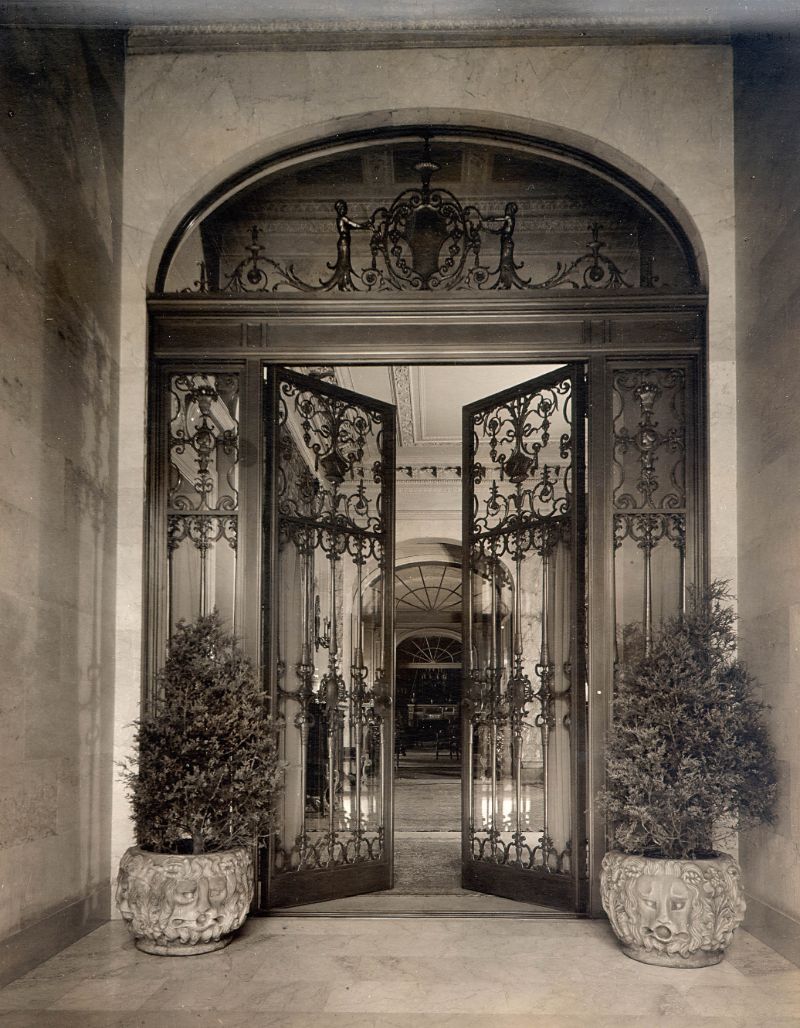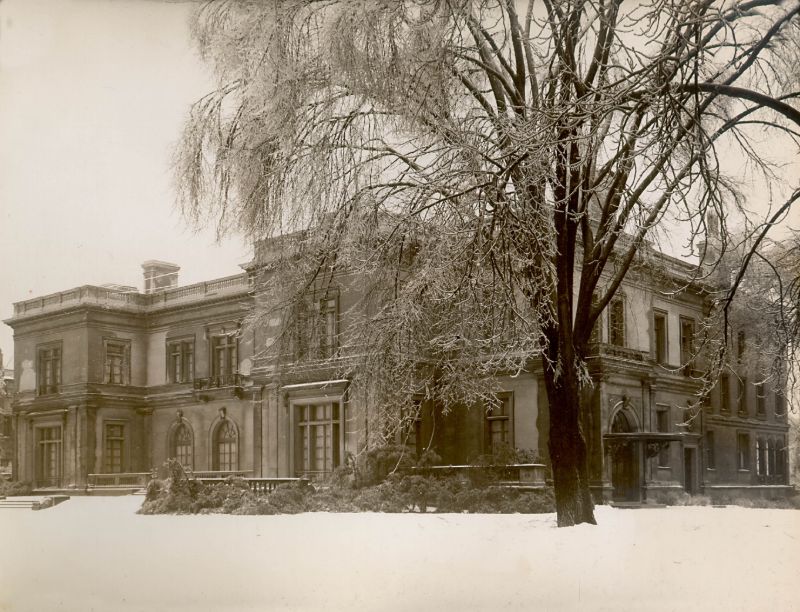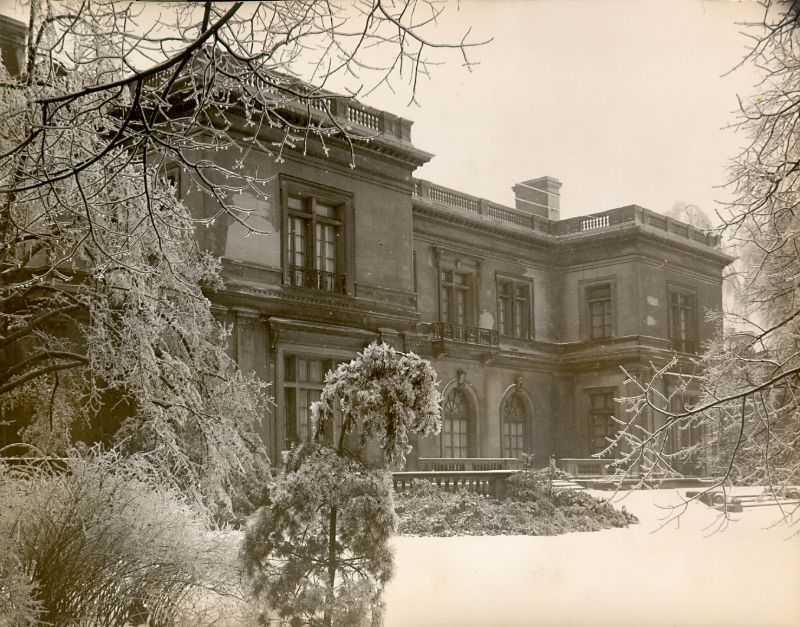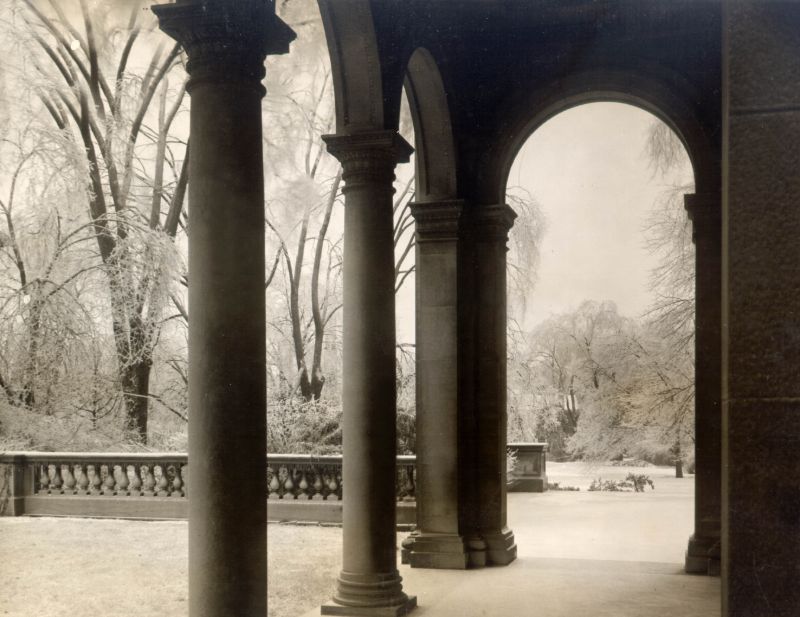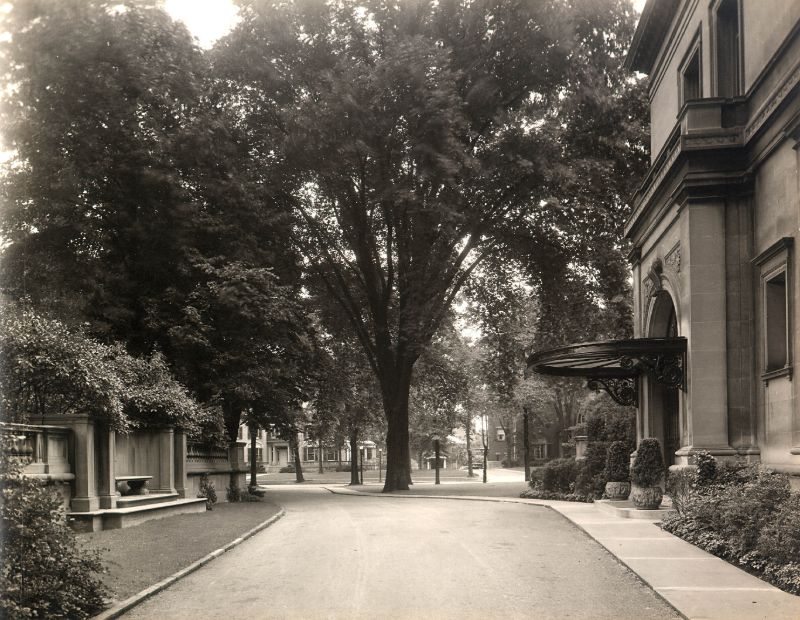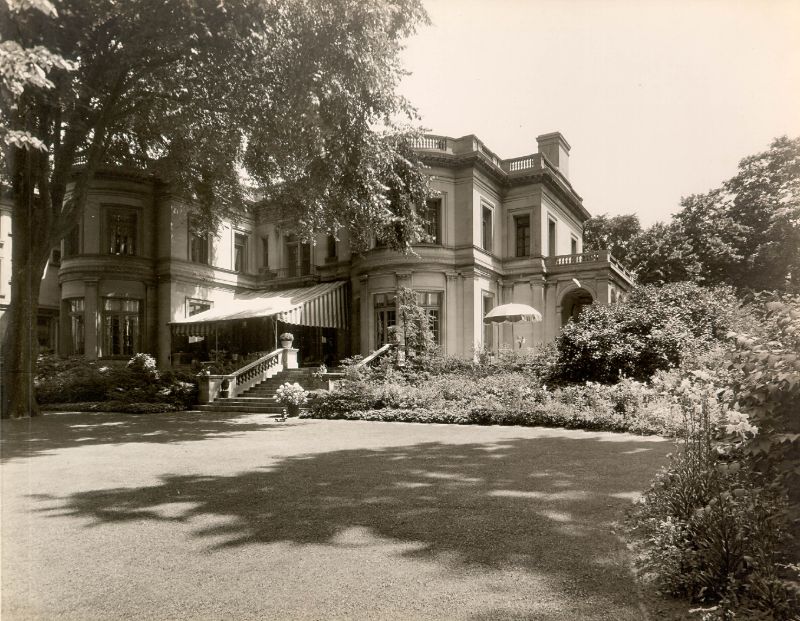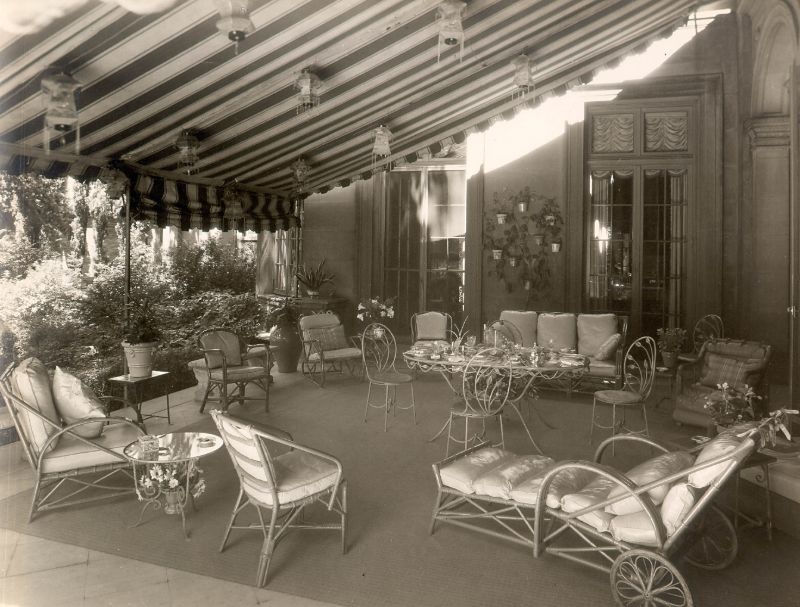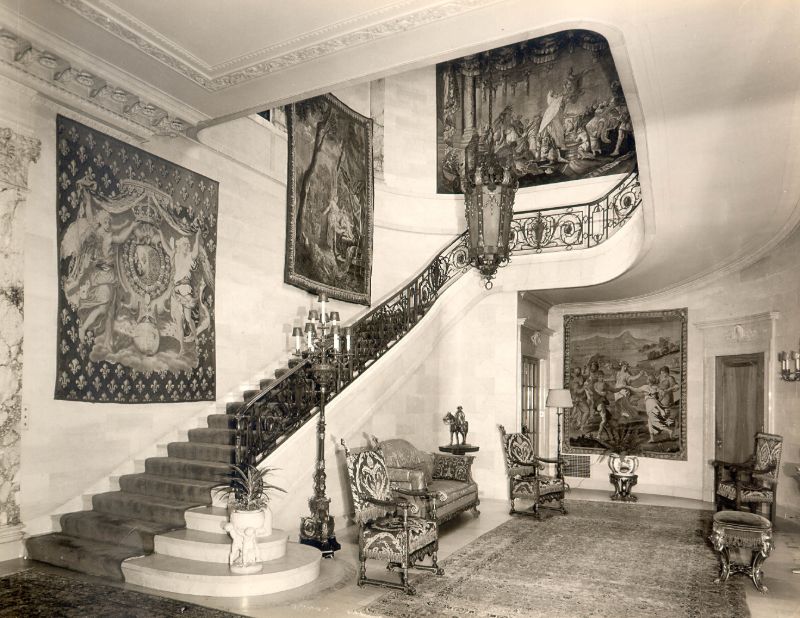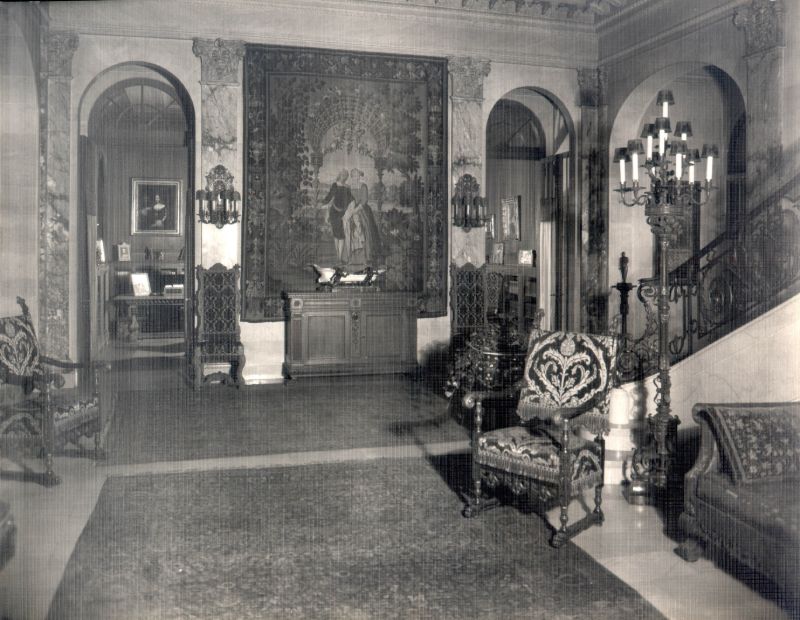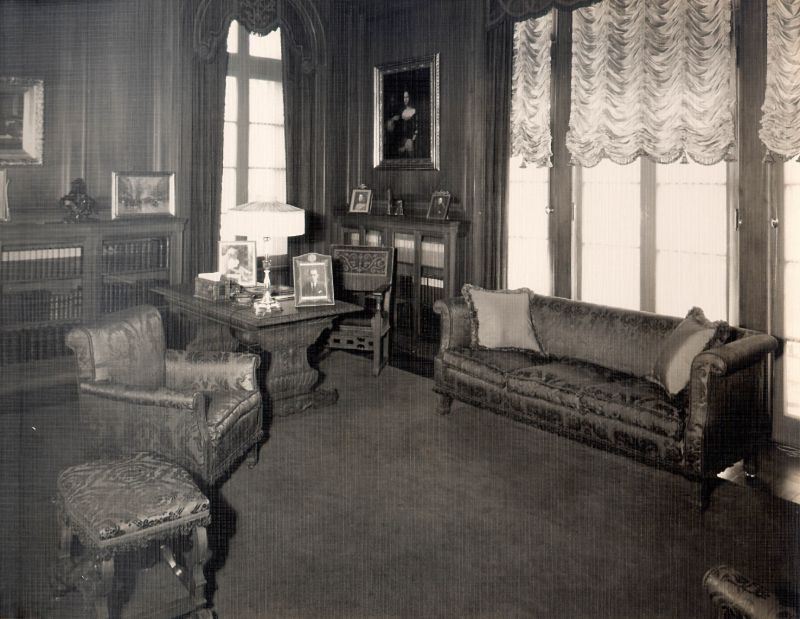 Historical Tours at The Knox Mansion
We're excited to announce that tours of the historic Knox Mansion on Delaware Ave. are available to the public here in Buffalo, free of charge. Our tours will be held on weekends, either Saturday or Sunday, at 9:00 AM. Each tour will last about an hour and a half, and does include utilizing several stairwells. If you are interested in booking a tour and need special accommodations, please let us know in the form below and we will do our best to assist.Please note: completing this form does not reserve your space for your requested tour date. A member of the Cellino Law team will reach out to you to confirm your reservation by email.
History of The Knox Mansion:
Construction on the Knox Mansion began in 1915 and was completed three years later at a cost of $600,000, which equates to a cost of about $13.4 million in today's dollars. Charles Pierrepont Gilbert, prominent architect of many houses on New York City's Fifth Avenue, designed this French Renaissance-style mansion. The original house included 25 rooms, excluding kitchens, pantries, bathrooms, maintenance quarters, and cloakrooms. Seymour H. Knox's family first occupied the mansion. Mr. Knox was co-founder of Woolworth and Knox department stores, known as Woolworth's, and later served as Chairman of the Board of Directors for Marine Midland Bank, which was acquired by HSBC in 1980. Unfortunately, he never had the opportunity to live in his home because he died in 1915 on the eve of construction.
Grace Knox, her son Seymour H. Jr., and daughters Marjorie and Dorothy lived in the mansion after Mr. Knox's death. Seymour H. Knox, Jr.'s sons, Northrup and Seymour H. III co-owned the NHL's Buffalo Sabres. The last Knox to occupy the home was Marjorie Knox Klopp, her husband, and two children.
In 1969, The Montefiore Club, a private men's association, purchased the residence to use as its headquarters. The club added athletic facilities to the rear of the building, including a gymnasium, squash courts, and locker room with shower facilities.
In 1978, CTG (Computer Task Group) purchased the Knox mansion from the Montefiore Club for $1.3 million to serve as its new corporate headquarters. CTG occupied the building until 2021 when it was announced that Ross Cellino of Cellino Law purchased the building to serve as its new corporate headquarters. Cellino Law, one of the largest personal injury firms in New York, has offices in Buffalo, Rochester, Long Island, and Manhattan.
Sources: 2019 Computer Task Group, Inc. and The Buffalo News
Read More About The Knox Mansion
The Knox Mansion Gallery