How Do I File A Scaffolding Accident Lawsuit in New York?
November 21, 2022
Like anyone else, construction workers go into work expecting their day to go as usual. However, unlike many desk jobs, construction workers are faced with potentially hazardous conditions. One of these conditions includes scaffolding, a structure of metal poles and wooden planks. If these pieces of equipment are not made, assembled or maintained correctly, serious accidents can happen.
When these accidents happen, serious or even fatal injuries often occur. The results of these types of injuries can result in long-term damages and devastating medical bills. So, how can you recover the financial damages you may have incurred as a result of a scaffolding accident?
What Causes A Scaffolding Accident?
On a construction site, there can be a number of factors that can contribute to a scaffolding accident. Some of the most common causes of scaffolding accidents are as follows:
Scaffolding Defects: If the scaffolding itself was improperly designed or was improperly manufactured, then it may be considered "defective". When a defective piece of scaffolding causes an accident that results in injury, the companies who designed, manufactured or sold the scaffolding can be held liable.
Improper Scaffolding Assembly: Even if scaffolding is not defective in nature, it can still be improperly constructed or assembled, resulting in an accident. Improper construction of scaffolding can lead to serious injuries and can always be avoided with adequate knowledge and supervision.
Poor or Inadequate Scaffolding Maintenance: Over time, scaffolding will need to be replaced or properly maintained to preserve its integrity. Improper maintenance of aging scaffolding can cause slippery surfaces and other safety hazards which can lead to injuries.
Improper Worker Training: Both construction and working on scaffolding requires specific training to ensure that safety standards are adhered to. Inadequate training for construction of scaffolding and fall protection are one of the 10 most common construction site safety violations according to OSHA.
Inadequate Access To Safety Equipment: Sadly, one of the leading causes of preventable injuries at construction sites is easily avoidable. When construction workers are forced to work on scaffolding without adequate fall protection equipment, they can face the risk of serious injury while working.
Working In Hazardous Conditions: Weather changes in New York can cause hazardous conditions for workers who may be working on scaffolding. Snow and rain can cause slippery and icy planking, resulting in slip and fall accidents.
How Long Do I Have To File A Scaffolding Accident Lawsuit?
When an injured party wishes to file a lawsuit after a scaffolding accident, it's important to understand the statute of limitations associated with the accident. The statute of limitations is a deadline that an injured party must meet in order to file a claim. Otherwise, they lose the opportunity to do so in New York State.
In the event of a scaffolding accident where an injury occurs, New York State's deadline to file a claim is 3 years from the date of the accident.
How Do I File A Scaffolding Accident Lawsuit?
If you've been injured in a scaffolding accident at work, you may wish to pursue an insurance claim after your accident. First, you should always report any workplace injuries to your employers. Asking your employer to file an incident report creates a record of how the accident happened.
New York State Scaffolding Law holds property owners and contractors fully liable when an employee is injured in a fall while working at high elevations without proper safety equipment. Workers' Compensation benefits are available to any worker who sustains a fall or is fatally injured but many times you can bring a claim for your pain and suffering, past and future lost wages and medical expenses against the owner of the property where the accident happened and other contractors that are NOT the employer of the injured construction worker.
If you have been seriously injured, or if you have lost a loved one in a scaffolding accident, you may wish to file a lawsuit. A lawsuit can be filed against any negligent third party, as long as you file your suit within New York's statute of limitations.
Do I Need To Hire A Scaffolding Accident Attorney?
If you choose to pursue a lawsuit for your scaffolding accident injuries, an experienced attorney can help you to recover the maximum compensation for the injuries you've sustained. With the help of a dedicated scaffolding accident attorney, you may be able to recover maximum compensation for your injuries than if you were to file a claim on your own.
If you choose to hire an attorney, their firm will be able to help navigate any complicated paperwork, meet any and all deadlines, and negotiate with the insurance companies on your behalf. If your case goes to trial, your attorney will represent you in court.
For a free consultation for your case, don't wait to reach out to the experienced team of attorneys at Cellino Law. With decades of experience in the legal field, including scaffolding and construction accidents, our team can answer any questions you may have about the claim process. Call our team today at 800-555-5555.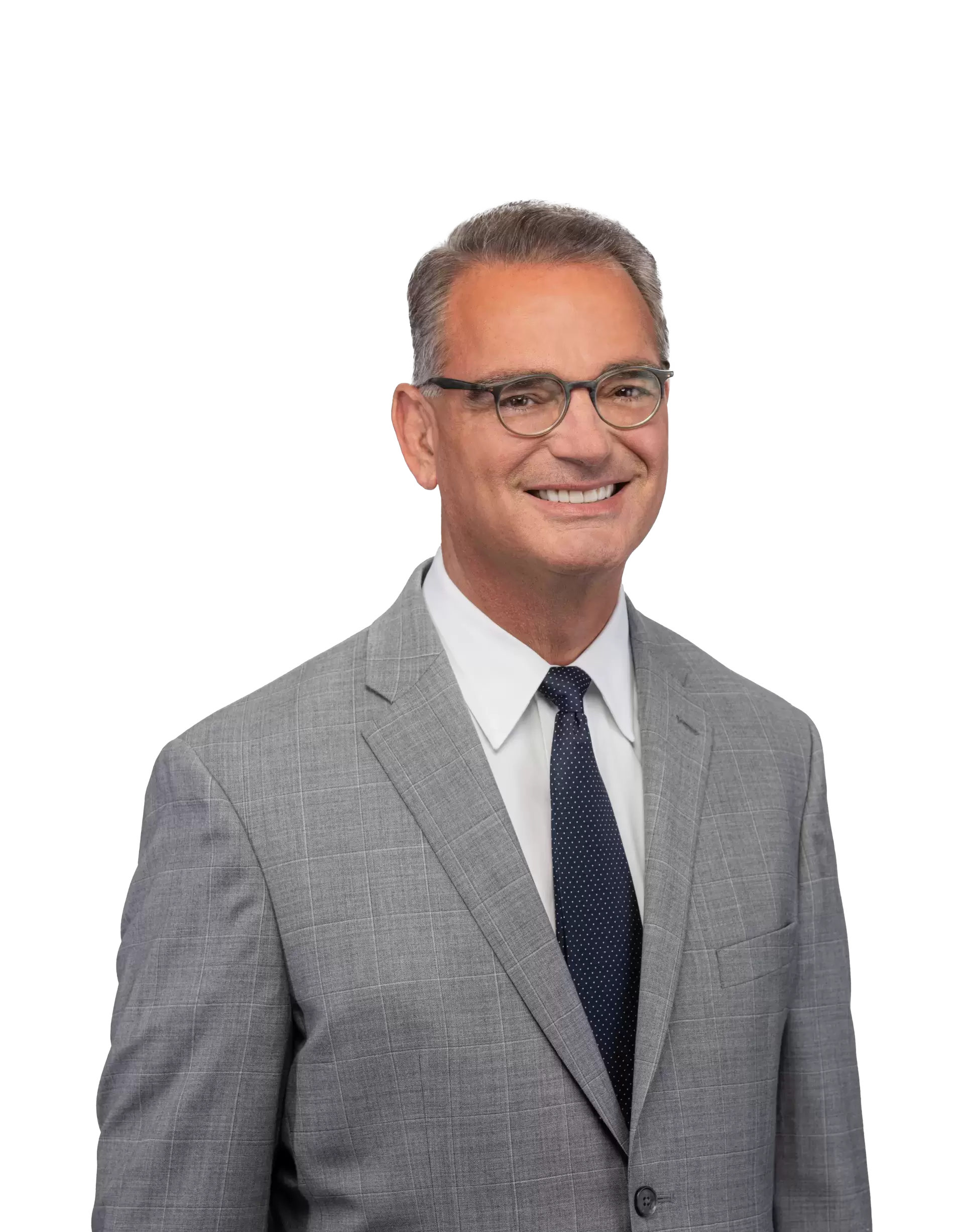 Content checked by the personal injury attorney Ross Cellino. As a family man and a trial attorney, I pride myself on winning cases and serving the community. With over 35 years of experience, I understand the function of a jury, how juries arrive at conclusions, and the role that the jury plays in administering justice. I know how to win cases. You can find us in Manhattan, Buffalo, Melville, Rochester, Brooklyn, The Bronx, Queens and other locations throughout New York.
I want to thank your law firm for settling my lawsuit where others failed. You treated me with the utmost respect and care, because of your law firm the dream of owning my own home finally came true. For the first time in a long time, we're living out our dream home. Thank you a million times over. Thank you for making my dream come true.

Marcy

I can only say great things about my attorney Allan Silverstein. He is professional, he calls back right away, he keeps me informed, and makes me feel comfortable as this entire ordeal is stressful. I have total confidence in his ability to handle whatever comes his way. He is no nonsense and very good at his job. Thank you Allan... he is a true asset to the team!

Mrs Steward

Tim Cellino handled my case beautifully. He is very knowledgeable and patient with all my questions. He kept in touch with me through out my ordeal. Tim also got a settlement for more than I expected. I highly recommend Tim Cellino!

Jayne

I highly recommend Cellino Law to anyone involved in a car crash. I worked with Michael Lovecchio, and had a wonderful experience given the circumstances. He was very attentive, and got the best possible outcome I could have wanted.

Susan

We'd like to thank you for all the assistance and time you spent on our case. Your professionalism and honesty will always be appreciated. The staff was always courteous and we were always impressed with your accountability. Your passion and dedication will never be forgotten, nor will you.

Sarah

I am writing this letter to say how much I appreciate your services pertaining to my case. Your injury attorney took a hands-on approach and left me fully informed at all times as to where my case was going as well as how much ground we had to cover; leaving the final decisions in my hands but making sure that I knew all of the risks involved in the choices. I have dealt with a few law firms in my life on various different cases and this is the first time that I never had to call and/or track down my lawyer… because of this, I have and will continue to recommend Cellino Law to my friends and associates.

Denise