Monsanto Roundup Cancer Cases Move Forward
December 13, 2021
The hundreds of lawsuits alleging Monsanto Roundup weed killer caused blood-borne cancers cleared a big hurdle last week when the presiding judge ruled that cancer victims and their families could present expert testimony relating the herbicide to the development of Non-Hodgkin's Lymphoma. U.S. District Judge Vince Chhabria held that there was sufficient evidence that glyphosate – the active ingredient in Roundup — can cause the disease. Ruling against Monsanto, Judge Chhabria found the opinions of three experts linking glyphosate to non-Hodgkin's lymphoma were sufficiently reliable and not "junk science" as Monsanto had claimed.
During days of hearings, Judge Vince Chhabria examined Beate Ritz, a renowned epidemiologist at the University of California, who testified for the plaintiffs that glyphosate-based compounds including Roundup can cause non-Hodgkin's lymphoma. Monsanto's expert, Lorelei Mucci, a cancer epidemiologist at the Harvard T.H. Chan School of Public Health testified there was no evidence of a positive association between glyphosate and Non-Hodgkin's Lymphoma. The judge found both opinions sufficiently reliable and will allow both Ritz and Mucci to testify at trial.
Plaintiffs allege that Monsanto, the sole manufacturer of Roundup, knew about the cancer risk for decades but intentionally failed to warn users of the product in order to protect sales. The long-awaited decision allows the cases to move forward toward trial although the judge cautioned that the decision only applies to whether or not Roundup can cause Non-Hodgkin's Lymphoma generally and that the individual plaintiffs still have a "daunting challenge" to prove the product actually caused their individual disease.
Roundup has been on the market since the 1970s. In 2015 the International Agency for Research on Cancer, part of the World Health Organization, classified Roundup as a "probable human carcinogen." California includes glyphosate in its list of chemicals known to cause cancer.
Monsanto continues to defend each lawsuit and denies there is any link between the weed killer and cancer. Monsanto Vice President Scott Partridge emphasized that the judge excluded some of the plaintiffs' experts and called the opinions of those allowed to testify as "shaky."
If you have been exposed to Roundup and you have since been diagnosed with non-Hodgkin's lymphoma or a similar blood-borne cancer, there may be time limits to seek compensation. Call the experienced lawyers at Cellino Law to discuss how you can join the Roundup litigation. The attorneys at Cellino Law have years of experience helping individuals pursue financial compensation for injuries and costly medical bills associated with dangerous consumer products and we only get paid if you win your case. Call us today.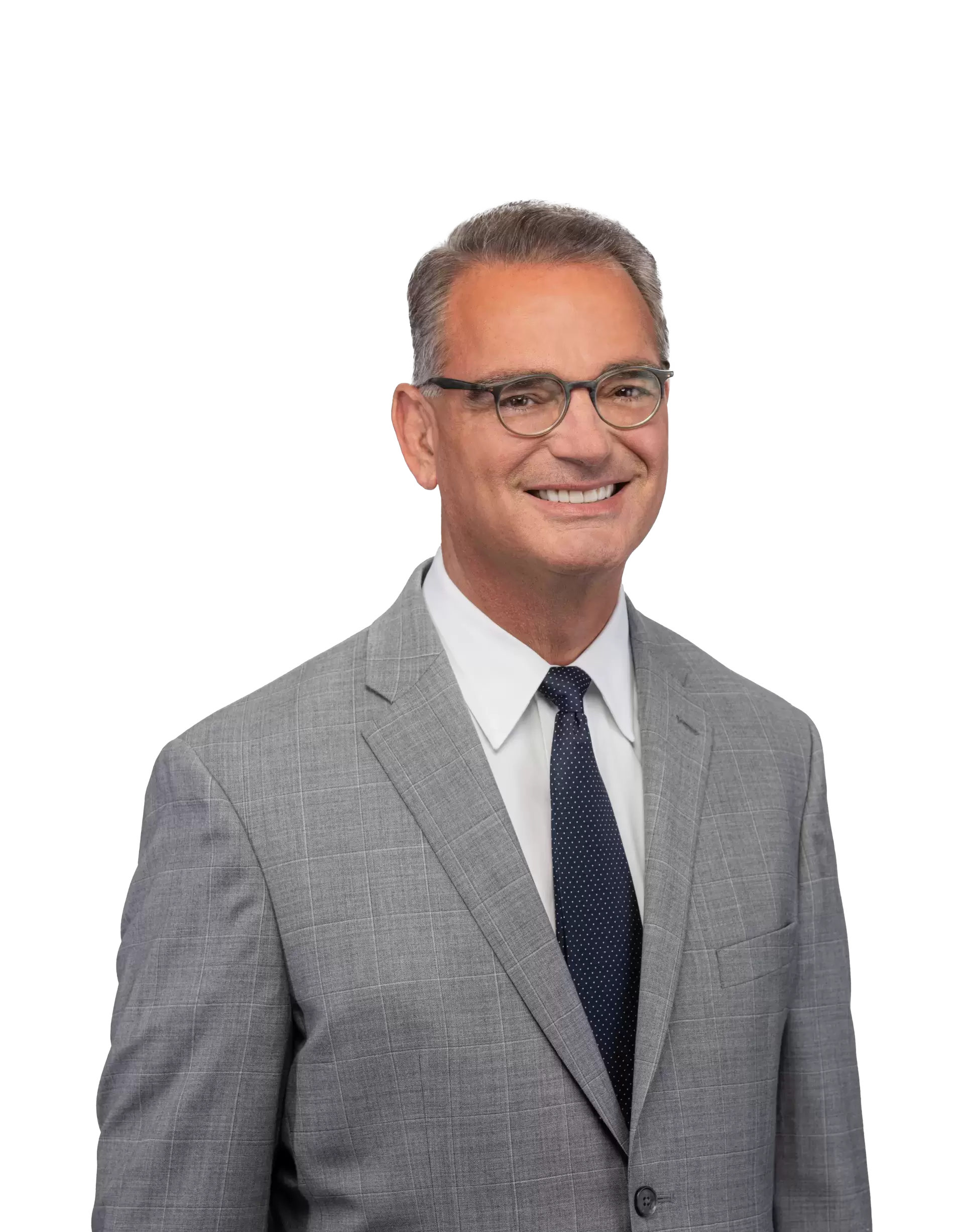 Content checked by the personal injury attorney Ross Cellino. As a family man and a trial attorney, I pride myself on winning cases and serving the community. With over 35 years of experience, I understand the function of a jury, how juries arrive at conclusions, and the role that the jury plays in administering justice. I know how to win cases. You can find us in Manhattan, Buffalo, Melville, Rochester, Brooklyn, The Bronx, Queens and other locations throughout New York.
I am writing to let you know what an outstanding job George Gridelli did for me in my personal injury lawsuit. His professionalism and expertise were evident at our first metting and he and his paralegal Diane D'Andrea took care of me as if I was a friend and not merely a client. They both went above and beyond for me in so many ways that it would be too numerous to list and I am grateful to have had such an exemplary team represent me. When working with George and watching him in court he personified to me what a lawyer is supposed to be - an honest, extremely compentent man who helped guide me through the legal system. I could not have obtained better representation anywhere else at any price. To me that says a lot abut you and your firm's integrity. Thank you again for representing me and for having such stellar individuals working for you! I will continue to recommend your firm.

Carol

This is to express our gratitude to you and your team in helping us and Stephanie navigate through the legal process following her car accident. We are very satisfied with the outcome and grateful for your hard work and attention to details. We fell confident that with this compensation, Stephanie will be able to move forward with her studies and her life with the ability to care for some of her health needs resulting from the injuries sustained following her car accident. Thank you very much and may God continue to bless your efforts.

Jose & Rose

Tim Cellino handled my case beautifully. He is very knowledgeable and patient with all my questions. He kept in touch with me through out my ordeal. Tim also got a settlement for more than I expected. I highly recommend Tim Cellino!

Jayne

I can only say great things about my attorney Allan Silverstein. He is professional, he calls back right away, he keeps me informed, and makes me feel comfortable as this entire ordeal is stressful. I have total confidence in his ability to handle whatever comes his way. He is no nonsense and very good at his job. Thank you Allan... he is a true asset to the team!

Mrs Steward

It was a great pleasure working with you on my lawsuit. You certainly gave 150% of your time and interest in settling my case and for that, I am extremely grateful. Therefore, I want to thank you very much for helping me win my settlement and wish you the very best.

Linda

I want to thank your law firm for settling my lawsuit where others failed. You treated me with the utmost respect and care, because of your law firm the dream of owning my own home finally came true. For the first time in a long time, we're living out our dream home. Thank you a million times over. Thank you for making my dream come true.

Marcy