Motorcycle Accident Claims: What You Need to Know
December 18, 2021
If you are a biker who was injured in a motorcycle accident you have perhaps a personal injury claim. And, surprisingly these claims are different from the standard car accident cases. Drivers and bikers should follow the same rules on the road. However, these cases are differently held. Filing the claim, discussions about the payout to potential trials in court are far more challenging compared to a standard car accident case.
Most of the time, motorcyclists are seen as reckless riders who are liable for causing accidents on road. This isn't true, no matter the prejudices.
None of this should worry you if you have an experienced auto accident attorney whose specialty is motorcycle accidents.
If you were injured in a New York motorcycle accident, make sure you hire a motorcycle accident lawyer to help you with your case.
Severe Injuries Require a Higher Settlement Amount
Most motorcycle crashes lead to life-threatening injuries. This is because motorcyclists aren't protected as drivers in larger vehicles. Even the helmet sometimes isn't enough to keep the biker from harsh head injuries. In some cases, even if the biker survives the accident, they would likely face lasting health issues (some of them lose earning abilities, face lifetime paralysis, lose cognitive functions, and memory loss).
The most common motorcycle accidents and moped accidents include the following injuries:
Paralysis
Lost limbs
Severe fractures
Road rash
The injuries might be severe, but also, some of them may not even be visible right after the crash. Many injuries that occur in motorcycle accidents can cause you issues for your entire life (this includes emotional trauma as well).
Motorcycle Accident Compensation
Your attorney will (among other things) negotiate with the insurance company. The amount for your claim is calculated to cover your injuries (physical and emotional, as well as damages)
The final amount will depend on the severity of your injuries. You can collect general and special damages.
General damages will cover your pain and loss of quality of life.
Special damages will cover your financial fees (medical and other fees) and lost earnings.
Special earnings include the following:
Loss of earnings because of your injury (it includes lost earnings if you aren't able to return to work or need to adjust your working hours).
Prescriptions, travel, changes to your home, or transportation or replacement gear expenses.
Costs of specialist treatment.
Since every case is different, you can't be sure about the exact amount until your attorney starts the negotiation for the amount you deserve.
The compensation claim can also cover the costs that your loved ones had to pay (related to your injury). For instance, if your spouse or partner took care of you when you were recovering, you can collect compensation for their time, even though that care was not charged. This claim will cover any lost wages your partner suffered while taking care of you.
Myths and Prejudices About Motorcyclists
Unfortunately, many jurors have prejudices against bikers and motorcycles, which often affect the final decisions. The most common prejudices are that all bikers are reckless and contribute to accidents more than drivers.
These myths can cause the jury to assume that you as a biker are responsible for the accident.
This is why a motorcycle accident attorney is of great help to you. Even though you can technically represent yourself in the claim process, even the smallest mistake can cost you a compensation claim.
If your case gets to a public hearing, your lawyer will give information about your riding techniques and will try to convince the jury that you did everything you could to keep yourself and others safe. This is exceptionally needed since the jury would have to develop sympathy for you. If the jury believes that you're liable for the accident, but didn't do anything to avoid it, they won't be motivated to offer a good settlement.
If you aren't sure if you can do this on your own, it's time to seek legal help from a car accident attorney. It doesn't matter if you contributed to the accident somehow; be sure to act fast and seek your claim within the time limit. Your lawyer would know what to do in every case. Your only concern should be your recovery.
Cellino Law has experience in such cases. Once we review your case (it's entirely free of charge), we'll decide on further steps. Contact Cellino Law and we'll do our best to help you.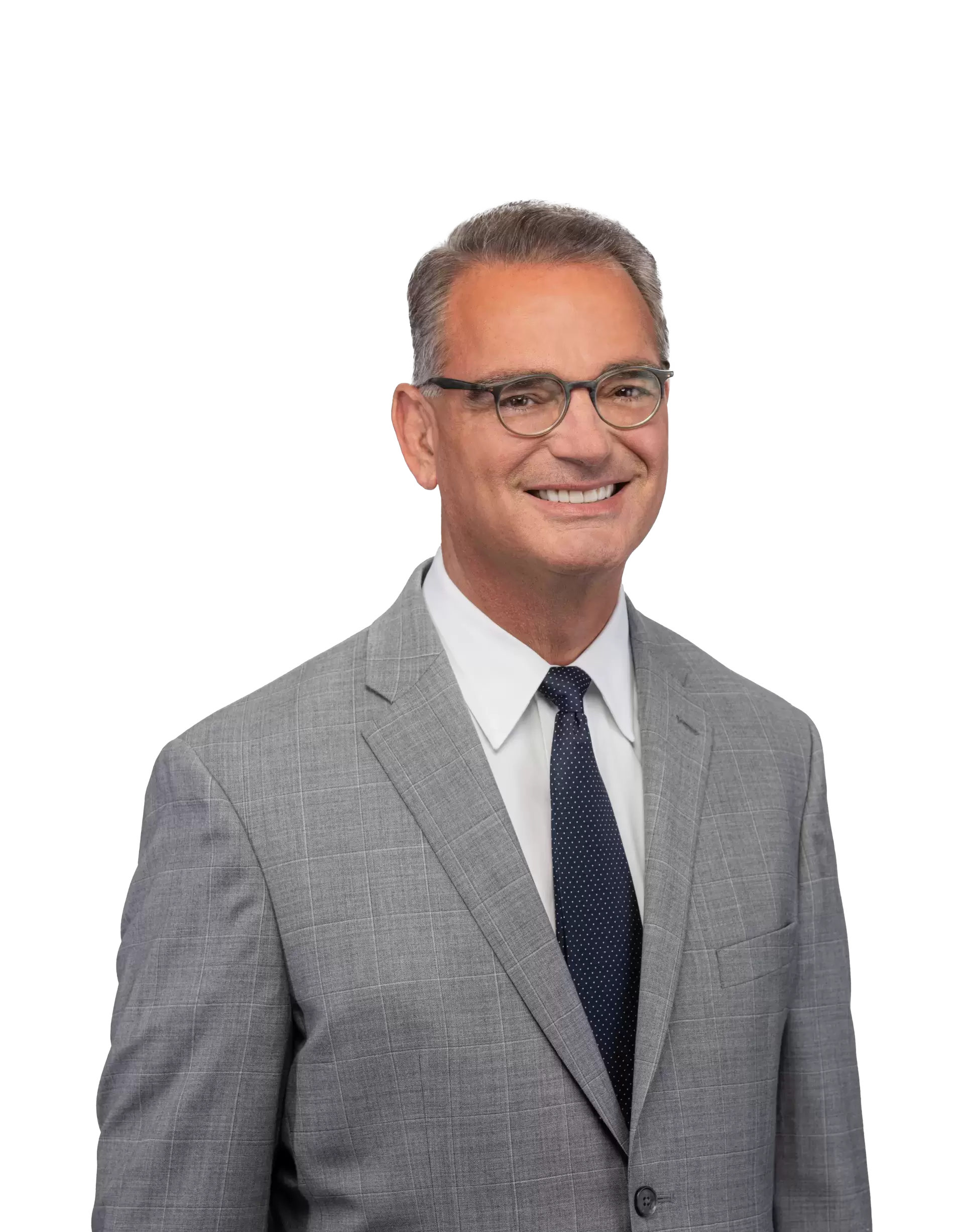 Content checked by the personal injury attorney Ross Cellino. As a family man and a trial attorney, I pride myself on winning cases and serving the community. With over 35 years of experience, I understand the function of a jury, how juries arrive at conclusions, and the role that the jury plays in administering justice. I know how to win cases. You can find us in Manhattan, Buffalo, Melville, Rochester, Brooklyn, The Bronx, Queens and other locations throughout New York.
We want to send a big "Thank you" from the both of us. We know you both fought for us and did a great job with our case. You did it in a timely manner and we appreciate it.

Kerrijo & Jerry

I really appreciated your determination and efforts on handling my case. You have done an outstanding job, and I am very satisfied with the outcome of the settlement. Thank you so so much John.

Amparo

I can only say great things about my attorney Allan Silverstein. He is professional, he calls back right away, he keeps me informed, and makes me feel comfortable as this entire ordeal is stressful. I have total confidence in his ability to handle whatever comes his way. He is no nonsense and very good at his job. Thank you Allan... he is a true asset to the team!

Mrs Steward

Tim Cellino handled my case beautifully. He is very knowledgeable and patient with all my questions. He kept in touch with me through out my ordeal. Tim also got a settlement for more than I expected. I highly recommend Tim Cellino!

Jayne

I really just wanted to say thank you so much for taking my case, answering all my questions, and mostly for being very patient with me. I feel that without you and Roza I would not have been able to get anything at all. I hope to never need a lawyer again, but if I do I will definitely want you both working for me. Again thank your for you hard work, time and patience.

Veola

Thank you for your efforts on my behalf. I am very pleased (and surprised) at the amount of the settlement. We will use the funds to help pay down the debt on the truck we had to purchase after ours was totaled. Thank you again.

Linda