Why Pedestrian Safety Should Be New York's Top Priority
October 9, 2023
Pedestrian accidents commonly occur in New York because reckless drivers strike pedestrians on their walk. Reckless driving behavior like distracted driving, speeding, and drunk driving can lead to a driver striking a pedestrian in a crosswalk or on a sidewalk.
Part of the issue regarding pedestrian safety in New York is a lack of features that can make the state safer for pedestrians. New York state government officials should prioritize safety initiatives to keep pedestrians safe from traumatic accidents.
When struck by a high-speed vehicle, a pedestrian can suffer severe injuries, such as spinal cord, back and neck, and traumatic brain injuries, that can expose someone to life-threatening consequences. New initiatives for pedestrian safety can help prevent these accidents and provide a safer environment for those walking in Buffalo, Brooklyn, and New York City.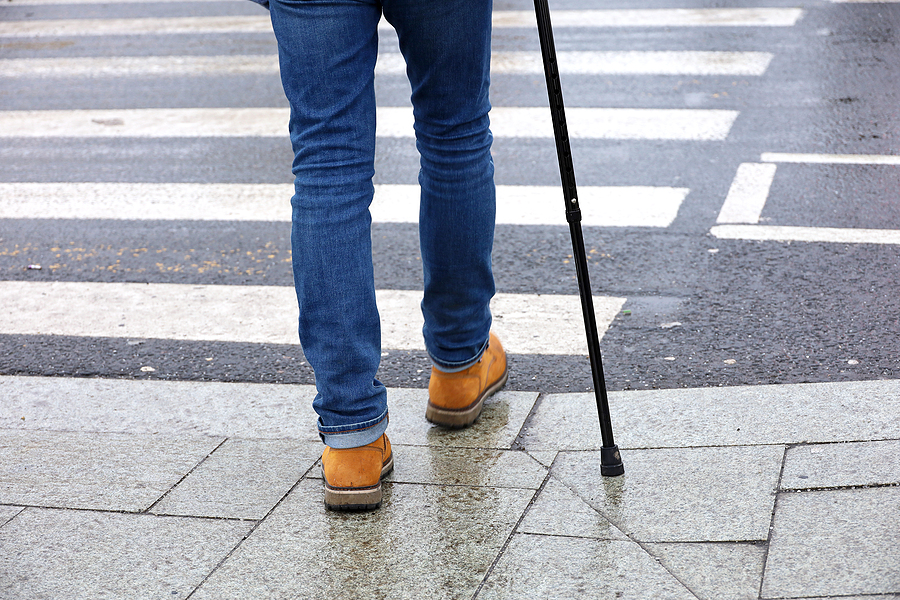 New York Pedestrian Accident Statistics
Pedestrian accidents are a common cause of injury in New York. According to the New York State Health Department, pedestrian accidents are a top ten cause of hospitalization in the Empire State. There are over 15,000 victims who suffer severe pedestrian accident injuries every year in New York, with over 300 deaths per year.
These traumatic accidents can cause serious injuries that can require significant medical treatment. These serious injuries can also cause life-threatening damage that can lead to a wrongful death.
According to the Institute for Traffic Safety Management & Research (ITSMR), pedestrian fatalities accounted for 23% of all traffic deaths in New York during 2020. Without protection from motor vehicle impact, pedestrian accident victims can suffer blunt-force trauma that leads to broken bones, traumatic brain injuries (TBIs), and spinal cord injuries.
Common Causes of New York Pedestrian Accidents
Pedestrian accidents in New York commonly occur because of the reckless driving behavior of motorists. This is when a driver loses focus, drives too fast, or purposefully drives dangerously rather than following road rules. This can include behaviors like distracted driving, speeding, and drunk driving.
A reckless driver can lose control of their vehicle and drift onto a sidewalk, leading to them striking a pedestrian and causing an accident. If a driver is speeding, they can also run red lights and expose pedestrians in crosswalks to injury risk.
At intersections, drivers must yield the right-of-way to pedestrians when a traffic light gives them a red light. Failing to stop at a red light can lead to a driver striking a pedestrian and causing them to suffer blunt-force trauma that leads to a traumatic injury.
New York City DOT Must Prioritize Pedestrian Safety to Prevent Accidents
Preventing the rising pedestrian accident statistics suggesting New York is dangerous for pedestrians requires support from the state government. The New York City Department of Transportation must make pedestrian safety a priority to prevent more traumatic accidents.
In recent months, the NYC DOT has issued a press release promising to add bike lanes. These changes can help prevent bicycle accidents and provide a safe environment for new bicyclists. Similar changes can help to create a safer environment for pedestrians in New York City.
However, changes in New York City alone will not create a safe environment for pedestrians across the state. Officials in popular places like the Bronx, Brooklyn, Buffalo, and more must create safety measures that can allow for safe travel for pedestrians.
What Changes Can Help New York Pedestrians?
New York State officials can make some changes in neighborhoods and on streets to help create a safer environment for pedestrians. These can include adding ramps, creating safer routes for pedestrians, and making it easier to see when a pedestrian has the right-of-way.
The following are some changes in New York that can help create a safe environment for pedestrians:
Enhanced crossings
Reduced speed limits in neighborhoods
Pedestrian ramps
Initiatives to slow cars at right and left turns
Safer routes for pedestrian access to bus stops and subway entrances
Better markings, signage, and postings near school zones
These changes could make New York much safer for pedestrians. While state officials cannot make changes to prevent pedestrian accidents entirely, they can make it easier for pedestrians to avoid contact with reckless drivers.
The Positive Effects of Prioritizing Pedestrian Safety in New York
By prioritizing pedestrian safety in New York, local and state officials can make it easier for pedestrians to opt for walking than driving. People who want to use the subway rather than driving may decide not to because of the danger of foot travel in New York.
With changes made to make New York safer for pedestrians, more people would be willing to walk rather than drive. This could help ease some of the traffic clogging New York streets, meaning there could be less congested traffic leading to car accidents.
Should You Hire a Lawyer After a New York Pedestrian Accident?
While safety initiatives can help lower the number of pedestrian accidents, they may still occur because of driver error. By filing a pedestrian accident claim, New York pedestrians can hold drivers responsible for their negligent mistakes that cause severe injuries.
Hiring a New York pedestrian accident lawyer gives you your best chance of recovering fair compensation for damages. They will understand New York pedestrian and personal injury laws that can affect your claim.
They can also use their experience and expertise to advise you on the best steps to take during the claims process. An experienced pedestrian accident attorney can help craft a legal counsel plan to put you in the best position to recover fair compensation for damages.
Contact Cellino Law for Help With Your New York Pedestrian Accident Claim
At Cellino Law, our pedestrian accident lawyers have experience helping victims recover compensation for medical bills, pain and suffering, and loss of enjoyment of life. They can assist you by using their expertise in New York pedestrian accidents to create a personalized legal counsel plan.
Some steps our pedestrian accident attorneys can help with include damage calculation, liability assessment, evidence collection, and settlement negotiation. Contact Cellino Law today for a free New York pedestrian accident case evaluation by calling us at (800) 555-5555 or leaving a message on our online contact page.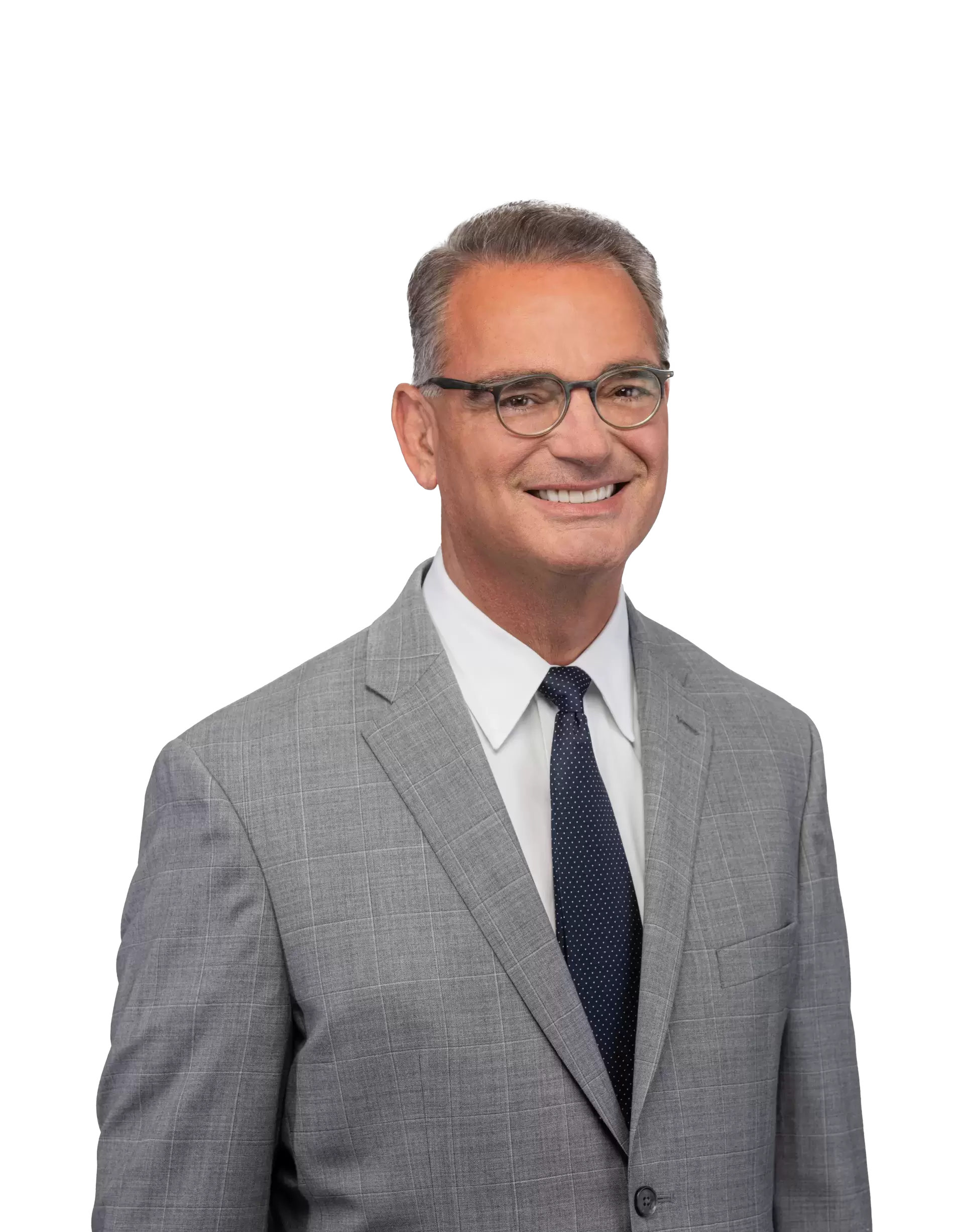 Content checked by the personal injury attorney Ross Cellino. As a family man and a trial attorney, I pride myself on winning cases and serving the community. With over 35 years of experience, I understand the function of a jury, how juries arrive at conclusions, and the role that the jury plays in administering justice. I know how to win cases. You can find us in Manhattan, Buffalo, Melville, Rochester, Brooklyn, The Bronx, Queens and other locations throughout New York.
We want to send a big "Thank you" from the both of us. We know you both fought for us and did a great job with our case. You did it in a timely manner and we appreciate it.

Kerrijo & Jerry

I just want to let you know that I did receive my settlement check. More importantly, I want to thank you again for all you did for both me and my family. I could not be more pleased with my experience at Cellino Law. From the moment I first spoke with you I felt comfortable - you took a sincere interest in my case, clearly explained the process and effected a quick settlement. From this day forward, when someone asks if I can recommend a good lawyer I will, without hesitation, say "Cellino Law". Thanks again.

Walter

Thank you for all your help. It has been a long journey. At last, the light at the end of the tunnel. Also, thank Tom for the help and work he put in.

Ron

Thank you for your help in settling the case of my father's accident. I could always count on you to answer my questions honestly and in terms I could understand. If all lawyers at Cellino Law are like you, I understand why they are an A-1 law firm.

Bedner

Thank you for your time, effort, and hard work on my case. I appreciate your expertise and compassion. I never experienced what I went through and I would have been completely lost without you.

Martha

Now that reality has set in, I want to thank you for all your work and assistance in obtaining my settlement for the pelvic mesh. This money will make my life so much easier in the future. Medicare just isn't sufficient. I know that I will have enough to live on. I truly appreciate of your efforts. Thank you!

Loraine