Pedestrian Statistics: New York is a Dangerous Place for Walkers
May 31, 2023
Walking is one of the healthiest things you can do for your body. In some instances, however, it can also be the most dangerous. Whether walking to school, a grocery store, or just enjoying a stroll around the neighborhood, there's always risk involved for pedestrians. An inattentive or impaired driver could turn that walk into a nightmare.
Pedestrian accidents rank among the top 10 causes of hospital admissions and death in New York State. About 300 people die each year while simply taking a walk, and more than 15,000 suffer injuries. Of those injuries, more than 3,000 are severe enough to require hospitalization.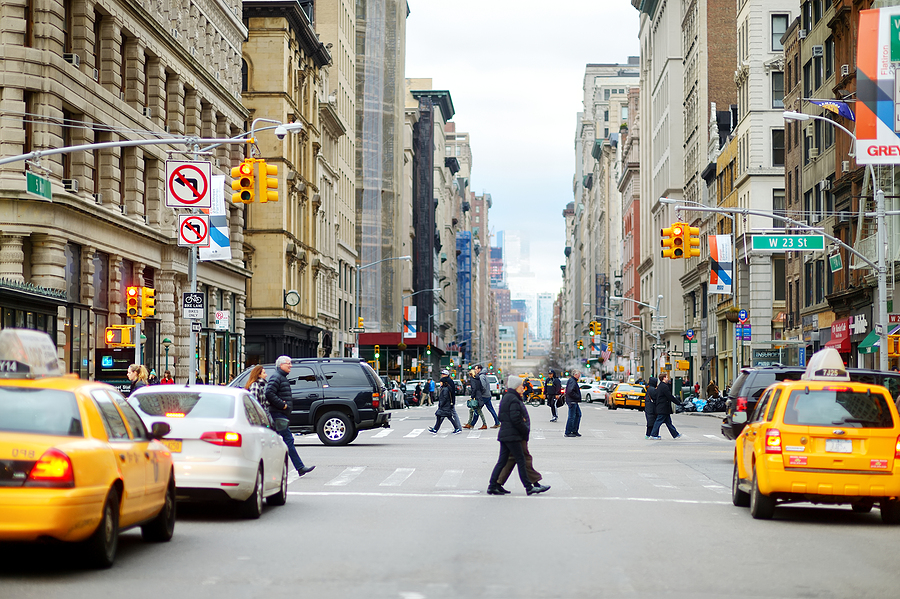 This article will provide a closer look at some of our state's frightening pedestrian accident statistics.
If you've suffered a severe injury or tragically lost a loved one in a pedestrian accident, please don't hesitate to reach out to Cellino Law. Our skilled attorneys will fight for your rights and do everything we can to help you obtain maximum compensation. Schedule a free consultation by calling (800) 555-5555 or contacting us online.
New York Ranks No. 19 for Pedestrian Safety
While far too many people suffer injuries or die in pedestrian accidents in New York, our state is actually one of the safest in the country to walk. According to the 2022 "Dangerous By Design" report from Smart Growth America (SGA), New York is the 19th safest in the U.S.
According to SGA, there were 1,314 pedestrian fatalities in New York between 2016-2020.
The number of deaths per 100,000 population was 1.35, which is 31st. The most dangerous state in which to walk, according to SGA, is New Mexico. That state had 3.76 deaths per 100,000 population during the same time.
23% of All Motor Vehicle Accidents resulted in a Pedestrian Death in 2020
It's astonishing to realize that, according to Albany University's Institute for Traffic Safety Management & Research (ITSMR), pedestrian accidents accounted for nearly one-quarter – 23% – of all traffic deaths in New York State in 2020. That's a horrible number, but it's actually an improvement compared to 2016.
The 2020 numbers might have been skewed because many people stayed inside due to the pandemic. But they're still much lower than four years prior. There were 241 pedestrian fatalities in 2020 but 320 in 2016.
More Than 300 Pedestrians Die in New York Each Year
Even one pedestrian fatality is too much, but, as mentioned earlier, more than 300 (312, to be exact) of these tragedies occur each year on average in New York, according to the New York State Department of Health (NYSDH). Here are a few more troubling statistics to consider,
According to the NYSDH:
Men aged 65 and older had the highest rate of pedestrian deaths.
There are more than 3,000 hospitalizations due to pedestrian accidents on average per year, with 15.4 of every 100,000 New York State residents having to go to the hospital after being struck by a motor vehicle.
More than 12,000 pedestrian accident victims must go to the emergency room annually. The rate of ER visits is highest among men 20-24.
New York City Accounts for More than 40% of Pedestrian Fatalities
As expected, New York City has the highest percentage of pedestrian deaths and injuries. The ITSMR reports that New York had 42% of all pedestrian fatalities between 2016-2020 and 71% of all injuries. The Upstate region saw 36% of deaths and 20% of injuries. Long Island had 22% of the state's pedestrian fatalities and 9% of injuries.
More than 40% of pedestrian deaths during that time frame occurred between 6 p.m. and midnight, while 43% of injuries took place between the hours of 3-9 p.m.
Distracted Driving Causes 32% of Pedestrian Deaths
There are lots of reasons why pedestrian accidents occur in New York state. These are the four most common, according to the ITSMR:
Distracted driving – 32%
Failure to yield the right of way – 31%
Alcohol use – 23%
Errors or confusion on the part of pedestrians or bicyclists – 21%
Between 28%-33% of pedestrian deaths and injuries occurred when the victim was crossing with a traffic signal. Between 20%-22% occurred when the victim walked without a crosswalk or traffic signal.
Pedestrians Could Win Hundreds of Thousands (or More) in Compensation After an Accident
A reputable lawyer will only tell you the amount of money you might receive after first knowing all the facts of the case. But you could receive significant compensation.
Some injuries are so catastrophic they can lead to hundreds of thousands – if not millions – of dollars in medical expenses over the victim's lifetime. If, for example, a victim suffers a spinal cord injury resulting in paralysis, they could require constant care and undergo several surgeries. Traumatic brain injury victims will, in some cases, need around-the-clock care as well. The reason is they often can't perform the most basic of tasks, such as feeding themselves.
The severity of an injury is often in the eye of the beholder. You might have suffered a broken leg, or you might have whiplash. These are both painful injuries that can require extensive treatment. However, this type of case won't generate nearly as much compensation. The reason is that insurance companies and juries will often regard them as "minor" compared to the catastrophic injuries mentioned above.
But injury victims will often experience severe emotional trauma and physical pain. You can't produce receipts showing the pain and suffering you're going through. But a skilled pedestrian accident lawyer will also factor that into your compensation.
Contact Cellino Law to Speak with a Pedestrian Accident Attorney
Cellino Law attorneys have the skill and experience to help you get every dollar you deserve for the injuries and emotional trauma someone's negligence has forced you to ensure. Schedule a free case evaluation by using our online form or calling (800)-555-5555. We have a long track record of success in these kinds of cases, and we're ready to put our knowledge and passion to work for you.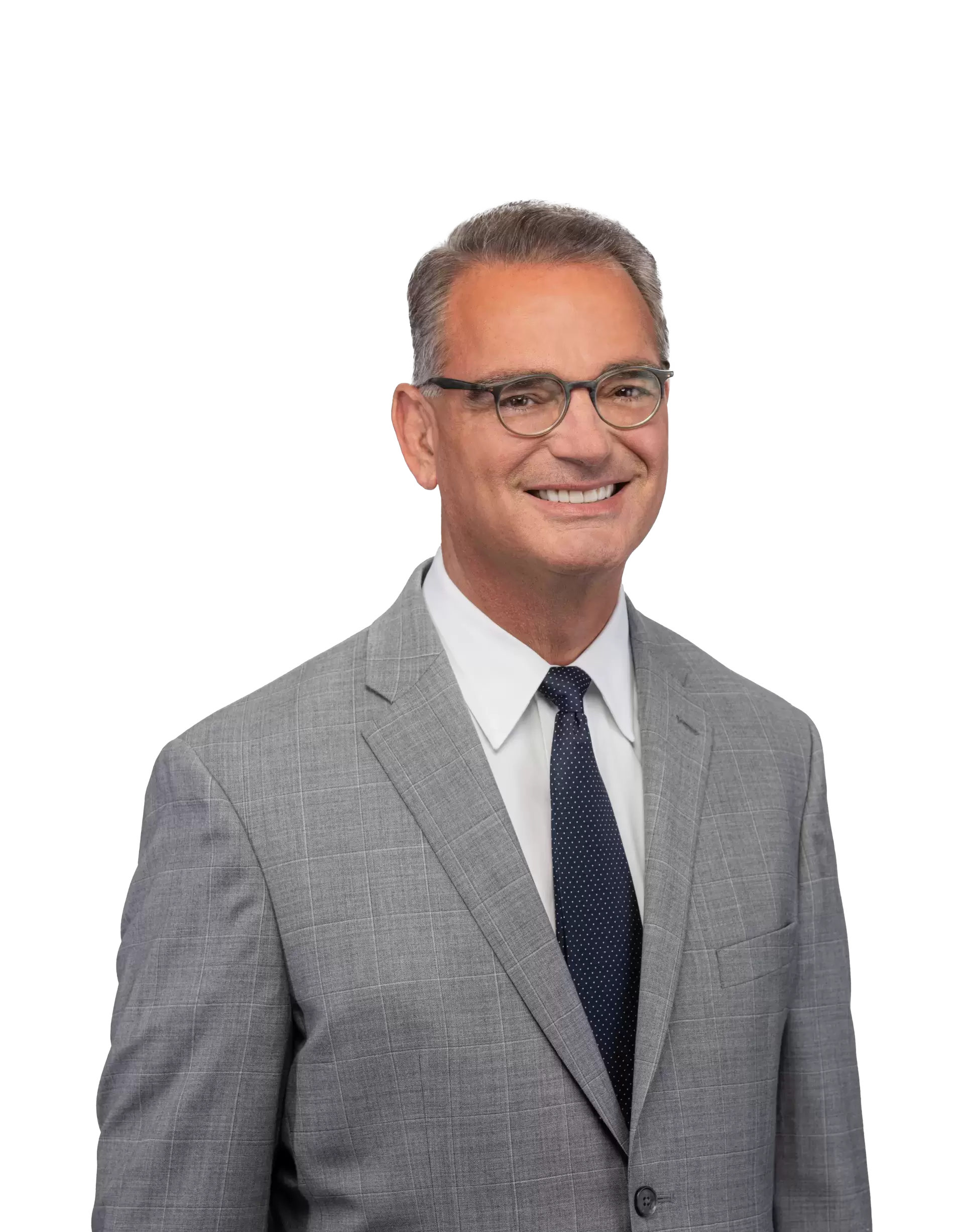 Content checked by the personal injury attorney Ross Cellino. As a family man and a trial attorney, I pride myself on winning cases and serving the community. With over 35 years of experience, I understand the function of a jury, how juries arrive at conclusions, and the role that the jury plays in administering justice. I know how to win cases. You can find us in Manhattan, Buffalo, Melville, Rochester, Brooklyn, The Bronx, Queens and other locations throughout New York.
Thank you for your help in settling the case of my father's accident. I could always count on you to answer my questions honestly and in terms I could understand. If all lawyers at Cellino Law are like you, I understand why they are an A-1 law firm.

Bedner

Cellino Law was a great company to work with. From the beginning they came out and met with my uncle and myself and assured us that everything would be taken care of from beginning to end our lawyer state and constant contact with us to make sure that everything would go smoothly and it did. I would definitely recommend anybody to go to Cellino Law for whatever help they need. And specifically please ask for the lawyer that we had Mr. Alan Silverstein. He was amazing and his staff was always attentive. Please go with them for your next law needs.

Eshaunda

Thank you for all your help. It has been a long journey. At last, the light at the end of the tunnel. Also, thank Tom for the help and work he put in.

Ron

I really just wanted to say thank you so much for taking my case, answering all my questions, and mostly for being very patient with me. I feel that without you and Roza I would not have been able to get anything at all. I hope to never need a lawyer again, but if I do I will definitely want you both working for me. Again thank your for you hard work, time and patience.

Veola

It was a great pleasure working with you on my lawsuit. You certainly gave 150% of your time and interest in settling my case and for that, I am extremely grateful. Therefore, I want to thank you very much for helping me win my settlement and wish you the very best.

Linda

Joe and I just wanted to send you this note thanking you for the professional way you handled our lawsuit. Your kindness was extremely appreciated in a very difficult time. When we found out the people that caused the accident had no insurance, we thought our chances of receiving any settlement was nonexistent. Once we met with you and released you were able to help us our minds were put at ease. Your aggressive manner of handling the case exceeded our expectations. Please feel free to use us as a reference. Thank you so much and best wishes,

Danielle and Joe