Dirty Tactics Insurance Companies Use Against Accident Victims
August 11, 2022
If you've been seriously injured in an accident that was caused by someone else, you may have the legal right to receive a settlement from that person's insurance company to help cover any expenses that are not covered under your no-fault.
Unfortunately, many insurance companies will use dirty or deceptive tricks in order to pay as little as possible to an accident victim. Here are some of the dirty tricks and tactics insurance companies use:
Settling Claims Quickly and Cheaply
Many insurance companies will attempt to settle with accident victims as soon as possible in hopes that they will be able to settle for pennies on the dollar. Unfortunately, many accident victims already feel overwhelmed by medical bills, doctor visits, lost wages, or even repair costs to their property and insurance companies use that to their advantage.
Using Social Media Posts Against You
Insurance companies are known to scour social media sites to find any piece of evidence that they can use to devalue your claim. Even if you hide or delete a post that you've made in reference to your accident or your injuries, they can still be obtained as evidence with a subpoena.
Failing To Disclose The Full Amount Of The Insurance Policy
Insurance companies work hard to keep the value of the insurance policy a secret for as long as possible in an attempt to prevent the victim from receiving the amount that they may rightfully deserve under the law.
One Of The Popular Tactics Insurance Companies Use Is Making The Claim Process Difficult
If you've had to file an insurance claim before, you know how frustrating the process can be. These layers of bureaucracy are added in hopes that the accident victim will become frustrated with the process and either give up or fail to file the correct paperwork in order to receive adequate compensation.
Employing Stall Tactics
Big insurance companies are known for not returning calls, not returning emails and bouncing your claim from one adjuster to another. Since insurance companies know that an accident victim only has a limited amount of time to file a claim in court, they have been known to intentionally drag out the process in an attempt to prevent a victim from filing within the statute of limitations.
Requiring You To See A Doctor Or Specialist Of Their Choice
Similar to examining and repairing property damage, the insurance company you're making a claim against may require you to see a doctor or specialist of their choosing. Since their goal is to pay as little as possible for medical bills, they will have you see a doctor that works within their network of providers. In most cases, the doctors of their choosing will be more likely to provide a medical analysis that is beneficial to the insurance company, but not to you.
How Can A Personal Injury Attorney Help?
If you've suffered injuries or losses in an accident, consider consulting with a reputable personal injury attorney in your area. When retained, an experienced personal injury attorney can alleviate the pressure and stress of dealing with the insurance companies by acting as your liaison. Your attorney will be able to file all the necessary paperwork needed to file a personal injury claim and negotiate with the insurance companies on your behalf while you focus on rehabilitation.
For a free and confidential consultation, call the personal injury attorneys at Cellino Law at 800-555-5555. Our team is here 24/7 to help answer any questions you may have about the tactics insurance companies use and filing a personal injury claim.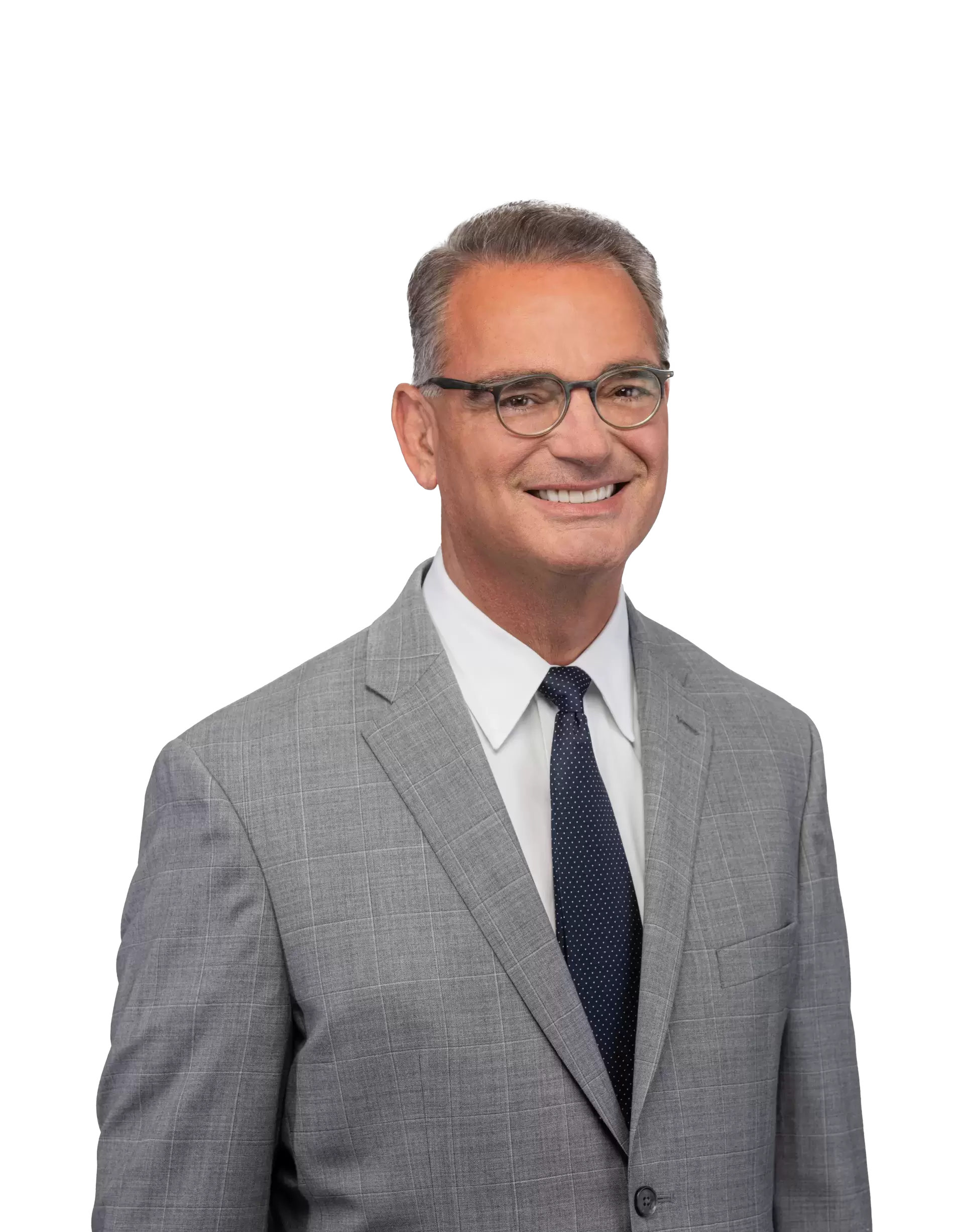 Content checked by the personal injury attorney Ross Cellino. As a family man and a trial attorney, I pride myself on winning cases and serving the community. With over 35 years of experience, I understand the function of a jury, how juries arrive at conclusions, and the role that the jury plays in administering justice. I know how to win cases. You can find us in Manhattan, Buffalo, Melville, Rochester, Brooklyn, The Bronx, Queens and other locations throughout New York.
I want to thank your law firm for settling my lawsuit where others failed. You treated me with the utmost respect and care, because of your law firm the dream of owning my own home finally came true. For the first time in a long time, we're living out our dream home. Thank you a million times over. Thank you for making my dream come true.

Marcy

I am so grateful for your expertise, patience, and perseverance which resulted with such a successful settlement regarding my car accident. I also want to let you know how impressed I was with you and your firm and I won't hesitate to recommend you to anyone who needs assistance from an accident. I truly appreciated your care and professionalism. Thank you again for your kindness and support

Lisa

My wife and I would like to take this opportunity to thank you for a fantastic job as our attorney. We could not have been more pleased with the work you and your team has done on this case. This past four years or so has been such a roller coaster for our family. We are very pleased and grateful with the result. We have made a good choice by choosing you. Thank you.

Dave

My experience during the time of negotiations was extremely positive. Josh Sandberg handled my lawsuit with the utmost integrity. He returned all my phone calls in a timely manner and answered all my questions. Josh made things less stressful. I would highly recommend Josh and the entire staff at Cellino Law.

Arthur

Cellino Law is an amazing firm with a great team. I worked with Greg Pajak and his assistant, Tracey Falconer. I cannot express enough how dedicated they are. The personal attention I received was excellent; they were always available to help with questions and concerns and put me at ease in the unknown territory I found myself in. I highly recommend them to anyone needing representation. A huge thank you to them for all they accomplished for me!

Liane

Choosing the right attorney to represent you after an accident can make all the difference. This is no cliche. I recently experienced these words to live by first hand. After a tractor trailer rear ended me at high speed in 2017 I retained Allan Silverstein to handle my case. I quickly realized that bringing a lawsuit rapidly snowballs into a mountain of details that can make or break your results. Documents, case histories, doctor visits, bills, and lots of phone calls all need to be accurately kept track of if a successful outcome it to be attained. To complicate matters I reside in New York and the incident took place in New Jersey. Luckily, Allan was licensed in multiple states. I was fortunate to find Allan to handle this matter from the New York area. Armed with an accurate account of the facts Allan went to work on the difficult job of negotiating with the defending insurance company as well as my no fault carrier in order to obtain the best possible outcome for my set of circumstances. In a lawsuit communication is key and and events can be of a timely nature. Allan never failed to return my calls - usually the same day! He fought skillfully and respectfully to get me the best possible settlement. He is easy to deal with and a likeable down to earth guy. He always listened with compassion and respect to my issues. He guided me with objective understanding as well as a realistic analysis of the merits of my case. When we finally settled Allan got me a fair agreement beyond my expectations and negotiated with my doctors to make sure all my bills were paid. It was a great experience having Allan represent me. Quality work in any aspect of life is hard to find. Quality is what I got with Allan Silverstein. I highly recommend him if you find yourself in need of a personal injury attorney.

Theodore