When Is Emotional Distress Considered A Personal Injury?
October 11, 2022
Being involved in an accident can affect you in more ways than just one. In a moment's notice, your life can be turned upside down by the way of doctor's visits, financial stress and physical pain from any injuries you suffered. All of these things can cause emotional and mental hardships that affect your day-to-day life.
Emotional distress, although subjective, is a type of damage that you can claim compensation for when an accident occurs, but you will need to prove that this emotional trauma was directly linked to the accident you were involved in. So how can you prove this? Let's take a look.
What Is Emotional Distress?
Within the realm of personal injury law, emotional distress is defined as any non-physical injury incurred from an accident or occurrence that has an ongoing negative impact on the victim's life. People who suffer from emotional distress may experience any of the following:
Anxiety
Depression
Insomnia
PTSD or post-traumatic stress disorder
Overwhelming fear or panic attacks
Chronic headaches or body aches
Feelings of isolation
Extreme fatigue
Of course, these are not the only signs of emotional distress after a traumatic event. If you are choosing to file a claim for emotional distress, it's advised to seek a diagnosis from a medical professional before proceeding.
When Is Emotional Distress Considered a Personal Injury?
When emotional distress occurs, the law will look at the following when determining whether or not a party can claim damages:
With a bodily injury: When bodily injuries are sustained in an accident, the victim may seek emotional distress compensation due to the stress and anguish that is caused by both the accident itself and the resulting injuries.
Without a bodily injury: Without the presence of a bodily injury, emotional distress can be difficult to prove. The law does provide for emotional distress damages to be collected under certain circumstances, like if an injury happened to a close relative.
There are two causes of action that can inflict emotional distress:
Intentional infliction of emotional distress: This occurs when a party acts recklessly with intent to cause severe emotional distress to the victim.
Negligent infliction of emotional distress: This occurs when a party acts negligently in a way that inflicts emotional damage onto the victim.
Can You Prove That You've Suffered Emotional Distress In Court?
In order to prove emotional distress as a personal injury, you first must be able to demonstrate clear cause and effect. Since emotional damage is almost entirely psychological and cannot be easily detectable like physical damages, you may need to have the following pieces of evidence available to prove your emotional losses:
An evaluation and proof of ongoing treatment by a mental health professional including the severity of your emotional distress and duration of symptoms
Testimonies from experts and loved ones
First-hand accounts from the victim like a journal or diary
The monetary value you can recuperate for emotional distress is highly dependent on the particular circumstances of your case. This is why it is extremely important to discuss all your psychological symptoms with a trusted medical professional and loved ones.
Will I Be Able To Receive Compensation for Emotional Distress?
If you are able to successfully prove a direct correlation between your emotional distress and the accident that caused it, you can likely expect to receive some compensation. However, the compensation amounts for emotional distress can vary on a case to case basis. Some factors that can affect the amount you receive for your emotional distress are:
The severity of your injuries
The amount of relevance evidence presented
The caliber and expertise of your personal injury attorney
Hiring a trusted personal injury attorney with courtroom experience can help increase your chances of recovering the maximum amount for your physical and non-physical injuries. At Cellino Law, we understand that accidents take an extreme physical and mental toll on their victims. For a free case consultation with one of our experienced personal injury attorneys, call us at 800-555-5555.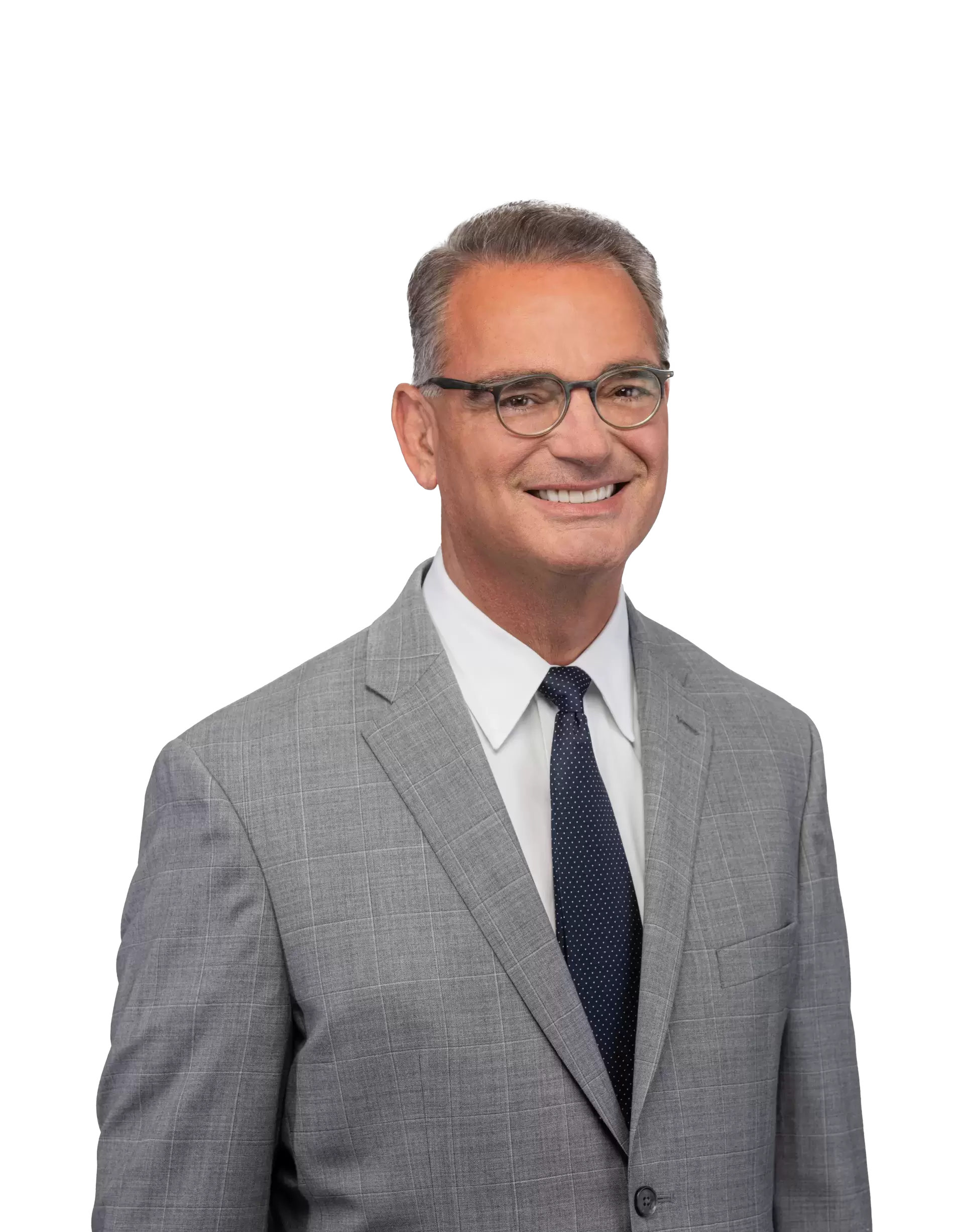 Content checked by the personal injury attorney Ross Cellino. As a family man and a trial attorney, I pride myself on winning cases and serving the community. With over 35 years of experience, I understand the function of a jury, how juries arrive at conclusions, and the role that the jury plays in administering justice. I know how to win cases. You can find us in Manhattan, Buffalo, Melville, Rochester, Brooklyn, The Bronx, Queens and other locations throughout New York.
We'd like to thank you for all the assistance and time you spent on our case. Your professionalism and honesty will always be appreciated. The staff was always courteous and we were always impressed with your accountability. Your passion and dedication will never be forgotten, nor will you.

Sarah

Thank you for all your help. It has been a long journey. At last, the light at the end of the tunnel. Also, thank Tom for the help and work he put in.

Ron

Cellino Law and more specifically my attorney, Gregory V. Pajak, Managing Attorney, and as a whole the Cellino Law Firm and its organization. This is by far one of the most professional law firms and attorney I have ever engaged with and retained in my 35 years. The level of professionalism goes beyond words, the care and constant engagement with me as the client was touching. I was never ever just treated as simply a CASE with potentially a significant dollar number attached to my file. I was engaged regularly, Tracey (Ass't) and Greg always made sure to remain constant, as well as consistent in overseeing that my case was handled properly and that it did matter in many ways - ensuring that the end result(s) would be fair and reasonable to my case/injury. The regular follow-up calls were very satisfying, knowing that you're involved in your case matters significantly AND always. One of my main items to recognize Cellino Law and Gregory is that whenever I called, I was able to get through to speak directly to my Lawyer and he would answer any if not all of my questions in a very professional and genuinely caring manner. I always felt cared for and protected legally and more importantly, I was made feel as a human being that was being cared for and always keeping me abreast of all matters connected to the case. There was never a point I felt let down, on the contrary -the level of service was "STELLAR". Greg is the consummate professional, a 'role model', if you will, for what other attorneys should strive to become when dealing with their clients.

Anthony

I really just wanted to say thank you so much for taking my case, answering all my questions, and mostly for being very patient with me. I feel that without you and Roza I would not have been able to get anything at all. I hope to never need a lawyer again, but if I do I will definitely want you both working for me. Again thank your for you hard work, time and patience.

Veola

Now that reality has set in, I want to thank you for all your work and assistance in obtaining my settlement for the pelvic mesh. This money will make my life so much easier in the future. Medicare just isn't sufficient. I know that I will have enough to live on. I truly appreciate of your efforts. Thank you!

Loraine

I just want to let you know that I did receive my settlement check. More importantly, I want to thank you again for all you did for both me and my family. I could not be more pleased with my experience at Cellino Law. From the moment I first spoke with you I felt comfortable - you took a sincere interest in my case, clearly explained the process and effected a quick settlement. From this day forward, when someone asks if I can recommend a good lawyer I will, without hesitation, say "Cellino Law". Thanks again.

Walter