What You Need to Know About "Vicious Dogs" and Dog Bites in New York
October 20, 2022
While you may think a dog bite will never happen to you or a family member, there are an average of 6,000 emergency room visits related to dog bites each year. Understanding New York's dog bite law is necessary if you own or interact with dog's regularly.
Even if you are not in frequent contact with dogs, knowing the basics of New York's dog bite rules can be helpful if you are ever bitten.
What Are New York's Dog Bite Laws?
Under New York State law, whether the owner of a dog is responsible for a dog biting or injuring another person depends on whether the dog owner had prior knowledge of the dogs "vicious propensities." This standard holds owners responsible for injuries only if they knew or should have known that the dog was dangerous in nature.
However, the "vicious propensity" rule does not mean that any one dog owner is entitled to one "free bite." If the dog exhibits behaviors other than a bite in the past which would show that the dog exhibits behavior that could suggest a vicious propensity, the dog's owner will be on notice that the dog may pose a particular kind of risk to people.
What Is Considered A "Vicious Dog" in New York?
According to New York State Law, a dog is considered "vicious" if:
● The dog attacks and injures or kills a person, pet, or farm animal without justification.
● The dog behaves in a way that a reasonable person would believe poses a serious and unjustified threat of serious physical injury or death to one or more persons, pets, or farm animals.
● The dog, without justification, attacks a service dog, guide dog or hearing dog and causes physical injury or death.
Alternately, a dog cannot be declared "vicious" if:
● The attack occurs while a person is committing a crime against the owner or on the property.
● A person was tormenting, abusing, assaulting or physically threatening the dog or its offspring, or has in the past.
● The dog was responding to pain or injury.
● The dog was protecting itself, its owner, or member of the household.
● The dog is a law enforcement dog carrying out its duties.
Liability for Damages In New York Dog Bite Cases
According to New York's "vicious propensity" rule, the dog's owner is strictly liable for all damages that are caused by the dog, even if the owner had taken reasonable precautions to try and control or restrain the dog. These damages could be medical bills, lost wages and pain and suffering.
Criminal Liability for Dog Bites In New York
There are some cases in which the dog's owner may face misdemeanor charges in the event of a dog bite attack. If a dog manages to seriously injure or kill a person during an attack, the owner can be charged, even if they tried to restrain or control their dog.
New York Agriculture & Markets Code section 123 allows for criminal charge to be filed in the following cases:
● The dog has been previously identified as a "vicious dog".
● The owner carelessly let the dog bite another person.
● The injury is considered serious in nature. "Serious injury" is defined as an injury that causes serious disfigurement, death, or loss of a body part or organ.
A dog owner who faces criminal charges after a dog bite attack may also face civil liability if the injured party chooses to file a suit in civil court as well.
How A Dog Bite Attorney Can Help
Whether you have been bitten yourself or you know someone who has been a victim of a dog bite, having a skilled dog bite injury attorney on your side can be extremely beneficial.
Immediately following the incident, it's important to file any necessary police reports and seek medical attention for your injuries. This will help your attorney to strengthen your case against the dog owner's insurance company to ensure that you receive the proper compensation for your injuries.
If you have been bitten and need representation, contact the injury attorneys at Cellino Law for your free and confidential case consultation today. Our team of legal representatives can be reached 24/7 at 800-555-5555.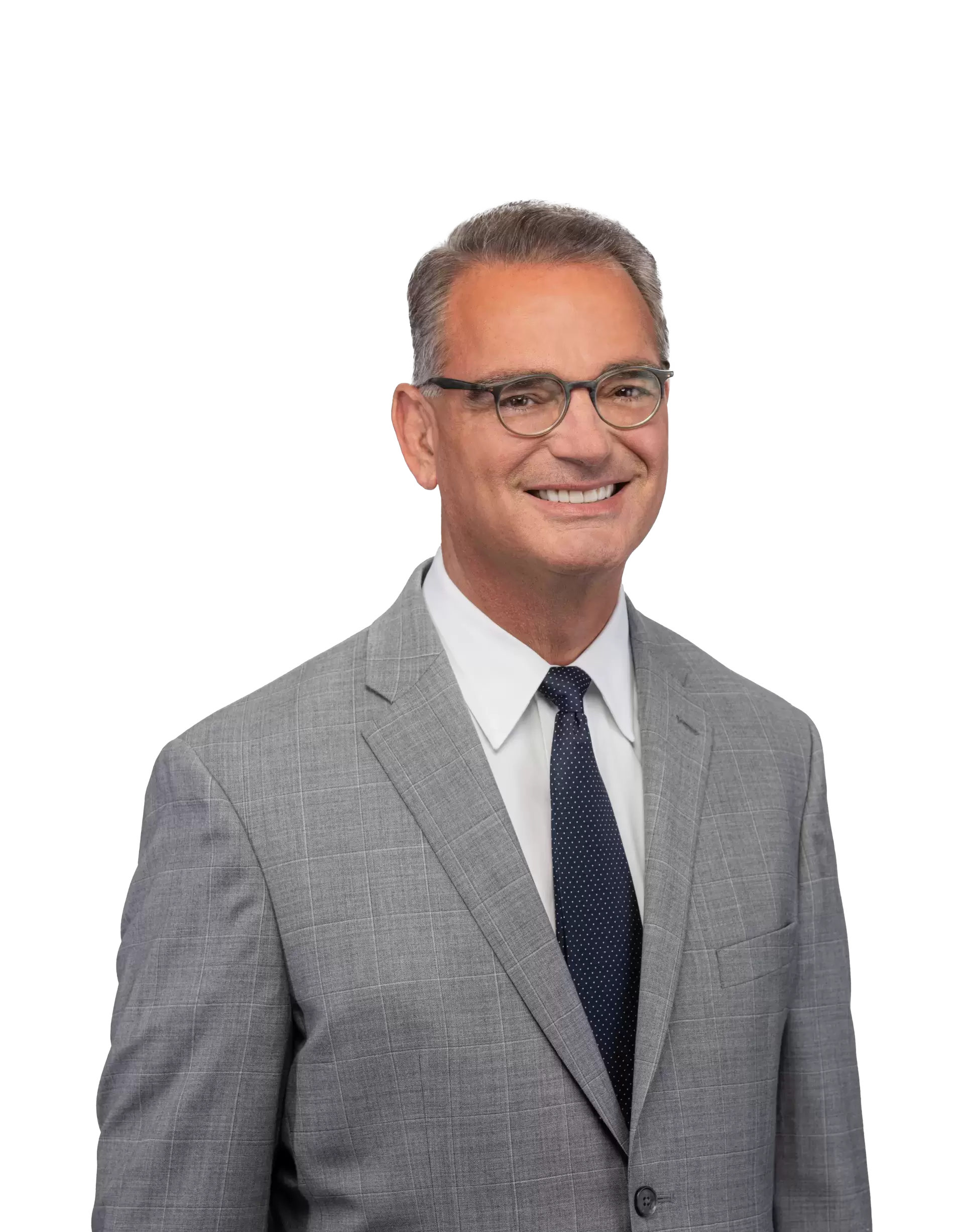 Content checked by the personal injury attorney Ross Cellino. As a family man and a trial attorney, I pride myself on winning cases and serving the community. With over 35 years of experience, I understand the function of a jury, how juries arrive at conclusions, and the role that the jury plays in administering justice. I know how to win cases. You can find us in Manhattan, Buffalo, Melville, Rochester, Brooklyn, The Bronx, Queens and other locations throughout New York.
Thank you for all your help. It has been a long journey. At last, the light at the end of the tunnel. Also, thank Tom for the help and work he put in.

Ron

Mark Kochanowicz is from far the best attorney you can have. Mark treats you like a friend more than a client. He truly cares and go the extra mile for you and your case, contacts you to update you in regards to your case and keep you informed at all times. Mark represented me twice and settled my cases for way more than I expected. I highly recommend Mark Kochanowicz because he is just the best on what he does!!! Thank you Mark!!!!

Maria

Joe and I just wanted to send you this note thanking you for the professional way you handled our lawsuit. Your kindness was extremely appreciated in a very difficult time. When we found out the people that caused the accident had no insurance, we thought our chances of receiving any settlement was nonexistent. Once we met with you and released you were able to help us our minds were put at ease. Your aggressive manner of handling the case exceeded our expectations. Please feel free to use us as a reference. Thank you so much and best wishes,

Danielle and Joe

I really appreciated your determination and efforts on handling my case. You have done an outstanding job, and I am very satisfied with the outcome of the settlement. Thank you so so much John.

Amparo

Tim Cellino handled my case beautifully. He is very knowledgeable and patient with all my questions. He kept in touch with me through out my ordeal. Tim also got a settlement for more than I expected. I highly recommend Tim Cellino!

Jayne

Cellino Law is an amazing firm with a great team. I worked with Greg Pajak and his assistant, Tracey Falconer. I cannot express enough how dedicated they are. The personal attention I received was excellent; they were always available to help with questions and concerns and put me at ease in the unknown territory I found myself in. I highly recommend them to anyone needing representation. A huge thank you to them for all they accomplished for me!

Liane