Parking Lot Accidents in New York: Who Is At Fault and How to Determine It
September 30, 2022
Various factors can contribute to parking lot accidents in New York. Drivers may be
speeding
through the lot, driving under the influence, or driving while distracted. While parking lots are areas where drivers tend to drive slowly and the chances to hit someone are low, accidents can still happen.
So what happens if you're involved in a parking lot accident, and how is fault determined?
What Are Some Common Parking Lot Accidents?
Despite being an area where vehicles are often moving more slowly, a surprising amount of accidents happen in parking lots. From fender benders to deadly crashes, Thousands of accidents occur in parking lots each year. These are the most common types of parking lot accidents to be aware of:
Backing out of a parking space: This type of accident is particularly common in small parking lots with tight spaces. If you accidentally hit a parked vehicle while backing out of a space, make sure to leave a note or inform the police, as fleeing the scene is a criminal offense.
Pulling out in front of a moving vehicle: Drivers who are exiting a parking space must yield to oncoming traffic, so it is best to exercise caution while pulling out or backing out of a parking space.
Two drivers backing into each other: In some cases, two drivers will attempt to back out of their spots at the same time, which causes a collision.
Driver is cutting through parking spaces: Occasionally, drivers will cut through empty parking spaces instead of driving in the designated lanes. If the driver does not see oncoming traffic, they can cause a t-bone collision.
How is Fault Determined in Parking Lot Accidents in New York
Traffic accidents in parking lots, just like the ones happening on the street, are subject to an insurance company's fault determination rules and the guidelines that insurance adjusters use to decide which driver is liable.
While each case comes with its own set of unique circumstances, here are a few general rules of thumb in regards to determining fault in a parking lot accident:
Parking Lot Right Of Way Rules
In most parking lots, there are multiple lanes with cars parked on both sides with and through lanes around the lot's perimeter, which allow drivers to enter the parking lanes.
Cars driving in the through lanes have the right-of-way, and drivers approaching from parking lanes must yield. If a driver pulls into a through lane attempting to exit a parking lane and collides with a vehicle in the through lane, the driver in the parking lane would be liable.
However, if a driver in a through lane fails to obey a stop or yield sign that gives right-of-way to drivers exiting a parking lane, the driver in the through lane would be held liable.
Pulling Into or Out of Parking Spaces
When backing out of or pulling out of a parking space, any cars traveling in the parking lane have the right of way. Therefore, any person who collides with another car or pedestrian in the parking lane will likely be found at fault for the accident.
In the event that two vehicles collide while exiting their respective parking spaces, liability can be more difficult to determine. As both cars have the responsibility to ensure their surroundings are safe before exiting, both parties can be found liable for the accident.
How To Avoid Parking Lot Crashes If You're a Driver
To help decrease your chance of getting into an accident in a parking lot, it's important to stay alert and exercise caution. Here are a few easy tips to follow:
Drive slowly in designated lanes through the lot
Obey directional flow arrows, if present
Don't park in a tight space if you do not have a compact car
Park in-between the lines of the parking space and never double park
Look in both directions when backing up, and use your rear-view or back up camera
Park in a spot where you can exit safely
Contact Cellino Law Today for a Free Consultation
If you were injured in an accident at a parking lot, regardless of if you were a pedestrian or in a vehicle, make sure you seek medical help as soon as possible. Your next step should be contacting a personal injury lawyer who has experience handling New York parking lot accidents.
Our team at Cellino Law understands that each parking lot accident case is unique, which is why we offer a free and confidential case consultation to answer any questions you may have regarding your accident. To get started, call our team today at 800-555-5555.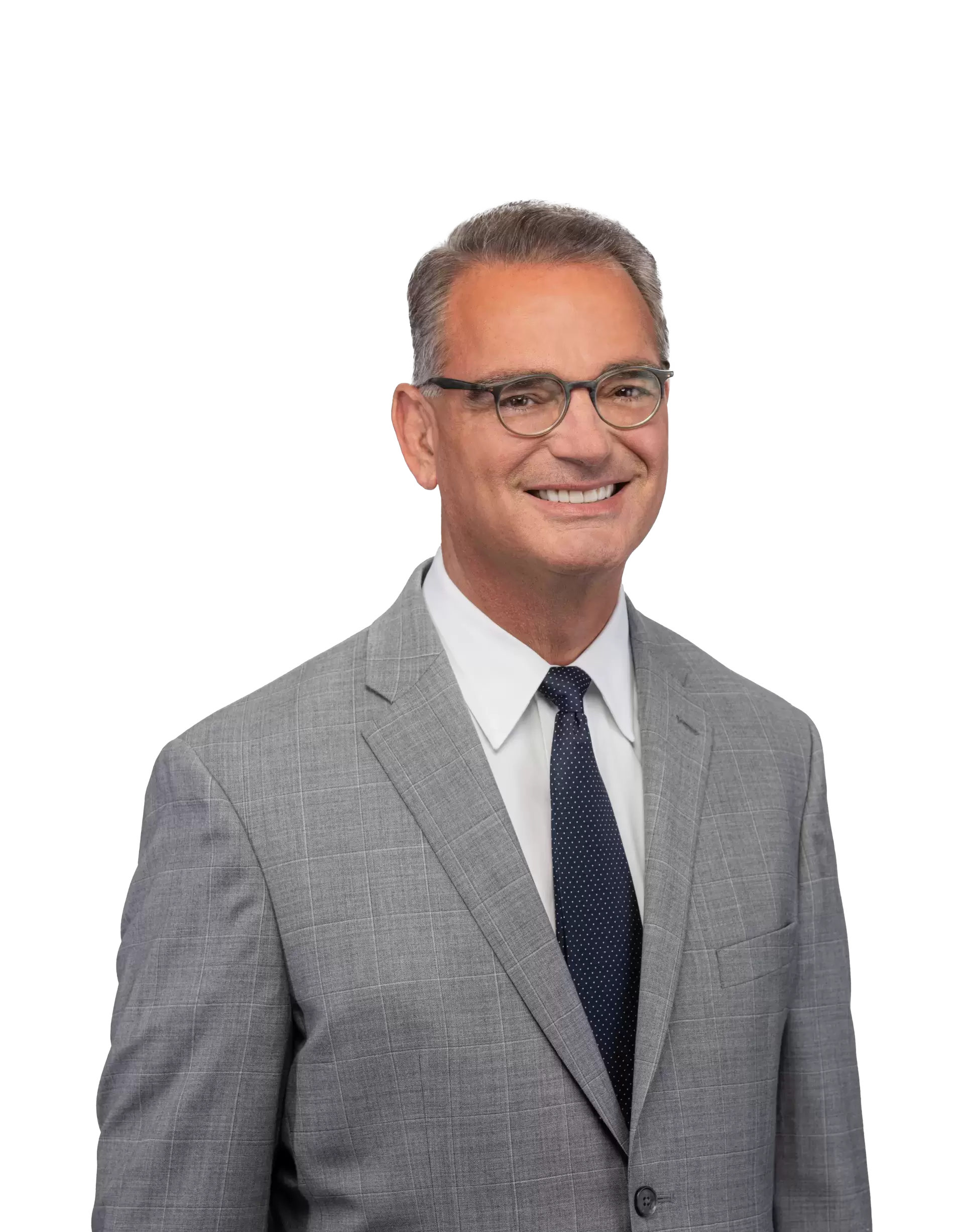 Content checked by the personal injury attorney Ross Cellino. As a family man and a trial attorney, I pride myself on winning cases and serving the community. With over 35 years of experience, I understand the function of a jury, how juries arrive at conclusions, and the role that the jury plays in administering justice. I know how to win cases. You can find us in Manhattan, Buffalo, Melville, Rochester, Brooklyn, The Bronx, Queens and other locations throughout New York.
Thank you for all your help. It has been a long journey. At last, the light at the end of the tunnel. Also, thank Tom for the help and work he put in.

Ron

I want to thank your law firm for settling my lawsuit where others failed. You treated me with the utmost respect and care, because of your law firm the dream of owning my own home finally came true. For the first time in a long time, we're living out our dream home. Thank you a million times over. Thank you for making my dream come true.

Marcy

Joe and I just wanted to send you this note thanking you for the professional way you handled our lawsuit. Your kindness was extremely appreciated in a very difficult time. When we found out the people that caused the accident had no insurance, we thought our chances of receiving any settlement was nonexistent. Once we met with you and released you were able to help us our minds were put at ease. Your aggressive manner of handling the case exceeded our expectations. Please feel free to use us as a reference. Thank you so much and best wishes,

Danielle and Joe

This is to express our gratitude to you and your team in helping us and Stephanie navigate through the legal process following her car accident. We are very satisfied with the outcome and grateful for your hard work and attention to details. We fell confident that with this compensation, Stephanie will be able to move forward with her studies and her life with the ability to care for some of her health needs resulting from the injuries sustained following her car accident. Thank you very much and may God continue to bless your efforts.

Jose & Rose

Thank you for your help in settling the case of my father's accident. I could always count on you to answer my questions honestly and in terms I could understand. If all lawyers at Cellino Law are like you, I understand why they are an A-1 law firm.

Bedner

I am so grateful for your expertise, patience, and perseverance which resulted with such a successful settlement regarding my car accident. I also want to let you know how impressed I was with you and your firm and I won't hesitate to recommend you to anyone who needs assistance from an accident. I truly appreciated your care and professionalism. Thank you again for your kindness and support

Lisa