What Is A Lien In A Personal Injury Case?
September 21, 2022
Filing a personal injury claim after sustaining a serious injury can help to pay for medical costs associated with your accident including your pain and suffering, medical bills, lost wages, and more.
However, it's important to understand that there may be "liens" that have to be paid out of the settlement. So, what is a "lien" against your settlement?
What Is A Lien On A Personal Injury Settlement?
A lien is a debt or amount of money that must be paid out of your personal injury settlement. A lien can exist because the law requires that certain debts be reimbursed or you may have agreed to reimburse amounts paid out of your settlement in a contract or health insurance policy.
Who Can Put A Lien Against You?
So, who exactly can put a lien against you during your personal injury lawsuit? Here are the most common third-party entities that will place a lien on your settlement proceeds:
Healthcare providers: The most common source of a lien is from your healthcare provider. In some cases, the injured party may not have health insurance that covers all the medical bills associated with their accident. In order to obtain the necessary treatment, hospitals, specialists, or physicians may often require you to sign a lien agreement, which ensures that their expenses will be paid out of your settlement if you win your case.
Government-based benefit providers: Government-based benefit providers, like Medicare and Medicaid, have a lien on your settlement proceeds if the program has paid for all or some of your medical bills as a result of your injury.
In a personal injury case where Medicaid or Medicare has paid for all or some of the medical bills, the government is statutorily required to be paid from the settlement and can impose a lien to ensure they are paid from the proceeds of the case. However, it must be made clear that these liens only apply to payments related to the injury.
Private insurance providers: Your own health insurance may have a lien on your settlement if they covered any treatment costs for you. However, there are some New York laws which void and eliminate the lien that private health insurance company's try and claim.
If your health insurance is a self-funded ERISA plan which is created under Federal Law, there will be a lien on your settlement.
In some limited types of automobile accident cases where there is an at-fault party that is not another automobile, your automobile insurance company may have a lien on your settlement.
Workers' compensation insurance providers: If you were injured on the job, the insurer who covered lost income and medical costs may impose a lien on your settlement to recover their expenses. However, they will generally only have the right to recover ⅔ of the money that they expended on your bills and other payments. In a work-related automobile injury case, generally there is no lien until more than $50,000 is paid by the workers' compensation insurance company.
Why Do I Have To Pay Liens?
The reason for liens is so that an injury victim does not benefit twice from the same injury claim and helps to ensure that the professionals who rendered services to you receive payment. For example, if you do not reimburse doctors, specialists or your insurance company, you will receive money from your settlement that is intended to pay for their services.
Alternately, choosing to ignore a lien placed against you could result in being sued by the medical provider or insurance company or result in issues when applying for health insurance, Medicaid or Medicare benefits in the future.
Can My Liens Be Negotiated?
Liens against a personal injury settlement can be confusing, which is why working with an experienced injury lawyer is advised. A good personal injury lawyer will understand the law and know which parties can legally place a lien against your settlement proceeds and which ones can't.
Your lawyer can attempt to negotiate a lower payment for medical and health insurance liens, but the companies are not required to accept lower payment for their liens. Working with a skilled and competent attorney can help to increase your chances of receiving a lower lien payment through negotiation. In some cases, the companies may accept a lower payment for liens and will write-off the remaining amount.
Contact Cellino Law For Help With Your Personal Injury Claim
If you have been injured and need legal assistance, don't hesitate to reach out to our team of personal injury attorneys at Cellino Law. We can be reached 24/7 at 800-555-5555 for a free and confidential case consultation.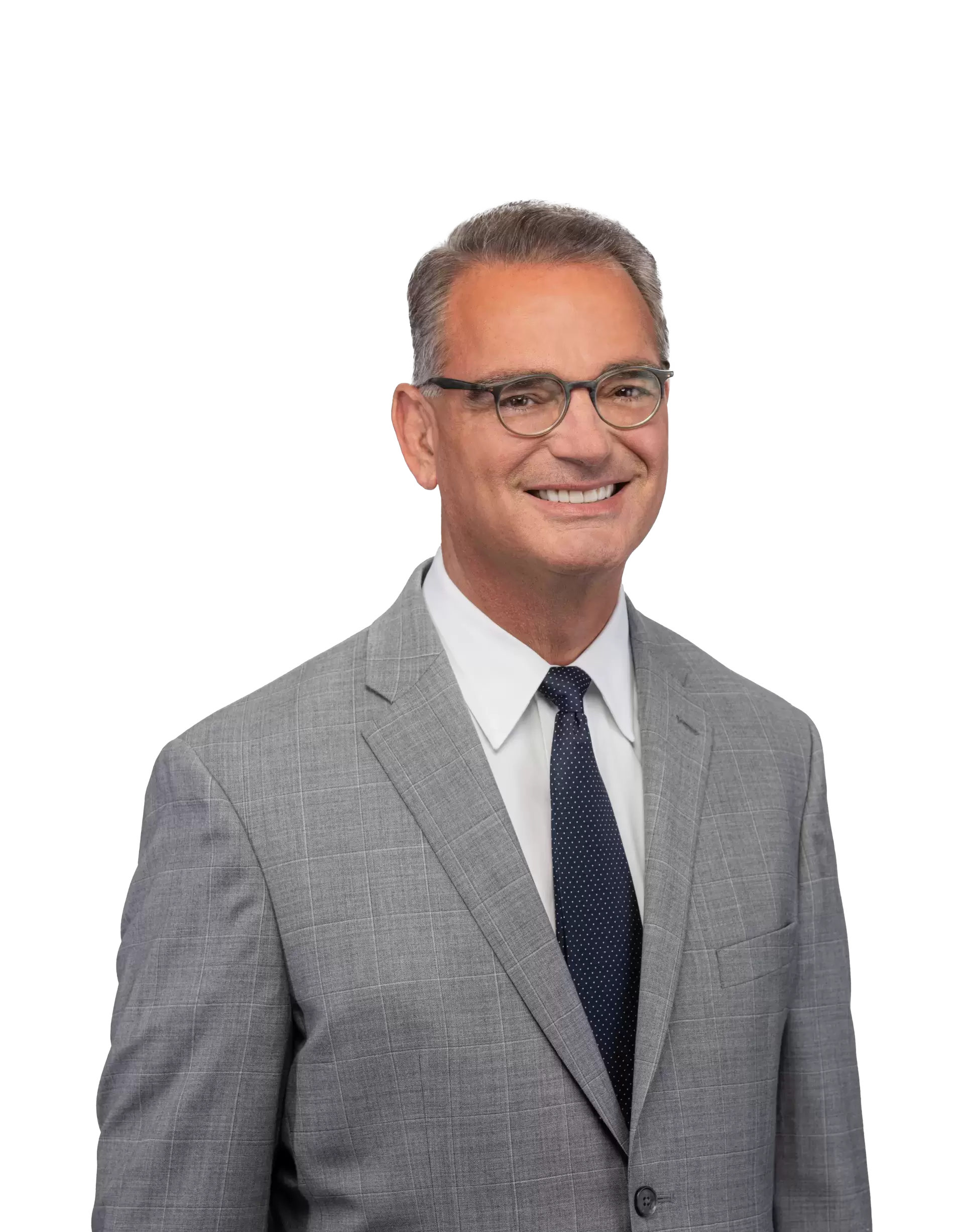 Content checked by the personal injury attorney Ross Cellino. As a family man and a trial attorney, I pride myself on winning cases and serving the community. With over 35 years of experience, I understand the function of a jury, how juries arrive at conclusions, and the role that the jury plays in administering justice. I know how to win cases. You can find us in Manhattan, Buffalo, Melville, Rochester, Brooklyn, The Bronx, Queens and other locations throughout New York.
I can only say great things about my attorney Allan Silverstein. He is professional, he calls back right away, he keeps me informed, and makes me feel comfortable as this entire ordeal is stressful. I have total confidence in his ability to handle whatever comes his way. He is no nonsense and very good at his job. Thank you Allan... he is a true asset to the team!

Mrs Steward

This letter is to thank Ms. Diane D'Andrea, assistant to Mr. George Gridelli, Attny for all the hard work, dedication, and attentiveness she showed during the representation of my case. She was always cheerful and ready to help in whatever way she could. All messages left for Mr. Gridelli were always relayed and Mr. Gridelli always promptly returned our calls. She was a very competent assistant. Cellino Law has proven to be a model of what legal representation should be. Throughout the 6 ½ years of this case, I have heard many horror stories from people with "bad lawyer stories." We consider ourselves to be very lucky to have chosen Cellino Law and will always recommend you to those looking for good, honest representation with a personal touch.

Joseph

I am so grateful for your expertise, patience, and perseverance which resulted with such a successful settlement regarding my car accident. I also want to let you know how impressed I was with you and your firm and I won't hesitate to recommend you to anyone who needs assistance from an accident. I truly appreciated your care and professionalism. Thank you again for your kindness and support

Lisa

It was a great pleasure working with you on my lawsuit. You certainly gave 150% of your time and interest in settling my case and for that, I am extremely grateful. Therefore, I want to thank you very much for helping me win my settlement and wish you the very best.

Linda

Thank you for your time, effort, and hard work on my case. I appreciate your expertise and compassion. I never experienced what I went through and I would have been completely lost without you.

Martha

Now that reality has set in, I want to thank you for all your work and assistance in obtaining my settlement for the pelvic mesh. This money will make my life so much easier in the future. Medicare just isn't sufficient. I know that I will have enough to live on. I truly appreciate of your efforts. Thank you!

Loraine