Video Evidence in a Car Accident Case
May 31, 2023
If you're going to win your car accident case and obtain maximum compensation, you're going to have to show another's carelessness led to your accident-related expenses. In other words, the burden of proof is solely on you. New York law requires plaintiffs in personal injury cases to prove negligence. Video evidence often plays a crucial role in determining liability and proving the facts surrounding the crash.
The lawyers with Cellino Law have extensive experience obtaining video footage. This footage has often made a difference in a case, helping our clients obtain the money they deserve. We can work to do the same for you. Please use our online form or call (800) 555-5555 for a free case review.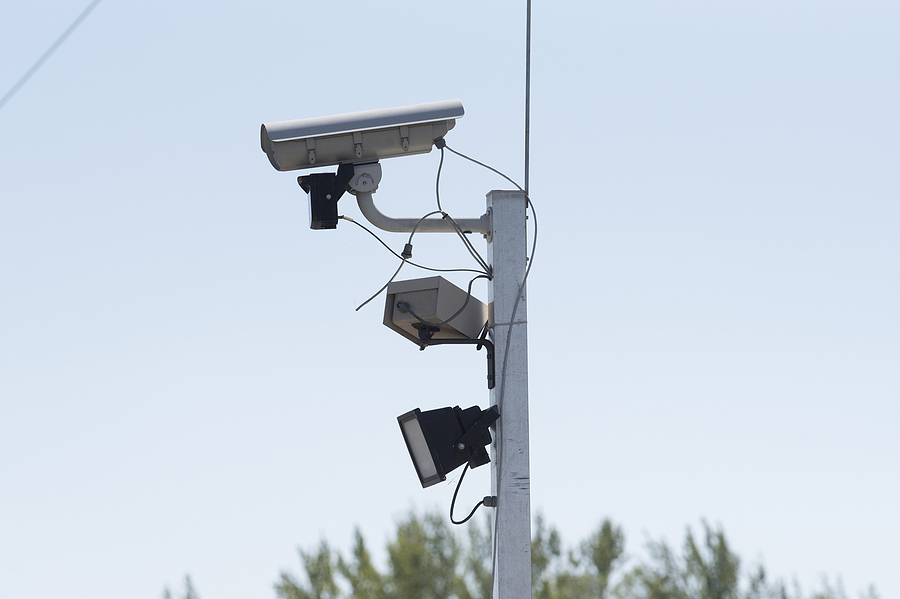 Why is Video Evidence so Important?
Video evidence holds significant importance in car accident cases for several reasons. These are just a few.
Clarity and detail: Videos can capture details that may be missed or overlooked in written or verbal descriptions. This includes factors such as the position and movement of vehicles, traffic conditions, weather conditions, road markings, etc. If a video is clear enough, it can even catch a driver using their phone while behind the wheel.
Verification of testimonies: Video evidence can corroborate or refute witness testimonies, helping to establish the credibility and accuracy of their statements. This can be crucial when there are discrepancies or conflicting accounts regarding the cause of the accident.
Preservation of evidence: Video footage is a permanent record of the accident scene. It can prevent crucial evidence from being lost or distorted over time, ensuring that accurate information is available for investigation and legal proceedings.
Types of Video Evidence
Several types of video evidence can be used in car accident cases. These include the following:
Personal Videos
These are recordings made by individuals who happened to witness the accident or were involved in it. People use a variety of devices to capture personal videos. These include smartphones, cameras, and many other recording devices. They can provide unique perspectives and additional information about the accident.
Security Cameras
Many businesses, residences, and public places have surveillance cameras. These cameras may capture the accident or its aftermath, providing valuable evidence. Examples include footage from traffic cameras, street cameras, parking lot cameras, or nearby businesses. A convenience store camera, for example, might catch a car striking a pedestrian in the parking lot.
Dash Cameras
Dash cameras are mounted on the dashboard or windshield and record the view from the driver's perspective. Not only do most police cars have dash cameras, but many civilian vehicles also have them. Dash cam footage can capture the moments leading up to the accident and be crucial in determining fault.
How to Acquire Video Evidence
Some accident injury victims choose to try to obtain video footage on their own. If this applies to you, these are some steps you'll need to take.
Identify potential sources: Determine the potential sources of video evidence, such as nearby businesses with surveillance cameras, traffic cameras, or witnesses who may have captured the accident on their personal devices.
Act promptly: Time is critical in acquiring video evidence. Contact relevant parties or entities as soon as possible to ensure that the footage is preserved. Surveillance camera footage is often recorded over or deleted after a certain period, so acting promptly will be crucial.
Requesting security camera footage: If the accident occurred near a business or public place, contact the owner or manager and request the preservation of any relevant surveillance footage. Provide them with the date, time, and location of the accident. You might need to follow up with a formal written request or subpoena if they don't want to provide the footage.
Can I Win My Case Without Video Evidence?
While video evidence can significantly strengthen a car accident case, it's not always essential for winning. Other forms of evidence, such as witness testimonies, police reports, expert opinions, and physical evidence, can also contribute to building a solid case. However, video evidence can provide invaluable support and often has a significant impact on the outcome of a case, especially when it comes to determining fault or challenging disputed facts.
Without video evidence, your case may rely more heavily on other forms of evidence. Witness testimonies can still be powerful, especially if they're consistent and credible. Police reports can provide an official record of the accident scene, including any citations or observations made by the responding officers. Expert opinions from accident reconstruction specialists or medical professionals can also help support your claims.
However, it's essential to recognize that video evidence often provides the most compelling and objective account of the accident. It can sway the opinions of insurance adjusters, jurors, or opposing parties, as it provides a visual depiction of the incident. Therefore, if video evidence is available, you should use it to strengthen your position.
Do I Need to Hire a Car Accident Attorney?
You could try to obtain video footage on your own. But if you're like most people, you'll find it's much more challenging than you think. There could be bureaucracy hassles as well as legal issues. A business or individual doesn't have to provide the footage. There are some instances where injury victims must obtain a court order. An experienced lawyer will have a better chance of getting the footage that could prove your case.
An attorney can help you in other ways, such as:
Legal Expertise
Car accident attorneys have extensive knowledge of personal injury laws and insurance regulations. They can provide guidance on the applicable legal principles, assess the strength of your case, and determine the best course of action.
Negotiation and Settlement
If the other party's insurance company offers a settlement, an attorney can negotiate to ensure you receive fair compensation. They will consider all aspects of your case, including the video evidence, to advocate for your rights and maximize your chances of a favorable outcome.
Litigation representation
If your case goes to court, an attorney will represent you during the legal proceedings. They will present the video evidence, cross-examine witnesses, and make persuasive arguments to support your position. An attorney will provide your best chance of obtaining compensation for the injuries you've suffered.
Contacting a car accident attorney early in the process can significantly benefit your case, as they can provide valuable guidance from the start and take all the necessary steps to acquire and utilize video evidence effectively.
Contact Cellino Law to Speak with an Experienced Car Accident Lawyer
Learn more about how a Cellino Law attorney can help you obtain maximum compensation. Contact us online or call (800) 555-5555 for a free consultation.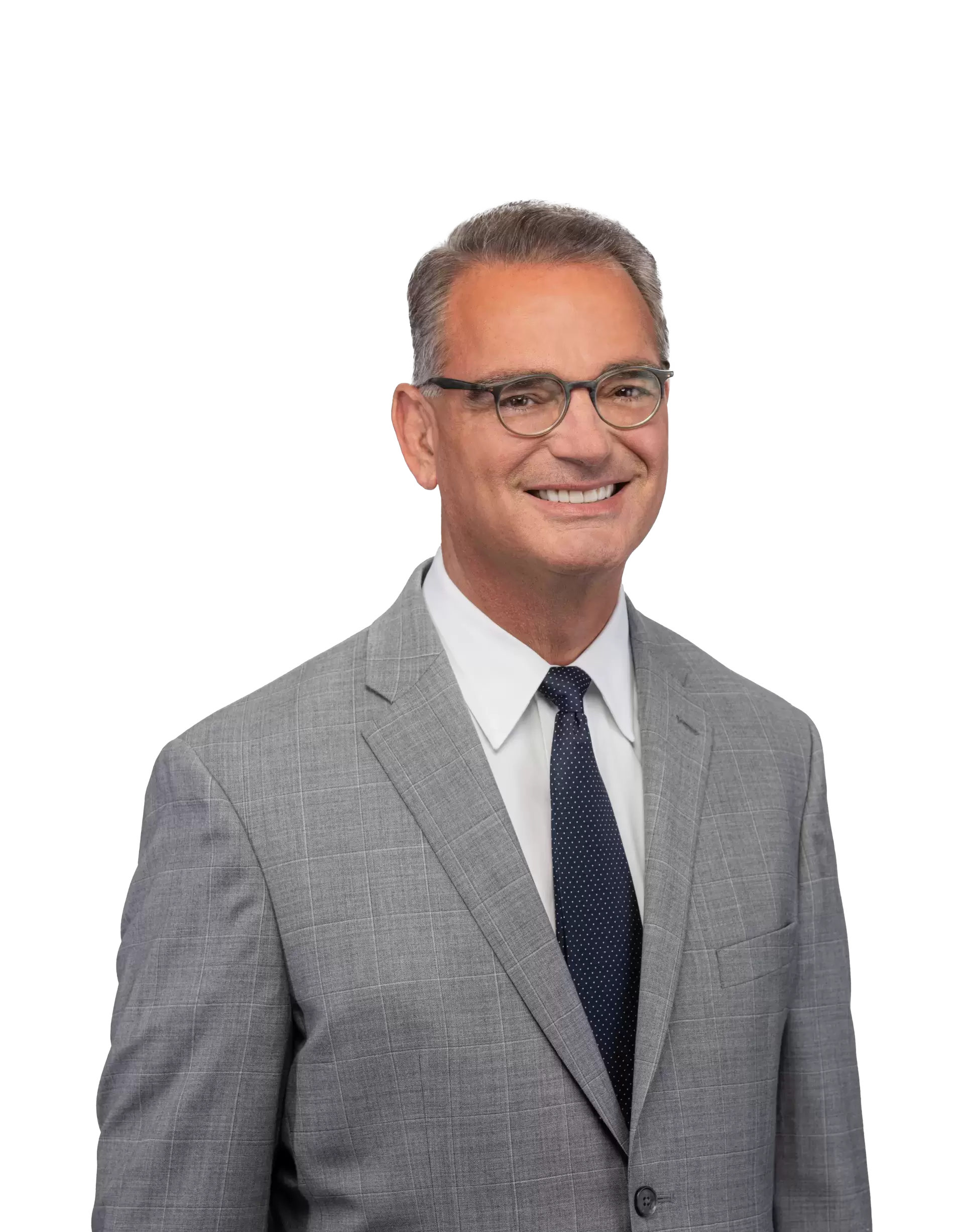 Content checked by the personal injury attorney Ross Cellino. As a family man and a trial attorney, I pride myself on winning cases and serving the community. With over 35 years of experience, I understand the function of a jury, how juries arrive at conclusions, and the role that the jury plays in administering justice. I know how to win cases. You can find us in Manhattan, Buffalo, Melville, Rochester, Brooklyn, The Bronx, Queens and other locations throughout New York.
Thank you for all your help. It has been a long journey. At last, the light at the end of the tunnel. Also, thank Tom for the help and work he put in.

Ron

I am writing this letter to say how much I appreciate your services pertaining to my case. Your injury attorney took a hands-on approach and left me fully informed at all times as to where my case was going as well as how much ground we had to cover; leaving the final decisions in my hands but making sure that I knew all of the risks involved in the choices. I have dealt with a few law firms in my life on various different cases and this is the first time that I never had to call and/or track down my lawyer… because of this, I have and will continue to recommend Cellino Law to my friends and associates.

Denise

Cellino Law and more specifically my attorney, Gregory V. Pajak, Managing Attorney, and as a whole the Cellino Law Firm and its organization. This is by far one of the most professional law firms and attorney I have ever engaged with and retained in my 35 years. The level of professionalism goes beyond words, the care and constant engagement with me as the client was touching. I was never ever just treated as simply a CASE with potentially a significant dollar number attached to my file. I was engaged regularly, Tracey (Ass't) and Greg always made sure to remain constant, as well as consistent in overseeing that my case was handled properly and that it did matter in many ways - ensuring that the end result(s) would be fair and reasonable to my case/injury. The regular follow-up calls were very satisfying, knowing that you're involved in your case matters significantly AND always. One of my main items to recognize Cellino Law and Gregory is that whenever I called, I was able to get through to speak directly to my Lawyer and he would answer any if not all of my questions in a very professional and genuinely caring manner. I always felt cared for and protected legally and more importantly, I was made feel as a human being that was being cared for and always keeping me abreast of all matters connected to the case. There was never a point I felt let down, on the contrary -the level of service was "STELLAR". Greg is the consummate professional, a 'role model', if you will, for what other attorneys should strive to become when dealing with their clients.

Anthony

I can only say great things about my attorney Allan Silverstein. He is professional, he calls back right away, he keeps me informed, and makes me feel comfortable as this entire ordeal is stressful. I have total confidence in his ability to handle whatever comes his way. He is no nonsense and very good at his job. Thank you Allan... he is a true asset to the team!

Mrs Steward

I highly recommend Cellino Law to anyone involved in a car crash. I worked with Michael Lovecchio, and had a wonderful experience given the circumstances. He was very attentive, and got the best possible outcome I could have wanted.

Susan

Cellino Law was a great company to work with. From the beginning they came out and met with my uncle and myself and assured us that everything would be taken care of from beginning to end our lawyer state and constant contact with us to make sure that everything would go smoothly and it did. I would definitely recommend anybody to go to Cellino Law for whatever help they need. And specifically please ask for the lawyer that we had Mr. Alan Silverstein. He was amazing and his staff was always attentive. Please go with them for your next law needs.

Eshaunda