When is a Driver at Fault for a Pedestrian Accident?
May 19, 2023
Pedestrian accidents can have devastating consequences, often resulting in severe injuries or even fatalities. In these cases, determining fault is crucial for legal and insurance purposes. Understanding the circumstances in which a driver may be at fault for a pedestrian accident is essential for everyone involved.
The attorneys with Cellino Law have decades of experience representing people injured in pedestrian accidents. When you turn to us, you can rest assured we'll leave no stone unturned in an effort to help you obtain the compensation you deserve. Schedule a free consultation by contacting us online or calling (800) 555-5555.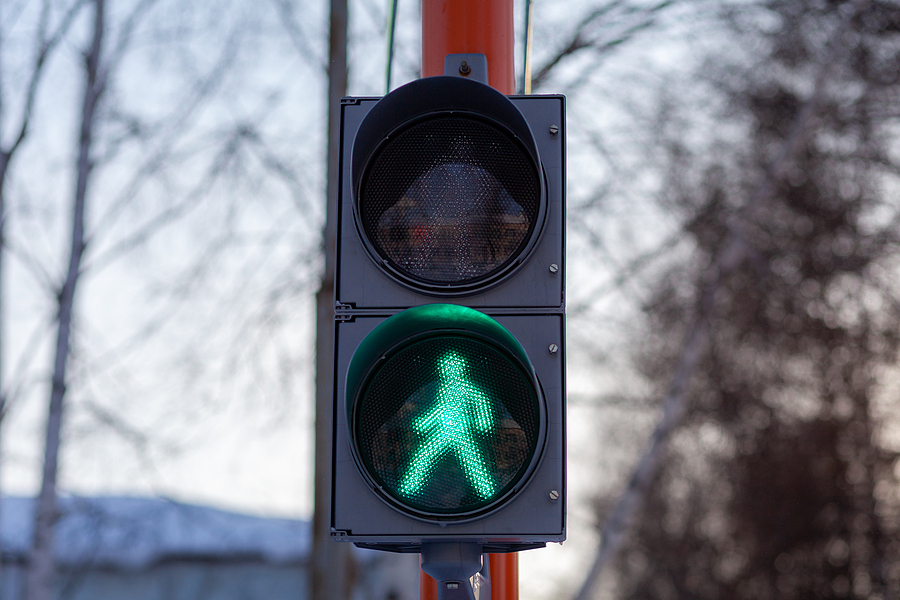 How is Fault Determined?
Fault determination in pedestrian accidents involves a careful analysis of the circumstances surrounding the incident. Generally, drivers have a duty to exercise reasonable care and caution while operating their vehicles, especially in areas where pedestrians are present. Negligence on the part of the driver can lead to a finding of fault. Factors considered in fault determination include the following:
Traffic laws
Speed
Visibility
Weather conditions
Distracted driving
Driver impairment (due to drugs, alcohol, or fatigue)
Failure to yield to pedestrians in crosswalks or intersections
You'll need an attorney who knows how to investigate pedestrian accidents to show you weren't to blame in any way. This investigation needs to start immediately so your lawyer can gather the proof you need to win your case.
Attorneys have certain investigative tools that non-lawyers typically don't.
For example, your lawyer can obtain the phone records of the driver if it appears they were texting or talking before the accident. They can also get the footage from any surveillance cameras near the accident scene. This footage could provide powerful evidence showing the driver was at fault.
But if the investigation doesn't begin quickly, critical evidence can disappear. That's why time will be of the essence when it comes to getting legal representation.
Ways Drivers Cause Pedestrian Accidents
There are several ways in which drivers can cause pedestrian accidents. Some common causes include:
Distracted driving: Driver distractions such as texting, talking on the phone, eating, or adjusting the radio can divert attention from the road and lead to accidents involving pedestrians.
Speeding: Driving at excessive speeds reduces a driver's ability to react to unexpected situations, such as a pedestrian crossing the road.
Failure to yield: Drivers must yield the right-of-way to pedestrians in crosswalks or at intersections. Failure to do so can result in severe accidents.
Intoxication: Driving under the influence of drugs or alcohol impairs judgment, reflexes, and overall driving ability, increasing the risk of pedestrian accidents.
Reckless driving: Aggressive driving behaviors, such as running red lights, disregarding traffic signals, or making illegal turns, pose significant risks to pedestrians.
Proving that a Driver is Liable for a Pedestrian's Injuries
Your attorney must prove certain elements to establish driver liability for a pedestrian's injuries. These include:
Duty of Care
You must first demonstrate that the driver owed you a duty of care. This duty arises from the driver's responsibility to operate their vehicle safely and be mindful of pedestrians.
Breach of Duty
Next, you have to show that the driver breached their duty of care by engaging in negligent or reckless behavior, as described earlier.
Causation
You must then prove that the driver's breach of duty directly caused your injuries. This can be established by providing evidence such as witness testimonies, surveillance footage, accident reconstruction, and medical reports.
Damages
Finally, you'll have to demonstrate that you incurred actual damages or losses. These include physical injuries, medical expenses, pain and suffering, or lost wages that were a direct result of the accident.
Are Pedestrians Frequently at Fault for Accidents?
While drivers are often at fault for pedestrian accidents, pedestrians can also contribute to the occurrence of accidents. Pedestrian negligence can include crossing the road outside designated areas, disregarding traffic signals, darting out unexpectedly, or being under the influence of drugs or alcohol.
What Happens When a Pedestrian is at Fault for the Accident?
However, even when pedestrians share some responsibility for the accident, they may still be entitled to compensation for their injuries.
When a pedestrian is at fault for an accident, the legal consequences can vary depending on the jurisdiction and the specific circumstances. In some cases, the pedestrian's contributory negligence may limit or reduce the amount of compensation they can recover. The amount of compensation awarded may be reduced proportionally based on the pedestrian's degree of fault.
Shared Fault in a New York Pedestrian Accident
In New York, pedestrian accidents follow a comparative negligence system. This means that even if a pedestrian is partially at fault for the accident, they may still be eligible for compensation.
New York law allows injured pedestrians to recover damages even if they are 99% at fault. However, the compensation they receive will be reduced by their percentage of fault. For example, if a pedestrian is found 30% at fault for the accident and the total damages amount to $100,000, their compensation will be reduced by 30% to $70,000.
Who Will Pay for My Medical Bills?
The responsibility for paying medical bills in a pedestrian accident depends on various factors, such as insurance coverage, liability, and applicable laws. In most cases, the driver's insurance policy may cover the pedestrian's medical expenses. However, if the driver is uninsured or underinsured, the pedestrian's own insurance coverage, such as personal injury protection (PIP) or medical payments coverage, may come into play.
In some instances, if the pedestrian has health insurance, their medical bills may be initially covered by their health insurance provider. However, the health insurance company may seek reimbursement from the at-fault driver's insurance or pursue a claim to recover the expenses they paid.
Consulting an Experienced Pedestrian Accident Attorney
Navigating the legal complexities surrounding pedestrian accidents can be overwhelming, especially while dealing with injuries and recovery. Consulting an experienced pedestrian accident attorney can provide invaluable guidance and support.
If you've suffered injuries in a pedestrian accident that wasn't your fault, please seek legal advice promptly. Cellino Law is a reputable law firm with experienced pedestrian accident attorneys who can provide personalized assistance and fight for your rights. A skilled Cellino Law attorney will discuss the specifics of your case and provide professional guidance tailored to your situation.
Please get in touch by using our online form or calling (800) 555-5555 for a free case evaluation.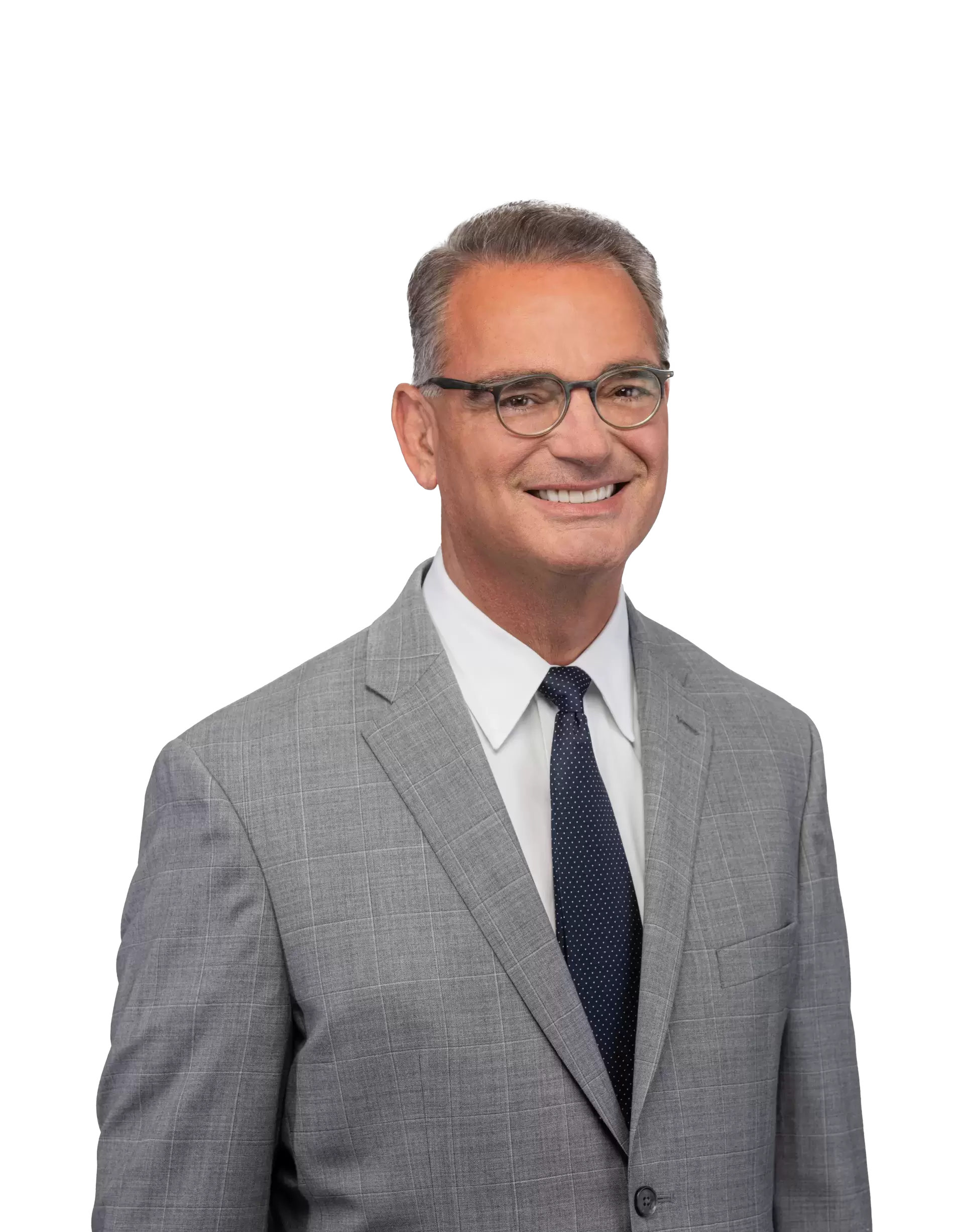 Content checked by the personal injury attorney Ross Cellino. As a family man and a trial attorney, I pride myself on winning cases and serving the community. With over 35 years of experience, I understand the function of a jury, how juries arrive at conclusions, and the role that the jury plays in administering justice. I know how to win cases. You can find us in Manhattan, Buffalo, Melville, Rochester, Brooklyn, The Bronx, Queens and other locations throughout New York.
I highly recommend Cellino Law to anyone involved in a car crash. I worked with Michael Lovecchio, and had a wonderful experience given the circumstances. He was very attentive, and got the best possible outcome I could have wanted.

Susan

I just want to let you know that I did receive my settlement check. More importantly, I want to thank you again for all you did for both me and my family. I could not be more pleased with my experience at Cellino Law. From the moment I first spoke with you I felt comfortable - you took a sincere interest in my case, clearly explained the process and effected a quick settlement. From this day forward, when someone asks if I can recommend a good lawyer I will, without hesitation, say "Cellino Law". Thanks again.

Walter

Thank you for your help in settling the case of my father's accident. I could always count on you to answer my questions honestly and in terms I could understand. If all lawyers at Cellino Law are like you, I understand why they are an A-1 law firm.

Bedner

My wife and I would like to take this opportunity to thank you for a fantastic job as our attorney. We could not have been more pleased with the work you and your team has done on this case. This past four years or so has been such a roller coaster for our family. We are very pleased and grateful with the result. We have made a good choice by choosing you. Thank you.

Dave

Cellino Law was a great company to work with. From the beginning they came out and met with my uncle and myself and assured us that everything would be taken care of from beginning to end our lawyer state and constant contact with us to make sure that everything would go smoothly and it did. I would definitely recommend anybody to go to Cellino Law for whatever help they need. And specifically please ask for the lawyer that we had Mr. Alan Silverstein. He was amazing and his staff was always attentive. Please go with them for your next law needs.

Eshaunda

I can only say great things about my attorney Allan Silverstein. He is professional, he calls back right away, he keeps me informed, and makes me feel comfortable as this entire ordeal is stressful. I have total confidence in his ability to handle whatever comes his way. He is no nonsense and very good at his job. Thank you Allan... he is a true asset to the team!

Mrs Steward