How to Deal with the Emotional Aftermath of a Personal Injury
October 9, 2023
Victims of personal injury accidents, such as car, truck, and slip and fall accidents, know they will have to deal with physical injuries. Personal injury accidents can result in severe injuries like traumatic brain injuries (TBIs), broken bones, and spinal cord injuries.
However, they may not be prepared for the emotional aftermath of a personal injury accident. A traumatic incident like a personal injury accident can result in a victim experiencing negative emotions, fear, anxiety, and depression. They can also suffer emotional injuries like post-traumatic stress disorder (PTSD).
Those living with personal injuries can cope with their emotional issues with the help of friends, family, a licensed therapist, and the power of positive thinking. You can recover compensation for emotional damages by filing a personal injury claim with the at-fault party.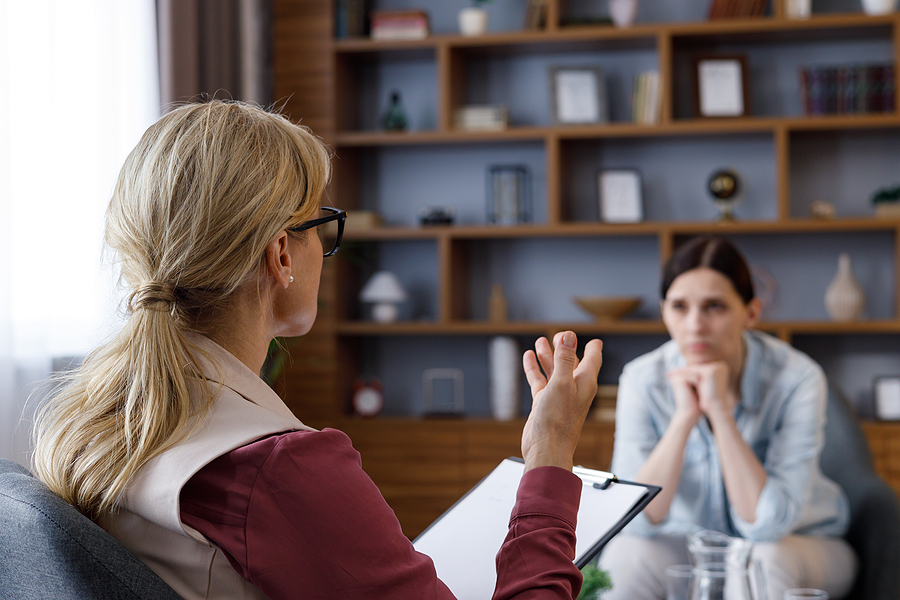 How Can a Personal Injury Affect Someone Emotionally?
Personal injury accidents can affect a person's physical health, financial situation, quality of life, and emotional well-being. Traumatic incidents like pedestrian, motorcycle, and car accidents can expose victims to significant physical harm. They can come into contact with a heavy object like a motor vehicle, building, or light pole that can damage their body.
Everybody realizes that personal injury accidents can cause physical injuries like back and neck injuries, bone fractures, and traumatic brain injuries (TBIs). However, they can also affect a person's emotional state as they continue to relive the incident in their head.
Such a traumatic incident as a personal injury accident can cause emotional distress, as victims experience fear, shock, sadness, anxiety, depression, and guilt. These feelings can manifest themselves long after your serious injuries heal, leading to life-long emotional struggles.
Emotional Injuries Caused by a Personal Injury Accident
Victims of personal injury accidents can experience emotional injuries that can affect their quality of life long-term. These emotional injuries can affect their mental state and lead to negative feelings about themself, their life, and the incident itself.
The following are some emotional injuries caused by a personal injury accident:
Depression: This is a serious medical illness that affects the way you feel and act. It can cause feelings of sadness and lead to a loss of interest in activities you once loved. Depressed people can experience loss of appetite, sad thoughts, feelings of guilt or worthlessness, and self-harm thoughts.
Anxiety: This is the frequent stress, worry, and fear regarding everyday situations. Anxiety can lead to nervousness, restlessness, increased heart rate, heavy sweating, breathing problems, and difficulty controlling worry. Personal injury victims can experience anxiety when engaging in a similar activity to the one that caused their injury, such as driving a car after a car accident.
Post-traumatic stress disorder (PTSD): This severe disorder results in feelings of fear, stress, and shock after a traumatic accident. It normally manifests itself as socking visions or nightmares of the traumatic accident. PTSD can lead to sleeping troubles, terrifying thoughts, trouble concentrating, and extreme reactions to stress.
Emotional injuries in the aftermath of a personal injury accident should be treated as seriously as physical injuries. Victims should consult with medical professionals to determine how to live with their emotional trauma and tips for healing from their emotional damage.
How Your Friends and Family Can Help With Your Emotional Recovery
Your emotional support system is vital for dealing with emotional stress in the aftermath of a personal injury accident. Everybody needs a shoulder to lean on when they are struggling with emotional problems, and personal injury accident victims are no different.
If you suffered emotional injuries from a personal injury accident, do not be afraid to admit to your friends and family that you're struggling. They know you and can provide their support to help you cope with the mental issues caused by the personal injury accident.
While they do not have the medical knowledge to provide specific solutions, they can be there to support you, listen to what is ailing you, and urge you to get the medical help you need. Many people may feel ashamed that they suffer from anxiety, depression, and PTSD; friends and family can be in your corner, minimize that shame, and help provide emotional support.
Seeking Therapy Can Help With the Emotional Aftermath of a Personal Injury
Friends and family can provide the necessary support, but severe emotional trauma requires the help of a licensed professional. Talking to a therapist can help you deal with the emotional fallout of a personal injury, as they can help talk through the issues you've been facing.
They can recognize the signs and symptoms of emotional injuries and help establish a healthy method for mental recovery. A therapist can help you establish healthy habits to assist with coping with depression and anxiety, making it easier for you to live a healthy lifestyle to treat emotional injuries.
Using Medication to Treat Emotional Injuries After a Personal Injury Accident
For some serious emotional injuries after a personal injury accident, you may need to take mediation. Health drugs can help ease the symptoms of emotional injuries and provide relief to make life easier for those struggling after a personal injury accident.
After seeing a medical professional, they will assess your mental health and determine if medication can help you cope with your emotional distress. Medication can assist with reducing symptoms, easing negative thoughts, and making it easier to sleep.
The following are some types of medication used to treat emotional issues after a personal injury accident:
Anti-depressants
Sleeping pills
Stimulants
Mood stabilizers
Antipsychotics
Contact Cellino Law for Help With Your Personal Injury Claim
At Cellino Law, our personal injury lawyers can help with the hidden costs of a personal injury accident. They understand how a car, motorcycle, or slip and fall accident can affect your mental health. They can use their experience to help you recover compensation for non-economic damages like mental anguish, pain and suffering, and loss of consortium.
Our personal injury lawyers can keep in contact with your doctor to determine how you suffered emotionally and can use that information in settlement negotiations. Contact Cellino Law today for a free case evaluation by calling us at (800) 555-5555 or leaving a message on our online contact page.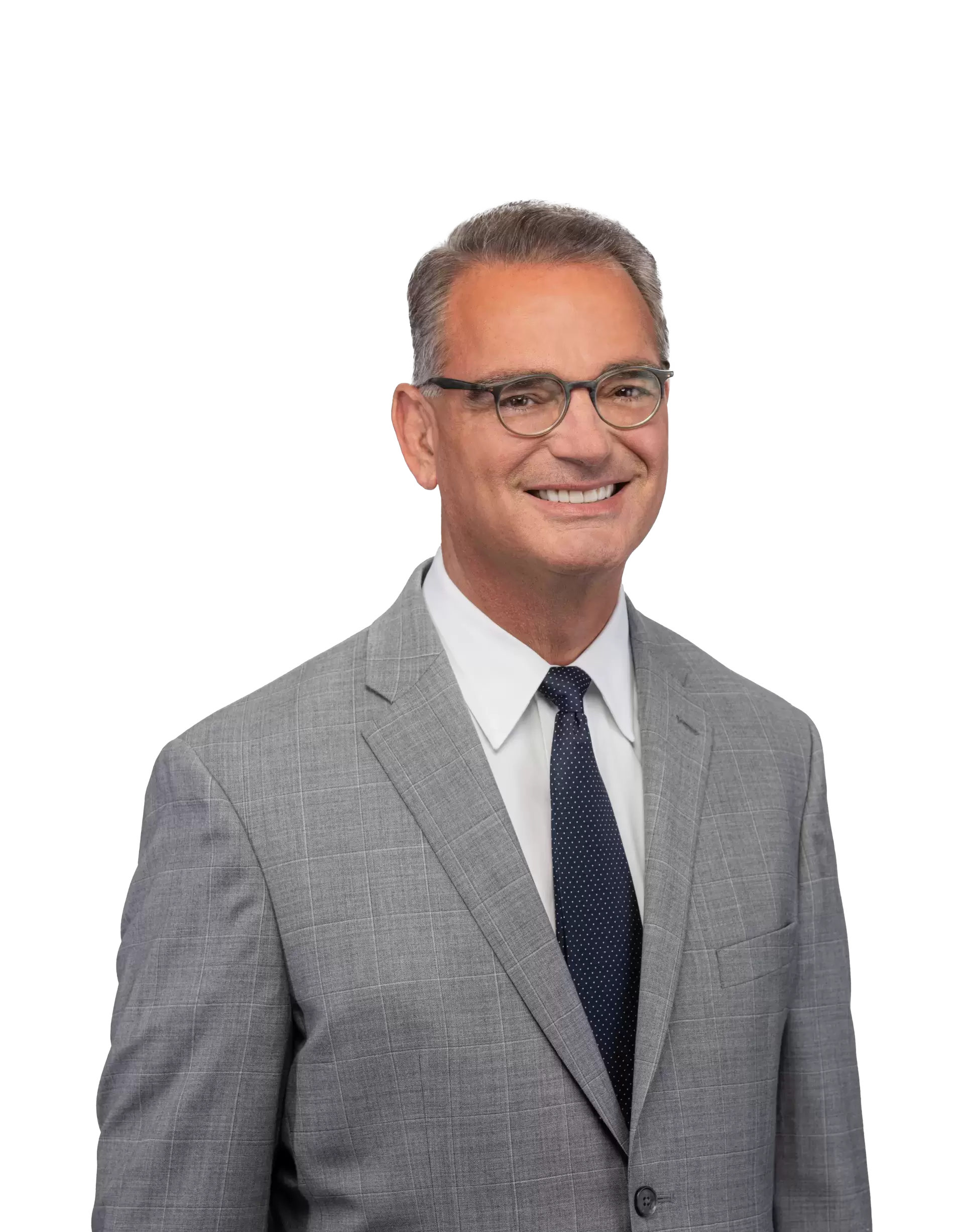 Content checked by the personal injury attorney Ross Cellino. As a family man and a trial attorney, I pride myself on winning cases and serving the community. With over 35 years of experience, I understand the function of a jury, how juries arrive at conclusions, and the role that the jury plays in administering justice. I know how to win cases. You can find us in Manhattan, Buffalo, Melville, Rochester, Brooklyn, The Bronx, Queens and other locations throughout New York.
I really appreciated your determination and efforts on handling my case. You have done an outstanding job, and I am very satisfied with the outcome of the settlement. Thank you so so much John.

Amparo

I highly recommend Cellino Law to anyone involved in a car crash. I worked with Michael Lovecchio, and had a wonderful experience given the circumstances. He was very attentive, and got the best possible outcome I could have wanted.

Susan

Tim Cellino handled my case beautifully. He is very knowledgeable and patient with all my questions. He kept in touch with me through out my ordeal. Tim also got a settlement for more than I expected. I highly recommend Tim Cellino!

Jayne

Now that reality has set in, I want to thank you for all your work and assistance in obtaining my settlement for the pelvic mesh. This money will make my life so much easier in the future. Medicare just isn't sufficient. I know that I will have enough to live on. I truly appreciate of your efforts. Thank you!

Loraine

Thank you for your time, effort, and hard work on my case. I appreciate your expertise and compassion. I never experienced what I went through and I would have been completely lost without you.

Martha

I really just wanted to say thank you so much for taking my case, answering all my questions, and mostly for being very patient with me. I feel that without you and Roza I would not have been able to get anything at all. I hope to never need a lawyer again, but if I do I will definitely want you both working for me. Again thank your for you hard work, time and patience.

Veola