What are the Hidden Costs of a Car Accident?
August 24, 2023
The hidden costs of a car accident can majorly affect a person's finances, physical health, relationships with others, employment status, and quality of life.
Victims of car accidents can experience severe physical injuries, such as spinal cord injuries, broken bones, and knee fractures, that can cause serious physical symptoms that can make life more painful. They can also deprive you of doing things you could easily do before, such as exercise, driving a car, or working at your job.
If you were involved in a car accident, some hidden costs you can experience include wage-based losses, mental anguish, loss of enjoyment of life, loss of consortium, and loss of society. You can pursue compensation for the hidden costs of a car accident as damages from the at-fault party through a car accident claim.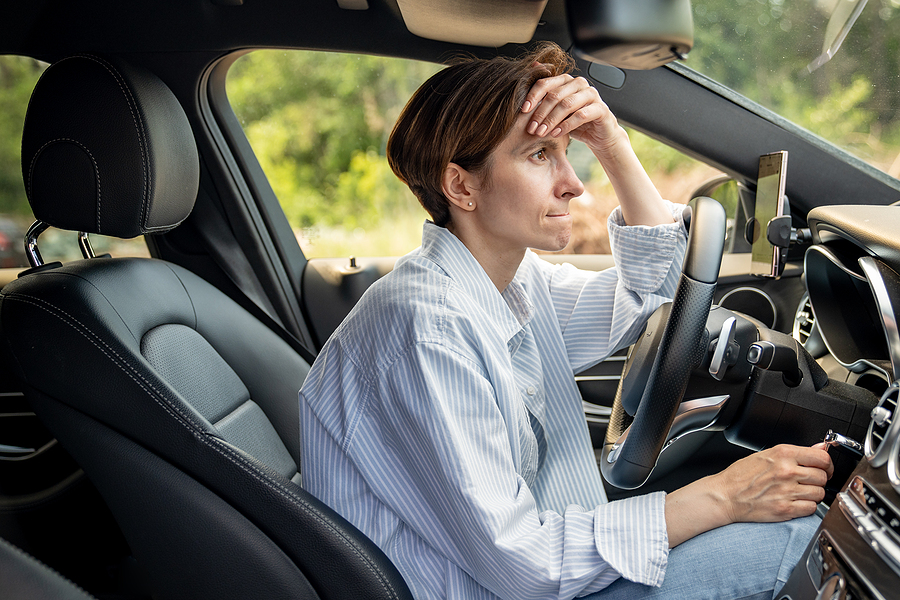 The Hidden Costs of a Car Accident Can Put Victims in a Poor Financial Situation
Car accidents can have a severe economic impact on victims in the aftermath of the accident. Whether the car accident resulted from defective car parts, poor road conditions, or a negligent driver speeding, the victim can experience significant costs that can drain their finances.
Medical bills are among the most expensive costs associated with a car accident. Victims of car accidents should go to the hospital after a car accident. This is so a healthcare professional can diagnose serious injuries, such as traumatic brain injuries (TBIs), bone fractures, and shoulder injuries.
However, diagnostic, ambulatory, hospitalization, medication, and surgical costs can end up financially crippling someone after a car accident.
Property damage is another cost that can affect the car accident victim's financial situation. A severe car accident can result in the victim's car suffering enormous damage, leaving it with a busted rear, broken windows and windshield, and destroyed doors. Car accident victims must pay a large sum to fix the property damage or replace the car.
Struggles With Your Career Caused by a Car Accident
A car accident injury can also affect a person's ability to hold a steady job. A crippling injury, such as a broken leg, can make it so someone cannot go to work. While they recover from their injury by resting at home, they will lose wages from their inability to work.
Some people with remote jobs may be able to resume work after a short rehabilitation period, but those with jobs requiring physical activity may not be able to return to work for weeks or months.
Some physical injuries caused by a car accident can cause lost earning potential and affect a person's ability to resume their career. For example, a crippling leg injury can make it so someone never restores full functionality to their leg. They may never be able to return to work on a job that requires their leg to work properly, such as a truck driver, construction worker, or physical laborer.
The Emotional and Mental Fallout of a Car Accident
The hidden costs of a car accident have to do with the emotional and mental fallout from the accident. In the aftermath of a car accident, a victim can experience psychological injuries because of the traumatic nature of the car accident.
Victims of car accidents can experience depression after the accident, which is when they experience dramatic mood swings and loss of interest in everyday activities. The pain and suffering caused by a car accident can lead to someone becoming depressed and not wanting to leave the house.
They can also experience anxiety and fear when it comes to driving. A traumatic accident like a car accident can make someone apply negative feelings to the act of driving. They may never feel the same behind the wheel again and suffer anxiety attacks when they have to resume driving.
Post-traumatic stress disorder (PTSD) is a mental health disorder caused by a traumatic and violent event that manifests itself in reoccurring nightmares and visions about the traumatic event. After a car accident, a person's mind may not let them forget about the terror of the accident, which can lead to a loss of enjoyment of life.
How Can a Car Accident Affect Your Relationships With Friends and Family?
The above psychological injuries caused by a car accident can affect your relationship with friends and family. It may be hard for a car accident victim to want to be involved in social situations because of their depression, anxiety, and PTSD.
Rather than going out to dinner with friends or on a date with their loved one, they may rather just stay in their bed and not have to deal with the trauma of getting back in the car.
Their physical injuries can also affect their ability to provide love and affection, leading to a loss of consortium. They may be in so much pain that they cannot provide love, affection, support, or sexual intimacy. The effect of their car accident injuries can lead to further depression as they can feel alienated from friends and family.
Should You Hire a Car Accident Lawyer?
Victims of car accidents can file car accident claims with the at-fault party's insurance company to seek compensation for damages. However, handling the claims process alone can be difficult, especially for someone who has never been involved in a car accident claim. This is why hiring a car accident lawyer with significant car accident claim experience is vital.
Throughout the car accident claims process, a car accident lawyer can be a trusted advisor who can explain things you do not understand and advise you on the best steps to take. A car accident lawyer can help you assess your damages, determine the value of your claim, assign liability, collect evidence, file the proper paperwork, and negotiate a fair settlement.
Contact Cellino Law Today for Help With Your Car Accident Claim
The car accident lawyers at Cellino Law have years of experience helping victims of car accidents recover compensation for the hidden costs of a car accident. They can use their decades of experience to craft a legal counsel plan that puts you in the best position to recover fair compensatory damages.
Contact Cellino Law today for a free car accident consultation by calling us at (800) 555-5555 or leaving a message on our online contact page.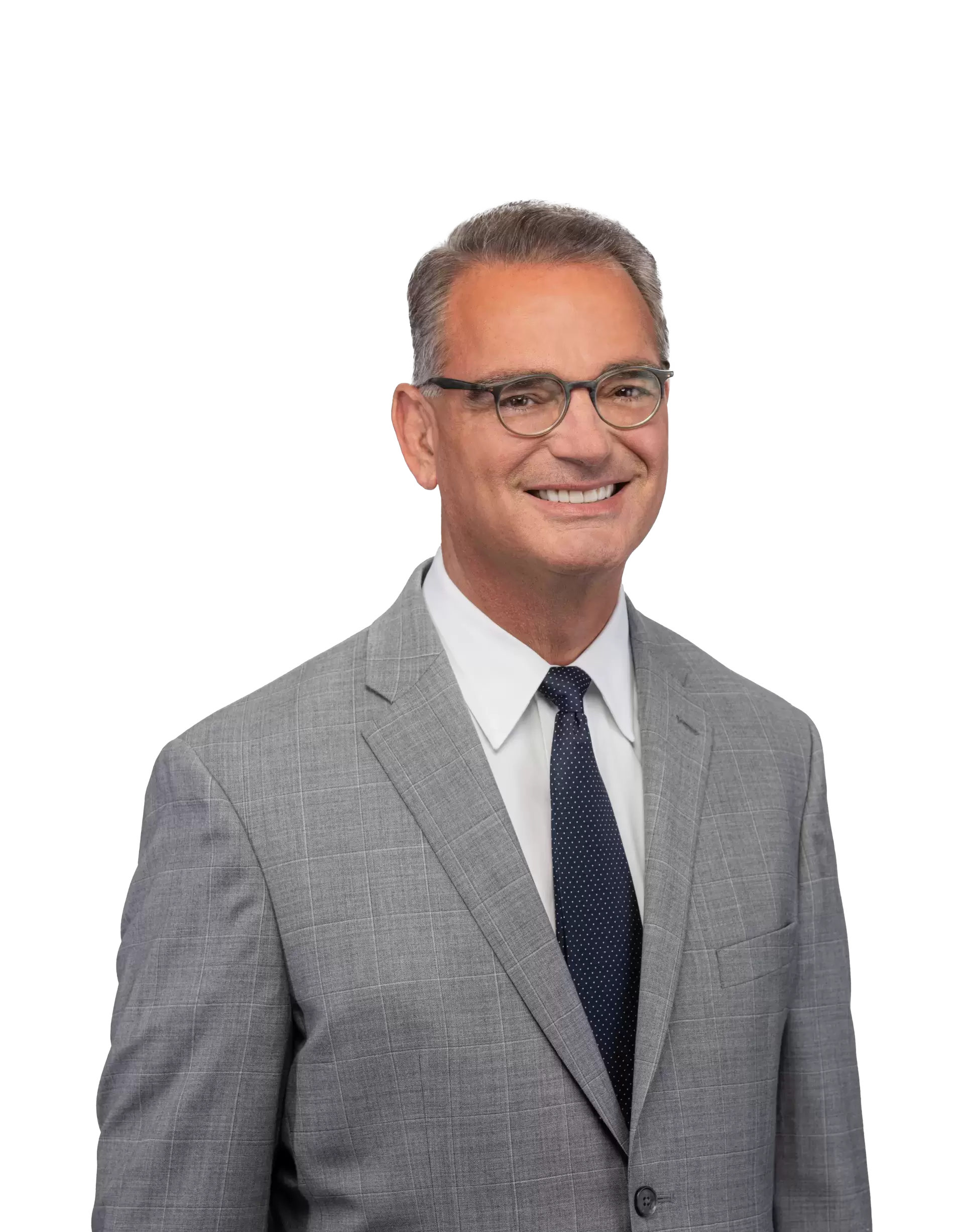 Content checked by the personal injury attorney Ross Cellino. As a family man and a trial attorney, I pride myself on winning cases and serving the community. With over 35 years of experience, I understand the function of a jury, how juries arrive at conclusions, and the role that the jury plays in administering justice. I know how to win cases. You can find us in Manhattan, Buffalo, Melville, Rochester, Brooklyn, The Bronx, Queens and other locations throughout New York.
Thank you for your efforts on my behalf. I am very pleased (and surprised) at the amount of the settlement. We will use the funds to help pay down the debt on the truck we had to purchase after ours was totaled. Thank you again.

Linda

It was a great pleasure working with you on my lawsuit. You certainly gave 150% of your time and interest in settling my case and for that, I am extremely grateful. Therefore, I want to thank you very much for helping me win my settlement and wish you the very best.

Linda

My wife and I would like to take this opportunity to thank you for a fantastic job as our attorney. We could not have been more pleased with the work you and your team has done on this case. This past four years or so has been such a roller coaster for our family. We are very pleased and grateful with the result. We have made a good choice by choosing you. Thank you.

Dave

I can only say great things about my attorney Allan Silverstein. He is professional, he calls back right away, he keeps me informed, and makes me feel comfortable as this entire ordeal is stressful. I have total confidence in his ability to handle whatever comes his way. He is no nonsense and very good at his job. Thank you Allan... he is a true asset to the team!

Mrs Steward

Thank you for your help in settling the case of my father's accident. I could always count on you to answer my questions honestly and in terms I could understand. If all lawyers at Cellino Law are like you, I understand why they are an A-1 law firm.

Bedner

We want to send a big "Thank you" from the both of us. We know you both fought for us and did a great job with our case. You did it in a timely manner and we appreciate it.

Kerrijo & Jerry