What You Need to Know About Federal and New York Trucking Regulations
August 24, 2023
New York truck drivers must adhere to state and federal trucking regulations when driving their trucks, as these rules determine how and where a truck driver can operate. These vital rules help to prevent truck accidents and allow truck drivers to complete their work tasks without exposing themselves and others to significant injury risk.
Disregarding federal and state truck regulations can lead to a New York state truck driver breaking the law and committing a negligent driving action that can cause a truck accident.
Some topics covered by New York and federal trucking regulations include how long truck driver shifts can be, punishment for operating trucks under the influence, where truck drivers can drive, how to handle hazardous materials, etc. If a driver disobeys trucking regulations and causes an accident, they could be liable for damages in a truck accident claim.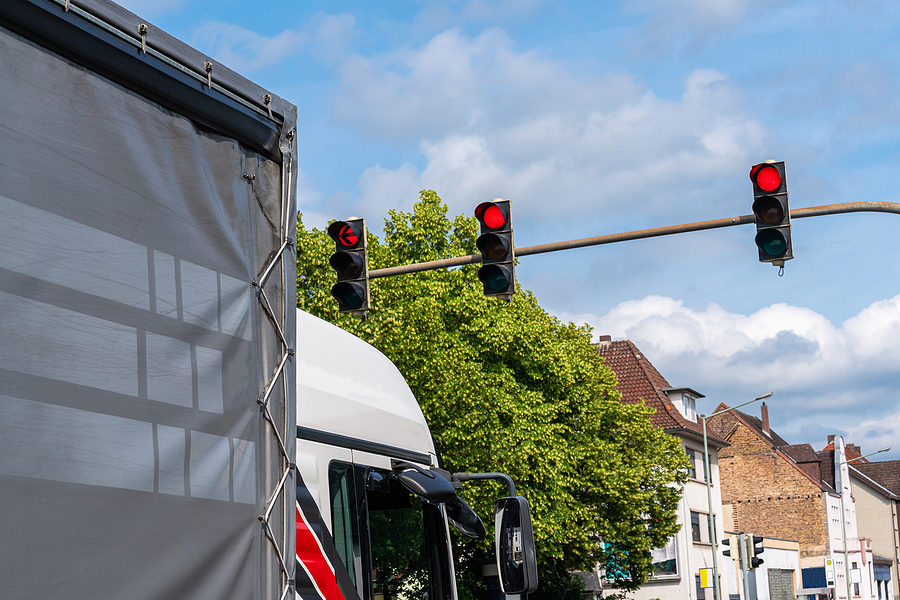 Federal and New York Trucking Regulations Provide Guidelines for New York Truck Drivers
New York truck accidents can occur when drivers fail to adhere to state and federal trucking guidelines that establish how truck drivers should operate. Many rules cover where truck drivers can operate, how they should drive, and the behavior that can cause a car accident.
New York State adheres mainly to the Federal Motor Carrier Safety Regulations found in Title 49 of the Code of Federal Regulations.
All truck drivers must be properly registered and pay to file documentation. They must also ensure that their commercial vehicle is adequately maintained and undergo inspections and repairs on a regular schedule. New York truck drivers must fully comprehend the state's rules and regulations to ensure they do not make mistakes on the road that can lead to severe truck accidents.
Rules and Regulations for New York Truck Drivers' Hours of Service
New York truck drivers can only drive their vehicles during a work shift for a certain amount of time. Driving a truck without breaks for hours can lead to a fatigued driver committing a negligent driving action that can cause a truck accident.
Truck drivers must only drive as long as they can safely operate their vehicles. They must log their driving time to ensure they stay within what is permitted by New York State trucking regulations.
Drivers of trucks in New York can work up to a 14-hour shift of continuous driving in a 150-mile radius. After a 14-hour shift, the New York truck driver must take at least ten hours off to rest and return relaxed for the next shift. A driver must do so to avoid being too tired and drowsy to drive their truck safely and cause a truck accident for which they can be liable.
New York Truck Drivers That Use Drugs and Alcohol Can Cause Accidents
Truck drivers in New York are prohibited from using alcohol and controlled substances during their shifts. Drunk drivers who operate trucks can make mistakes, as their vision, decision-making, and focus can be affected by using drugs and alcohol.
New York truck accidents must take drug and alcohol testing before they are hired, after they have a truck accident, randomly as determined by their employer, when their employer has suspicions they have been drunk driving, and when they return to duty after a hiatus.
The New York blood alcohol limit for a Class A, B, or C driver is 0.04 BAC. If a New York truck driver operates a truck with a blood alcohol level of 0.04, they may suffer enough cognitive difficulties not to operate the vehicle safely. If they are caught by law enforcement, they may be subject to license suspension and heavy fines.
What New York Parkways Are Trucks and Commercial Vehicles Prohibited From?
Parkways are open, landscaped highways that drivers can find throughout New York. Despite so many parkways that drivers can use for their commute, trucks, and commercial vehicles are banned from some parkways. Trucks are not prohibited on some parkways to prevent truck accidents.
The following are the New York parkways that truck drivers are prohibited from using:
Belt Parkway
F.D.R Drive
Henry Hudson Parkway
Cross Island Parkway
Jackie Robinson Parkway
Bronx River Parkway
Hutchinson River Parkway
Mosholu Parkway
Pelham Parkway
Ocean Parkway
Korean War Veterans Parkway
Grand Central Parkway
Truck drivers are not allowed to drive on the above parkways, which is illegal. These parkways are not designed for truck travel, meaning a truck driver illegally driving here can lead to them causing a truck accident. Truck drivers must follow New York truck regulations regarding restricted parkways, or they can cause a catastrophic accident.
Hiring a New York Truck Accident Lawyer
Victims of New York truck accidents can file truck accident claims to hold the truck driver or trucking company liable for damages. Some damages they could suffer include medical bills, lost wages, and pain and suffering. Recovering fair compensation includes establishing the at-fault party's negligence, filing a truck accident claim, and negotiating a fair settlement.
The best chance for a truck accident victim to recover compensation for damages is by hiring a truck accident lawyer. Having a New York truck accident lawyer in their corner can help a truck accident victim, as they can use their truck accident claim expertise and knowledge of trucking regulations to inform the claims process.
They can explain truck accident statute of limitations, help assess the cost of the claim, gather evidence to prove liability and negotiate a fair settlement.
Contact Cellino Law for Help With Your Truck Accident Claim
At Cellino Law, our New York truck accident lawyers have decades of experience helping victims of truck accidents in Melville, Garden City, and Manhattan. Our truck accident lawyers can help you determine the value of your claim, assess liability, and collect evidence.
They can also use their expertise, experience, and resources to help you craft a personalized legal counsel plan. Contact Cellino Law today for a free truck accident consultation by calling us at (800) 555-5555 or leaving a message on our online contact page.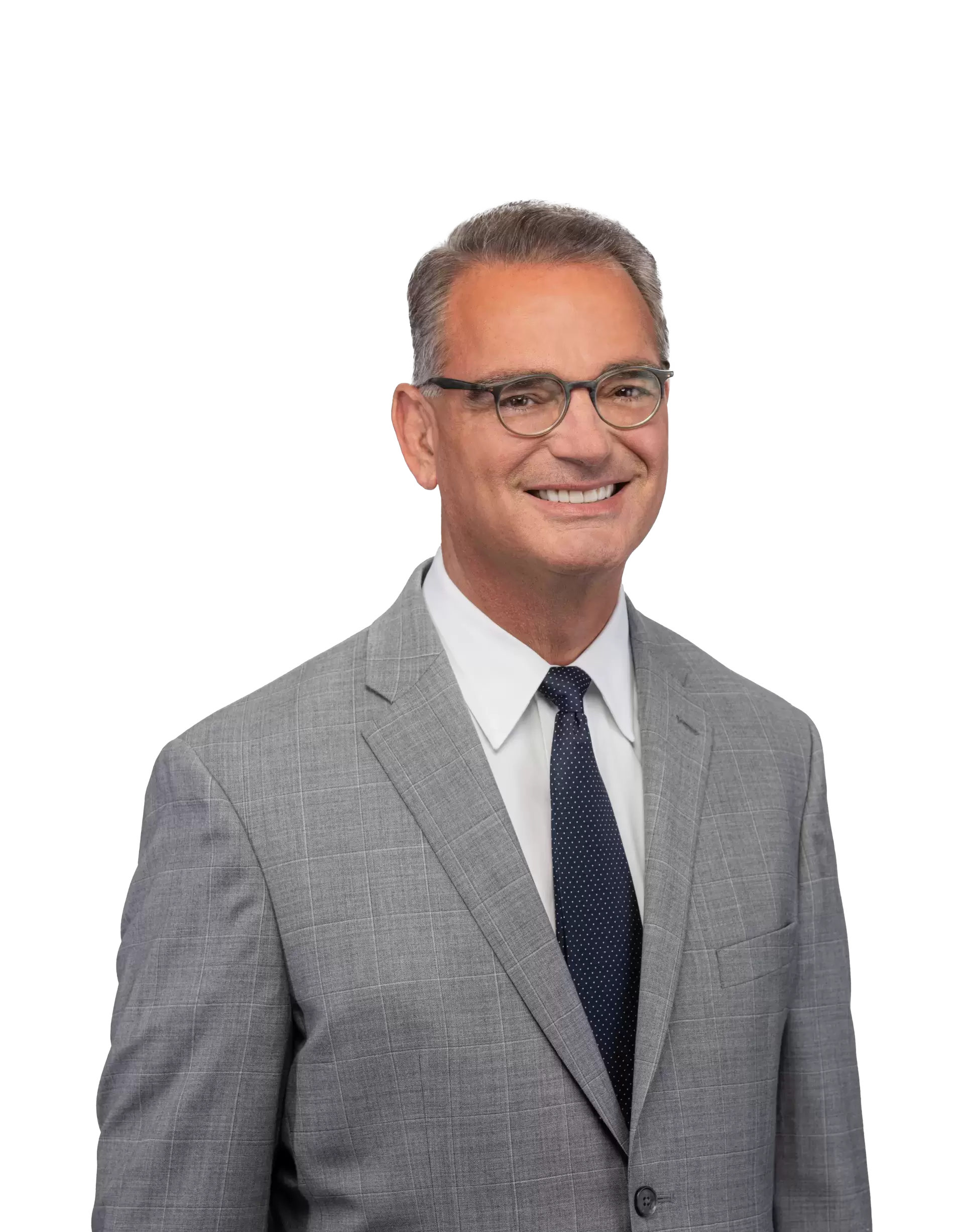 Content checked by the personal injury attorney Ross Cellino. As a family man and a trial attorney, I pride myself on winning cases and serving the community. With over 35 years of experience, I understand the function of a jury, how juries arrive at conclusions, and the role that the jury plays in administering justice. I know how to win cases. You can find us in Manhattan, Buffalo, Melville, Rochester, Brooklyn, The Bronx, Queens and other locations throughout New York.
This is to express our gratitude to you and your team in helping us and Stephanie navigate through the legal process following her car accident. We are very satisfied with the outcome and grateful for your hard work and attention to details. We fell confident that with this compensation, Stephanie will be able to move forward with her studies and her life with the ability to care for some of her health needs resulting from the injuries sustained following her car accident. Thank you very much and may God continue to bless your efforts.

Jose & Rose

I want to thank your law firm for settling my lawsuit where others failed. You treated me with the utmost respect and care, because of your law firm the dream of owning my own home finally came true. For the first time in a long time, we're living out our dream home. Thank you a million times over. Thank you for making my dream come true.

Marcy

Now that reality has set in, I want to thank you for all your work and assistance in obtaining my settlement for the pelvic mesh. This money will make my life so much easier in the future. Medicare just isn't sufficient. I know that I will have enough to live on. I truly appreciate of your efforts. Thank you!

Loraine

Thank you for your time, effort, and hard work on my case. I appreciate your expertise and compassion. I never experienced what I went through and I would have been completely lost without you.

Martha

Joe and I just wanted to send you this note thanking you for the professional way you handled our lawsuit. Your kindness was extremely appreciated in a very difficult time. When we found out the people that caused the accident had no insurance, we thought our chances of receiving any settlement was nonexistent. Once we met with you and released you were able to help us our minds were put at ease. Your aggressive manner of handling the case exceeded our expectations. Please feel free to use us as a reference. Thank you so much and best wishes,

Danielle and Joe

Cellino Law and more specifically my attorney, Gregory V. Pajak, Managing Attorney, and as a whole the Cellino Law Firm and its organization. This is by far one of the most professional law firms and attorney I have ever engaged with and retained in my 35 years. The level of professionalism goes beyond words, the care and constant engagement with me as the client was touching. I was never ever just treated as simply a CASE with potentially a significant dollar number attached to my file. I was engaged regularly, Tracey (Ass't) and Greg always made sure to remain constant, as well as consistent in overseeing that my case was handled properly and that it did matter in many ways - ensuring that the end result(s) would be fair and reasonable to my case/injury. The regular follow-up calls were very satisfying, knowing that you're involved in your case matters significantly AND always. One of my main items to recognize Cellino Law and Gregory is that whenever I called, I was able to get through to speak directly to my Lawyer and he would answer any if not all of my questions in a very professional and genuinely caring manner. I always felt cared for and protected legally and more importantly, I was made feel as a human being that was being cared for and always keeping me abreast of all matters connected to the case. There was never a point I felt let down, on the contrary -the level of service was "STELLAR". Greg is the consummate professional, a 'role model', if you will, for what other attorneys should strive to become when dealing with their clients.

Anthony