Bicycle Accident Statistics in New York: The Numbers and What They Mean for Riders
August 23, 2023
Bicycling has seen a resurgence in popularity in recent years. This is attributable to a number of factors, including a desire for safe outdoor activities in the wake of the pandemic, growing concerns about the environment, high gas prices, and an increase in health consciousness.
New York, in particular, has made strides to be more accommodating to cyclists, especially as more commuters, couriers, and delivery services take advantage of this form of transportation. However, even as bike lanes and legal protections expand, cyclists continue to be injured. If you're a cyclist, knowing these bicycle accident statistics is important.
At Cellino Law, we support New York bicyclists who negligent motorists have injured to recover compensation in a bicycle accident lawsuit. Call our Cellino Law team at (800) 555-5555 to schedule a free consultation with our team or reach out through our online form.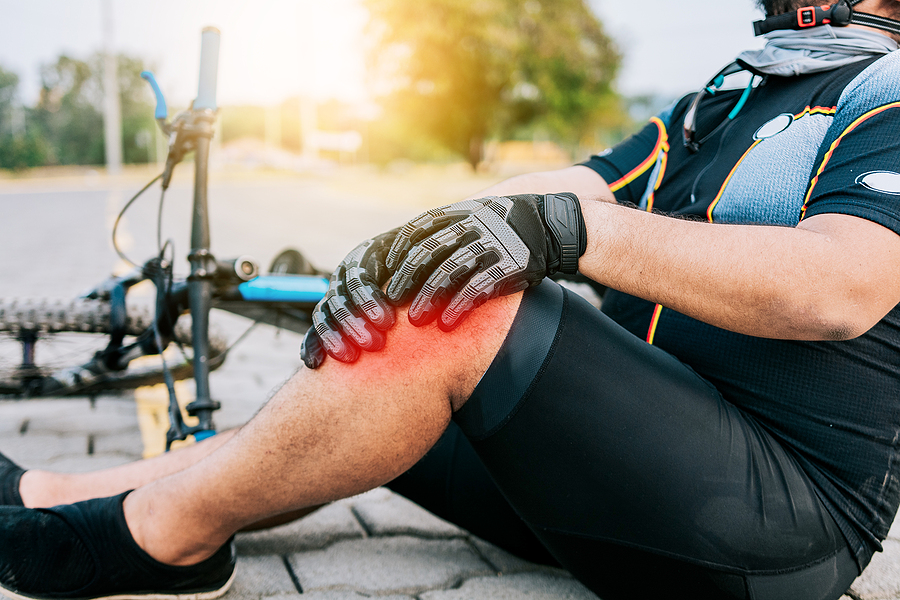 New York Ranks 4th for Bicycle Accident Fatalities
In 2020, 47 cyclist deaths were reported in New York, with 17 of those deaths attributable to New York City alone. Based on data collected by the National Highway and Traffic Safety Administration, New York has one of the country's highest numbers of cyclists killed.
Out of 1,046 traffic fatalities in New York that year, 4.5% of them were cyclists. Only Florida and Hawaii had higher percentages of cyclist fatalities. New York's share of cyclist deaths is nearly double the national percentage, where cyclist deaths only accounted for 2.4% of traffic fatalities.
Over Half the Bicyclists Killed in 2022 Weren't Wearing Helmets
New York does not have a universal bicycle helmet law. Instead, it states that anyone under 14 must wear a helmet any time they are on a bicycle. The helmet must be approved by U.S. Consumer Product Safety Commission. Adults are not required by law to wear a bicycle helmet.
According to the New York Governor's Traffic Safety Committee, 50 riders were killed in bicycle accidents across the state in 2022. Of that group, 28 bicyclists were not wearing helmets at the time of the collision. Bicycling without a helmet notably increases the risk of fatal head injury.
Over 10 New York City Bicyclists have Already Been Killed in 2023
New York City, which contributes the highest number of cyclist accident fatalities to New York's annual fatality total, is on track to have a deadly year. By April 2023, 10 bicyclists had already been killed. Excluding the outlier of 2019, previous years averaged 2 cyclist fatalities by April.
Cyclist injuries across the city were also up by a whopping 233% by early April, as compared to 2022 statistics. In response, NYC plans to continue adding bike lanes under the Vision Zero program, which the government credits with reducing traffic deaths and serious injuries by 18%.
How to Be a Responsible Bicyclist in New York
Whether you are completing a delivery, exploring your neighborhood, exercising, taking a tour, or commuting, you need to remain cognizant of the risk of a collision. To reduce the likelihood of being involved in a New York bicycle accident and better protect yourself in a crash, you should:
Always wear a properly fitting helmet, even if you are just a passenger
Make yourself visible with bright clothing or reflectors
Don't take infants under a year old on your bike, even with a protective seat
Equip your bike with the proper lights and reflectors
Use your bell or horn to alert drivers
Always use the bike lanes when available
Stay on the shoulder if there is not a bike lane
Ride with the flow of traffic, never against
Follow all New York traffic laws and local ordinances
Wear close-toed shoes and form-fitting clothes
Use the standard hand signals to indicate your intentions
Don't ride on the sidewalk, with the exception of small children
Use intersections to cross the street
Maintain your bike, especially your tires
Avoid riding at night or in low visibility conditions
Eliminate distractions like phones and music
Take the weather into account when planning a trip
New York bicyclists should be particularly cautious in the summer months when bicycle accidents tend to peak due to increased ridership. Riders should also note that most bicycle accidents occur in urban areas, at non-intersection locations.
Choose Cellino Law to Negotiate Your New York Bicycle Accident Claim
The Cellino family has spent over 65 years representing injured New Yorkers in their hour of need. This has earned us the respect and the trust of our clients, which we hold in the highest regard. Our team has repeatedly shown that we can achieve outstanding results for our clients.
As skilled negotiators, we will aggressively and strategically work to ensure you are properly compensated for the full extent of the losses you incurred in a New York bicycle accident. Our team can be relied upon to hold the liable party accountable.
We believe that bicyclists have just as much right to New York roads as motorists do. At Cellino Law, we are committed to securing a fair settlement for your damages, like medical bills, in the event that a negligent driver has failed to observe their duty of care to you as a fellow road user.
Contact Cellino Law About Your New York Bicycle Accident Lawsuit Today
After a New York bicycle accident, you likely have concerns about how you are going to afford the expense of medical bills while taking time off from work to recover. As skilled personal injury attorneys, our team has helped thousands of clients seek compensation for their damages.
We will not hesitate to push back against insurance companies who offer you less than we believe your bicycle accident claim is worth. As your personal injury lawyers, we will leverage evidence to prove fault, show the severity of your injuries, and maximize your compensation.
The bike accident attorneys of Cellino Law encourage you to call our team at (800) 555-5555 to schedule a free consultation or reach out through our online form. We can protect your right to compensation, explain the claims process, and offer insight into what your claim is worth.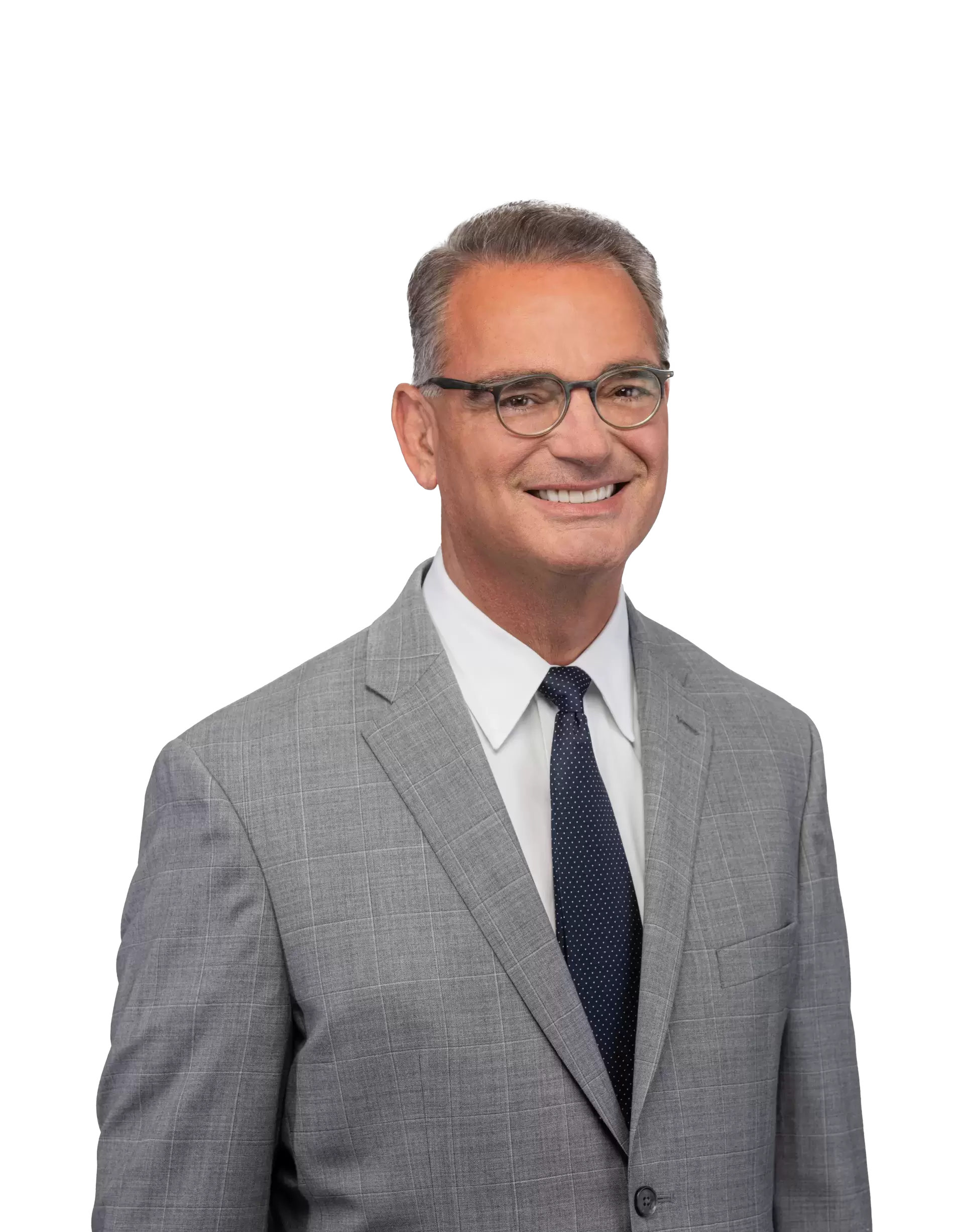 Content checked by the personal injury attorney Ross Cellino. As a family man and a trial attorney, I pride myself on winning cases and serving the community. With over 35 years of experience, I understand the function of a jury, how juries arrive at conclusions, and the role that the jury plays in administering justice. I know how to win cases. You can find us in Manhattan, Buffalo, Melville, Rochester, Brooklyn, The Bronx, Queens and other locations throughout New York.
Cellino Law was a great company to work with. From the beginning they came out and met with my uncle and myself and assured us that everything would be taken care of from beginning to end our lawyer state and constant contact with us to make sure that everything would go smoothly and it did. I would definitely recommend anybody to go to Cellino Law for whatever help they need. And specifically please ask for the lawyer that we had Mr. Alan Silverstein. He was amazing and his staff was always attentive. Please go with them for your next law needs.

Eshaunda

I really just wanted to say thank you so much for taking my case, answering all my questions, and mostly for being very patient with me. I feel that without you and Roza I would not have been able to get anything at all. I hope to never need a lawyer again, but if I do I will definitely want you both working for me. Again thank your for you hard work, time and patience.

Veola

Joe and I just wanted to send you this note thanking you for the professional way you handled our lawsuit. Your kindness was extremely appreciated in a very difficult time. When we found out the people that caused the accident had no insurance, we thought our chances of receiving any settlement was nonexistent. Once we met with you and released you were able to help us our minds were put at ease. Your aggressive manner of handling the case exceeded our expectations. Please feel free to use us as a reference. Thank you so much and best wishes,

Danielle and Joe

Thank you for your time, effort, and hard work on my case. I appreciate your expertise and compassion. I never experienced what I went through and I would have been completely lost without you.

Martha

This is to express our gratitude to you and your team in helping us and Stephanie navigate through the legal process following her car accident. We are very satisfied with the outcome and grateful for your hard work and attention to details. We fell confident that with this compensation, Stephanie will be able to move forward with her studies and her life with the ability to care for some of her health needs resulting from the injuries sustained following her car accident. Thank you very much and may God continue to bless your efforts.

Jose & Rose

My wife and I would like to take this opportunity to thank you for a fantastic job as our attorney. We could not have been more pleased with the work you and your team has done on this case. This past four years or so has been such a roller coaster for our family. We are very pleased and grateful with the result. We have made a good choice by choosing you. Thank you.

Dave