5 Bicycle Safety Tips for Summer
July 14, 2022
Bicycling is one of the best ways to get exercise in the summer, but just like anything else, it comes with its own set of hazards. Each year, nearly 1,000 bicyclists are involved in fatal accidents and over 130,000 are injured in crashes. With over 80 million bicyclists nationwide sharing the roads with motor vehicles, it's vital for cyclists to take safety precautions before riding.
These 5 bicycle safety tips will help to keep you safe during your summer rides:
1. Wear Your Helmet
While New York only requires riders 14 and under to wear a bicycle helmet by law, research shows that wearing a helmet can reduce the risk of a serious injury by 70 percent. The leading cause of fatalities from bicycle accidents is head injuries, but unfortunately, 97 percent of bicycle accident victims were not wearing helmets while riding. Simply wearing a helmet while riding, especially in heavy traffic, can prevent serious or fatal head injuries.
2. Check Your Bike Before You Ride
Not all bicycle accidents are caused by a collision with a vehicle or potholes. Equipment malfunctions contribute to a significant amount of bicycle accident related injuries every year. Before you hit the road, always be sure to check your tires, chains and brakes for any defects to avoid any equipment-related accidents while on the road.
3. Be Seen When Riding At Night
One of the leading causes of bicycle accidents is limited visibility. Per New York State regulation, all bicycles must be equipped with reflectors on the front and back tires. If you plan on riding your bicycle before sunrise or after sunset, your bicycle should have a functioning white headlight and red taillight to increase your visibility to drivers and pedestrians.
4. Use Dedicated Bike Lanes
Although riding on the sidewalk may seem like the safer alternative to riding in the roadways, it's important for cyclists to use designated bike lanes when possible. Sidewalks are designated to pedestrians, and there is an increased likelihood of an accident occurring on the sidewalk if cyclists are using it. More and more cities across the US are investing in bike lanes to keep both sidewalk pedestrians and bicyclists safe from accidents.
5. Ride With The Flow of Traffic
When you're riding on the road, always travel with the flow of traffic. In other words, follow the same traffic flow and ride in the same direction as motor vehicles. Accidents with cars are much more likely to happen when bicyclists travel against the flow of traffic, and bicyclists are much more likely to be found partially at fault if they have failed to comply with New York State traffic laws for bicycles.
What Should I Do If I'm Injured In A Bicycle Accident?
If you've been injured in a collision with a car, what you do in the immediate aftermath can have a big impact on how much you can recover from insurance for your injuries. Here's what to do:
1. File A Police Report
Immediately after the collision, call 911 and request that a police officer come to the scene of the accident. The police report will be an important piece of documentation to have on hand if you decide to file a claim with the at-fault party's insurance. The details of the police report will be reviewed by the insurance company to determine the value of the claim.
If you are not able to file a police report at the scene of the accident for any reason, you can usually file a report at the nearest police station within 24 hours.
2. Seek Medical Attention
Even if you don't feel injured at the time of the accident, it is still important to visit a trusted medical provider for an assessment. Injuries that may not have been present immediately after the accident due to adrenaline or stress can cause issues later down the road.
Your medical provider will be able to perform a physical examination, as well as any tests to identify any internal injuries like MRIs or CTs. Any findings can be reported to insurance to help strengthen your claim.
3. Call A Personal Injury Attorney
Hiring a personal injury attorney who specializes in bicycle accidents is the best way to protect your rights and ensure you receive proper compensation from the insurance company.
A good and competent bicycle accident lawyer can help you make the best decisions from the beginning. Since the insurance companies will likely try to contact you within days of your initial accident, it's best to get in contact with an attorney for a case consultation as soon as possible. At Cellino Law, we have decades of experience in protecting the best interest of our clients across New York. If you've been injured in a bicycle accident, don't wait. Call us at 800-555-5555.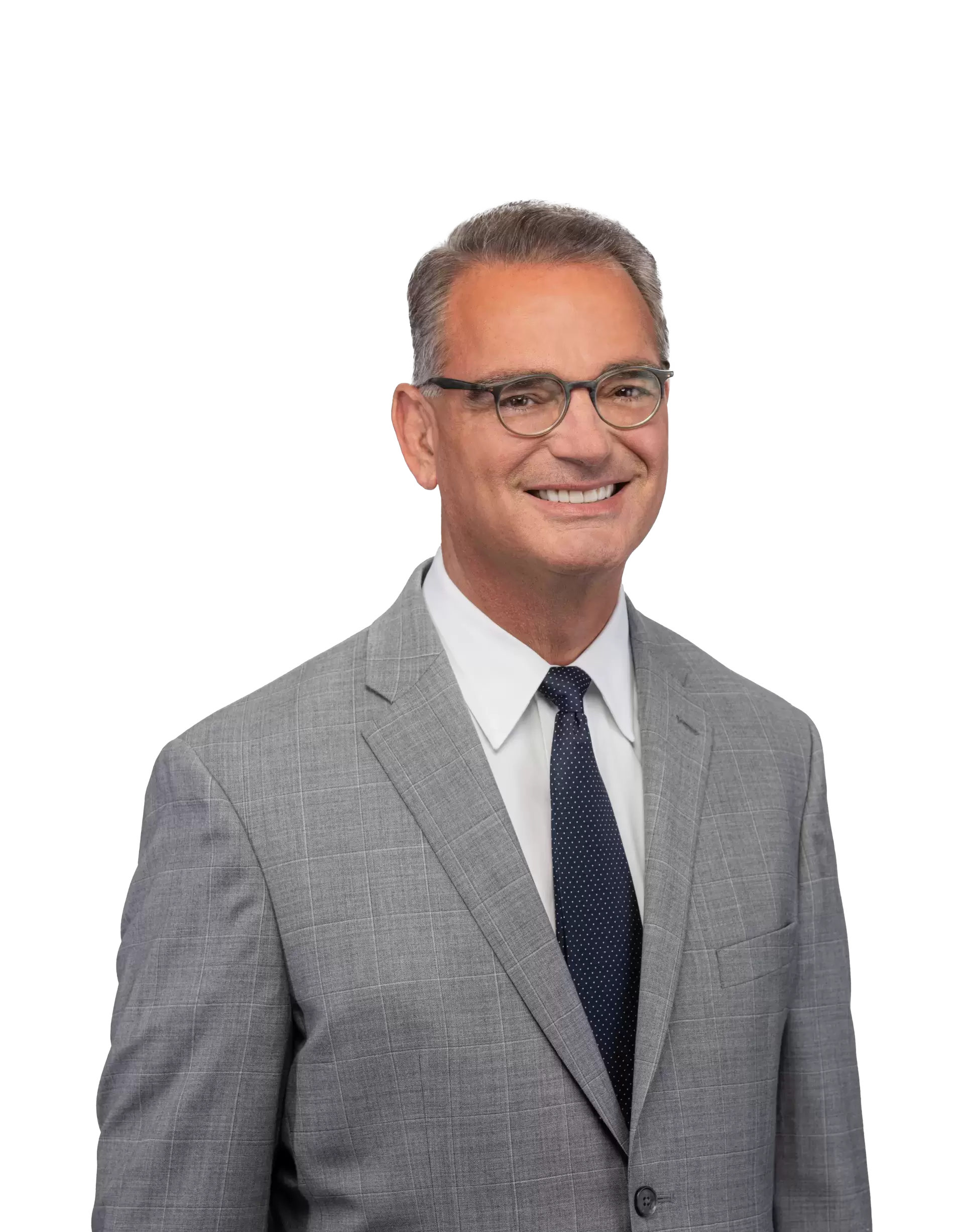 Content checked by the personal injury attorney Ross Cellino. As a family man and a trial attorney, I pride myself on winning cases and serving the community. With over 35 years of experience, I understand the function of a jury, how juries arrive at conclusions, and the role that the jury plays in administering justice. I know how to win cases. You can find us in Manhattan, Buffalo, Melville, Rochester, Brooklyn, The Bronx, Queens and other locations throughout New York.
I want to thank your law firm for settling my lawsuit where others failed. You treated me with the utmost respect and care, because of your law firm the dream of owning my own home finally came true. For the first time in a long time, we're living out our dream home. Thank you a million times over. Thank you for making my dream come true.

Marcy

I really just wanted to say thank you so much for taking my case, answering all my questions, and mostly for being very patient with me. I feel that without you and Roza I would not have been able to get anything at all. I hope to never need a lawyer again, but if I do I will definitely want you both working for me. Again thank your for you hard work, time and patience.

Veola

Joe and I just wanted to send you this note thanking you for the professional way you handled our lawsuit. Your kindness was extremely appreciated in a very difficult time. When we found out the people that caused the accident had no insurance, we thought our chances of receiving any settlement was nonexistent. Once we met with you and released you were able to help us our minds were put at ease. Your aggressive manner of handling the case exceeded our expectations. Please feel free to use us as a reference. Thank you so much and best wishes,

Danielle and Joe

We'd like to thank you for all the assistance and time you spent on our case. Your professionalism and honesty will always be appreciated. The staff was always courteous and we were always impressed with your accountability. Your passion and dedication will never be forgotten, nor will you.

Sarah

I am so grateful for your expertise, patience, and perseverance which resulted with such a successful settlement regarding my car accident. I also want to let you know how impressed I was with you and your firm and I won't hesitate to recommend you to anyone who needs assistance from an accident. I truly appreciated your care and professionalism. Thank you again for your kindness and support

Lisa

Thank you for all your help. It has been a long journey. At last, the light at the end of the tunnel. Also, thank Tom for the help and work he put in.

Ron