Determining Fault in a Car and Bicycle Accident
March 27, 2021
Car and bicycle accidents often lead to severe and sometimes fatal injuries. Cyclists can only rely on the protection of their helmets (if wearing any). The impact can be harsh and could lead to severe injuries such as fractures, spine injuries, traumatic brain injuries.
However, bike accidents often happen because cyclists too can be negligent and careless on the roads. This is why the liability in these car and bicycle accidents comes down to negligence (both driver's and cyclist's).
Hire a New York car accident attorney who has a history of litigating bicycle accidents to help you with your case.
Can and Bicycle Accident and Liability
Common types of car and bicycle crashes:
A bike being brushed by a passing vehicle
A bike being hit by a motorist turning right
A bike being hit by a motorist turning left.
In these three most common types of car and bicycle accidents, both the driver and the cyclist can be at fault. The key is to determine the fault, which is often done by the police who arrive at the scene. They will collect facts and will determine who caused the crash. However, the police at the scene don't necessarily have to have the final word.
Bicycle Accident Liability Basics
The rules on the road must be followed by drivers, but also cyclists. Violation of these rules can easily lead to accidents.
When a cyclist sues to collect recovery damages for injuries they got in an accident with a car, the outcome depends on the following questions:
Did the driver's negligence cause the accident that led to the cyclist's injuries?
Was the cyclist's negligence led to the car-bicycle accident?
Driver Negligence or Recklessness
This type of negligence can come in various forms such as speeding, not stopping for a red light or a stop sign, driving into a bike lane, and so on. With car and bicycle accidents, it is something to explore.
The plaintiff must prove that the driver was negligent and that it contributed to the crash. In auto accident cases, this means violating the basic duty of care owed to everyone on or near the roadways.
If a driver was speeding when the accident happened, the evidence of the speeding violation will count as evidence of negligence. Then, the defendant will have to prove that even though they were speeding, they didn't cause the plaintiff's injuries.
Cyclist Negligence
There are various ways how cyclists can be negligent on the roadways. For instance, they can ride the wrong way of a one-way street, run a stop sign, or abruptly turn into traffic.
If a cyclist was negligent, and the driver can prove that, they won't be able to collect damages for the injuries they got in the accident.
If the cyclist was negligent and caused injury to someone else, the cyclist can be liable for the person's injuries.
How To Avoid Such An Accident
The easiest way to stay out of such accidents which can be fatal if you're a cyclist is to follow the road rules. If there is a stop sign, stop; if the lights are red, they are red for you too, so wait until it's your turn. Be sure to carefully show that you want to move in another direction, by signaling with your hand. Wear a helmet and have suitable working lights on the front and back of your bike. Also, wear bright colors that will help drivers notice you, especially during the night.
Don't expect that the police officer will feel sorry for you just because you're a cyclist who has no protection as the driver has.
Get Legal Assistance for Your Case
These accidents are not uncommon, so when they happen, you should get a car accident attorney. If you are a cyclist you should seek a lawyer who has worked on bicycle-car accident cases. Whether you have been negligent or not, having an attorney by your side is a good idea, since things may get complex. Your attorney will help you file a claim and help you prove that you weren't negligent (if you caused the crash).
The determination of negligence can be a complex process and requires knowledge and deep analysis.
If your loved one was injured or killed in a bike accident, you should also seek help from a car accident attorney with experience in bike accidents.
Don't let time slip by and act fast. Our team of attorneys at Cellino Law is here to answer your questions.
Let us review your case and guide you into the further process.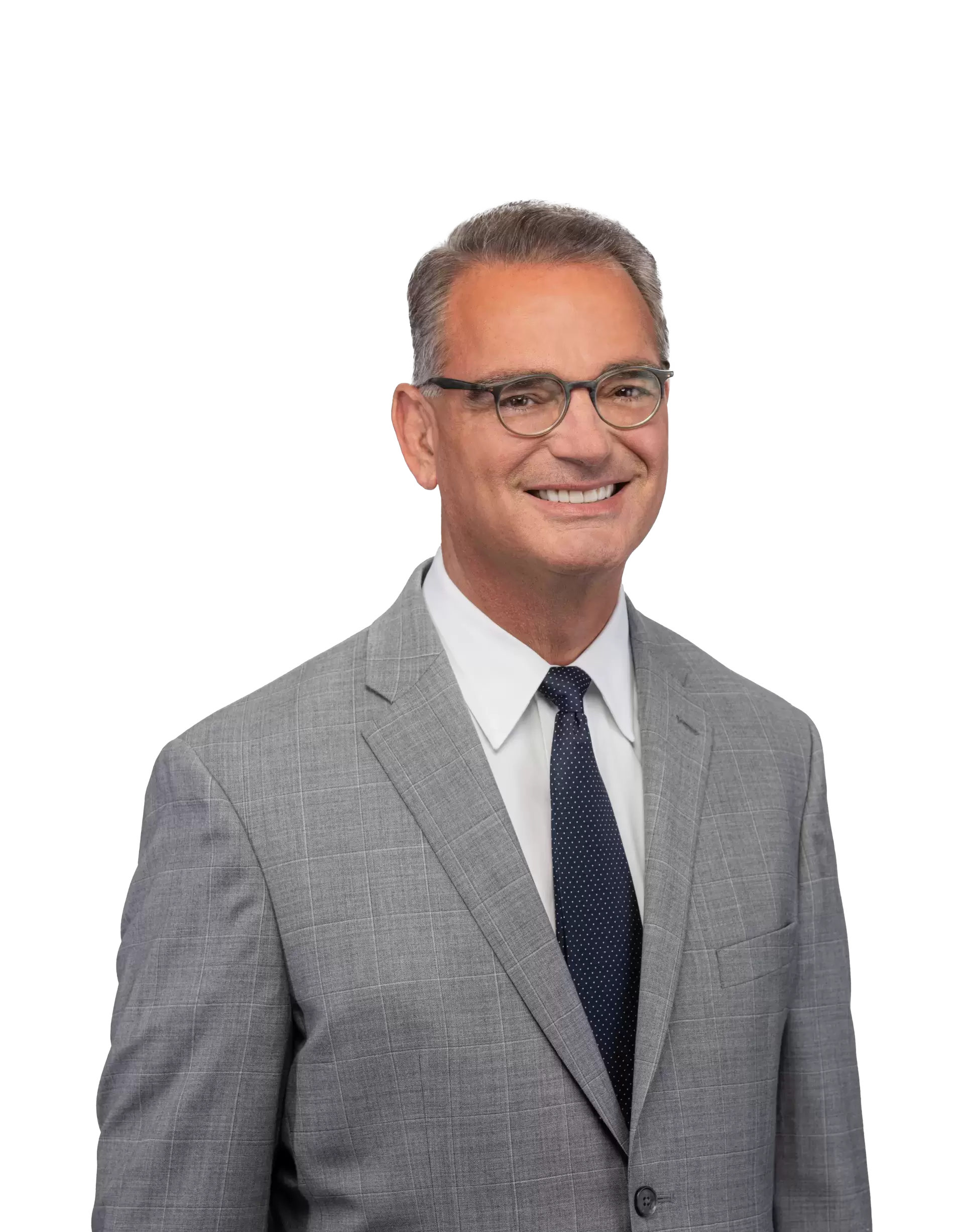 Content checked by the personal injury attorney Ross Cellino. As a family man and a trial attorney, I pride myself on winning cases and serving the community. With over 35 years of experience, I understand the function of a jury, how juries arrive at conclusions, and the role that the jury plays in administering justice. I know how to win cases. You can find us in Manhattan, Buffalo, Melville, Rochester, Brooklyn, The Bronx, Queens and other locations throughout New York.
It was a great pleasure working with you on my lawsuit. You certainly gave 150% of your time and interest in settling my case and for that, I am extremely grateful. Therefore, I want to thank you very much for helping me win my settlement and wish you the very best.

Linda

I want to thank your law firm for settling my lawsuit where others failed. You treated me with the utmost respect and care, because of your law firm the dream of owning my own home finally came true. For the first time in a long time, we're living out our dream home. Thank you a million times over. Thank you for making my dream come true.

Marcy

This is to express our gratitude to you and your team in helping us and Stephanie navigate through the legal process following her car accident. We are very satisfied with the outcome and grateful for your hard work and attention to details. We fell confident that with this compensation, Stephanie will be able to move forward with her studies and her life with the ability to care for some of her health needs resulting from the injuries sustained following her car accident. Thank you very much and may God continue to bless your efforts.

Jose & Rose

Choosing the right attorney to represent you after an accident can make all the difference. This is no cliche. I recently experienced these words to live by first hand. After a tractor trailer rear ended me at high speed in 2017 I retained Allan Silverstein to handle my case. I quickly realized that bringing a lawsuit rapidly snowballs into a mountain of details that can make or break your results. Documents, case histories, doctor visits, bills, and lots of phone calls all need to be accurately kept track of if a successful outcome it to be attained. To complicate matters I reside in New York and the incident took place in New Jersey. Luckily, Allan was licensed in multiple states. I was fortunate to find Allan to handle this matter from the New York area. Armed with an accurate account of the facts Allan went to work on the difficult job of negotiating with the defending insurance company as well as my no fault carrier in order to obtain the best possible outcome for my set of circumstances. In a lawsuit communication is key and and events can be of a timely nature. Allan never failed to return my calls - usually the same day! He fought skillfully and respectfully to get me the best possible settlement. He is easy to deal with and a likeable down to earth guy. He always listened with compassion and respect to my issues. He guided me with objective understanding as well as a realistic analysis of the merits of my case. When we finally settled Allan got me a fair agreement beyond my expectations and negotiated with my doctors to make sure all my bills were paid. It was a great experience having Allan represent me. Quality work in any aspect of life is hard to find. Quality is what I got with Allan Silverstein. I highly recommend him if you find yourself in need of a personal injury attorney.

Theodore

I really appreciated your determination and efforts on handling my case. You have done an outstanding job, and I am very satisfied with the outcome of the settlement. Thank you so so much John.

Amparo

My wife and I would like to take this opportunity to thank you for a fantastic job as our attorney. We could not have been more pleased with the work you and your team has done on this case. This past four years or so has been such a roller coaster for our family. We are very pleased and grateful with the result. We have made a good choice by choosing you. Thank you.

Dave