What is The Difference Between Class Action and Mass Tort Lawsuits?
July 20, 2022
Most people have heard of class action lawsuits, but what is a mass tort lawsuit? While both types of lawsuits involve numerous plaintiffs alleging similar claims against a single entity, there are some key differences worth noting.
The primary difference between the two forms of lawsuits is the plaintiff's level of control over the case. Let's take a look at both types of lawsuits.
What Is A Class Action Lawsuit?
Class actions are a type of civil lawsuit brought on the behalf of many individuals who have been harmed in the same way by the same entity, usually a corporation. Because these individuals may not have the resources to individually sue the party responsible party, they are given an opportunity to join a single lawsuit where all individuals are treated as a single plaintiff or "class". This means, class actions may produce the same outcome for each individual who is involved regardless of the amount of damages they have suffered.
Class action litigators are trial attorneys who usually receive a portion of the total compensation awarded if the lawsuit is successful. However, if the lawsuit fails, the clients are not charged any fees.
Common issues in class action lawsuits include illegal hiring or salary practices, dangerous or defective products (motor vehicles, machinery, prescription drugs, toys or electronics).
What Are Mass Tort Lawsuits?
In mass torts, individuals with various injuries can file individual claims against one or more at-fault parties in civil court. These claims involve similar grievances from people who suffered physical or financial damage due to the negligence of a large company. Unlike class action lawsuits, the court considers mass tort plaintiffs as individuals, and the compensation each plaintiff receives if their case is successful will reflect their own specific damages.
Mass tort attorneys are also generally paid either under a contingency fee, meaning that they will only receive a portion of the total compensation awarded if the lawsuit is successful.
The most common issues in mass tort lawsuits are personal injuries from dangerous drugs, defective medical devices, defective products or mass disasters and toxic conditions (such as a BP oil spill).
Why You Need An Experienced Attorney
Having an attorney on your side can provide many benefits including access to investigatory resources, a network of expert witnesses, and the negotiation and trial experience necessary to advocate for your best interests.
If you or a loved one has been injured by a drug or a medical product it is important to consult a lawyer that concentrates in complex litigation and is experienced in the differences between class action and mass tort lawsuits. The lawyers at Cellino Law have decades of experience with successful recovery of hundreds of millions of dollars for mass tort individuals and their families. If you believe you may have a claim, call the attorneys at Cellino Law today at (800) 555-5555 to learn how we can help.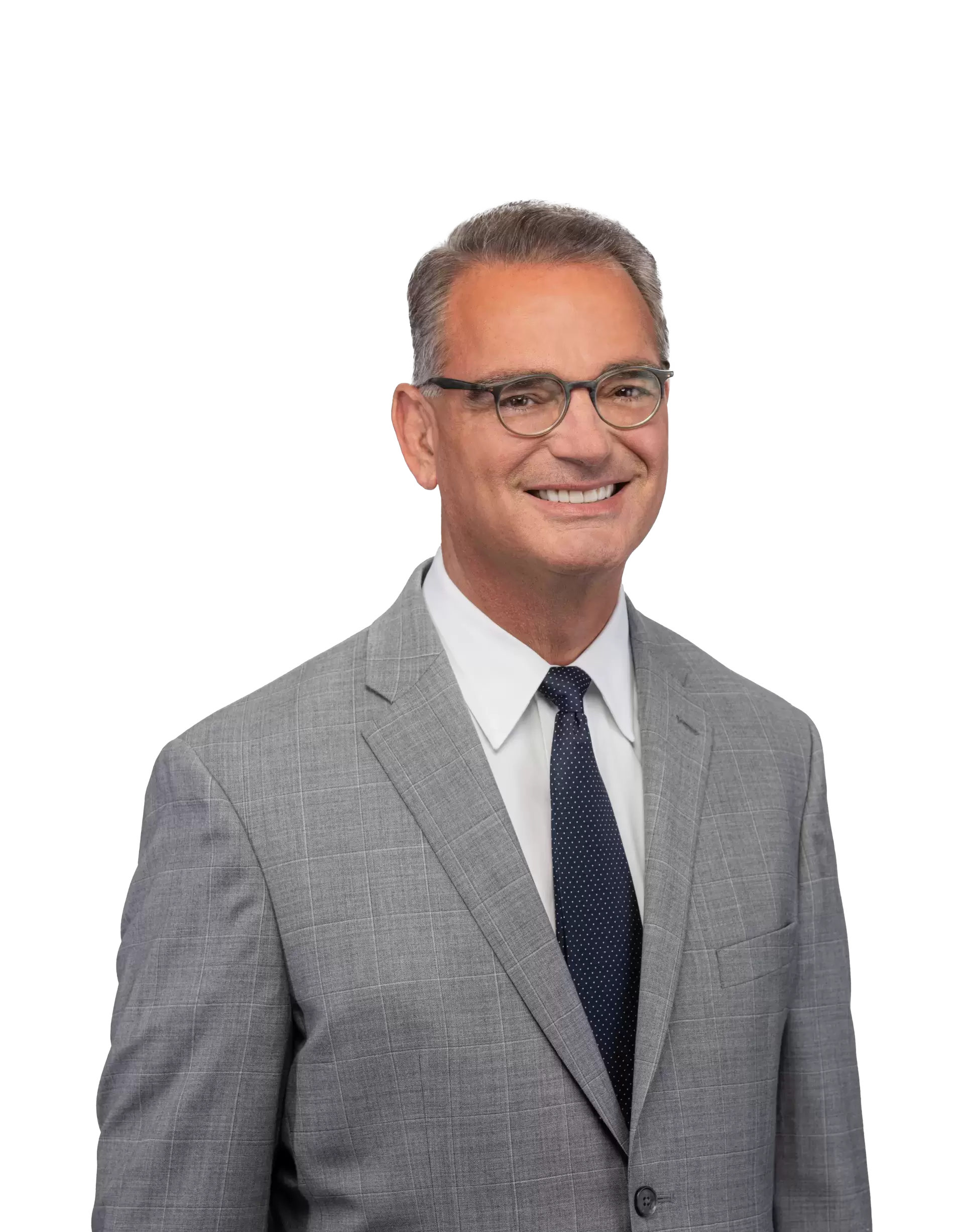 Content checked by the personal injury attorney Ross Cellino. As a family man and a trial attorney, I pride myself on winning cases and serving the community. With over 35 years of experience, I understand the function of a jury, how juries arrive at conclusions, and the role that the jury plays in administering justice. I know how to win cases. You can find us in Manhattan, Buffalo, Melville, Rochester, Brooklyn, The Bronx, Queens and other locations throughout New York.
Thank you for your efforts on my behalf. I am very pleased (and surprised) at the amount of the settlement. We will use the funds to help pay down the debt on the truck we had to purchase after ours was totaled. Thank you again.

Linda

I really just wanted to say thank you so much for taking my case, answering all my questions, and mostly for being very patient with me. I feel that without you and Roza I would not have been able to get anything at all. I hope to never need a lawyer again, but if I do I will definitely want you both working for me. Again thank your for you hard work, time and patience.

Veola

This is to express our gratitude to you and your team in helping us and Stephanie navigate through the legal process following her car accident. We are very satisfied with the outcome and grateful for your hard work and attention to details. We fell confident that with this compensation, Stephanie will be able to move forward with her studies and her life with the ability to care for some of her health needs resulting from the injuries sustained following her car accident. Thank you very much and may God continue to bless your efforts.

Jose & Rose

It was a great pleasure working with you on my lawsuit. You certainly gave 150% of your time and interest in settling my case and for that, I am extremely grateful. Therefore, I want to thank you very much for helping me win my settlement and wish you the very best.

Linda

I can only say great things about my attorney Allan Silverstein. He is professional, he calls back right away, he keeps me informed, and makes me feel comfortable as this entire ordeal is stressful. I have total confidence in his ability to handle whatever comes his way. He is no nonsense and very good at his job. Thank you Allan... he is a true asset to the team!

Mrs Steward

Choosing the right attorney to represent you after an accident can make all the difference. This is no cliche. I recently experienced these words to live by first hand. After a tractor trailer rear ended me at high speed in 2017 I retained Allan Silverstein to handle my case. I quickly realized that bringing a lawsuit rapidly snowballs into a mountain of details that can make or break your results. Documents, case histories, doctor visits, bills, and lots of phone calls all need to be accurately kept track of if a successful outcome it to be attained. To complicate matters I reside in New York and the incident took place in New Jersey. Luckily, Allan was licensed in multiple states. I was fortunate to find Allan to handle this matter from the New York area. Armed with an accurate account of the facts Allan went to work on the difficult job of negotiating with the defending insurance company as well as my no fault carrier in order to obtain the best possible outcome for my set of circumstances. In a lawsuit communication is key and and events can be of a timely nature. Allan never failed to return my calls - usually the same day! He fought skillfully and respectfully to get me the best possible settlement. He is easy to deal with and a likeable down to earth guy. He always listened with compassion and respect to my issues. He guided me with objective understanding as well as a realistic analysis of the merits of my case. When we finally settled Allan got me a fair agreement beyond my expectations and negotiated with my doctors to make sure all my bills were paid. It was a great experience having Allan represent me. Quality work in any aspect of life is hard to find. Quality is what I got with Allan Silverstein. I highly recommend him if you find yourself in need of a personal injury attorney.

Theodore