What To Know About Dangerous Drug Lawsuits in New York
December 6, 2022
When someone mentions the phrase "dangerous drugs", our minds tend to think of illegal and illicit drugs that are used without prescription. Yet, many prescribed medications can also pose a threat to a person's overall health.
Pharmaceutical companies and manufacturers have a responsibility to provide safe and reliable medical products to their users, but occasionally unsafe and defective products make their way into the hands of the prescribed user. These defects can have disastrous side effects.
What Is Considered A Dangerous Drug?
While not all prescription drugs will lead to injuries or harmful conditions, there are some drugs that can. Some drugs may cause harm to a person who has taken the prescription long-term, who is not aware of any possible side effects or who develops a condition due to a defective product.
Some examples of prescription medications that have resulted in dangerous drug lawsuits are:
Actos and Avandia: used to manage diabetes, but prolonged use was found to increase risk of bladder cancer.
Belviq: a prescription weight loss drug, but could result in lung, colorectal or pancreatic cancer after prolonged use.
Benicar: used to treat blood pressure, but could result in celiac disease, heart attacks or death.
Elmiron: used to treat Interstitial Cystitis but was found to be linked to maculopathy.
Paraquat: a popular weed killer that could lead to Parkinson's Disease after prolonged exposure.
Valsartan: used to treat blood pressure, but could result in liver damage, tumors and cancer.
Zantac: used to treat acid reflux and heartburn but was found to result in the development of cancer.
Zostavax: shingles vaccine which resulted in the development of shingles or other serious health conditions in those who took the vaccine.
How Are Dangerous Drug Lawsuits Filed?
Dangerous drug lawsuits are a type of personal injury lawsuit that are typically grouped with multiple other individuals who have suffered injuries from the same dangerous drug into mass torts. In a mass tort lawsuit, multiple individuals who have experienced similar injuries file lawsuits individually against a single defendant.
By filing a claim that is part of an ongoing mass tort, you may have a higher chance of recovering fair compensation for the injuries sustained. Working with a seasoned dangerous drug attorney can help to take the stress and guesswork out of the legal process, as your attorney will act as your liaison between you and the drug company, help you to file all necessary paperwork, and represent you if the case goes to trial.
When Can You File A Dangerous Drug Lawsuit?
If you or a loved one were harmed by a prescription over-the-counter medication and someone else is to blame for any associated injuries, you may be able to file a dangerous drug lawsuit if one or both of the following criteria are met.
Failure-to-warn, or marketing defects: Pharmaceutical companies are obligated to warn consumers of any potential risks associated with their product. When a product is released to the market without sufficient warnings of potential side effects or is labeled improperly, the injured party who experienced complications as a result of the company's perceived negligence may have means to seek legal compensation.
Safety defects: In some cases, the design or manufacturing of the product can lead to unsafe defects that can cause injuries to the end user. Pharmaceutical companies are expected to provide safe and reliable products to consumers, so any individual who is harmed by a defective product may be able to seek legal compensation for their injuries.
Any individual who has been injured by a defective or dangerous drug must follow the statute of limitations to file a lawsuit for their injuries. In New York State, any injured individual or the estate of a deceased individual has 3 years from their date that they were harmed to file a defective or dangerous drug lawsuit.
How Do I Choose The Right Dangerous Drug Lawyer?
Finding the right dangerous drug lawyer to represent you is one of the most crucial decisions you can make when in the process of filing a dangerous drug lawsuit. An experienced attorney will be prepared to take on multiple defective or dangerous drug cases at once, since mostly all dangerous drug lawsuits are grouped with other victims to create a mass tort.
When meeting with a prospective dangerous drug attorney, consider asking the following questions:
Are there any upfront costs in filing my lawsuit? If so, how much am I responsible for?
How do you get paid once my case is resolved?
Are you currently handling cases similar to mine?
Do you have any prior experience with litigation against this type of drug?
How long do these types of cases typically take to resolve?
What is our probability of winning the case?
If we don't win, are there any expenses that I will be responsible for paying?
While the idea of filing a dangerous drug lawsuit can be overwhelming, the process can be manageable when the right attorney is hired. A competent and experienced dangerous drug lawyer should be able to answer all of your questions and concerns. At Cellino Law, our team of attorneys have decades of experience in helping those who have been injured due to the negligence of big pharmaceutical companies.
For a free and confidential dangerous drug lawsuit consultation, contact our team at 800-555-5555.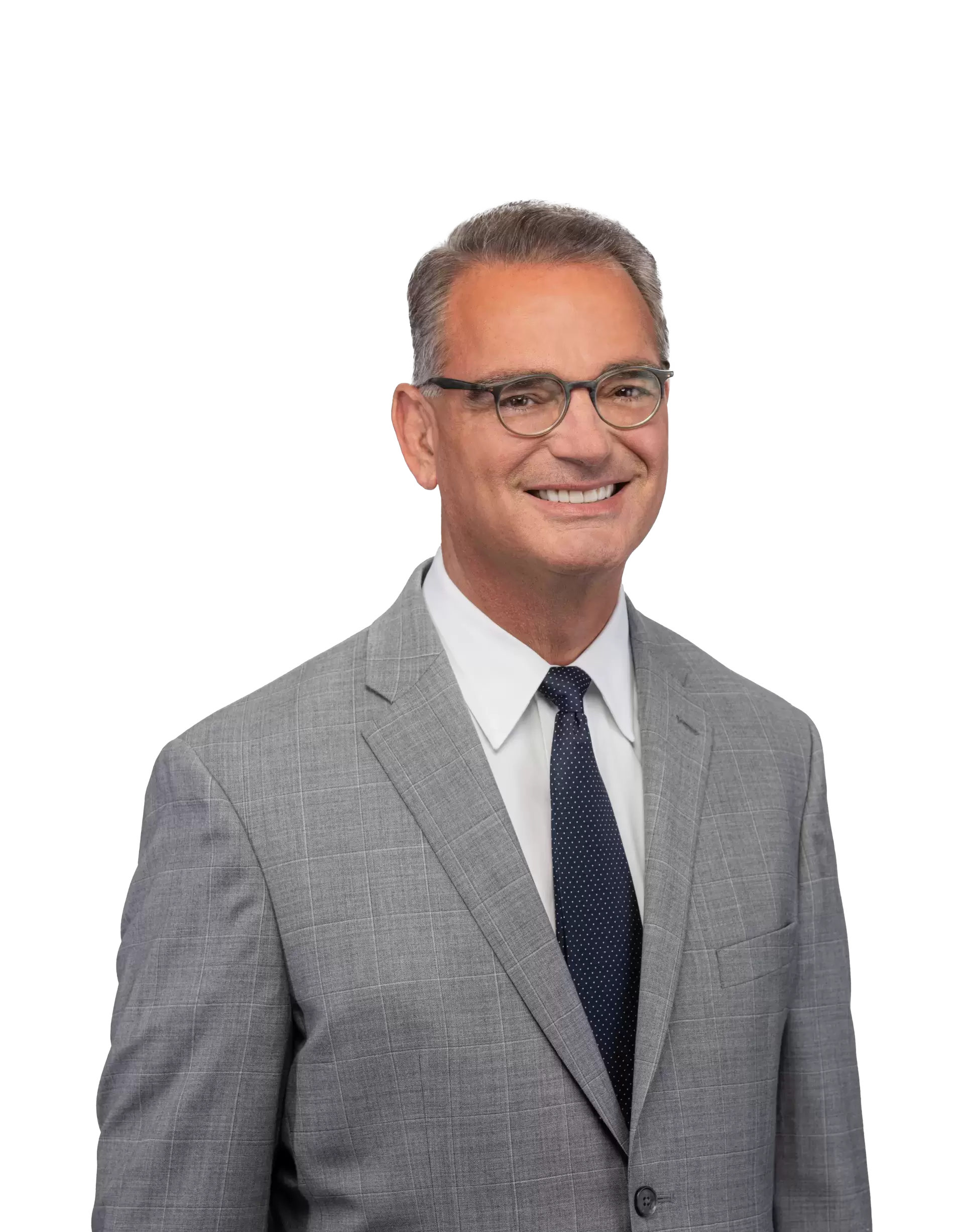 Content checked by the personal injury attorney Ross Cellino. As a family man and a trial attorney, I pride myself on winning cases and serving the community. With over 35 years of experience, I understand the function of a jury, how juries arrive at conclusions, and the role that the jury plays in administering justice. I know how to win cases. You can find us in Manhattan, Buffalo, Melville, Rochester, Brooklyn, The Bronx, Queens and other locations throughout New York.
I want to thank your law firm for settling my lawsuit where others failed. You treated me with the utmost respect and care, because of your law firm the dream of owning my own home finally came true. For the first time in a long time, we're living out our dream home. Thank you a million times over. Thank you for making my dream come true.

Marcy

My wife and I would like to take this opportunity to thank you for a fantastic job as our attorney. We could not have been more pleased with the work you and your team has done on this case. This past four years or so has been such a roller coaster for our family. We are very pleased and grateful with the result. We have made a good choice by choosing you. Thank you.

Dave

Joe and I just wanted to send you this note thanking you for the professional way you handled our lawsuit. Your kindness was extremely appreciated in a very difficult time. When we found out the people that caused the accident had no insurance, we thought our chances of receiving any settlement was nonexistent. Once we met with you and released you were able to help us our minds were put at ease. Your aggressive manner of handling the case exceeded our expectations. Please feel free to use us as a reference. Thank you so much and best wishes,

Danielle and Joe

I can only say great things about my attorney Allan Silverstein. He is professional, he calls back right away, he keeps me informed, and makes me feel comfortable as this entire ordeal is stressful. I have total confidence in his ability to handle whatever comes his way. He is no nonsense and very good at his job. Thank you Allan... he is a true asset to the team!

Mrs Steward

This letter is to thank Ms. Diane D'Andrea, assistant to Mr. George Gridelli, Attny for all the hard work, dedication, and attentiveness she showed during the representation of my case. She was always cheerful and ready to help in whatever way she could. All messages left for Mr. Gridelli were always relayed and Mr. Gridelli always promptly returned our calls. She was a very competent assistant. Cellino Law has proven to be a model of what legal representation should be. Throughout the 6 ½ years of this case, I have heard many horror stories from people with "bad lawyer stories." We consider ourselves to be very lucky to have chosen Cellino Law and will always recommend you to those looking for good, honest representation with a personal touch.

Joseph

Thank you for your time, effort, and hard work on my case. I appreciate your expertise and compassion. I never experienced what I went through and I would have been completely lost without you.

Martha