What You Need to Know About Mass Tort Lawsuits
March 3, 2021
You have probably heard about mass torts. They are complex and require dedication, time and skilled attorneys, but they are worth the fight.
Some businesses and companies breach a basic duty of care against numerous people. Such cases usually happen when a pharmaceutical company failed to warn the users of medicine they made about potential side effects that may damage the health.
Mass torts can be intentional and unintentional and should be solved in litigation so they won't happen in the future.
If you believe that you have a case for a mass tort, seek help from a skilled New York attorney.
Class Action Lawsuit and Mass Tort Lawsuit
Class action lawsuits and mass tort litigations are frequently used mutually but they are two different types of lawsuits.
Tort Law – This is when someone causes you harm or violates you. Torts can apply for physical, mental or property damages and injuries by someone else. Not every tort is a criminal offence, but this doesn't mean you don't deserve justice.
Mass Tort Law – Mass tort litigation is when a person who commits a tort (tortfeasor) has injured several people. The victims join forces against the offender instead to file individual lawsuits.
In mass tort litigations, every person is treated as individual fighting against the matter. Each person was somehow harmed by the defendant, but the injuries might not be the same.
The plaintiffs in mass tort litigation go to court together, even though they have different disputes with the defendant.
Let's say a factory didn't get suitable filters to save money, so they just decided to dump toxic waste into a clean and drinking water (where an entire town gets drinking water from), which later made the whole town sick.
Mass tort cases are a new thing and began in the 1960s when lawyers started taking them to court to fight for people injured in aeroplane crashes.
Class Action Law
Class action lawsuit although very similar to mass tort, it's not the same. This is a bigger group of people who've been equally injured by the defendant. In such a case, the defendant gets one lawsuit, instead of several. One person acts as a group representative.
Let's see it through an example with the toxic waste. If the toxic waste in the river made everyone in the town ill from the same illness, they could create a file a class-action lawsuit.
Class action lawsuits and mass tort lawsuits are made to shorten the time spent in court against one defendant.
Common Types of Mass Tort Lawsuit
These are the three main types of mass tort lawsuit:
Consumer Product Claims – They are used when a product is faulty in some way. The faultiness can cause harm to almost everyone who's bought and used the product.
Environmental Claim – This is when a company has contaminated the environment (like the example above). Because of the contamination, people may get ill and die (and this doesn't necessarily happen right away, but the symptoms may appear in several decades.
Pharmaceutical Claim – This is when a drug company is selling medicine that causes serious life-altering side effects, including death.
Key Elements for a Mass Tort Lawsuit
A mass tort lawsuit has key elements that are important to make a lawsuit against a company or business that hurt a large number of people. Here are the key elements:
Duty of Care – The mass tort lawsuit must prove that defendant in the civil case owes the plaintiffs a duty of care. For example, a pharmaceutical company releases as medicine that causes severe reactions or death. The company should sell medicine that makes you better, not worse and that's their duty of care.
Breach of Duty of Care – You need to prove that the duty of care was breached. The pharmaceutical company breached its duty of care by selling the medication.
Causation – A successful lawsuit should include a clear line of causation. You have to prove that the medicine caused your sickness and that no other reason caused the side effects.
Injuries – You also have to prove that your injuries or sickness are real and that requires medical records. The records should be precisely noted by your doctor in your records (that the certain medicine is making you sick and causes the side effects; the doctor should specifically note every side effect).
Contact our office if you have any questions or believe that you have a case for a mass tort lawsuit.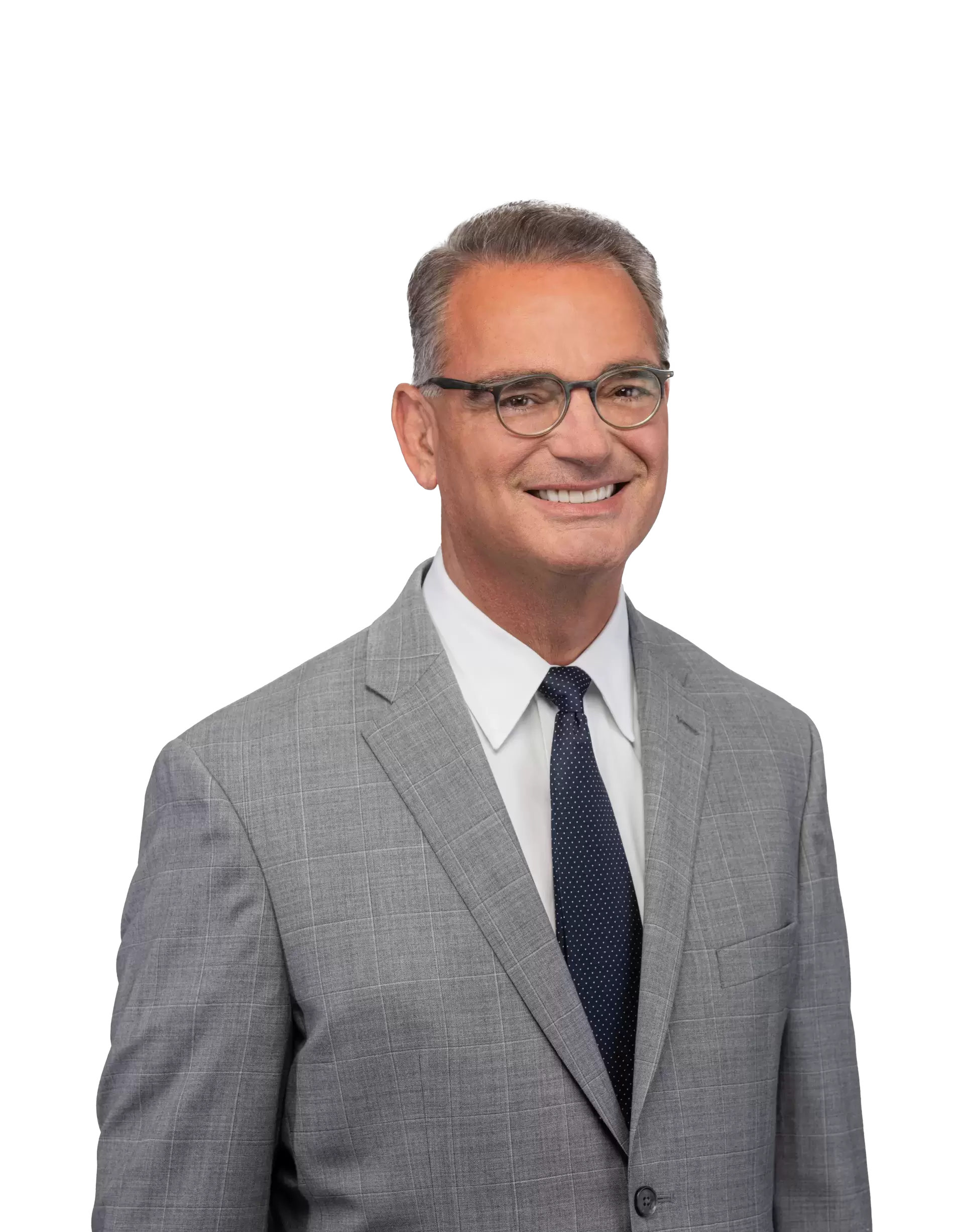 Content checked by the personal injury attorney Ross Cellino. As a family man and a trial attorney, I pride myself on winning cases and serving the community. With over 35 years of experience, I understand the function of a jury, how juries arrive at conclusions, and the role that the jury plays in administering justice. I know how to win cases. You can find us in Manhattan, Buffalo, Melville, Rochester, Brooklyn, The Bronx, Queens and other locations throughout New York.
Thank you for all your help. It has been a long journey. At last, the light at the end of the tunnel. Also, thank Tom for the help and work he put in.

Ron

I highly recommend Cellino Law to anyone involved in a car crash. I worked with Michael Lovecchio, and had a wonderful experience given the circumstances. He was very attentive, and got the best possible outcome I could have wanted.

Susan

My experience during the time of negotiations was extremely positive. Josh Sandberg handled my lawsuit with the utmost integrity. He returned all my phone calls in a timely manner and answered all my questions. Josh made things less stressful. I would highly recommend Josh and the entire staff at Cellino Law.

Arthur

Thank you for your time, effort, and hard work on my case. I appreciate your expertise and compassion. I never experienced what I went through and I would have been completely lost without you.

Martha

Cellino Law and more specifically my attorney, Gregory V. Pajak, Managing Attorney, and as a whole the Cellino Law Firm and its organization. This is by far one of the most professional law firms and attorney I have ever engaged with and retained in my 35 years. The level of professionalism goes beyond words, the care and constant engagement with me as the client was touching. I was never ever just treated as simply a CASE with potentially a significant dollar number attached to my file. I was engaged regularly, Tracey (Ass't) and Greg always made sure to remain constant, as well as consistent in overseeing that my case was handled properly and that it did matter in many ways - ensuring that the end result(s) would be fair and reasonable to my case/injury. The regular follow-up calls were very satisfying, knowing that you're involved in your case matters significantly AND always. One of my main items to recognize Cellino Law and Gregory is that whenever I called, I was able to get through to speak directly to my Lawyer and he would answer any if not all of my questions in a very professional and genuinely caring manner. I always felt cared for and protected legally and more importantly, I was made feel as a human being that was being cared for and always keeping me abreast of all matters connected to the case. There was never a point I felt let down, on the contrary -the level of service was "STELLAR". Greg is the consummate professional, a 'role model', if you will, for what other attorneys should strive to become when dealing with their clients.

Anthony

Joe and I just wanted to send you this note thanking you for the professional way you handled our lawsuit. Your kindness was extremely appreciated in a very difficult time. When we found out the people that caused the accident had no insurance, we thought our chances of receiving any settlement was nonexistent. Once we met with you and released you were able to help us our minds were put at ease. Your aggressive manner of handling the case exceeded our expectations. Please feel free to use us as a reference. Thank you so much and best wishes,

Danielle and Joe