What You Need to Know About Elderly Drivers Accidents in NY
March 6, 2021
The roads in New York have many elderly drivers who have long experience behind the wheel. Many people, however, believe that the roads are safer when older people drive, because they are careful, follow the speed limit, don't take alcohol before driving and so on.
But, as the person ages, it's likely they will develop medical conditions that will increase the chances of a potential accident.
If you are involved in a car accident caused by an elderly person, you could get a settlement. It's important to seek legal assistance from a New York car accident attorney.
Causes of Elderly Driver Crashes in New York
Elderly people less likely to drive fast or recklessly, or violate traffic laws. Certainly, this type of driving isn't a reason for any accident.
The number of elderly drivers isn't small. Some cities in the state are known for having a major population of elderly people who are over the age of 70. After a person reaches this age, their driving abilities might be affected by health conditions such as impaired hearing, vision loss, heart failure, and so on.
The New York State Department of Motor Vehicles may issue some restrictions for elderly drivers based on their abilities. These drivers might only operate a vehicle if:
Wearing proper glasses
Driver during daytime
Wear their hearing aids
Elderly drivers may even be required to use special equipment; for example, they may be required to drive a vehicle with hand-operated brakes. But, even with these modifications, elderly drivers may have slower reactions and be overwhelmed by traffic. And in such a case, it's easy to cause an accident.
Types of Accidents Involving Elderly Drivers
Elderly drivers may be involved in any sort of crash in New York. However, some kinds of accidents are more common for elderly people. For instance, in many cases, accidents involving elderly people are the following:
No-Fault Benefits for Accidents With Elderly Drivers
New York is a no-fault insurance state and you should first seek a compensation claim from your insurance company after an accident.
This way you can be sure you will get coverage for your medical expenses and costs lost wages and other expenses that came after the accidents like transportation to the hospital or payment for other services (housekeeping, auto reparation, etc.)
But, you don't have to rely on the no-fault insurance to get compensation in New York. In some cases, you might be able to get a personal injury claim against the liable driver.
You may take this step only if you were seriously injured in the accident.
Some injuries in New York are automatically assumed as serious (under New York Insurance Law §5102(d)). For instance, if you ended with broken bones or severe scaring, you will be considered to have serious injuries. It's best to ask your attorney to review your medical records to see if your injuries may qualify as serious or not.
Hire a Car Accident Attorney
If you were involved in a car accident with an elderly driver and the accident was caused because of their fault, you should always seek legal help. Your attorney should be able to show that the older driver was responsible for the accident. The police report, evidence gathered at the scene, witnesses, and surveillance cameras can help you prove this.
In such a case you may be able to get your settlement.
Trying to resolve this by yourself may be challenging and complex. Let's say you ended up with severe injuries and you aren't able to get out of bed for a few days or weeks. Having an attorney will be of great help because they will do the necessary steps on your behalf.
If this is your first accident, you might not even know how to file a lawsuit or seek a compensation claim. Also, instead, to simply accept the very first offer of the insurance company, you should negotiate until you get a good offer. If the case gets to court, it's also a good idea to have an attorney by your side.
If you're in need of legal assistance after a car accident, Cellino Law is here to help you.
We have a history of car accident cases and will do our best to help you get your compensation claim.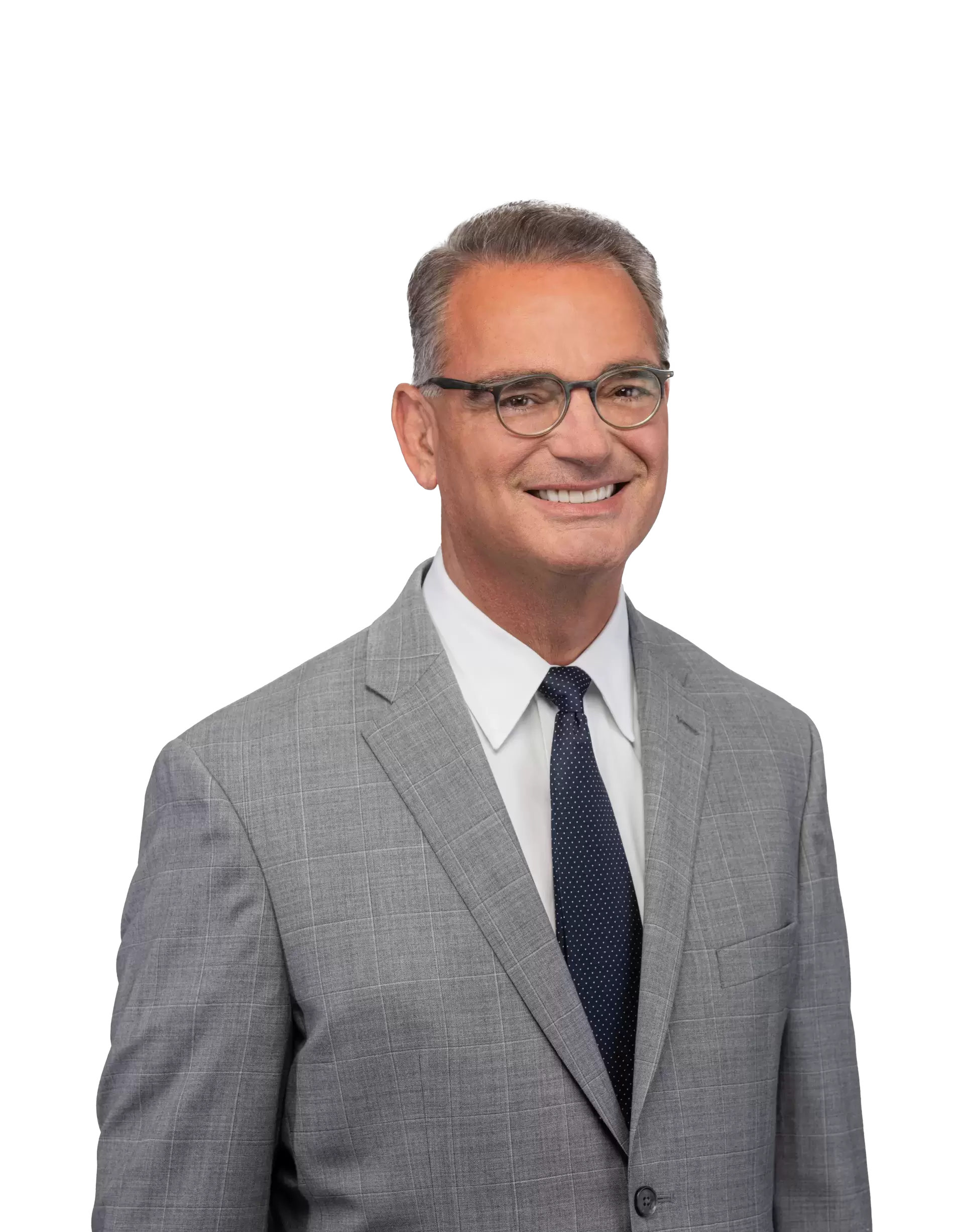 Content checked by the personal injury attorney Ross Cellino. As a family man and a trial attorney, I pride myself on winning cases and serving the community. With over 35 years of experience, I understand the function of a jury, how juries arrive at conclusions, and the role that the jury plays in administering justice. I know how to win cases. You can find us in Manhattan, Buffalo, Melville, Rochester, Brooklyn, The Bronx, Queens and other locations throughout New York.
Now that reality has set in, I want to thank you for all your work and assistance in obtaining my settlement for the pelvic mesh. This money will make my life so much easier in the future. Medicare just isn't sufficient. I know that I will have enough to live on. I truly appreciate of your efforts. Thank you!

Loraine

Choosing the right attorney to represent you after an accident can make all the difference. This is no cliche. I recently experienced these words to live by first hand. After a tractor trailer rear ended me at high speed in 2017 I retained Allan Silverstein to handle my case. I quickly realized that bringing a lawsuit rapidly snowballs into a mountain of details that can make or break your results. Documents, case histories, doctor visits, bills, and lots of phone calls all need to be accurately kept track of if a successful outcome it to be attained. To complicate matters I reside in New York and the incident took place in New Jersey. Luckily, Allan was licensed in multiple states. I was fortunate to find Allan to handle this matter from the New York area. Armed with an accurate account of the facts Allan went to work on the difficult job of negotiating with the defending insurance company as well as my no fault carrier in order to obtain the best possible outcome for my set of circumstances. In a lawsuit communication is key and and events can be of a timely nature. Allan never failed to return my calls - usually the same day! He fought skillfully and respectfully to get me the best possible settlement. He is easy to deal with and a likeable down to earth guy. He always listened with compassion and respect to my issues. He guided me with objective understanding as well as a realistic analysis of the merits of my case. When we finally settled Allan got me a fair agreement beyond my expectations and negotiated with my doctors to make sure all my bills were paid. It was a great experience having Allan represent me. Quality work in any aspect of life is hard to find. Quality is what I got with Allan Silverstein. I highly recommend him if you find yourself in need of a personal injury attorney.

Theodore

Thank you for all your help. It has been a long journey. At last, the light at the end of the tunnel. Also, thank Tom for the help and work he put in.

Ron

It was a great pleasure working with you on my lawsuit. You certainly gave 150% of your time and interest in settling my case and for that, I am extremely grateful. Therefore, I want to thank you very much for helping me win my settlement and wish you the very best.

Linda

Thank you for your help in settling the case of my father's accident. I could always count on you to answer my questions honestly and in terms I could understand. If all lawyers at Cellino Law are like you, I understand why they are an A-1 law firm.

Bedner

This is to express our gratitude to you and your team in helping us and Stephanie navigate through the legal process following her car accident. We are very satisfied with the outcome and grateful for your hard work and attention to details. We fell confident that with this compensation, Stephanie will be able to move forward with her studies and her life with the ability to care for some of her health needs resulting from the injuries sustained following her car accident. Thank you very much and may God continue to bless your efforts.

Jose & Rose