Do I Need Boat Insurance in New York?
July 13, 2022
If you own a motorboat, jet ski, or even a canoe, you want peace of mind when you're out on the water. That's where boat insurance comes in. Currently, boat and watercraft operators are not required to hold an insurance policy in order to operate their equipment. However, just like car or homeowner's insurance, a boat insurance policy can help to protect you, others and your property in the event of an accident.
Let's take a look at what a boat insurance policy looks like in New York, plus what's included in a typical policy.
How Does NY Boat Insurance Work?
Even though boat insurance is not required by law in New York State, a policy with liability coverage can help to pay for injuries for yourself and your guests in the event of an accident. Boat insurance may also help you to cover the cost of repairs of your boat or another person's property if you have proper collision, comprehensive, or property damage liability coverage.
If you are financing or plan on taking out a loan to pay for your boat, some banks may require you to provide proof of insurance before they lend to you. In the event that something happens to the boat before you pay off the loan, the bank will need to know that repairs can be covered.
In some cases, private docks or marinas may even ask you for proof of insurance before they allow your boat to dock at their property to ensure their property or others' property will be protected.
What Does Boat Insurance Cover?
While your boat may be partially protected under your homeowners policy, a boat insurance policy may offer additional coverage at higher limits if your boat or watercraft is stolen, in an accident, or otherwise damaged as a result of covered peril like lightning or a fire.
Here's what's included in a standard boat insurance policy in NY:
Property damage liability coverage: Pays for damages to another boat, watercraft, or property if you are at fault for an accident.
Bodily injury liability coverage: Helps to cover medical or legal expenses if someone in your boat, another boat, or in the water is injured in an accident for which you are at fault.
Medical payments: Pays for medical bills if you are injured in an accident.
Uninsured boater coverage: If you are injured in an accident where an uninsured boater is at fault, this coverage will help to pay for medical treatment of your injuries.
Other optional coverages include:
Comprehensive coverage: Pays for damage to your boat or watercraft in the event something out of your control occurs (theft, glass damage, weather-related incidents, etc.)
Collision coverage: Pays for damage to your boat or watercraft if you're in an accident, regardless of who is at fault.
Why is Boat Insurance Important to Have?
One common misconception is that driving a boat is far less dangerous than driving a passenger vehicle. While it's true that boat operators are 30 times less likely to be involved in a serious or fatal crash than drivers, recreational watercraft accidents are actually more common than accidents with a vehicle.
According to the American Boating Association, there were over 5,000 watercraft accidents in 2020, resulting in 3,191 injuries and 767 deaths. Without boat insurance, you would be responsible for any medical bills and property damage costs if you were to be involved in an accident with another uninsured boater or are at fault for an accident in the water.
Alternatively, if you are hurt in a boating accident, you may not be able to collect compensation for medical bills for injuries resulting from the accident if the owner of the at-fault party's boat does not have liability insurance.
Although the thought of adding another insurance policy may seem daunting, it is worth the small investment. We recommend talking to a trusted and experienced insurance agent to help you determine the right boat insurance policy for you, as this policy will help to protect you in the event that a personal injury occurs on the water.
If you have been injured in a boating accident, an experienced attorney can help you navigate the waters of boat insurance to ensure that you are properly compensated for your injuries. Call the attorneys at Cellino Law for your free consultation 24/7 at 800-555-5555.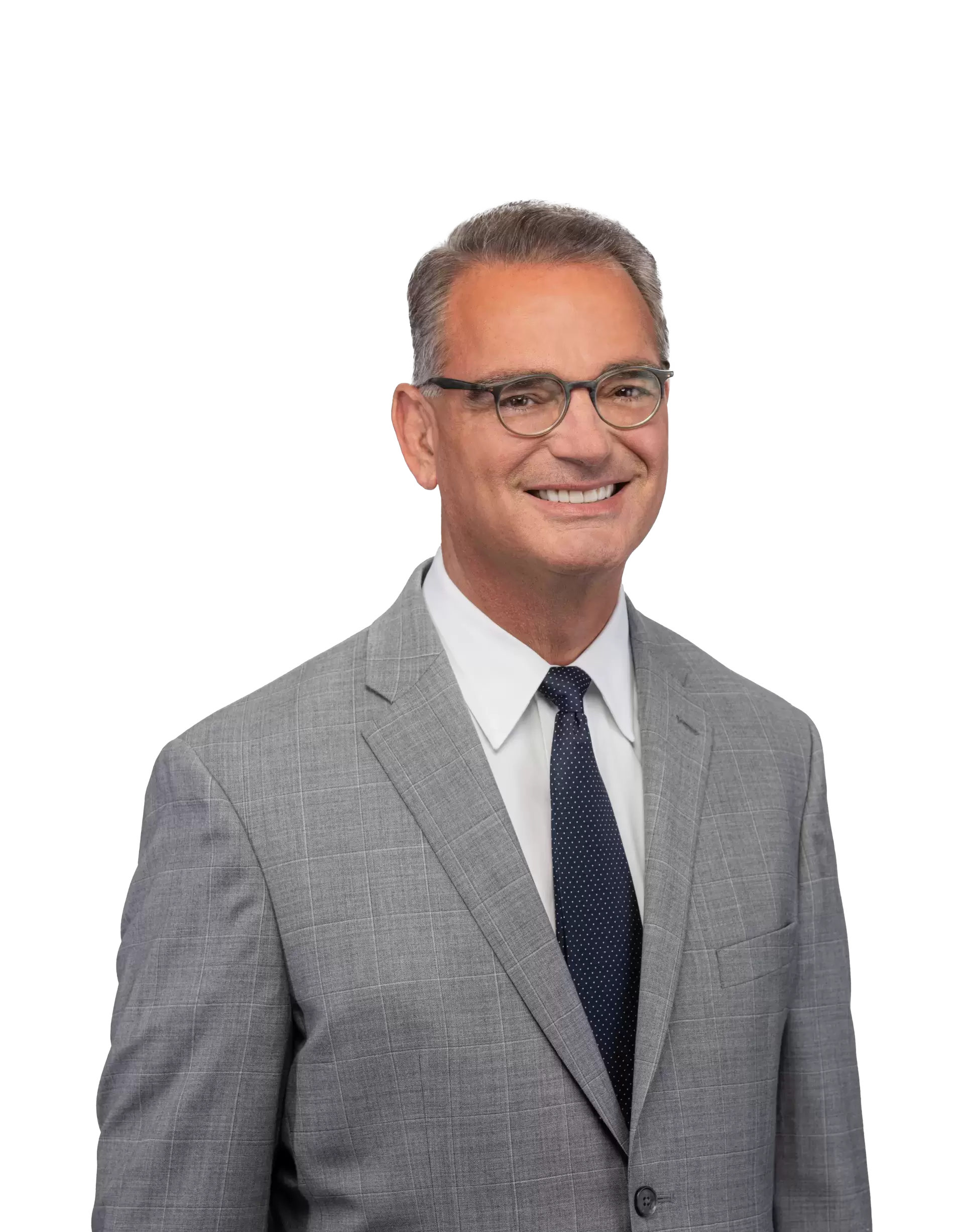 Content checked by the personal injury attorney Ross Cellino. As a family man and a trial attorney, I pride myself on winning cases and serving the community. With over 35 years of experience, I understand the function of a jury, how juries arrive at conclusions, and the role that the jury plays in administering justice. I know how to win cases. You can find us in Manhattan, Buffalo, Melville, Rochester, Brooklyn, The Bronx, Queens and other locations throughout New York.
I am writing this letter to say how much I appreciate your services pertaining to my case. Your injury attorney took a hands-on approach and left me fully informed at all times as to where my case was going as well as how much ground we had to cover; leaving the final decisions in my hands but making sure that I knew all of the risks involved in the choices. I have dealt with a few law firms in my life on various different cases and this is the first time that I never had to call and/or track down my lawyer… because of this, I have and will continue to recommend Cellino Law to my friends and associates.

Denise

Now that reality has set in, I want to thank you for all your work and assistance in obtaining my settlement for the pelvic mesh. This money will make my life so much easier in the future. Medicare just isn't sufficient. I know that I will have enough to live on. I truly appreciate of your efforts. Thank you!

Loraine

I really just wanted to say thank you so much for taking my case, answering all my questions, and mostly for being very patient with me. I feel that without you and Roza I would not have been able to get anything at all. I hope to never need a lawyer again, but if I do I will definitely want you both working for me. Again thank your for you hard work, time and patience.

Veola

We want to send a big "Thank you" from the both of us. We know you both fought for us and did a great job with our case. You did it in a timely manner and we appreciate it.

Kerrijo & Jerry

Tim Cellino handled my case beautifully. He is very knowledgeable and patient with all my questions. He kept in touch with me through out my ordeal. Tim also got a settlement for more than I expected. I highly recommend Tim Cellino!

Jayne

Mark Kochanowicz is from far the best attorney you can have. Mark treats you like a friend more than a client. He truly cares and go the extra mile for you and your case, contacts you to update you in regards to your case and keep you informed at all times. Mark represented me twice and settled my cases for way more than I expected. I highly recommend Mark Kochanowicz because he is just the best on what he does!!! Thank you Mark!!!!

Maria