What To Do If You're Involved In A Boating Accident
July 29, 2022
Summertime is a great time for New Yorkers to get out on the water for boating, jet-skiing, kayaking, or other activities. Many people look forward to cooling off or soaking up some sun on the open water, but some may not be as prepared as they should for potential hazards on the water. Boaters or watercraft owners who are reckless, underprepared, or inexperienced can cause accidents that result in serious injuries to themselves or others.
If you're going out on a boat or watercraft this summer, you should know how to keep yourself and others safe, as well as what to do in the event of an accident. Here's what to do in the event of a boating accident.
Make Sure Everyone is Safe
Your first priority in the event of an accident is to ensure that everyone is safe and anyone who has injuries gets proper medical attention. Be sure to take a headcount of all passengers to ensure no one has gone overboard. In the event that someone has been thrown off the boat, do your best to get them to get them to safety without compromising your own.
In the event that yourself or a passenger is injured, call for medical attention. Even if the injuries only seem minor after a boating accident, it is advised to see a doctor as soon as possible to determine if you need further treatment and to get a medical report for your injuries. Injuries that seem minor may worsen over time and a medical report will be an important piece of information if you end up needing to file a claim.
Call For Help
If you have cell reception, you can call 911 to request help or medical attention. This will notify the nearest emergency services, such as the U.S. Coast Guard or NYS Marine Patrol that you need emergency assistance.
In the event that you do not have cell reception, you can also make a distress call on a VHF marine radio. The U.S. Coast Guard reserves and monitors certain channels for distress calls and will dispatch help to your boat or watercraft.
Distress signals can also be used to attract attention and summon help to your boat. There are various types of distress signals you can use for day or night, including smoke flares and signal flares, that you should keep on your boat in the event of an emergency.
Gather Evidence
Once you, your passengers, and your watercraft are out of harm's way, you should do your best to record any details of the accident for an insurance or legal claim if either you or the at-fault party hold boating insurance. This will include:
Contact information for all boat operators and passengers involved
Contact information for all witnesses to the accident
Registration and identification of all other vessels involved in the accident
Photos of the damage to your watercraft
Photos of the scene of the accident
Insurance details of all other vessels involved, if applicable
Medical reports of any injuries from the scene
All of this evidence will be crucial in proving your case and obtaining compensation after a boating accident if you are able to file an insurance claim.
Report The Accident
In accordance with New York State law, if your boat or watercraft is involved in an accident where a personal injury occurs or someone disappears underwater, the operator of the boat must exchange information with all other parties involved. If the other party cannot be located or they are incapable of receiving information, then the accident must be reported to law enforcement as soon as possible. Failure to do so is considered a Class B misdemeanor and can come with a $250 – $500 fine for first-time offenders.
If the accident involves serious physical injury, death, disappearance or damage in excess of $1,000, the operators involved must report the incident in writing to State Parks within 5 days. A violation of this subdivision is punishable by a fine of $25 – $100.
Notify Your Insurance Company
If you were the owner of the boat or watercraft involved in an accident, you must notify your insurance provider — regardless of whether or not you were at fault for the accident. You may need to make a claim on your own insurance policy even if you were not to blame for the accident.
However, it is important to remember that you should not admit fault or discuss the accident with any other parties or insurance companies before consulting a lawyer. Insurance companies will look for any reason to minimize or reject your claim, so it's generally considered best practice to let other parties or your insurance company speak on your behalf.
Contact A Boating Accident Attorney
In general, boating accident victims who hire legal representation receive higher settlement amounts than unrepresented victims. Boating and watercraft accidents can cause serious injuries and significant property damage. For some, their lives are permanently changed due to the nature of the injuries they've sustained. Although compensation cannot undo any of the damage done, it can significantly help those who have accumulated medical bills from the accident itself.
A good personal injury attorney who has experience in boating accidents can help you to navigate the waters of insurance claims and maximize the compensation you receive for your injuries. When choosing a personal injury attorney, it's important to find a competent attorney who understands New York State boating accident law and regulations. The team at Cellino Law has decades of experience in assisting personal injury victims to maximize their compensation from boating accidents. For a free and confidential consultation with one of our attorneys, call us at 800-555-5555.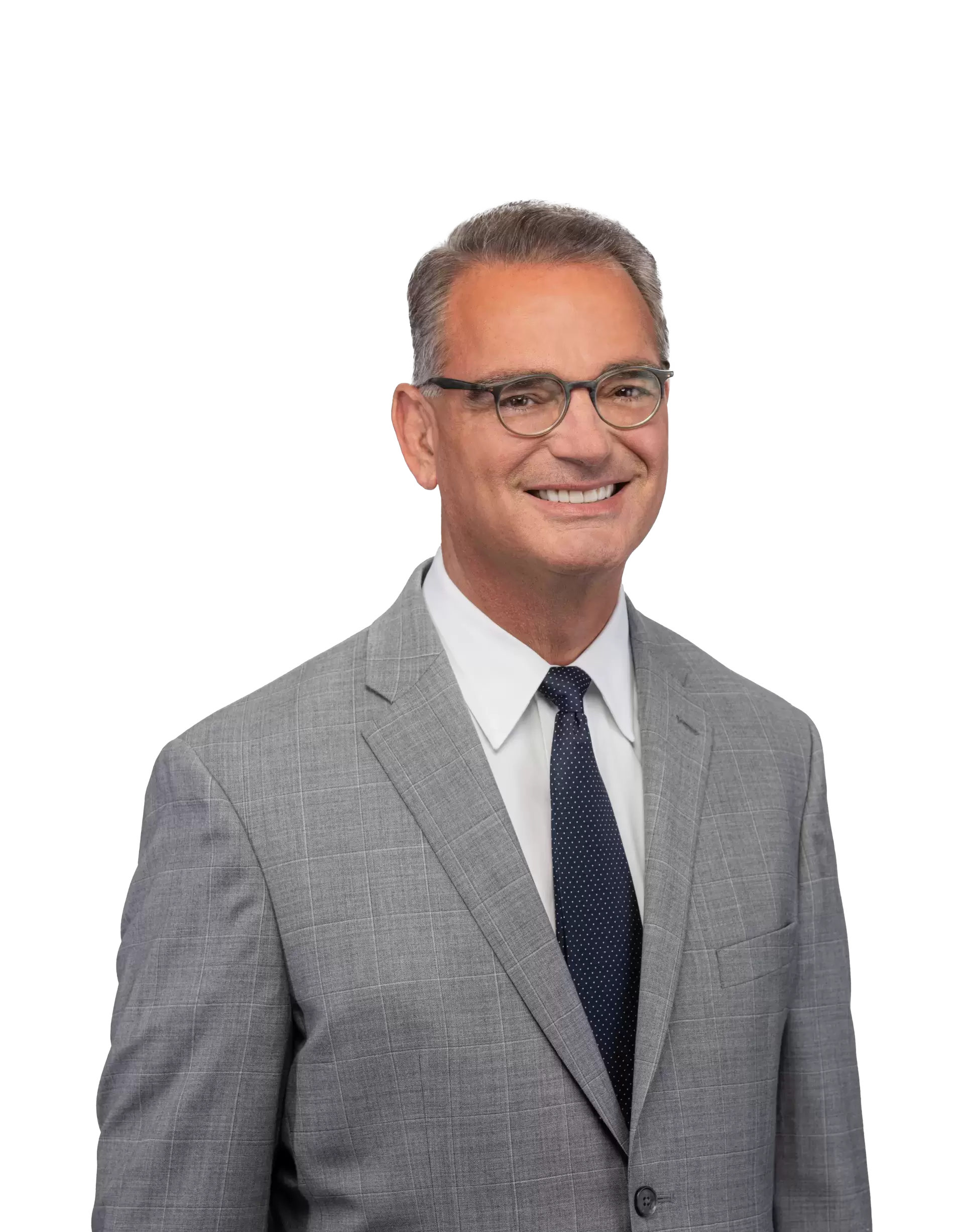 Content checked by the personal injury attorney Ross Cellino. As a family man and a trial attorney, I pride myself on winning cases and serving the community. With over 35 years of experience, I understand the function of a jury, how juries arrive at conclusions, and the role that the jury plays in administering justice. I know how to win cases. You can find us in Manhattan, Buffalo, Melville, Rochester, Brooklyn, The Bronx, Queens and other locations throughout New York.
Now that reality has set in, I want to thank you for all your work and assistance in obtaining my settlement for the pelvic mesh. This money will make my life so much easier in the future. Medicare just isn't sufficient. I know that I will have enough to live on. I truly appreciate of your efforts. Thank you!

Loraine

Cellino Law is an amazing firm with a great team. I worked with Greg Pajak and his assistant, Tracey Falconer. I cannot express enough how dedicated they are. The personal attention I received was excellent; they were always available to help with questions and concerns and put me at ease in the unknown territory I found myself in. I highly recommend them to anyone needing representation. A huge thank you to them for all they accomplished for me!

Liane

We want to send a big "Thank you" from the both of us. We know you both fought for us and did a great job with our case. You did it in a timely manner and we appreciate it.

Kerrijo & Jerry

Mark Kochanowicz is from far the best attorney you can have. Mark treats you like a friend more than a client. He truly cares and go the extra mile for you and your case, contacts you to update you in regards to your case and keep you informed at all times. Mark represented me twice and settled my cases for way more than I expected. I highly recommend Mark Kochanowicz because he is just the best on what he does!!! Thank you Mark!!!!

Maria

My experience during the time of negotiations was extremely positive. Josh Sandberg handled my lawsuit with the utmost integrity. He returned all my phone calls in a timely manner and answered all my questions. Josh made things less stressful. I would highly recommend Josh and the entire staff at Cellino Law.

Arthur

Thank you for all your help. It has been a long journey. At last, the light at the end of the tunnel. Also, thank Tom for the help and work he put in.

Ron