What Is The Difference Between Whiplash And A Concussion?
July 7, 2022
Whiplash and concussions are two of the most common injuries after a car accident occurs. It may be difficult to self-diagnose, as both of these injuries can share similar symptoms including headaches, memory problems and neck pain. While we always recommend seeing a medical professional for a formal diagnosis, let's explore the differences between these two conditions.
What Is Whiplash?
Whiplash is a neck injury that occurs from forceful back and forth movement of the neck, much like the cracking of a whip. This type of injury is often seen in rear-end car accidents, but can occur during any type of car accident.
Symptoms of whiplash can include:
Neck pain or stiffness
Worsening of pain with neck movement
Loss of range of motion in the neck
Headache, most commonly starting at the base of the neck
Tenderness in the shoulder, back, or upper arms
Tingling or numbness in arms
Fatigue
Dizziness
Most symptoms of whiplash will present themselves within days of the accident, and will likely go away in time with rest and medication, some people can suffer from chronic whiplash-associated disorder, or WAD, which can last for years after the initial injury. Unfortunately, about 50% of people will never fully recover from whiplash after a car accident or other accident.
What Is A Concussion?
A concussion is a type of traumatic brain injury (TBI) that is caused by a blow to the head during a car accident. Some concussions can cause you to temporarily lose consciousness, but most will not.
Symptoms of a concussion include:
Headache
Ringing in the ears
Nausea
Vomiting
Fatigue or drowsiness
Blurry vision
Dizziness
Confusion or feeling "foggy"
Sensitivity to light and sound
Slurred speech
Symptoms in children may look slightly different than in adults. Here are a few things to look for if you believe your child has experienced head trauma in the form of a concussion:
Dazed appearance
Listlessness
Irritability and crankiness
Loss of balance
Excessive crying
Change in eating or sleeping patterns
Lack of interest in toys
Vomiting
Seizures
While most individuals recover from a concussion within a short period, some people can develop post-concussion syndrome (PCS). At least 30% of concussion victims can develop PCS, which can last for months or even years after your car crash.
Can I Have A Concussion and Whiplash From The Same Car Accident?
Even though the two injuries are different, their causes and symptoms can be very similar. The same jerking or whipping motion caused by a car accident can cause damage to both tendons and the brain. Depending on the severity of your accident, it can be extremely common to suffer from both whiplash and a concussion.
What Should I Do If I Suspect I Have A Concussion or Whiplash?
If you suspect that you may have either whiplash, a concussion, or both after a car accident, it is important to see a doctor as soon as possible. While your symptoms may not be immediately present due to the adrenaline from the accident, a medical professional will be able to adequately diagnose any injuries resulting from the crash.
Additionally, any notes from a medical professional will become powerful evidence if you decide to file a personal injury claim for your injuries. When you visit a medical provider after the accident, they should note any symptoms, what caused them, your recovery timeline and your ability to work or complete tasks. Your attorney will be able to use this information to determine any damages you may be owed based on the severity of your injuries.
When Should I Consult A Car Accident Attorney?
When someone else's negligence causes your concussion or whiplash, you have the right to demand compensation. However, these types of claims can be difficult, as some insurance companies are skeptical of any claims involving whiplash or concussions due to the lack of permanence in most cases.
Another reason is that diagnostic tests like MRIs or CT scans may not always show whiplash or concussions. Because these results look normal, insurance companies can try to minimize the payout for your case.
An experienced car accident attorney will understand the nuances of these types of cases and will fight to get you the compensation you deserve for your injuries. That's where the attorneys at Cellino Law come in. Our team has decades of experience in whiplash and traumatic brain injuries resulting from someone else's negligence. To request a free consultation with an attorney, contact us 24/7 at 800-555-5555.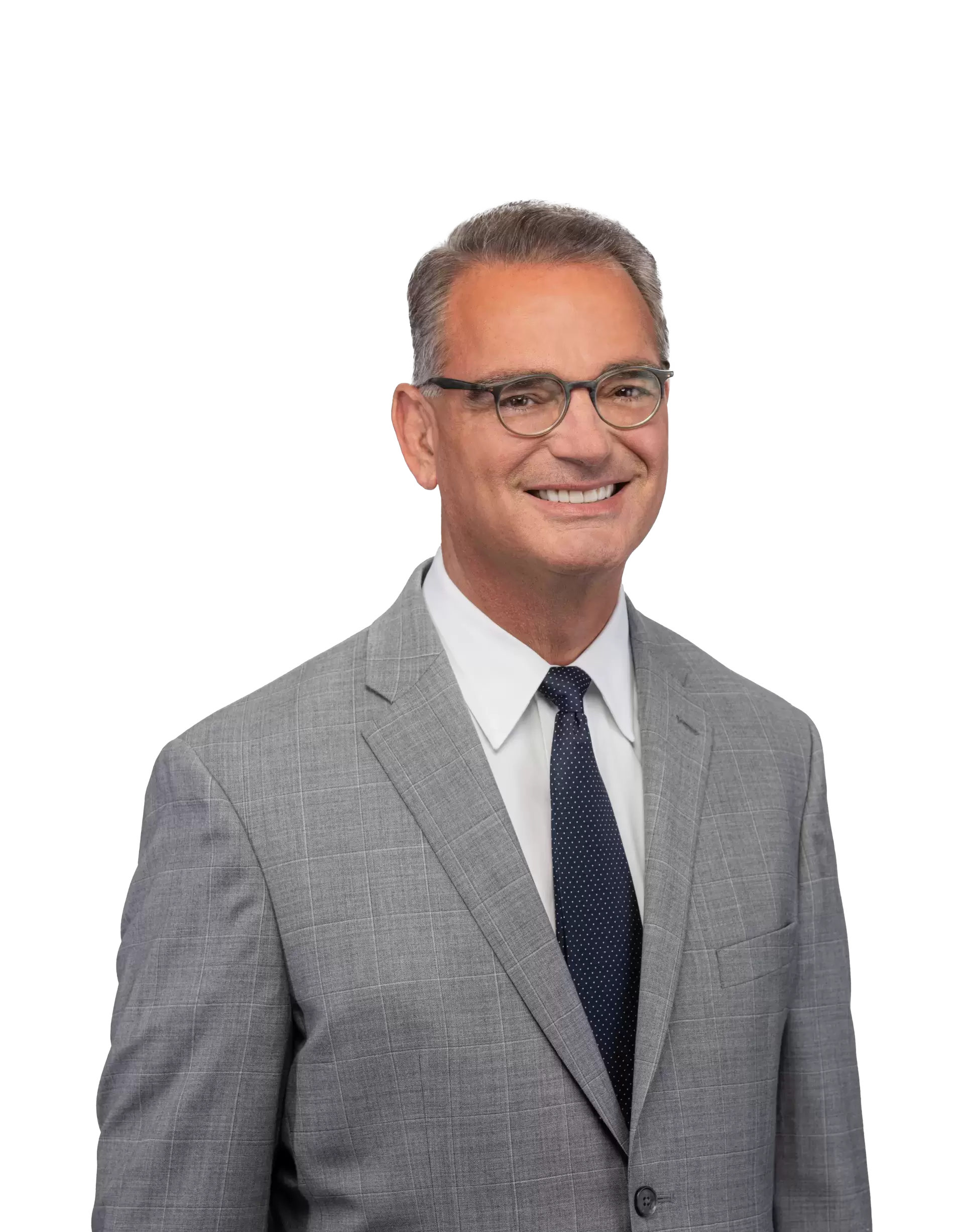 Content checked by the personal injury attorney Ross Cellino. As a family man and a trial attorney, I pride myself on winning cases and serving the community. With over 35 years of experience, I understand the function of a jury, how juries arrive at conclusions, and the role that the jury plays in administering justice. I know how to win cases. You can find us in Manhattan, Buffalo, Melville, Rochester, Brooklyn, The Bronx, Queens and other locations throughout New York.
This letter is to thank Ms. Diane D'Andrea, assistant to Mr. George Gridelli, Attny for all the hard work, dedication, and attentiveness she showed during the representation of my case. She was always cheerful and ready to help in whatever way she could. All messages left for Mr. Gridelli were always relayed and Mr. Gridelli always promptly returned our calls. She was a very competent assistant. Cellino Law has proven to be a model of what legal representation should be. Throughout the 6 ½ years of this case, I have heard many horror stories from people with "bad lawyer stories." We consider ourselves to be very lucky to have chosen Cellino Law and will always recommend you to those looking for good, honest representation with a personal touch.

Joseph

I can only say great things about my attorney Allan Silverstein. He is professional, he calls back right away, he keeps me informed, and makes me feel comfortable as this entire ordeal is stressful. I have total confidence in his ability to handle whatever comes his way. He is no nonsense and very good at his job. Thank you Allan... he is a true asset to the team!

Mrs Steward

I am writing to let you know what an outstanding job George Gridelli did for me in my personal injury lawsuit. His professionalism and expertise were evident at our first metting and he and his paralegal Diane D'Andrea took care of me as if I was a friend and not merely a client. They both went above and beyond for me in so many ways that it would be too numerous to list and I am grateful to have had such an exemplary team represent me. When working with George and watching him in court he personified to me what a lawyer is supposed to be - an honest, extremely compentent man who helped guide me through the legal system. I could not have obtained better representation anywhere else at any price. To me that says a lot abut you and your firm's integrity. Thank you again for representing me and for having such stellar individuals working for you! I will continue to recommend your firm.

Carol

This is to express our gratitude to you and your team in helping us and Stephanie navigate through the legal process following her car accident. We are very satisfied with the outcome and grateful for your hard work and attention to details. We fell confident that with this compensation, Stephanie will be able to move forward with her studies and her life with the ability to care for some of her health needs resulting from the injuries sustained following her car accident. Thank you very much and may God continue to bless your efforts.

Jose & Rose

I really just wanted to say thank you so much for taking my case, answering all my questions, and mostly for being very patient with me. I feel that without you and Roza I would not have been able to get anything at all. I hope to never need a lawyer again, but if I do I will definitely want you both working for me. Again thank your for you hard work, time and patience.

Veola

Tim Cellino handled my case beautifully. He is very knowledgeable and patient with all my questions. He kept in touch with me through out my ordeal. Tim also got a settlement for more than I expected. I highly recommend Tim Cellino!

Jayne