Navigating Troubled Waters: The Dangers of Recreational Boating Across New York
August 22, 2023
Despite great strides in boating safety, such as the establishment of new boater education requirements, stricter safety standards for boat manufacturers, and tougher penalties for drunk operators, New York loses about two dozen people each year in recreational boating accidents.
The overwhelming majority of the 438,974 boats registered in New York are used for recreational purposes. Boaters are more likely to be infrequent or amateur operators than commercial boaters, which can increase the risk of a boating accident.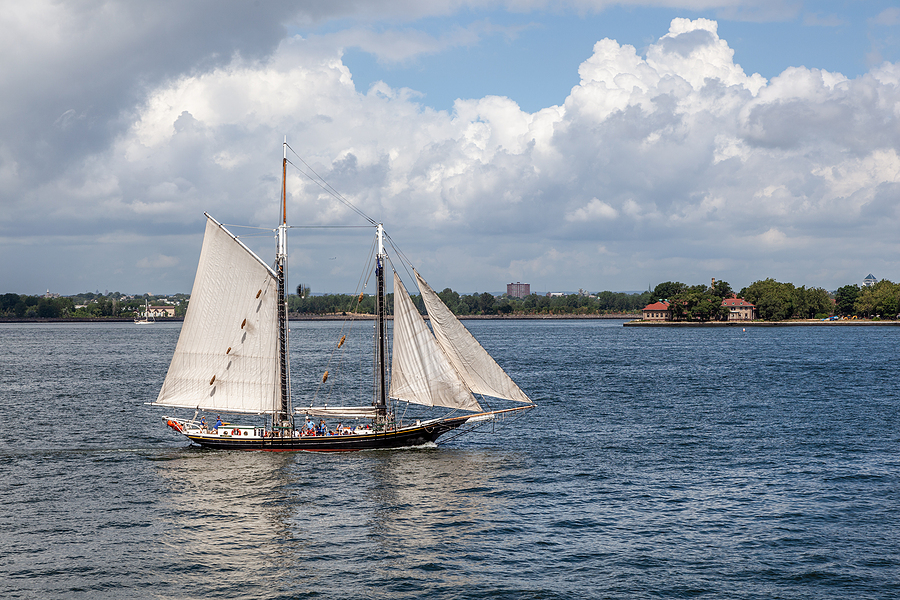 That said, experienced recreational boaters can overestimate their abilities and underestimate the risks associated with being out on the water. In either case, a New York boating accident can result in serious injury or fatality for the operator, their passengers, and other boaters.
At Cellino Law, our team of personal injury lawyers can work to help you recover compensation if you sustained a boating accident injury due to another party's negligence. To schedule a free case evaluation with a boating accident lawyer, call us at (800) 555-5555 or use our online form.
New York Boaters Should Account for the Weather Before Their Trip
To reduce the risk of injury, boaters need to be prepared for the weather conditions. In cases of extreme heat, it's easier to get dehydrated or develop heat stroke, which can be mitigated by bringing sufficient water and limiting direct sun exposure with hats, sunscreen, and clothing.
In cooler conditions, boaters should wear insulating clothing and always use a life jacket, as cold-water immersion has been known to have a panic-inducing and incapacitating effect. Weather can't always be predicted, so inform someone on land of your float plan prior to going.
Storms can develop quickly and take boaters by surprise, leaving them to navigate choppy waters in low visibility conditions with inadequate supplies. If a storm is approaching, it is better to be overly cautious rather than risk capsizing, colliding with another vessel, or being tossed.
Reduce the Risk of a Collision by Following All Federal and New York Laws on the Water
Recreational boaters may be tempted to be more casual with certain regulations, such as speeding. Just like on land, speed limits are in place for a reason. Traveling too fast limits the time you have to react and the space you have to maneuver your vessel.
Another common violation is boating outside New York's hours of operation. Boaters using personal watercraft can only be on the water between sunrise and sunset. Otherwise, it is illegal. Additionally, limited nighttime visibility considerably increases the risk of a boating accident.
Failure to Maintain Your Boat and Fix Foreseeable Issues Can Result in Injury
Operators are responsible for keeping their vessels in working order to reduce the risk of collision, electrocution, fire, or other harm. For example, boaters must have a fire extinguisher in case of emergencies and replace expired extinguishers based on Coast Guard regulations.
If you are on the water and experience a mechanical failure, that could interfere with your ability to return to shore or seek aid in an emergency. Mechanical issues, such as a steering wheel that sticks, can also prevent boaters from avoiding collision with a fixed object or vessel.
Most vessels must also be equipped with features like lights. Proper lighting alerts boaters to your presence, illuminates hazards and helps you navigate. Inadequate lighting makes it difficult to see other boats, rescue capsized passengers, or avoid marine life and submerged objects.
Safety Gear is Essential to Preventing Injury in New York Boating Accidents
Before exploring New York by boat, ensure that you have properly fitted life jackets for everyone on board. Even in a familiar body of water or mild conditions, a life jacket is still necessary. For example, a boater could easily slip, hit their head, and fall overboard while incapacitated.
Lifejackets are key to reducing deaths by drowning, which is the leading cause of boating accident fatalities in New York. New York's Parks, Recreation, and Historic Preservation Division says in 2022 boating accidents, 75% of all drowning victims didn't have a lifejacket on.
Alcohol is Often a Factor in New York Boating Accidents
The use of alcohol and drugs contributed to over 20% of fatalities in New York boating accidents between 2005 and 2022, claiming at least 7 lives in 2022 alone. Substances like these impair an operator's ability to clearly see, make safe judgments, and slow their physical reaction times.
New York law requires that boaters maintain a BAC of less than 0.08 when operating a watercraft. If you are caught operating impaired, you risk having to pay steep fines, getting your boating license suspended, and even doing jail time.
Passengers should also consume responsibly to avoid falling into the water, slipping and falling on deck, or being unable to help the operator in the event of an emergency. If the person operating as the lookout is intoxicated, that can also lead to critical information being missed.
Choose Cellino Law to Negotiate Your New York Boating Accident Claim
After reporting your boating accident to the authorities and seeking medical attention, it's in your best interest to hire a personal injury lawyer. Negligent boaters put their passengers and other boaters at risk, and our team at Cellino Law has decades of practice holding them accountable.
We have a long history of settling personal injury lawsuits for injured New Yorkers. Our team of negotiators are known for our strong work ethic, unshakeable integrity, and wealth of legal knowledge. Clients trust us to maximize their compensation so they can focus on their recovery.
Contact Cellino Law About Your New York Boating Accident Lawsuit Today
Whether you are taking your family out for a day on Lake George, going fishing on Lake Champlain, or celebrating with a friend on the coast, it is important to be cognizant of the risks of irresponsible operation that can lead to a serious or even fatal boating accident.
If you have been injured as a consequence of another boater's recklessness, the personal injury attorneys of Cellino Law can help you seek compensation for your damages. We understand that your injuries likely created medical bills, disrupted your income, and led to additional stress.
Our team of accomplished New York boating accident lawyers will advocate for a fair settlement on your behalf. Call us at (800) 555-5555 or reach out through our online form to schedule a free consultation with a Cellino Law boating accident attorney.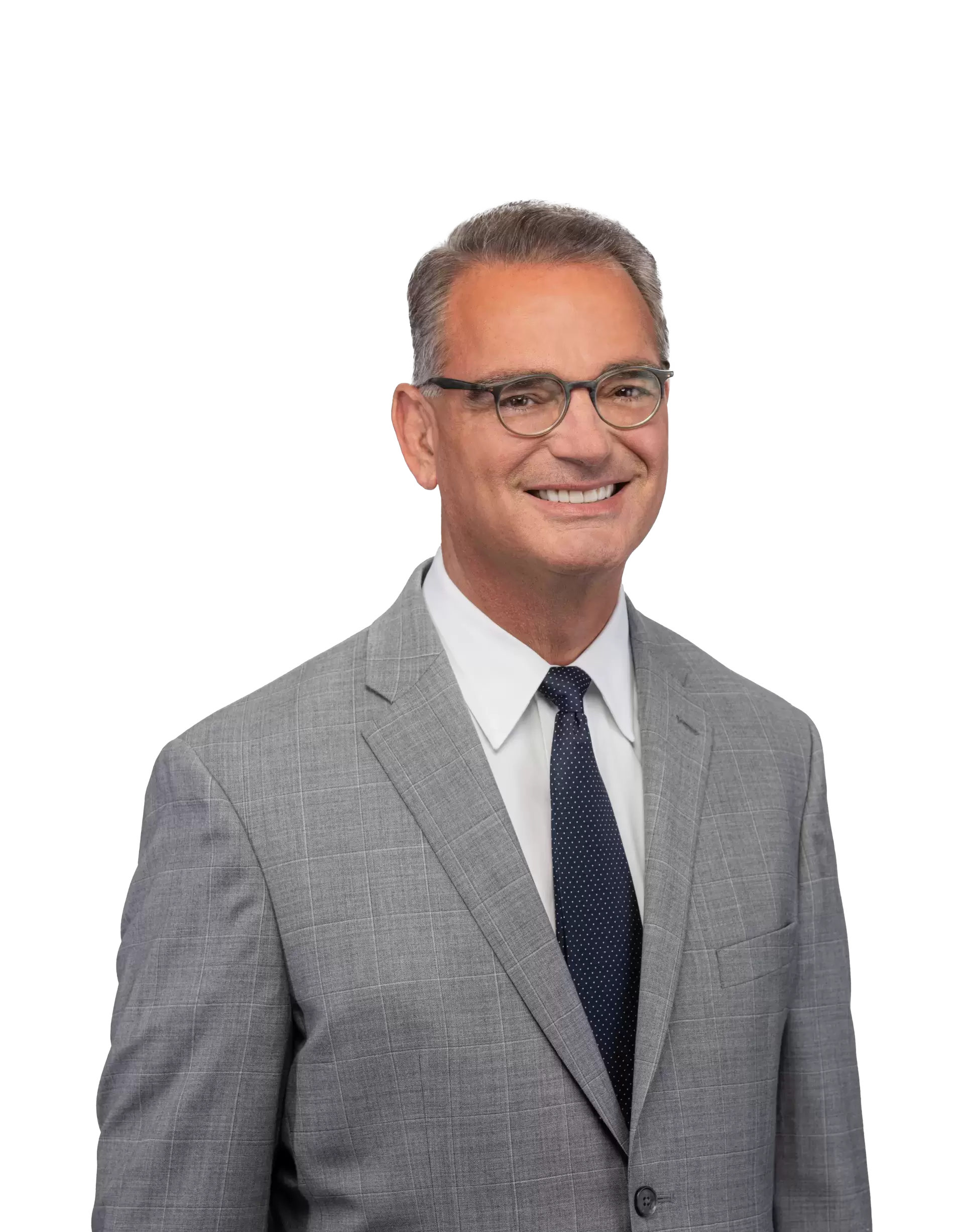 Content checked by the personal injury attorney Ross Cellino. As a family man and a trial attorney, I pride myself on winning cases and serving the community. With over 35 years of experience, I understand the function of a jury, how juries arrive at conclusions, and the role that the jury plays in administering justice. I know how to win cases. You can find us in Manhattan, Buffalo, Melville, Rochester, Brooklyn, The Bronx, Queens and other locations throughout New York.
This is to express our gratitude to you and your team in helping us and Stephanie navigate through the legal process following her car accident. We are very satisfied with the outcome and grateful for your hard work and attention to details. We fell confident that with this compensation, Stephanie will be able to move forward with her studies and her life with the ability to care for some of her health needs resulting from the injuries sustained following her car accident. Thank you very much and may God continue to bless your efforts.

Jose & Rose

This letter is to thank Ms. Diane D'Andrea, assistant to Mr. George Gridelli, Attny for all the hard work, dedication, and attentiveness she showed during the representation of my case. She was always cheerful and ready to help in whatever way she could. All messages left for Mr. Gridelli were always relayed and Mr. Gridelli always promptly returned our calls. She was a very competent assistant. Cellino Law has proven to be a model of what legal representation should be. Throughout the 6 ½ years of this case, I have heard many horror stories from people with "bad lawyer stories." We consider ourselves to be very lucky to have chosen Cellino Law and will always recommend you to those looking for good, honest representation with a personal touch.

Joseph

My experience during the time of negotiations was extremely positive. Josh Sandberg handled my lawsuit with the utmost integrity. He returned all my phone calls in a timely manner and answered all my questions. Josh made things less stressful. I would highly recommend Josh and the entire staff at Cellino Law.

Arthur

Thank you for your help in settling the case of my father's accident. I could always count on you to answer my questions honestly and in terms I could understand. If all lawyers at Cellino Law are like you, I understand why they are an A-1 law firm.

Bedner

Thank you for all your help. It has been a long journey. At last, the light at the end of the tunnel. Also, thank Tom for the help and work he put in.

Ron

Cellino Law is an amazing firm with a great team. I worked with Greg Pajak and his assistant, Tracey Falconer. I cannot express enough how dedicated they are. The personal attention I received was excellent; they were always available to help with questions and concerns and put me at ease in the unknown territory I found myself in. I highly recommend them to anyone needing representation. A huge thank you to them for all they accomplished for me!

Liane