Top 10 Safest Cars for Teens That Are Actually Affordable
August 22, 2023
For many parents of teenagers, finding the safest cars that don't break the bank is a challenge, especially in today's market. Another top concern for parents of new drivers is the car's safety. Teen drivers have some of the highest car accident rates due to their inexperience and tendency to become distracted, so parents understandably want vehicles that help mitigate risks.
By providing recommendations for vehicles with high safety ratings, we hope to offer some guidance. As car accident attorneys, our team at Cellino Law has seen the consequences of collisions involving teen drivers, and we want to support you in reducing your child's risk of sustaining a catastrophic or fatal injury.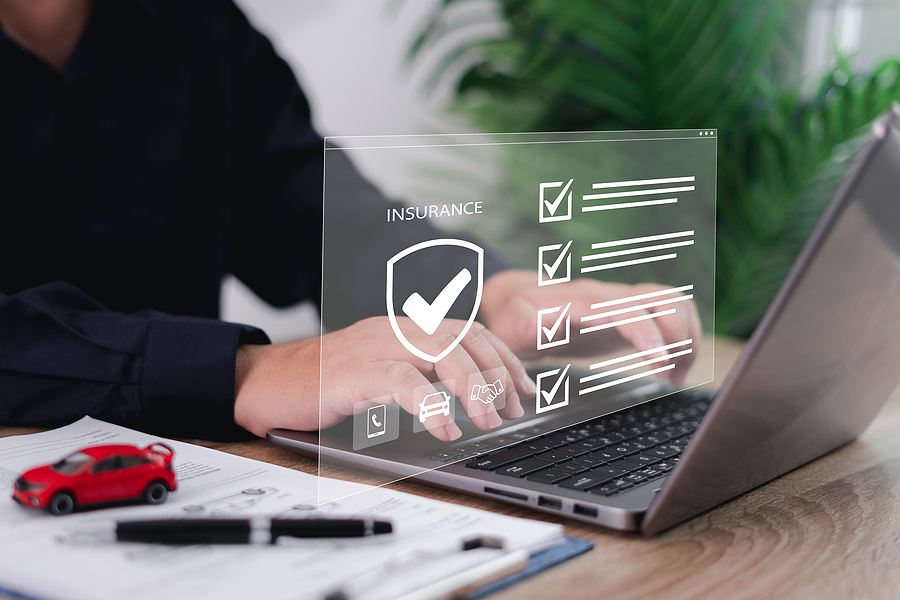 If your teen has been involved in a New York car accident caused by another driver, your family may be able to recover compensation for damages like medical bills, lost wages, and emotional distress, even if your teen was partially at fault in the crash. Give the car accident lawyers of Cellino Law a call at (800) 555-5555 to schedule a free consultation with our team or reach out through our online form.
Safe and Cost-Conscious Cars for New York Teens
1. Honda Civic
The Honda Civic has a reputation as a dependable vehicle with consistently strong safety ratings. It is considered fairly affordable given its features, and a used model can still offer many benefits to budget-conscious families. The Civic has been noted as a Top Safety Pick by the IIHS for the last three years.
It has achieved mostly "Good" and "Superior" designations in categories such as roof strength crashworthiness, front-crash prevention, and seat belt reminders. The 2021 model offers a trim package with a significantly improved headlight safety rating, as do subsequent models.
2. Toyota Corolla
Even at a basic trim level, the Toyota Corolla has a number of safety features that can benefit new drivers. This includes a Pre-Collision System that alters the driver to pedestrians, bicyclists, and motorists in their path and engages automatic braking if necessary and a Lane Departure Alert system that can self-correct.
The Corolla also has a Dynamic Radar Cruise Control system that automatically adapts to keep a safe distance between your car and the vehicle in front of you. Toyota has been repeatedly recognized for its commitment to safety, having recently received a Top Safety Pick award for its 2023 Corolla.
3. Subaru Impreza
For many years, the Subaru name has been synonymous with safety, and with good reason. The Impreza performs well in frontal crashworthiness tests and features like forward-collision warning, Lane Departure Assistance, and all-wheel drive come standard.
This can be especially helpful for new drivers who live in areas that receive heavy snow or rain as they learn how to safely navigate these conditions. The award-winning 2021 Impreza offers a trim package with a better headlight safety rating than newer models, which may also be more affordable.
4. Hyundai Elantra
The Hyundai Elantra boasts great mileage, a stylish presentation, and an affordable price tag, even for newer models. Even in the most basic trim package, the Elantra comes with Forward Collision-Avoidance Assist With Pedestrian Detection which can alert you to an obstacle and initiate braking, as well as Blind-Spot Collision Avoidance Assist.
Newer Elantras also have the ability to detect inattentive or drowsy driving with the Driver Attention Warning feature, which is standard for all trim packages on the 2023 model. The 2023 Elantra, which was awarded a Top Safety Pick from the IIHS, earned overall "Good" ratings for every Crashworthiness category and a "Superior" designation for both major frontal crash prevention metrics.
5. Mazda 3
Mazda 3's competitive safety ratings from the IIHS have established it as a favorite among compact cars and a Top Safety Pick for the IIHS for over 10 years. It consistently holds up well in frontal and side crashworthiness tests, which can give parents the reassurance they need.
For families looking for a more affordable option in a used Mazda 3, you don't have to worry about compromising safety. 2018 Mazda 3's received the highest rating of "Good" across the board for major crashworthiness categories like frontal impact and roof strength. New Mazda 3's include a Lane Departure Warning System, Lane-Keep Assist, and Driver Attention Alert at the base package.
6. Ford Focus
While the Ford Focus is being phased out in favor of trucks, SUVs, and electric vehicles, this can actually benefit families looking for an economical option for their teens. For example, the 2015 Ford Focus was a Top Safety Pick for the IIHS.
The 2015 Focus protected drivers particularly well in side-impact crashworthiness tests and received "Good" and "Acceptable" ratings for the Moderate Overlap Front crash test and the Small Overlap Front crash test, respectively. Standard features for the Ford Focus after the 2012 re-design include traction control, stability control, and optional features include blind-spot detection.
7. Volkswagen Jetta
The Volkswagen Jetta is notable for its above-average fuel economy and luxury feel. In the 2022 model and subsequent models, modern safety features come standard with the Jetta. This includes Forward Collision Warning and Autonomous Emergency Braking, a Blind-Spot Monitor system, and a Rear Cross-Traffic Warning system.
Earlier models can also be a great option for families who are looking for a safe car for their teen driver that is not prohibitively expensive. For example, the 2017 Volkswagen Jetta received an IIHS Top Safety Pick award based on its crashworthiness performance.
8. Kia Forte
Among the most affordable cars on this list, the Kia Forte gets great gas mileage and comes with an array of safety features, even in the basic model. For example, the 2023 Kia Forte includes Automatic Emergency Braking technology and Lane Keeping and Following Assist technology with its lowest trim package.
In crashworthiness tests, newer Kia Fortes perform well in both frontal and side impact tests in terms of protecting the driver. 2021 was a particularly good year for the Forte in regards to safety testing, earning it an IIHS Top Safety Pick Award. Choosing a slightly used Forte, like the 2021 model, could provide the savings many families are looking for.
9. Chevrolet Malibu
The Chevy Malibu has been fairly consistent in its safety track record, with the 2023 model scoring a "Good" rating in every subset of the front impact tests. In the 2023 Malibu, the Chevy Safety Assist package includes features like Front Pedestrian Braking, High Beam Assist, Automatic Emergency Braking, Following Distance Indicator, Forward Collision Alert, and Lane Keep Assist with Lane Departure Warning.
These features can be particularly helpful for younger drivers who are still developing their ability to judge distances and familiarize themselves with the capabilities of a car. While newer models may be a bit more expensive than what your family is looking for, a gently used Chevy Malibu can offer many preferable safety features.
10. Nissan Sentra
The 2023 Sentra received high praise for its redesign, rendering it more comfortable with better acceleration and fuel economy. In crashworthiness tests, the 2023 Sentra generally did a solid job of protecting the driver from injury in both the frontal and side impact tests. The newest model includes a host of safety features with its most basic model.
For example, it comes with Automatic Emergency Braking with Pedestrian Detection, Intelligent Forward Collision Warning, Rear Automatic Braking, Rear Cross Traffic Alert, Blind-Spot Warning, Lane Departure Warning, and Intelligent Driver Alertness.
For parents who want to consider slightly older Sentras instead of a brand new model, rest assured that the 2022 through 2015 models all received Top Safety Pick awards from the IIHS.
Choose Cellino Law to Negotiate Your Car Accident Lawsuit
Teen drivers do not typically receive the benefit of the doubt in a car accident scenario, even if they were not operating recklessly. While statistics do support that teen drivers, particularly those under 17, are at the greatest risk of a fatal car accident, that does not automatically mean that the teen is exclusively or even partially responsible.
In order to combat the narrative that teens are always the negligent party in a car accident, you will need a highly-experienced and tenacious auto accident attorney in your corner. With over 65 years of service to our credit and an outstanding record of successful settlements, Cellino Law is the right choice to negotiate your claim.
We will protect your right to seek compensation for your damages by presenting persuasive evidence of the other party's liability, working to ensure that your own liability is fairly evaluated, and making a compelling argument for the full value of your medical bills, reduced earning capacity, as well as pain and suffering to be compensated in your settlement.
Contact Cellino Law About Your Teen Car Accident Claim Today
When it comes to your teen's safety on the road, you can't afford to gamble. In the event that they are involved in a crash, give them the best chance of avoiding serious injury by choosing a car that consistently meets industry safety standards. If your young driver is injured in a car accident, you can trust the personal injury lawyers of Cellino Law to be by your side every step of the way.
Our team of reliable car accident lawyers understand just how devastating a serious injury can be for a young driver, as we have handled these types of personal injury claims for decades. You can expect that we will dedicate our skills, effort, and time to maximizing your compensation for damages sustained as a result of a negligent New York driver.
Don't hesitate to call us at (800) 555-5555 to schedule a free consultation with our team or reach out through our online form. We look forward to providing you with more information about our services and the process of filing a New York car accident claim so that you can feel confident in your next steps.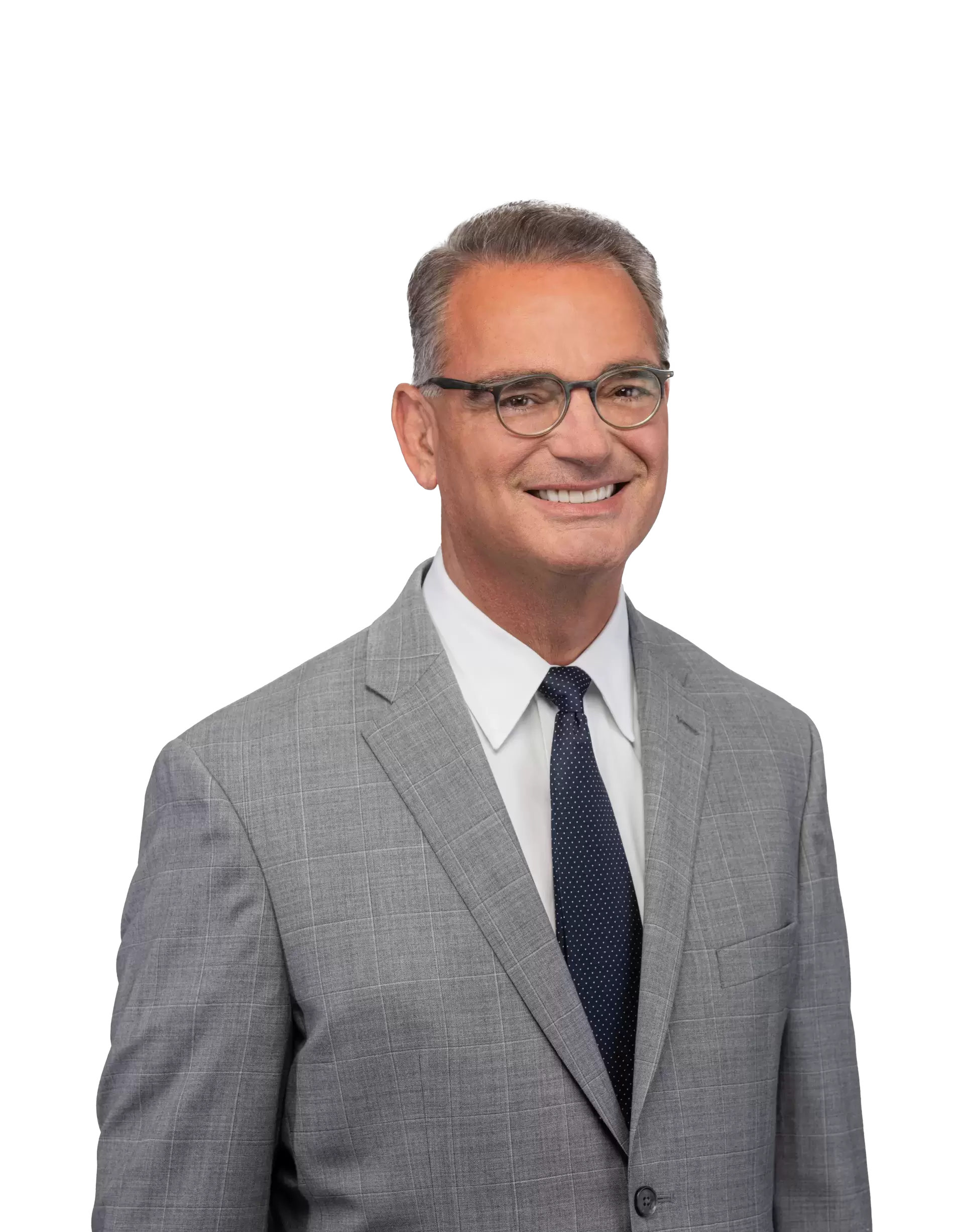 Content checked by the personal injury attorney Ross Cellino. As a family man and a trial attorney, I pride myself on winning cases and serving the community. With over 35 years of experience, I understand the function of a jury, how juries arrive at conclusions, and the role that the jury plays in administering justice. I know how to win cases. You can find us in Manhattan, Buffalo, Melville, Rochester, Brooklyn, The Bronx, Queens and other locations throughout New York.
Thank you for your time, effort, and hard work on my case. I appreciate your expertise and compassion. I never experienced what I went through and I would have been completely lost without you.

Martha

I really just wanted to say thank you so much for taking my case, answering all my questions, and mostly for being very patient with me. I feel that without you and Roza I would not have been able to get anything at all. I hope to never need a lawyer again, but if I do I will definitely want you both working for me. Again thank your for you hard work, time and patience.

Veola

Mark Kochanowicz is from far the best attorney you can have. Mark treats you like a friend more than a client. He truly cares and go the extra mile for you and your case, contacts you to update you in regards to your case and keep you informed at all times. Mark represented me twice and settled my cases for way more than I expected. I highly recommend Mark Kochanowicz because he is just the best on what he does!!! Thank you Mark!!!!

Maria

Cellino Law was a great company to work with. From the beginning they came out and met with my uncle and myself and assured us that everything would be taken care of from beginning to end our lawyer state and constant contact with us to make sure that everything would go smoothly and it did. I would definitely recommend anybody to go to Cellino Law for whatever help they need. And specifically please ask for the lawyer that we had Mr. Alan Silverstein. He was amazing and his staff was always attentive. Please go with them for your next law needs.

Eshaunda

Thank you for all your help. It has been a long journey. At last, the light at the end of the tunnel. Also, thank Tom for the help and work he put in.

Ron

We'd like to thank you for all the assistance and time you spent on our case. Your professionalism and honesty will always be appreciated. The staff was always courteous and we were always impressed with your accountability. Your passion and dedication will never be forgotten, nor will you.

Sarah