What Medical Expenses Are Covered by Car Insurance in New York?
October 10, 2023
Car accidents in New York can result in several economic expenses, such as medical bills, lost wages, and property damage. New York drivers who purchase auto insurance can receive compensation for a percentage of their medical expenses.
New York has minimum auto insurance requirements that necessitate drivers to purchase Personal Injury Protection (PIP), liability insurance, and uninsured/underinsured motorist protection. This minimum auto insurance can help pay for medical expenses after a car accident.
Some medical expenses covered by New York car insurance include hospitalization costs, ambulatory services, hospital visit bills, surgical costs, and diagnostic testing bills. However, car insurance will only cover up to 80% of your medical bills. For the rest, you could file a New York car accident claim with the at-fault party's insurance company.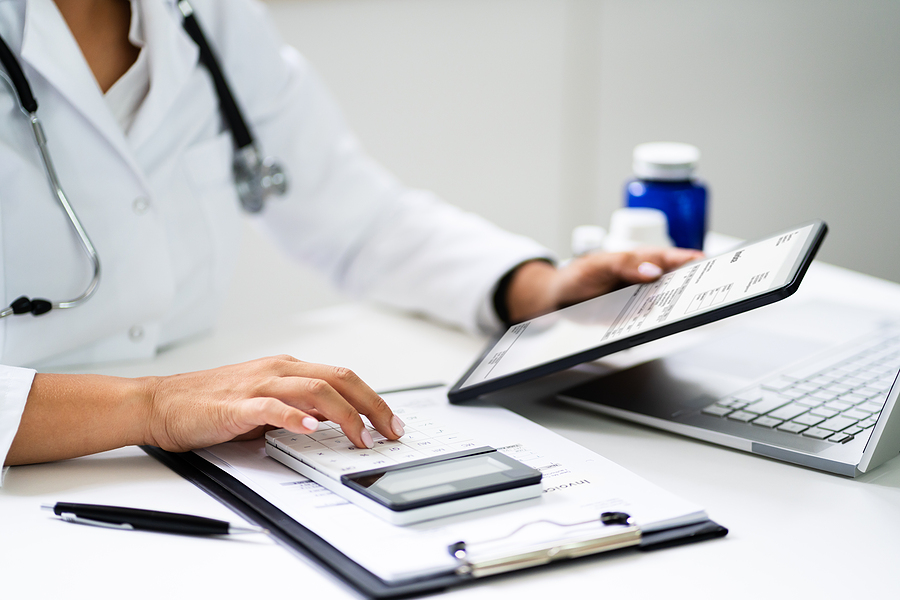 Why It's Important for Drivers to Have Car Insurance in New York
New York drivers need financial protection for the damages caused by a car accident. New York car accident victims can experience economic damages like lost wages, lost earning potential, medical expenses, and property damage after a car accident.
When a New York driver purchases auto insurance, they can protect themselves from severe financial impact. Auto insurance can help pay for a percentage of a car accident victim's medical expenses and lost wages to prevent financial collapse.
While some New York drivers may not need to pay for something that may not matter, auto insurance can protect drivers from the worst-case scenario. You never know when a reckless driver can cause a car accident, so it's important to have financial protection secured in case something bad happens.
What is the Minimum Amount of Car Insurance New York Drivers Must Purchase?
New York state law requires drivers to purchase a minimum amount of auto insurance. New York is a no-fault state, meaning drivers must obtain Personal Injury Protection (PIP) insurance. This insurance covers a percentage of medical and wage-based expenses regardless of liability, with a minimum coverage limit of $10,000.
New York drivers must also purchase liability insurance to protect them or someone driving their car from a claim made by another driver alleging negligence. This coverage can make payments for their car accident damages.
The following are the minimum insurance limits for third-party bodily injury liability coverage in New York:
$25,000 for bodily injury not resulting in death
$50,000 for bodily injury resulting in wrongful death
$50,000 for bodily injury not resulting in the death of two or more parties
$100,000 for bodily injury resulting in the death of two or more parties
$10,000 for property damage liability protection
Drivers in New York must also obtain uninsured/underinsured motorist coverage to pay for economic damages caused by a driver without proper insurance. This insurance can help pay for damages caused by reckless drivers without insurance, as you likely will not be able to hold them accountable in a car accident claim without insurance or financial assets.
New York Car Insurance Can Cover Up to 80% of Medical Expenses
Following a car accident, you could suffer medical expenses as you deal with car accident injuries. You will likely need to go to the hospital to receive medical treatment for severe injuries. These can include traumatic brain injuries (TBIs), bone fractures, and back and neck injuries.
New York car accident insurance can help pay for a percentage of your medical expenses. PIP insurance will cover 80% of your reasonable medical expenses up to $10,000.
Serious car accident injuries will likely have expensive medical bills that exceed your insurance limits. However, PIP insurance can help ease some of the financial burden of your medical costs by covering thousands of dollars of costs for medical treatment.
What Costs Are Covered by New York Car Insurance?
New York car accident victims can incur medical costs from the minute an ambulance arrives to take them to the hospital. Car insurance can pay any fees for ambulatory services or treatment from an emergency medical technician.
Car accident victims who require an extended hospital visit must also pay costs for hospitalization. New York auto insurance can help cover the cost of the hospital stay, as well as any future hospital visits required to continue treatment for a serious injury.
If you suffer a severe injury, it's possible you will need assistance from a nurse to help while you are in the hospital. New York auto insurance can help pay for the cost of nurse services in the hospital or if you require assistance at home.
Does New York Car Insurance Cover Surgical Costs?
An expensive medical cost covered by New York auto insurance is surgical costs. Before a surgical procedure, a New York car accident victim must undergo diagnostic testing to determine what serious injury they suffered. These tests cost money and are covered by auto insurance.
New York PIP insurance can also cover surgical procedures to heal severe injuries. In some cases, like a broken leg, a car accident victim must have surgery to heal their injury. It cannot heal independently and requires surgical intervention to prevent further health complications.
As long as you have purchased the proper auto insurance, you can have your coverage pay for up to 80% of your surgical costs. This can allow you to get the surgery you need to heal from a serious injury without worrying about how you will pay for it.
Contact Cellino Law for Help With Your Car Accident Claim
The car accident lawyers at Cellino Law know that auto insurance will not cover every expense you incur from a car accident. They can help you file a car accident claim with the at-fault party to pursue compensation for damages other than medical bills, such as lost wages, property damage, and pain and suffering.
Our experienced New York car accident lawyers can assist you with holding a negligent party accountable for causing a car crash through distracted driving, speeding, drunk driving, etc. Contact Cellino Law today for a free consultation by calling us at (800) 555-5555 or leaving a message on our online contact page.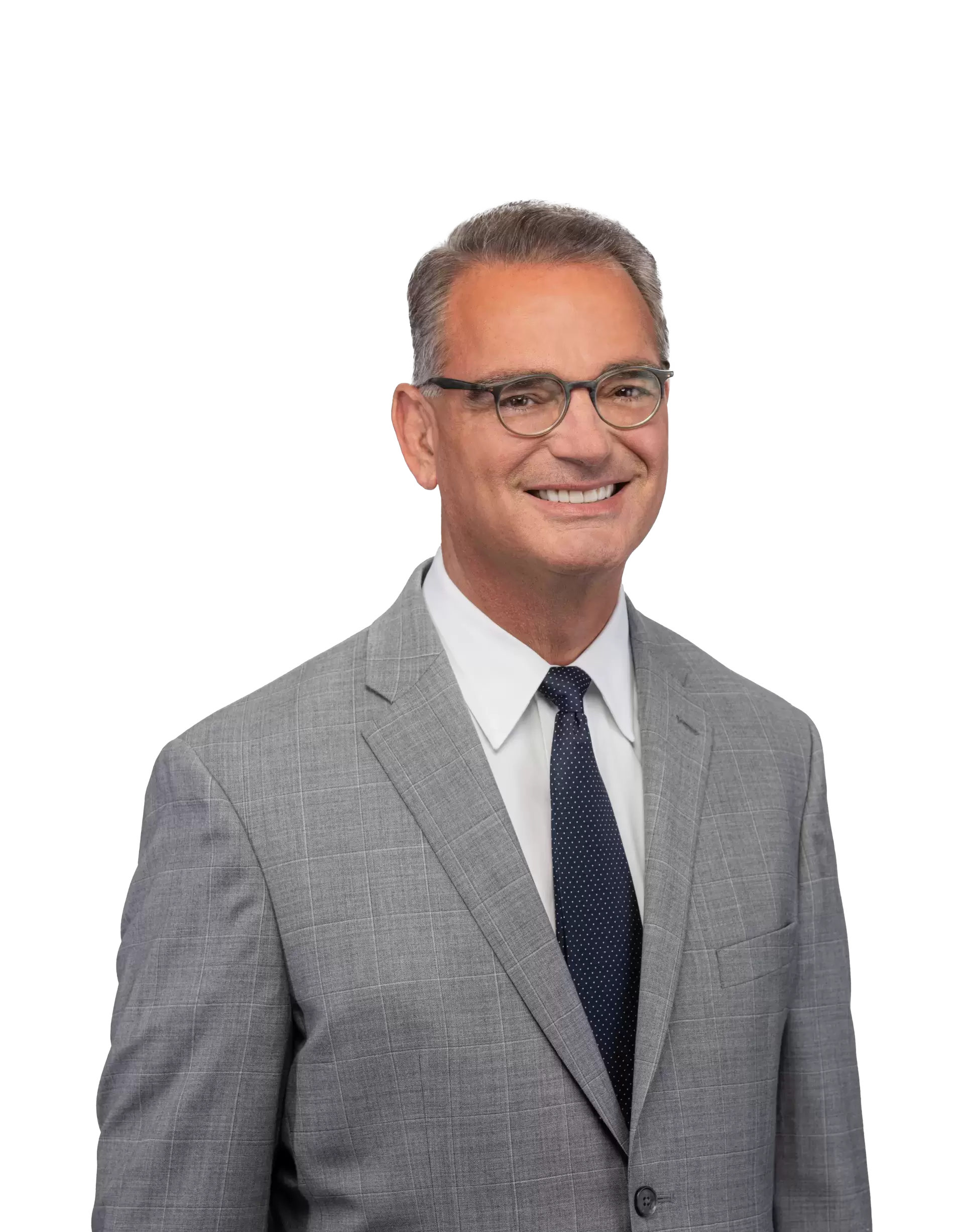 Content checked by the personal injury attorney Ross Cellino. As a family man and a trial attorney, I pride myself on winning cases and serving the community. With over 35 years of experience, I understand the function of a jury, how juries arrive at conclusions, and the role that the jury plays in administering justice. I know how to win cases. You can find us in Manhattan, Buffalo, Melville, Rochester, Brooklyn, The Bronx, Queens and other locations throughout New York.
Thank you for all your help. It has been a long journey. At last, the light at the end of the tunnel. Also, thank Tom for the help and work he put in.

Ron

Thank you for your efforts on my behalf. I am very pleased (and surprised) at the amount of the settlement. We will use the funds to help pay down the debt on the truck we had to purchase after ours was totaled. Thank you again.

Linda

Mark Kochanowicz is from far the best attorney you can have. Mark treats you like a friend more than a client. He truly cares and go the extra mile for you and your case, contacts you to update you in regards to your case and keep you informed at all times. Mark represented me twice and settled my cases for way more than I expected. I highly recommend Mark Kochanowicz because he is just the best on what he does!!! Thank you Mark!!!!

Maria

I highly recommend Cellino Law to anyone involved in a car crash. I worked with Michael Lovecchio, and had a wonderful experience given the circumstances. He was very attentive, and got the best possible outcome I could have wanted.

Susan

This letter is to thank Ms. Diane D'Andrea, assistant to Mr. George Gridelli, Attny for all the hard work, dedication, and attentiveness she showed during the representation of my case. She was always cheerful and ready to help in whatever way she could. All messages left for Mr. Gridelli were always relayed and Mr. Gridelli always promptly returned our calls. She was a very competent assistant. Cellino Law has proven to be a model of what legal representation should be. Throughout the 6 ½ years of this case, I have heard many horror stories from people with "bad lawyer stories." We consider ourselves to be very lucky to have chosen Cellino Law and will always recommend you to those looking for good, honest representation with a personal touch.

Joseph

My experience during the time of negotiations was extremely positive. Josh Sandberg handled my lawsuit with the utmost integrity. He returned all my phone calls in a timely manner and answered all my questions. Josh made things less stressful. I would highly recommend Josh and the entire staff at Cellino Law.

Arthur