How are Drivers Responsible for Pedestrian Safety?
June 5, 2023
Pedestrian safety is vital for protecting vulnerable road users. They rely on drivers to exercise caution and follow traffic rules to prevent accidents and protect their well-being. Drivers have a duty of care to operate their vehicles in a manner that ensures the safety of pedestrians sharing the roadways. This duty extends to maintaining awareness of pedestrians, yielding the right of way when necessary, and taking precautions to prevent harm.
If they fail to do this, catastrophic injuries and deaths can result. An expert pedestrian accident lawyer with Cellino Law is ready to help if you or a loved one suffered a severe injury or death in a pedestrian accident caused by a driver's negligence. You can contact us online or call 1-800-555-5555 for a free consultation.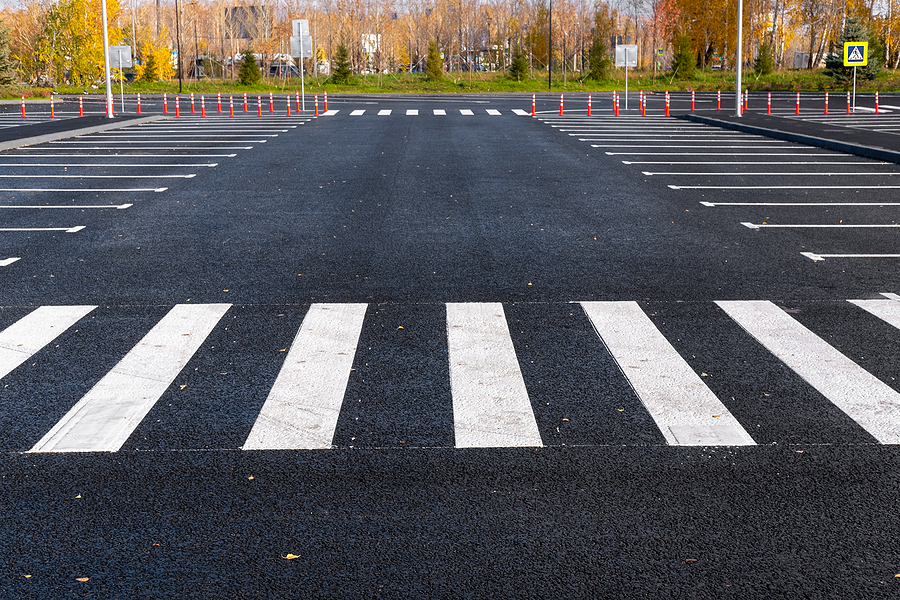 Drivers Have a Duty to Drive Safely
One of the primary responsibilities of drivers is to operate their vehicles safely. This entails following traffic laws, obeying speed limits, and avoiding reckless behavior that can endanger pedestrians. Drivers should always be attentive, focused, and free from distractions such as texting or talking on their phones, eating, or engaging in other activities that divert their attention from the road.
Additionally, drivers must remain aware of their surroundings and exercise caution when pedestrians are present. They have to yield to pedestrians in crosswalks and respect pedestrian signals. They must also be prepared to stop or slow down if a pedestrian unexpectedly enters the roadway. Drivers should also anticipate the presence of pedestrians in areas with high foot traffic, such as school zones, residential areas, and shopping districts.
What Happens When Duty of Care is Breached?
When drivers fail to uphold their duty of care towards pedestrians and cause harm or injury, they may be held legally liable for their negligence. Drivers breach their duty of care far too often by acting irresponsibly. They speed, run red lights, and fail to yield to pedestrians. In that case, they can be held accountable for accidents or injuries.
New York Pedestrian Safety Laws
In New York, various laws are in place to enhance pedestrian safety. These laws aim to protect pedestrians and establish guidelines for drivers to follow. For instance, New York State law requires drivers to exercise due care to avoid colliding with any pedestrian.
They must exercise caution when driving near schools, playgrounds, crosswalks, or any area with a high concentration of pedestrians. Furthermore, drivers must yield the right of way to pedestrians in crosswalks and at intersections.
How to Prove a Driver Was Driving Irresponsibly
Gathering solid proof is essential to establishing that a driver was driving negligently and breached their duty of care. Various types of evidence can help support a claim against a negligent driver.
For example, eyewitness testimonies from pedestrians or other individuals at the scene can provide valuable accounts of the driver's behavior. Surveillance footage from nearby cameras or dashcams can also capture the sequence of events and shed light on the driver's actions.
Accident reconstruction experts can analyze the evidence and provide insights into the driver's negligence. A police report documenting the details of the accident can also be used to establish the driver's irresponsibility.
Steps to Take if You're Hit by an Irresponsible Driver
Unfortunately, sometimes drivers don't act with pedestrian safety in mind. If an irresponsible driver hits you, there are several steps you should take to protect your well-being as well as your legal rights. Here are a few to keep in mind.
Get medical help immediately: Your health and well-being should be your top priority. Even if you don't believe your injuries are severe, get checked by a medical professional to make sure.
Contact the authorities: Talk to the police and tell them what happened. They will document the incident and create an official report, which can be valuable evidence later.
Gather information: If you are physically able, gather as much information as possible at the accident scene. This includes the driver's contact information, insurance details, vehicle license plate number, and witness contact information. Take photos of the accident scene, including vehicle damage, skid marks, and your injuries.
Preserve evidence: Preserve any evidence related to the accident. This includes keeping copies of medical records, bills, and other documentation supporting your claim. Also, save any communication related to the accident or your injuries, such as emails or text messages.
Consult an attorney: Please speak with an experienced pedestrian accident attorney specializing in personal injury cases as soon as possible. Fast action will be necessary so your lawyer can investigate the accident before critical evidence disappears.
Recovering Damages as a Pedestrian
As a pedestrian injured by an irresponsible driver, you may be entitled to compensation for your damages. Damages can include medical expenses, rehabilitation costs, pain and suffering, lost wages, and other related expenses. To recover these damages, you must establish the driver's negligence and demonstrate how their actions directly caused your injuries.
A pedestrian accident attorney can help you navigate the legal process and negotiate with insurance companies on your behalf. They'll gather evidence, consult with experts if needed, calculate the full extent of your damages, and present a solid case to maximize your chances of receiving fair compensation.
Contact Cellino Law to Speak with an Experienced Pedestrian Accident Attorney
If you've been involved in a pedestrian accident caused by a negligent driver and need legal assistance, reach out to Cellino Law. Our team of experienced pedestrian accident attorneys can provide guidance and evaluate your case. We'll work diligently to protect your rights and pursue the compensation you deserve.
We have a great deal of knowledge and skill in personal injury law. When you turn to us, we'll handle your claim effectively and do all we can to ensure you have the best possible chance of receiving a favorable outcome.
Remember, taking prompt action and seeking legal assistance can significantly impact your ability to recover damages and hold the irresponsible driver accountable for their actions. Please don't hesitate to use our online form or call 1-800-555-5555 for a free case review.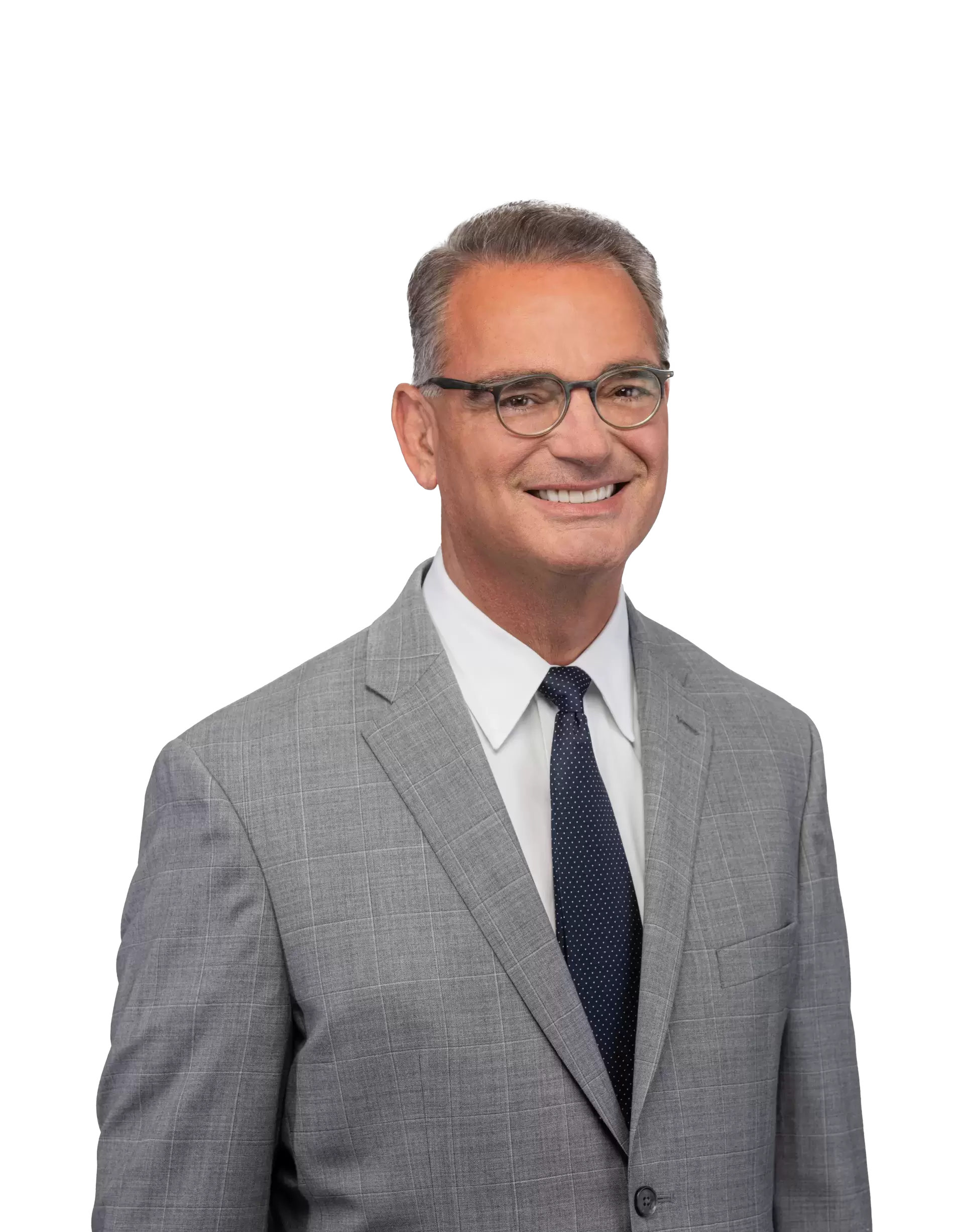 Content checked by the personal injury attorney Ross Cellino. As a family man and a trial attorney, I pride myself on winning cases and serving the community. With over 35 years of experience, I understand the function of a jury, how juries arrive at conclusions, and the role that the jury plays in administering justice. I know how to win cases. You can find us in Manhattan, Buffalo, Melville, Rochester, Brooklyn, The Bronx, Queens and other locations throughout New York.
I really appreciated your determination and efforts on handling my case. You have done an outstanding job, and I am very satisfied with the outcome of the settlement. Thank you so so much John.

Amparo

This is to express our gratitude to you and your team in helping us and Stephanie navigate through the legal process following her car accident. We are very satisfied with the outcome and grateful for your hard work and attention to details. We fell confident that with this compensation, Stephanie will be able to move forward with her studies and her life with the ability to care for some of her health needs resulting from the injuries sustained following her car accident. Thank you very much and may God continue to bless your efforts.

Jose & Rose

We want to send a big "Thank you" from the both of us. We know you both fought for us and did a great job with our case. You did it in a timely manner and we appreciate it.

Kerrijo & Jerry

Cellino Law and more specifically my attorney, Gregory V. Pajak, Managing Attorney, and as a whole the Cellino Law Firm and its organization. This is by far one of the most professional law firms and attorney I have ever engaged with and retained in my 35 years. The level of professionalism goes beyond words, the care and constant engagement with me as the client was touching. I was never ever just treated as simply a CASE with potentially a significant dollar number attached to my file. I was engaged regularly, Tracey (Ass't) and Greg always made sure to remain constant, as well as consistent in overseeing that my case was handled properly and that it did matter in many ways - ensuring that the end result(s) would be fair and reasonable to my case/injury. The regular follow-up calls were very satisfying, knowing that you're involved in your case matters significantly AND always. One of my main items to recognize Cellino Law and Gregory is that whenever I called, I was able to get through to speak directly to my Lawyer and he would answer any if not all of my questions in a very professional and genuinely caring manner. I always felt cared for and protected legally and more importantly, I was made feel as a human being that was being cared for and always keeping me abreast of all matters connected to the case. There was never a point I felt let down, on the contrary -the level of service was "STELLAR". Greg is the consummate professional, a 'role model', if you will, for what other attorneys should strive to become when dealing with their clients.

Anthony

This letter is to thank Ms. Diane D'Andrea, assistant to Mr. George Gridelli, Attny for all the hard work, dedication, and attentiveness she showed during the representation of my case. She was always cheerful and ready to help in whatever way she could. All messages left for Mr. Gridelli were always relayed and Mr. Gridelli always promptly returned our calls. She was a very competent assistant. Cellino Law has proven to be a model of what legal representation should be. Throughout the 6 ½ years of this case, I have heard many horror stories from people with "bad lawyer stories." We consider ourselves to be very lucky to have chosen Cellino Law and will always recommend you to those looking for good, honest representation with a personal touch.

Joseph

Now that reality has set in, I want to thank you for all your work and assistance in obtaining my settlement for the pelvic mesh. This money will make my life so much easier in the future. Medicare just isn't sufficient. I know that I will have enough to live on. I truly appreciate of your efforts. Thank you!

Loraine