How To Choose The Right Bronx Car Accident Lawyer For Your Claim
January 12, 2023
Finding the right personal injury attorney after a serious car accident in the Bronx can be overwhelming, especially if you're not sure what to look for. The financial impact of lost wages, medical bills, and vehicle repairs can be stressful enough and you'll want to find an attorney who can help you to get properly compensated for your losses.
So what should you look for in a Bronx car accident lawyer? This guide will help you to choose the best car accident lawyer that fits your needs and understands your case.
Find A Personal Injury Attorney Who Has Experience With Bronx Car Accidents
While there is no shortage of attorneys in New York City, it's important to find an attorney who practices primarily in personal injury law if you've been injured in a car accident. Even better, find a personal injury lawyer who focuses primarily on representing car accident victims. Just like you wouldn't seek the help of a car mechanic on how to repair a plumbing issue in your home, seeking the help of a "jack of all trades" attorney may not yield the best results for you in your injury case.
Ideally, your attorney should be comfortable going to court if necessary. While most accident cases settle outside of the courtroom, it's important to have an attorney who has courtroom experience. If your attorney has a reputation for taking lowball or lowball settlement offers, the insurance company may think twice before offering you a fair settlement.
Look For Attorneys With Proven History of High Verdicts and Settlements
If you have sustained serious injuries after a car accident, seeking an attorney with a history of sizable settlements or verdicts can be an asset to your case. An attorney that has been able to achieve high settlements or verdicts likely has the expertise and knowledge needed to negotiate with the insurance companies on your behalf or the trial experience necessary to secure a favorable verdict.
Attorneys with a successful track record will have the resources necessary to get expert witnesses, medical professionals, and other experts on your side. This can help to make a difference in getting the settlement you deserve and protecting your rights if your case does end up in front of a judge and jury.
Prioritize Communication and Accessibility
While a reputable and experienced attorney may sound great on paper, it's important to never discount their communication skills. You can be in a partnership with your attorney and their legal team for anywhere from months to years depending on the complexity of your case, so working with a team who is accessible and communicative is key.
In addition to keeping the communication lines open, you'll want to look for an attorney who can offer you clarity throughout the process. It's extremely common to have questions pertaining to your case or the legal process in general, so working with an attorney who can clearly and concisely respond to your questions can help ease your stress and allow you to focus on healing.
Read Personal Injury Firm Reviews Online
In the digital age, almost every business that offers a product or service is subject to online reviews from former and current customers. Law firms are no different.
By reading reviews written by former and current clients of law firms in and nearby Bronx, you will be able to gather information on how the attorneys at the firm treat their clients, how responsive they are, and whether or not they settle for lowball offers from insurance.
Schedule A Free Consultation to Speak To A Bronx Car Accident Lawyer
Once you've narrowed down your selection of potential attorneys you may want to represent you, it's time to set up consultations to meet with each attorney via phone or in-person. Since most personal injury law firms offer free case consultations, there is no reason not to consult with an attorney.
Your consultation will be your chance to ask the attorney pertinent questions about themselves, their experience with car accident injuries, and other questions about the claims process. Some questions to consider asking include:
What is your experience working with my type of case?
Who will be handling my case if I choose to hire your firm?
Are there any upfront costs associated with my case that I should be aware of?
How often can I expect updates on my case?
What is the best way for me to keep in touch with you regarding my case?
How long does it typically take for this type of case to resolve?
Do you have experience in taking cases like mine to trial?
What happens if I lose my case?
What is the dollar amount that the firm has recovered for its clients?
Remember that every case is unique and the attorney you're meeting with may not have an exact answer or timeline for every facet of your case. However, a competent and experienced attorney should leave you feeling confident after your initial consultation.
If you've been involved in a Bronx car accident, our team of experienced personal injury lawyers are here to help. At Cellino Law, our team of attorneys has a proven track record of over $2 Billion in settlements for their clients many in the Bronx. Don't wait if you've been in an accident, call our team of legal experts at 800-555-5555.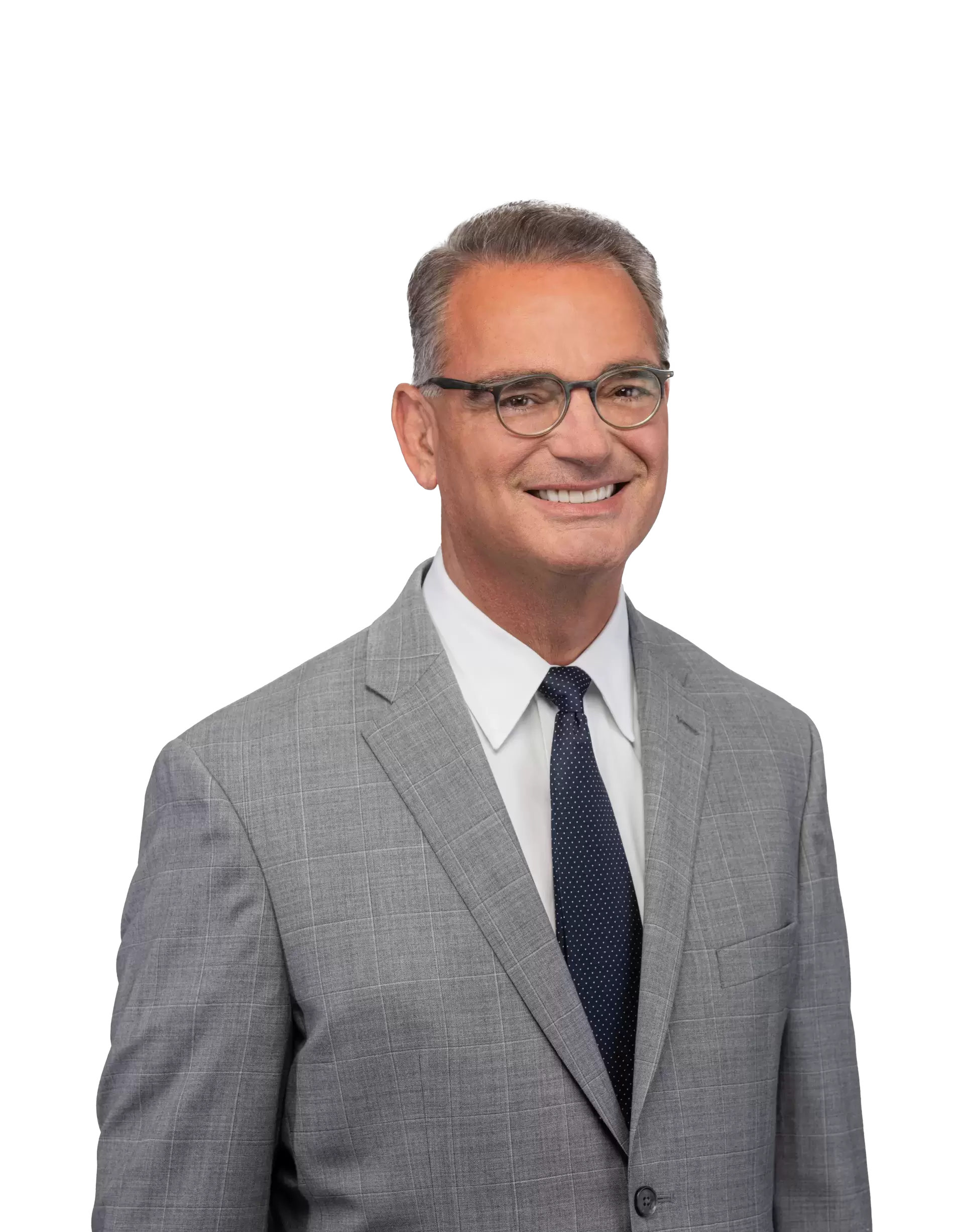 Content checked by the personal injury attorney Ross Cellino. As a family man and a trial attorney, I pride myself on winning cases and serving the community. With over 35 years of experience, I understand the function of a jury, how juries arrive at conclusions, and the role that the jury plays in administering justice. I know how to win cases. You can find us in Manhattan, Buffalo, Melville, Rochester, Brooklyn, The Bronx, Queens and other locations throughout New York.
I can only say great things about my attorney Allan Silverstein. He is professional, he calls back right away, he keeps me informed, and makes me feel comfortable as this entire ordeal is stressful. I have total confidence in his ability to handle whatever comes his way. He is no nonsense and very good at his job. Thank you Allan... he is a true asset to the team!

Mrs Steward

I am writing to let you know what an outstanding job George Gridelli did for me in my personal injury lawsuit. His professionalism and expertise were evident at our first metting and he and his paralegal Diane D'Andrea took care of me as if I was a friend and not merely a client. They both went above and beyond for me in so many ways that it would be too numerous to list and I am grateful to have had such an exemplary team represent me. When working with George and watching him in court he personified to me what a lawyer is supposed to be - an honest, extremely compentent man who helped guide me through the legal system. I could not have obtained better representation anywhere else at any price. To me that says a lot abut you and your firm's integrity. Thank you again for representing me and for having such stellar individuals working for you! I will continue to recommend your firm.

Carol

My experience during the time of negotiations was extremely positive. Josh Sandberg handled my lawsuit with the utmost integrity. He returned all my phone calls in a timely manner and answered all my questions. Josh made things less stressful. I would highly recommend Josh and the entire staff at Cellino Law.

Arthur

I highly recommend Cellino Law to anyone involved in a car crash. I worked with Michael Lovecchio, and had a wonderful experience given the circumstances. He was very attentive, and got the best possible outcome I could have wanted.

Susan

We'd like to thank you for all the assistance and time you spent on our case. Your professionalism and honesty will always be appreciated. The staff was always courteous and we were always impressed with your accountability. Your passion and dedication will never be forgotten, nor will you.

Sarah

I really just wanted to say thank you so much for taking my case, answering all my questions, and mostly for being very patient with me. I feel that without you and Roza I would not have been able to get anything at all. I hope to never need a lawyer again, but if I do I will definitely want you both working for me. Again thank your for you hard work, time and patience.

Veola