What is a Traumatic Brain Injury (TBI)?
October 30, 2023
Even though the brain is protected by the skull, it is still vulnerable to serious injury caused by acute external trauma. Traumatic Brain Injuries (TBIs) refer to a range of head injuries that can entail short-term lapses in function or permanent and debilitating impairments.
TBI survivors often struggle to regain control of their daily lives in the aftermath of an accident, which can be complicated by the financial stress of medical bills and lost wages. At Cellino Law, we can offer you the benefit of our comprehensive legal services in a Traumatic Brain Injury claim to recover fair compensation.
We encourage you to contact our team of exceptional personal injury attorneys at (800) 555-5555 or fill out our online form today to set up a free consultation. You can depend on us to be proactive communicators, thorough researchers, persuasive advocates, and effective negotiators.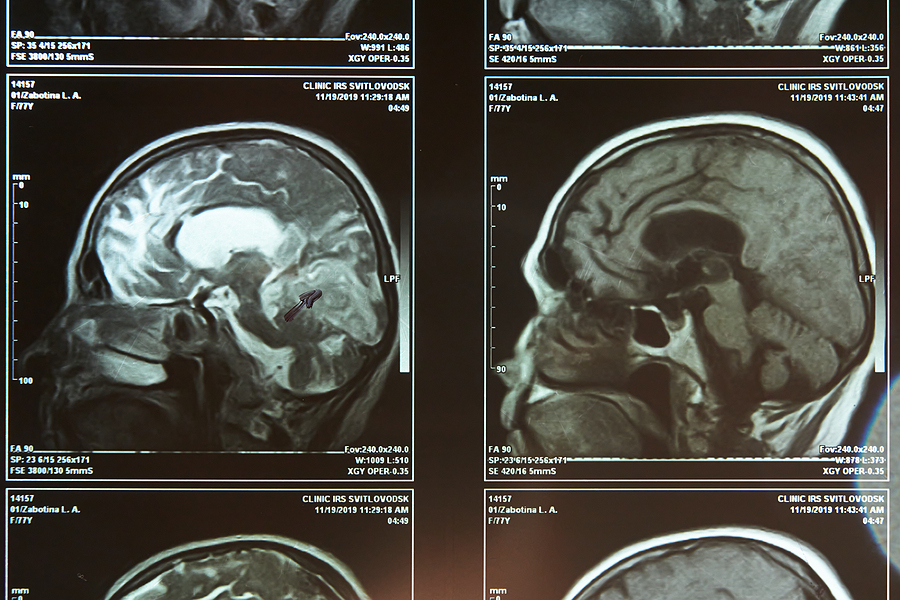 Understanding Traumatic Brain Injuries
What differentiates a Traumatic Brain Injury from a non-traumatic brain injury is how the injury was acquired. A TBI describes the damage inflicted by an external force. This can include a direct hit to the head or an abrupt movement that causes the brain to strike the skull.
In contrast, a non-traumatic brain injury is the result of internal issues. For example, a brain injury caused by oxygen deprivation, a tumor, or an illness would be considered non-traumatic. Non-traumatic brain injuries have the potential to compromise the entire brain, whereas a TBI harms the area of impact.
A Traumatic Brain Injury can still result in extensive and potentially irreversible damage, despite being confined to the part of the brain that absorbed the blow. Depending on the location of the damage, a Traumatic Brain Injury can jeopardize functions including:
Speech
Memory
Judgment
Personality
Processing
Vision
Hearing
Exploring Common Causes of Traumatic Brain Injuries
The CDC reports that 1.5 million Americans sustain TBIs each year, about 50,000 of which are fatal. The leading causes are falls and motor vehicle accidents. Within those categories, a number of factors can influence the severity of the TBI, such as how soon medical aid was rendered, the height from which the fall occurred, or how fast the vehicle was traveling.
As personal injury lawyers, we have represented TBI clients in a variety of claims, including:
Motorcycle accidents
Pedestrian accidents
Bicycle accidents
Truck accident
You can reduce your risk of Traumatic Brain Injury in certain situations, like by wearing a helmet on a motorcycle or avoiding jaywalking, but it is difficult to eliminate the possibility entirely. Most of the TBI cases we handle are the result of another party's negligence or reckless behavior.
Types of Traumatic Brain Injuries
The medical community subdivides Traumatic Brain Injuries into penetrating and closed brain injuries to describe whether or not the skull was breached in the incident. A penetrating TBI happens when the skull is punctured and the brain is damaged as a result.
In a closed traumatic brain injury, the brain is harmed by a violent jolting sensation, such as in a rear-end car accident. The brain may be thrown against the hard bone of the skull or develop small tears from the rapid movement. The most common types of traumatic brain injuries include:
Mild or severe concussions
Second Impact Syndrome
Diffuse axonal injuries
Intracranial Hematomas
Brain hemorrhages
Long-Term Consequences of Traumatic Brain Injuries
There is no "typical" timeline for recovering from a TBI, as each Traumatic Brain Injury is different. A survivor's prognosis can be influenced by how soon they receive medical treatment, the extent of the original damage, their age, what preexisting health conditions they had, and other factors.
For more severe TBIs, patients may have to undergo surgery, attend therapy to regain certain skills, and spend extended amounts of time in the hospital. This can be a frustrating and isolating process for many people, which can lead to mental health issues like depression.
For many TBI survivors, there is also a financial impact. The effects of your TBI may mean that you can no longer safely or effectively perform your job, live independently, or drive. These services can be costly, especially if you require ongoing care. The financial and emotional costs of your TBI can potentially be compensated in a New York personal injury lawsuit.
Choose Cellino Law to Represent You in Your Traumatic Brain Injury Claim
At Cellino Law, we have supported countless clients as they navigated the fallout of a Traumatic Brain Injury. By tackling tough claims like these, we have earned the trust of New Yorkers. In a crisis, injured New Yorkers call our personal injury lawyers to represent their interests, just like they have done for the past 65 years.
With our valuable experience, outstanding record of settlements, and diligent approach, the traumatic brain injury lawyers of Cellino Law are the best choice to take on your case. Give yourself the time you need to heal and let our capable team take the lead in pursuing a fair settlement for your New York traumatic brain injury claim.
Contact Cellino Law About Your New York Traumatic Brain Injury Lawsuit Today
Sustaining a Traumatic Brain Injury in an accident can be a life-altering event characterized by financial turmoil due to medical bills, a compromised career path, and emotional exhaustion. Our team at Cellino Law will be with you through every stage of the personal injury claims process because we want you to know that you are not alone in seeking justice.
We will consistently dedicate our time, effort, and skills to holding the negligent party accountable and securing a settlement that recognizes the real value of your damages related to your Traumatic Brain Injury.
You can call us at (800) 555-5555 or fill out our online form today to set up a free consultation. We look forward to discussing your case in greater detail so that we can work collaboratively with you to determine the best course of action is to maximize your compensation for your claim.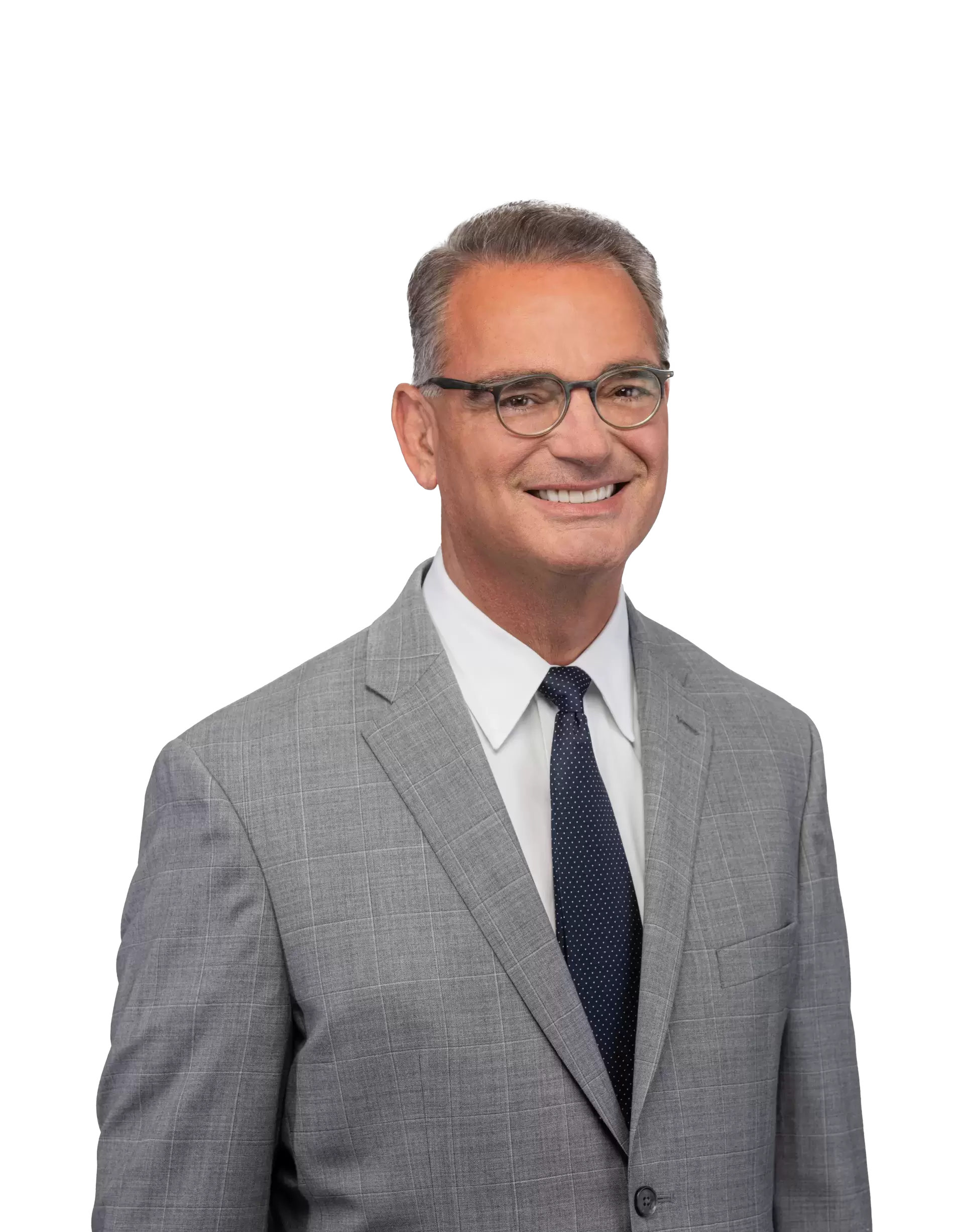 Content checked by the personal injury attorney Ross Cellino. As a family man and a trial attorney, I pride myself on winning cases and serving the community. With over 35 years of experience, I understand the function of a jury, how juries arrive at conclusions, and the role that the jury plays in administering justice. I know how to win cases. You can find us in Manhattan, Buffalo, Melville, Rochester, Brooklyn, The Bronx, Queens and other locations throughout New York.
Mark Kochanowicz is from far the best attorney you can have. Mark treats you like a friend more than a client. He truly cares and go the extra mile for you and your case, contacts you to update you in regards to your case and keep you informed at all times. Mark represented me twice and settled my cases for way more than I expected. I highly recommend Mark Kochanowicz because he is just the best on what he does!!! Thank you Mark!!!!

Maria

I want to thank your law firm for settling my lawsuit where others failed. You treated me with the utmost respect and care, because of your law firm the dream of owning my own home finally came true. For the first time in a long time, we're living out our dream home. Thank you a million times over. Thank you for making my dream come true.

Marcy

I really just wanted to say thank you so much for taking my case, answering all my questions, and mostly for being very patient with me. I feel that without you and Roza I would not have been able to get anything at all. I hope to never need a lawyer again, but if I do I will definitely want you both working for me. Again thank your for you hard work, time and patience.

Veola

I can only say great things about my attorney Allan Silverstein. He is professional, he calls back right away, he keeps me informed, and makes me feel comfortable as this entire ordeal is stressful. I have total confidence in his ability to handle whatever comes his way. He is no nonsense and very good at his job. Thank you Allan... he is a true asset to the team!

Mrs Steward

I am writing to let you know what an outstanding job George Gridelli did for me in my personal injury lawsuit. His professionalism and expertise were evident at our first metting and he and his paralegal Diane D'Andrea took care of me as if I was a friend and not merely a client. They both went above and beyond for me in so many ways that it would be too numerous to list and I am grateful to have had such an exemplary team represent me. When working with George and watching him in court he personified to me what a lawyer is supposed to be - an honest, extremely compentent man who helped guide me through the legal system. I could not have obtained better representation anywhere else at any price. To me that says a lot abut you and your firm's integrity. Thank you again for representing me and for having such stellar individuals working for you! I will continue to recommend your firm.

Carol

My wife and I would like to take this opportunity to thank you for a fantastic job as our attorney. We could not have been more pleased with the work you and your team has done on this case. This past four years or so has been such a roller coaster for our family. We are very pleased and grateful with the result. We have made a good choice by choosing you. Thank you.

Dave