What Are the Different Types of TBIs?
October 19, 2023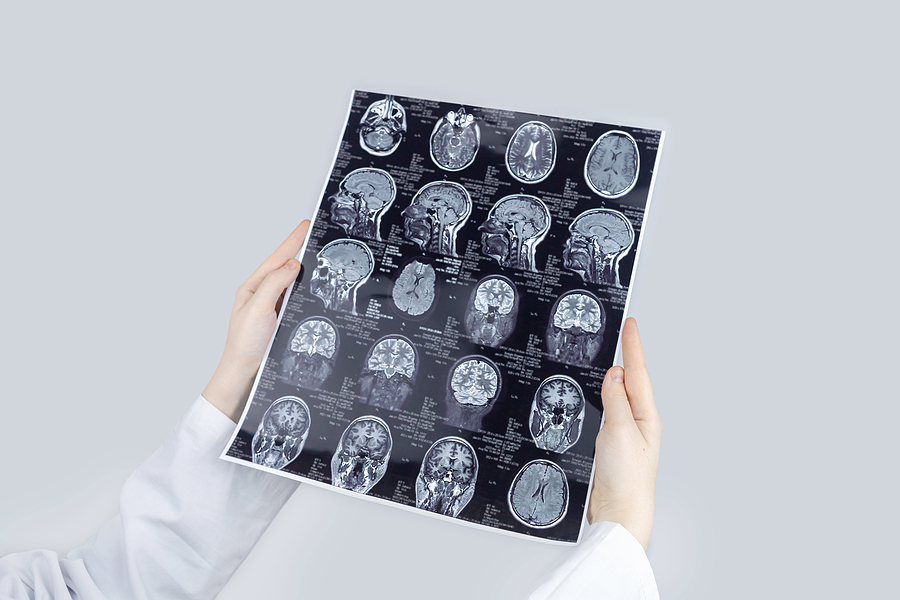 Traumatic brain injuries (TBIs) may be mild enough to resolve on their own after a few days of careful monitoring or require emergency intervention and result in irreparable deficits. Regardless of how serious the injury initially appears, traumatic brain injuries should be evaluated by a medical professional.
The personal injury lawyers of Cellino Law have advocated for survivors of traumatic brain injuries in a variety of contexts, from truck accidents to slip-and-falls to negligent security cases. We are familiar with both the immediate, obvious costs of different types of TBIs and the long-term, invisible consequences.
Our team of seasoned negotiators will relentlessly seek maximum compensation for all your damages, including medical expenses, pain and suffering, and reduced earning capacity no matter the type of TBI. Reach out to us at (800) 555-5555 or contact us through our online form today to schedule a free consultation.
Penetrating Brain Injuries Versus Closed Brain Injuries
Traumatic brain injuries are the result of external force on the brain, as opposed to a non-traumatic, or acquired brain injury that develops from other sources like oxygen deprivation or cardiac arrest. In the U.S., traumatic brain injuries are most commonly caused by falls or sustained in car accidents.
TBIs can be subdivided into penetrating brain injuries and closed brain injuries. The latter are more common. Penetrating traumatic brain injuries describes cases where an object has breached the skull and directly damaged the brain or caused skull fragments to harm the brain.
Closed traumatic brain injuries are the result of a jolt or blow that was harsh enough to cause internal damage to the brain tissue without piercing the protective barrier of the skull, such as in an auto accident. External damage, such as a laceration or swelling may still be visible, but the skull remains intact.
Concussions Are Considered Mild TBIs, But Should Not Be Trivialized
Most people associate concussions with competitive sports, but other common causes of this type of TBI include car accidents and slip-and-fall accidents. When the brain is violently shifted within the skull, that can cause nerve fibers to stretch, temporarily interfering with normal brain function.
Someone suffering from a concussion may appear disoriented, experience nausea, headache, and fatigue, or exhibit mood changes. Most concussions will heal themselves within a week or so, but they should still be checked out by a medical professional. The greater risk with concussions is Second Impact Syndrome.
Second Impact Syndrome Poses a Serious Health Threat
When someone sustains a second concussion before the first concussion has fully healed, it is called Second Impact Syndrome. The outcome is often fatal, even if the initial injury was relatively minor. That's why diagnosing concussions and allowing the brain to rest in the aftermath is so critical.
With Second Impact Syndrome, a person can lose consciousness and deteriorate within a matter of minutes because the brain swells very quickly. Most people who have an SIS injury die soon after or are left profoundly disabled for life.
Coup-Contrecoup Brain Injuries Are Commonly Seen in Auto Accidents
The classic example of a coup-contrecoup traumatic brain injury is in a rear-end car accident where the initial impact causes the head to jerk forward and then immediately backward in a harsh movement. In effect, the brain bounces off of the front and back of the skull, bruising it in two places.
The coup injury occurs at the site of the initial impact, and the contrecoup injury is sustained in the opposite direction. Typically, the damage from the contrecoup brain injury is more extensive. A coup-contrecoup injury often happens in conjunction with whiplash.
Diffuse Axonal Injuries Inflict Catastrophic Damage on the Brain
One of the more serious types of TBI is a Diffuse Axonal Injury. This describes an injury where the brain's nerve fibers have been torn as a result of trauma to the head, such as in a rapid acceleration-deceleration movement in a rear-end collision. This typically sends the patient into a coma.
With Diffuse Axonal Injuries, the damage is often widespread, as opposed to concentrated at the point of impact. As a result, permanent deficits, such as issues creating or retaining memory and communication difficulties, are common in those who survive a Diffuse Axonal Injury.
Trauma Can Result in Intracranial Hematomas
Serious accidents can produce an intracranial hematoma, where a blood vessel bursts and begins leaking into the brain tissue. You may have symptoms immediately after sustaining a head trauma, or they may manifest some time after.
Either way, the condition warrants immediate medical attention. As the blood pools, it puts increasing pressure on the brain. If left untreated, this can cause loss of consciousness and even death. Surgery may be needed to evacuate the blood and relieve the pressure on the brain.
Brain Contusions Often Happen in Conjunction With Other Traumatic Brain Injuries
Brain contusions, which are also known as cerebral contusions, are bruises on the brain. Bruising can result from other head injuries, including hematomas, coup-contrecoup injuries, and skull fractures. This can happen as a result of a blow to the head, such as in a struck-by construction accident.
One of the main concerns with a brain contusion is how it impacts the patient's intracranial pressure, which is used to measure the amount of force fluids are inflicting on the brain. A bruise can cause swelling, leading to dangerous intracranial pressure.
Brain Hemorrhages Can Lead to Oxygen Deprivation and Nerve Damage
Also known as a brain bleed, a brain hemorrhage is when a damaged blood vessel spews blood either within the skull but outside the brain tissue, or within the brain tissue. It is similar to an intracranial hematoma, but an intracranial hematoma is a closed brain injury, whereas a hemorrhage could be penetrating or closed.
The acute onset of a severe headache, unusual tingling sensations in the face, paralysis on one side of the body, vomiting, or issues with concentration, sleep, speech, balance, and vision can potentially indicate a TBI, specifically the presence of a brain hemorrhage. Immediate medical treatment is needed.
Why You Should Choose the Traumatic Brain Injury Lawyers of Cellino Law
Given the level of loss that can accompany a catastrophic wound like a traumatic brain injury, you can't afford to risk securing anything less than maximum compensation from your personal injury lawsuit. Our team of knowledgeable traumatic brain injury attorneys is dedicated to securing outstanding results for our clients, and we will work tirelessly to do the same for you.
The Cellino family has proudly served injured New Yorkers for over 65 years. As a well-established personal injury law firm, we can provide you with the expertise and credibility you need to successfully maximize your compensation for your traumatic brain injury lawsuit.
Contact Cellino Law About Your New York Traumatic Brain Injury Lawsuit Today
At Cellino Law, our team is committed to excellent service. We will vocally advocate for you throughout the personal injury claims process and persistently negotiate for a settlement that covers your current and future expenses, including both economic and non-economic damages.
Don't hesitate to protect your right to seek compensation by hiring the personal injury lawyers of Cellino Law. You can schedule a free consultation with a seasoned traumatic brain injury lawyer when you give us a call at (800) 555-5555 or contact us through our online form today.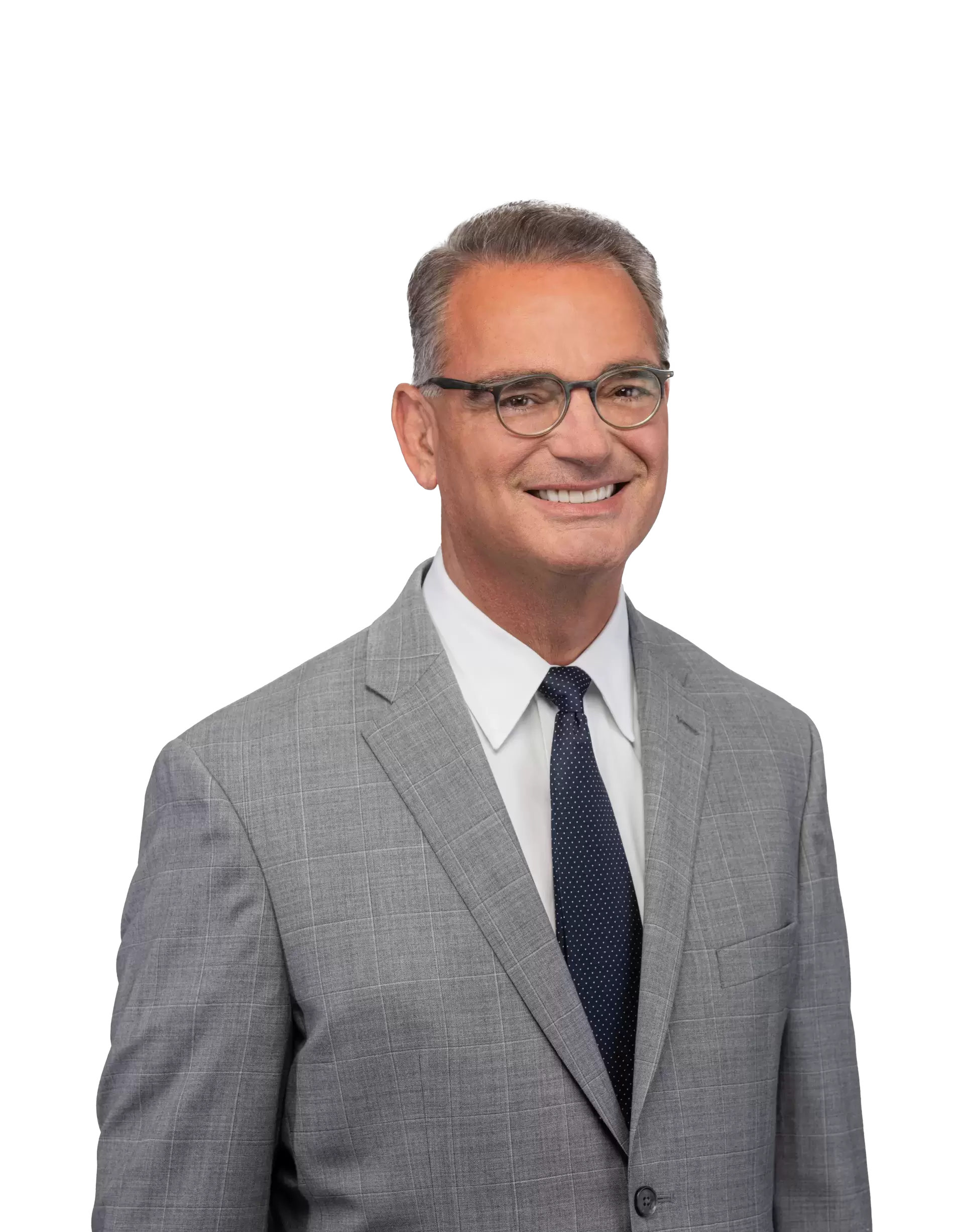 Content checked by the personal injury attorney Ross Cellino. As a family man and a trial attorney, I pride myself on winning cases and serving the community. With over 35 years of experience, I understand the function of a jury, how juries arrive at conclusions, and the role that the jury plays in administering justice. I know how to win cases. You can find us in Manhattan, Buffalo, Melville, Rochester, Brooklyn, The Bronx, Queens and other locations throughout New York.
Thank you for your time, effort, and hard work on my case. I appreciate your expertise and compassion. I never experienced what I went through and I would have been completely lost without you.

Martha

Cellino Law was a great company to work with. From the beginning they came out and met with my uncle and myself and assured us that everything would be taken care of from beginning to end our lawyer state and constant contact with us to make sure that everything would go smoothly and it did. I would definitely recommend anybody to go to Cellino Law for whatever help they need. And specifically please ask for the lawyer that we had Mr. Alan Silverstein. He was amazing and his staff was always attentive. Please go with them for your next law needs.

Eshaunda

Thank you for all your help. It has been a long journey. At last, the light at the end of the tunnel. Also, thank Tom for the help and work he put in.

Ron

Thank you for your help in settling the case of my father's accident. I could always count on you to answer my questions honestly and in terms I could understand. If all lawyers at Cellino Law are like you, I understand why they are an A-1 law firm.

Bedner

We'd like to thank you for all the assistance and time you spent on our case. Your professionalism and honesty will always be appreciated. The staff was always courteous and we were always impressed with your accountability. Your passion and dedication will never be forgotten, nor will you.

Sarah

I want to thank your law firm for settling my lawsuit where others failed. You treated me with the utmost respect and care, because of your law firm the dream of owning my own home finally came true. For the first time in a long time, we're living out our dream home. Thank you a million times over. Thank you for making my dream come true.

Marcy